3 unique and creative ways to package your company's gadgets and tech
Product package is the customer's first interaction with your product. Learn how packaging influences customers' buying decisions and choose wisely.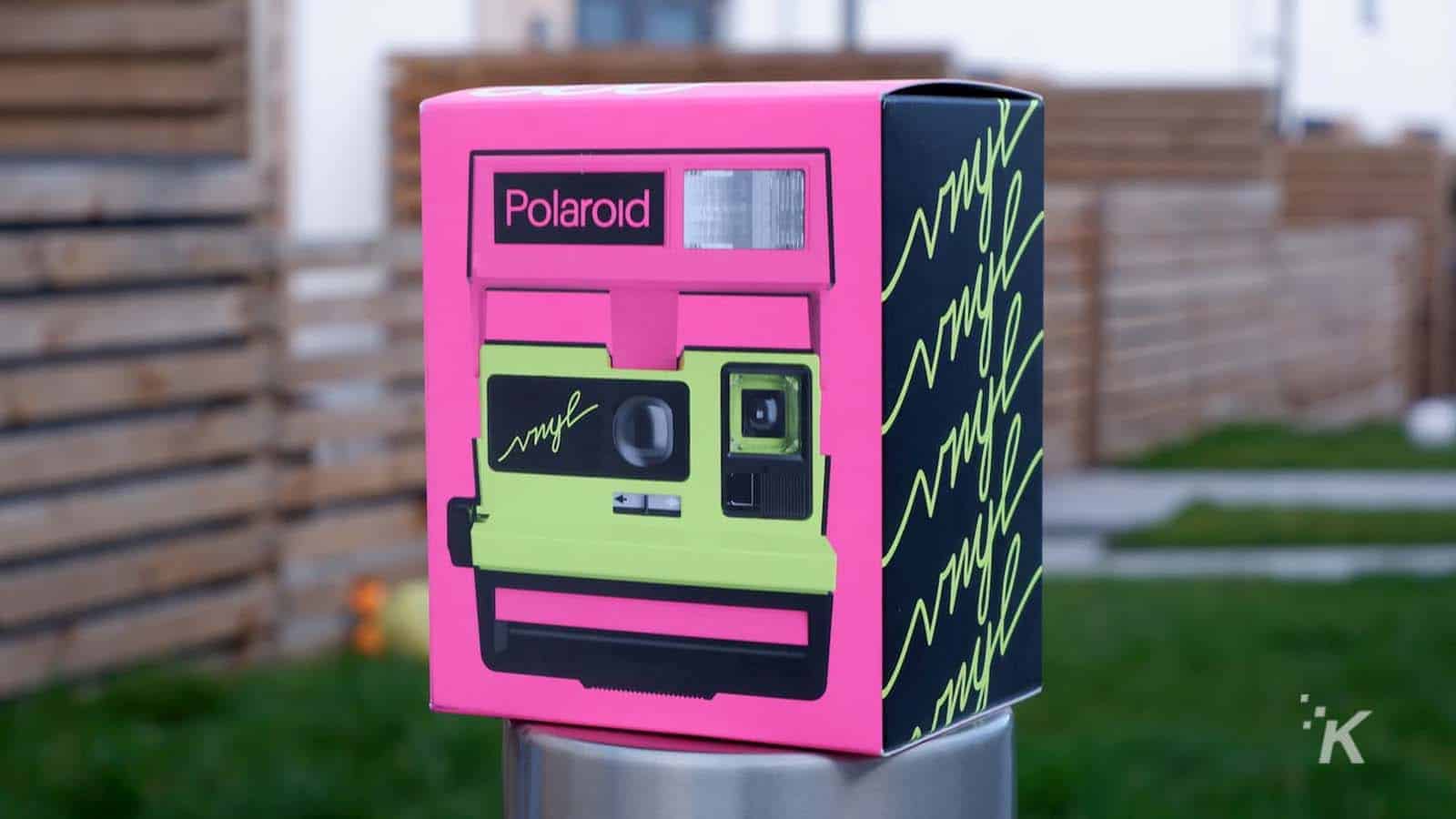 How many times did you pick up a product off the shelf just because you found the packaging interesting? This didn't happen by accident.
Someone put a lot of thought and effort into creating an attractive design that would tempt your curiosity to such an extent that you couldn't help but pick the product up and check it.
Packaging in general is a marketer's canvas. It is the first interaction between the product and the customer, which is why it has to be a positive experience that makes you connect with the brand. It's also a way to communicate the brand personality and show the values you stand for.
With shortening attention spans and the pull of social media, it can get increasingly difficult to stand out from the crowd in the real world.
This rings especially true in the gadgets market where the competition is fierce and everyone is trying to release as many versions of the same products as possible. 
But, if you know how to use packaging to your advantage, things may get smoother. Here are a few ideas to get your creativity sparking:
1. Cute and sleek boxes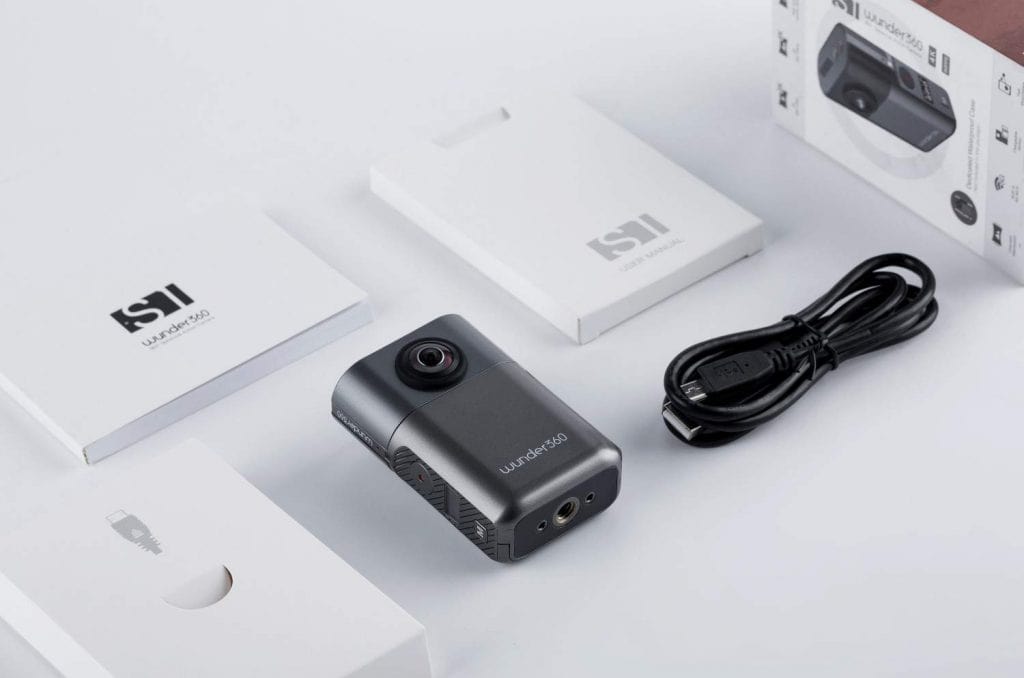 While it's true that almost everyone uses boxes for tech gadgets nowadays, design plays an important role in the equation.
Plus, for many gadgets, unboxing can be a really fun experience. To keep things interesting, you could hide small surprise gifts in each box, similar to how some smartphone producers add a phone case.
A great example of amazing packaging creativity comes from NOOKA, a fashion design company that also has a line of watches. But besides the great timepiece, you have to be impressed by the box!
The design doesn't use any glue, the paper is recyclable, and all the instructions are printed directly on the box.
2. Using stand-up pouches
Now, stand-up pouches are not that common with gadgets, but this type of packaging can be very interesting for small items like smartwatches or wireless pods.
This type of packaging is unusual in the tech market, it protects against humidity, and it provides you with lots of customization ideas (check out the StickerYou custom stand-up pouches for ideas).
True, it doesn't have the same potential for an unforgettable unboxing experience, but it is packaging customers can reuse. It's also a lot cheaper than putting together an entire box for such small items.
3. Play with the shape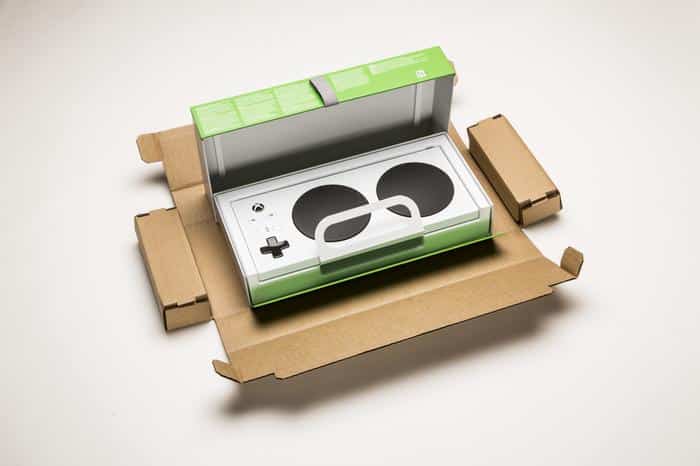 The packaging needs to fit the product's shape; not the other way around. Plus, if you move away from the standard boxy shape, chances are your products will be more noticeable on the shelf.
For instance, wouldn't you buy a pair of wired in-ear headphones if they came stacked neatly in a nice-looking tube-like packaging? That's exactly what AIAIAI Headphones did and people loved the design (even though the idea is not new).
Of course, in this case, the customer connects directly with the product (since it's visible) and you don't have to worry that much about what to put on the box.
Wrapping Up
In conclusion, even if most people know what tech gadgets look like, the packaging creates a new, fun experience that they enjoy.
So whether you're selling wireless earbuds or wired headphones, you now have a way to protect your products and do a bit of extra marketing.
Packaging can even influence an undecided buyer if there isn't that much price difference between products from different brands. So, if you want to make sure people will always pick your products, work a bit harder on the package.
Have any thoughts on this? Let us know down below in the comments or carry the discussion over to our Twitter or Facebook.
Editors' Recommendations: