3 ways technology has changed the world of project management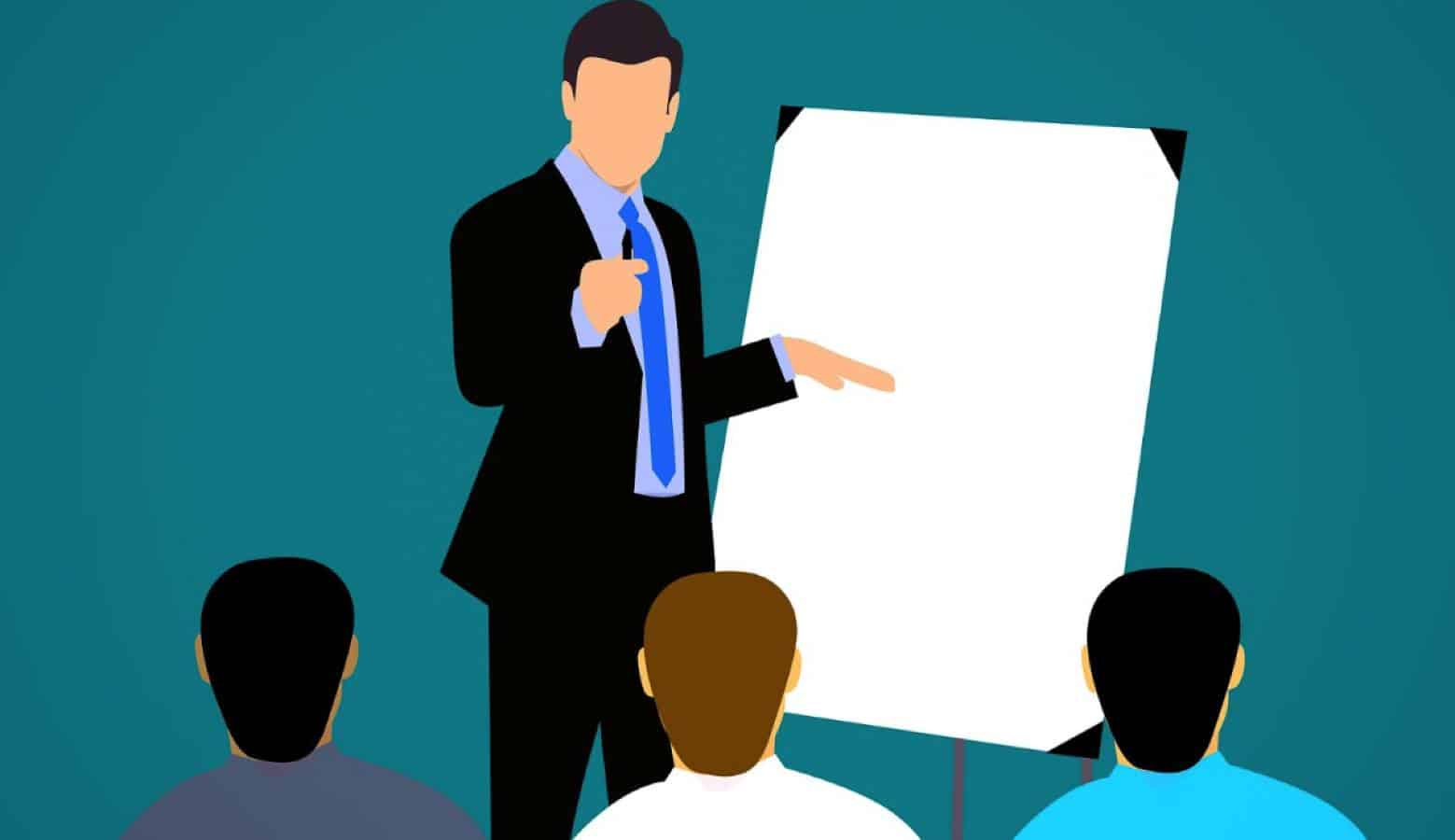 A lot of time and energy goes into keeping projects progressing along. Most business owners have a hard time keeping up with every project their company is involved in, which is why hiring experienced project managers is essential.
An overwhelming 97 percent of business owners believe that adequate project management is the key to success. In order to stay competitive in the modern world of business, you have to figure out how to use technology to your advantage.
Over the past decade, more and more companies have gone completely digital with their project management solutions. Instead of hanging on to the past, now is the time to embrace the digital age of project management.
The following are just some of the ways that technology has transformed the world of project management.
An Improved Level of Communication
One of the main things you need when trying to manage the progression of a particular project is constant communication. If a project manager is not able to relay their wishes to their team and track their progress, it is only a matter of time before problems start to occur.
For most project managers, using programs like a Kanban board is essential when trying to keep track of a project's progression. You may be asking, what is a Kanban board? This program is designed to help project managers and business owners digitally track the progress of a project in real time.
Technology has also provided project managers and their team with the ability to communicate via instant messenger apps and emails. These tools are used frequently and can provide you with answers to important questions in a matter of seconds.
The Cloud Provides a Cost-Effective Means of Project Management
In the past, project management software was quite expensive. This high level of cost generally prohibited smaller businesses from using these tools.
Since the invention of cloud-based project management software, businesses of all sizes have been able to get access to these tools without having to break their budget. Not only is cloud-based software less costly, it constantly updates on its own.
This means that you will not have to worry about security problems being created by outdated software.
Technology is a Must For the Modern Mobile Workforce
One of the biggest trends in the world of business is the use of remote employees. Business owners have figured out that they can hire the best person for the job without having to worry about where they live. By embracing mobile employees, a business can increase productivity levels while reducing the amount of overhead they have.
Project management software is perfectly suited for today's mobile workforce. Being able to get updates on what an employee hallway around the world is doing in real-time is a breeze with project management technology.
The key to having success with remote workers is staying in constant communication. Dropping the ball when it comes to communicating with your remote workers will lead to important parts of a project getting overlooked.
Get Some Professional Help!
Instead of letting the technological project management revolution pass your company by, now is the time to act. Consulting with knowledgeable IT professionals is the only way to get the right tools in place. The professionals can install and maintain your project management technology, which will allow you to avoid functionality issues along the way.