3 ways to find clients for a software development company
Connections and collaborations are key.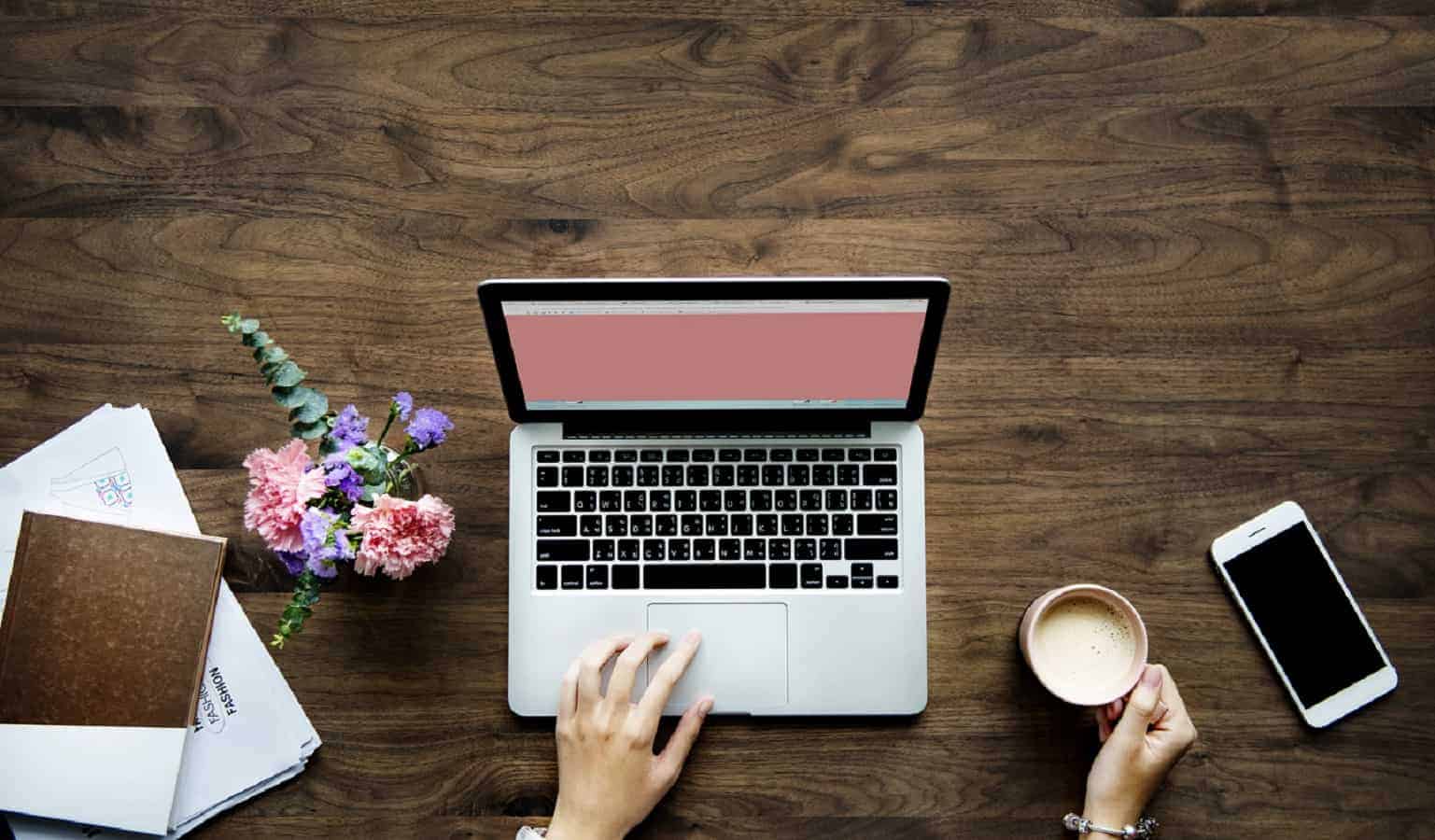 Working online offers a wide range of benefits, including the ability to work from anywhere at any time and a lot more freedom than a more traditional job, but there are also some downsides. One of the most common issues that online businesses face is the age-old question of where they can find clients.
By virtue of their field, most software development companies will work almost entirely online, and they will also suffer from a lack of clients when the dry season arrives. In this short article, we're going to take a look at three of the best ways to find clients for a software development company for startups.
Forums and other online sources
While it may seem like a domain of freelancers and nothing more, the world of forums can provide software development companies with some of their most lucrative clients. A forum gives businesses the opportunity to browse requests from countless potential clients, and they can often choose to work in a field that they excel in.
Beyond forums, the internet provides a business with plenty of tools when it comes to finding clients. An enterprising software developer can even look at the software that a company is already using and offer them a range of potential improvements at a competitive rate. It pays to be enterprising.
Connections and recommendations
Connections are everything in the business world, and that still holds true in the field of software development. Every person is a potential avenue of advancement, and companies have to take care not to burn these bridges. The software development community is a surprisingly small one, and it's important to leave a good impression.
For example, a company that fosters its relations with clients will be more likely to see extra customers through referrals. Otherwise, word of mouth will help ensure that the company has a good reputation when compared everyone else in their field. That may be the edge they need to ensure their success.
Collaboration
Tying into the theme of embracing the software development community, it is also crucial for aspiring developers to collaborate with other companies. When first starting out, many companies shun collaboration so they can build up their experience independently, but many development companies reach the point where collaboration becomes beneficial.
Working together to tackle a big project will split the rewards, but it will also allow a business to learn how to work with those outside of its hierarchy. Many software developers are reluctant to work on group projects, so the willingness to collaborate will open up a world of new opportunities.
Finding clients is rarely a straightforward task, but software development companies for startups have a range of tools at their disposal that should make the job easier. From using the web more efficiently to collaborating with other firms, there is always more a business can do to reel in customers.
Do you have any tips for finding clients? Let us know down below in the comments or carry the discussion over to our Twitter or Facebook.
Editors' Recommendations:
Follow us on Flipboard, Google News, or Apple News