3 ways to improve your customer experience
If you want to see your business thrive and continue to succeed, improving the customer experience of both new and old visitors is paramount.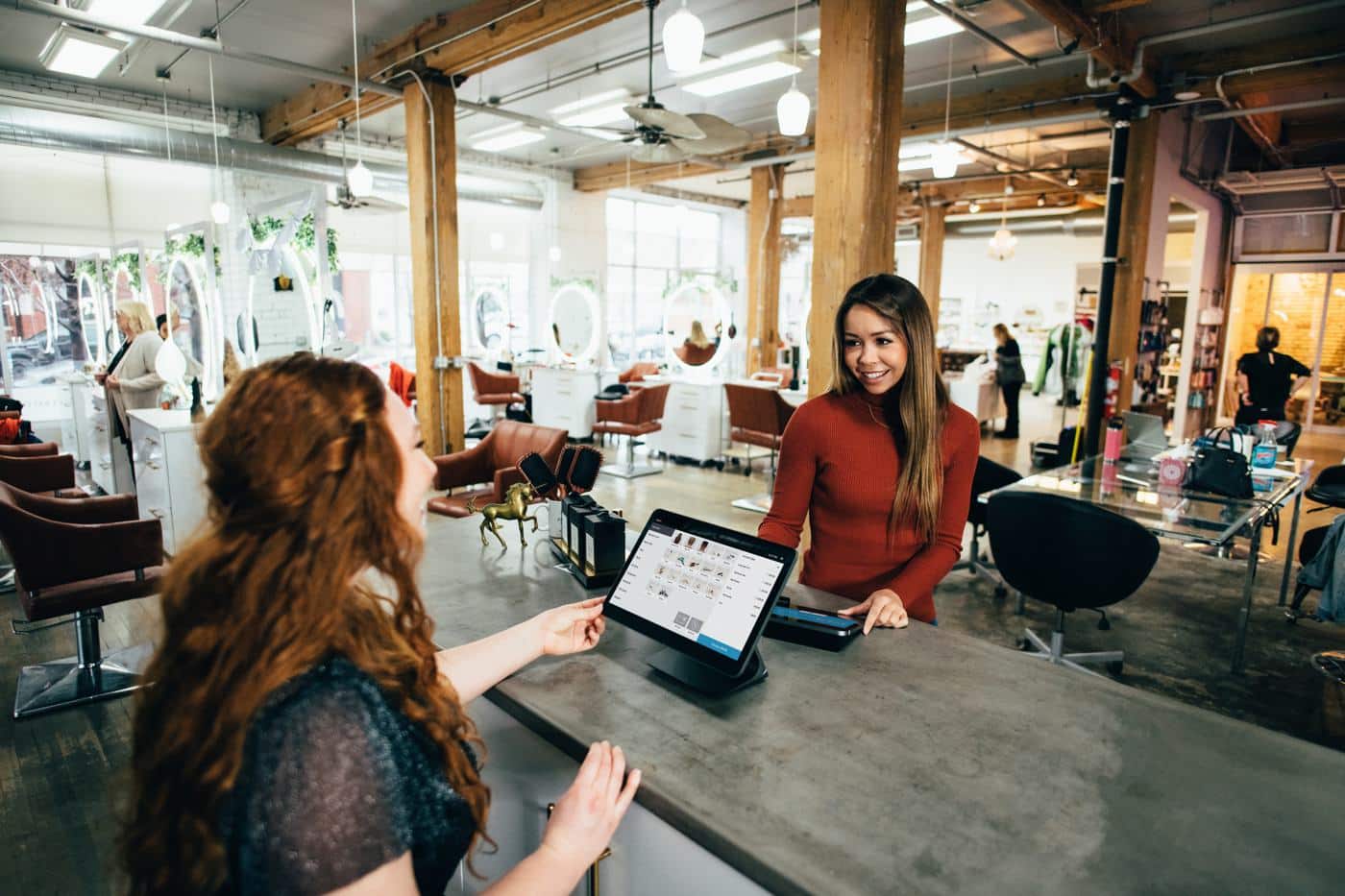 Whether in-person or online, the shopping experience informs every consumers' impression of your company. And naturally, they will share this impression with other potential customers and affect whether others decide to shop with you or not. 
When people have a good experience, this works in your favor, but it backfires if a customer is dissatisfied and generates bad word of mouth about your brand. So, you're going to strengthen your customer experience as much as possible to avoid these setbacks.
Here are three ways you should be aware of to improve your customer satisfaction and increase your revenue.
Last Call - Ends Feb 1.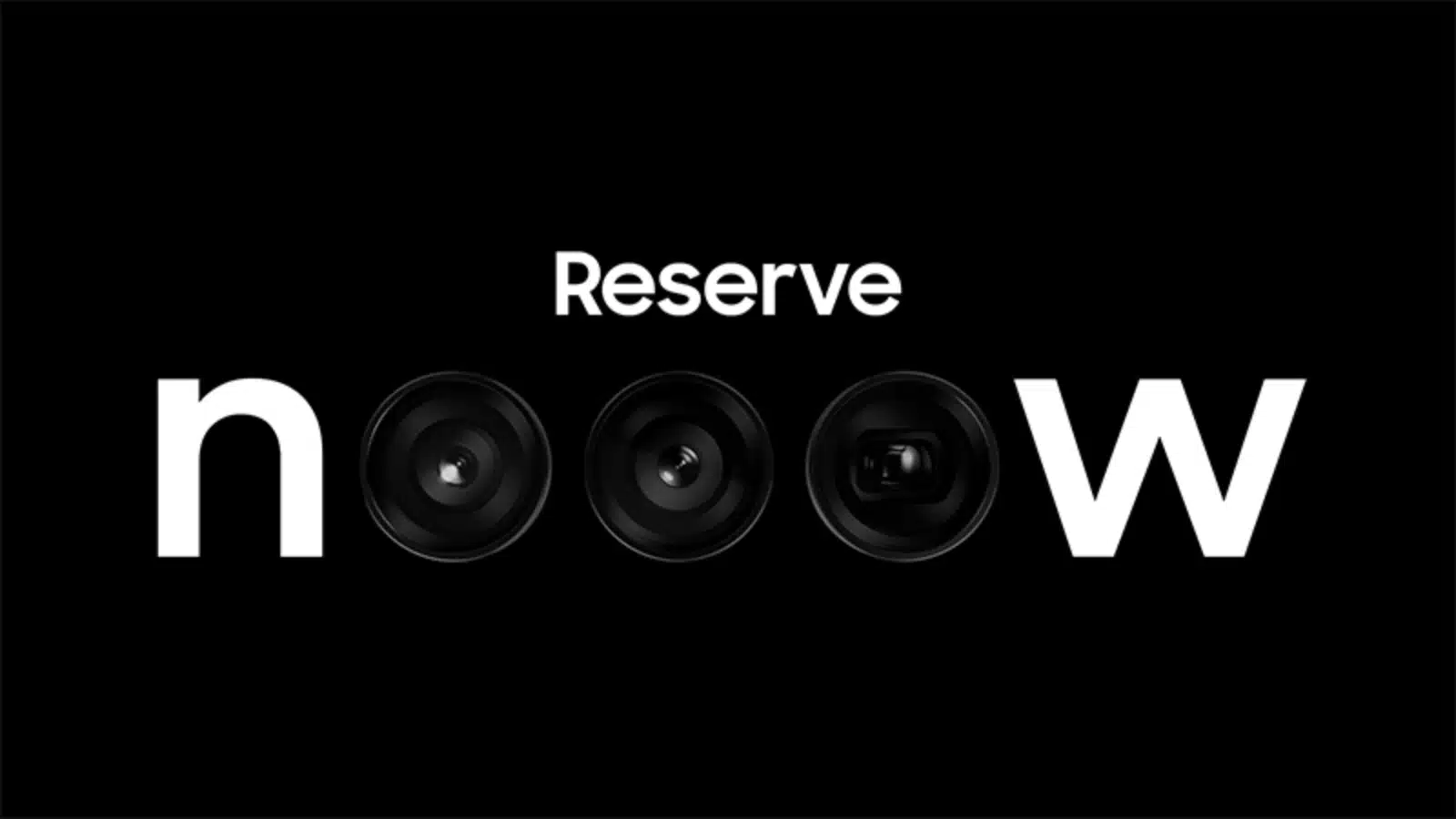 All you have to do is give Samsung your email. That's it. No commitment necessary. No-brainer!
Reserve Now
1. Use Software Extensions
Extensions are add-on software modules that are designed to increase both the user experience and conversion rates. Software modules like Magento 2 extensions help businesses create the ultimate shopping experience while also boosting the SEO rankings of stores.
As well as making it easier for customers to find products on your site, extensions make consumers feel more comfortable when it comes to providing credit card information and when to expect the delivery of their order.
This is because Magento extensions are open-source e-commerce solutions built using rapid technological advancements, acting as containers for one or more of the following: 
Database schemas
Settings
Database data
Utility helpers
Rendering objects
Data models
Action controllers
This means companies can manage various business tasks, including content, design, and functionality of the overall website at the same time.
In other words, by making an online business easier to manage for business owners, Magento 2 extensions improve the shopping experience for customers. 
Most extensions can also help businesses attract customers by:
Enhancing store management
Boosting product discoverability
Removing shopper hesitation
Taking customers to the checkout quicker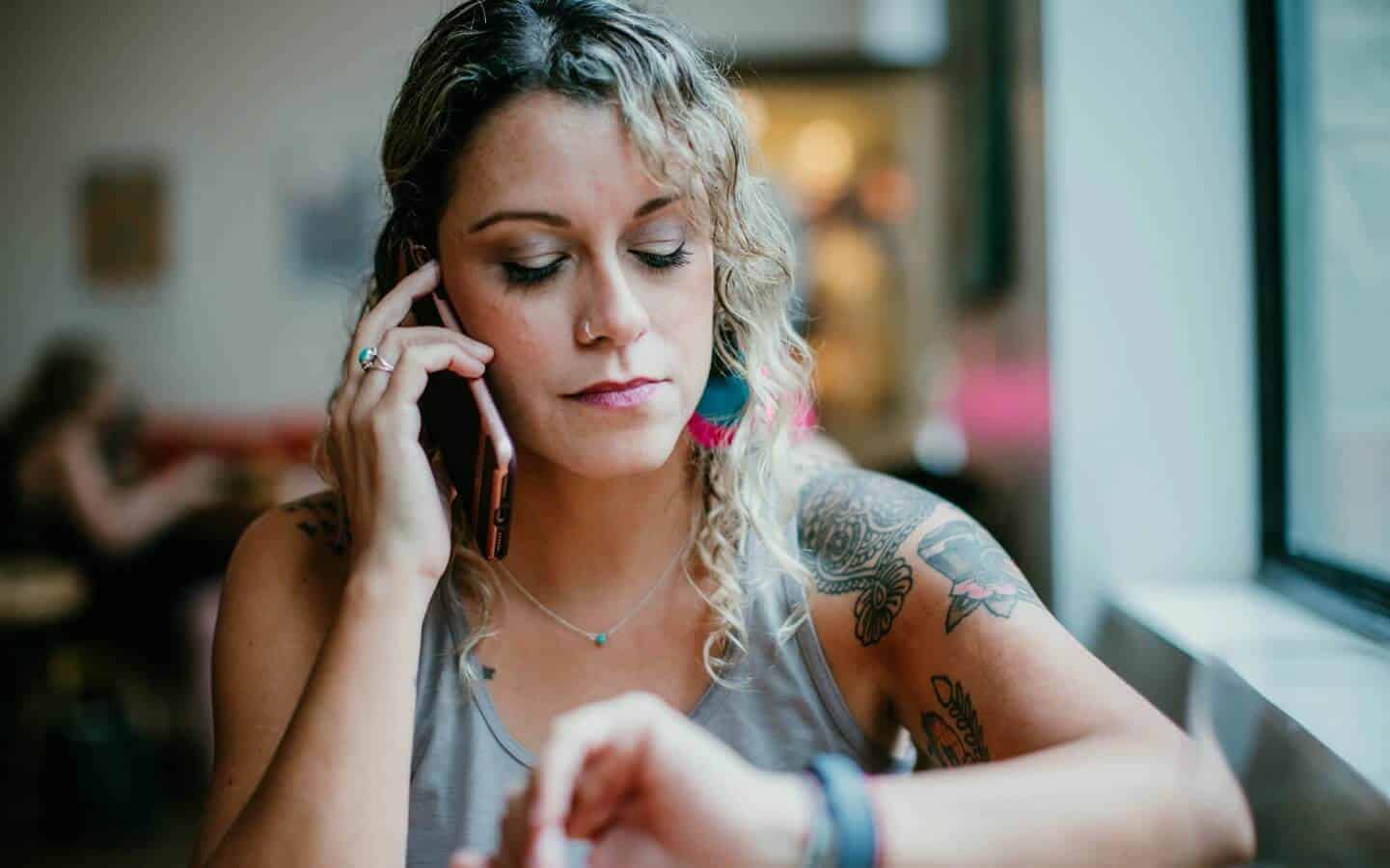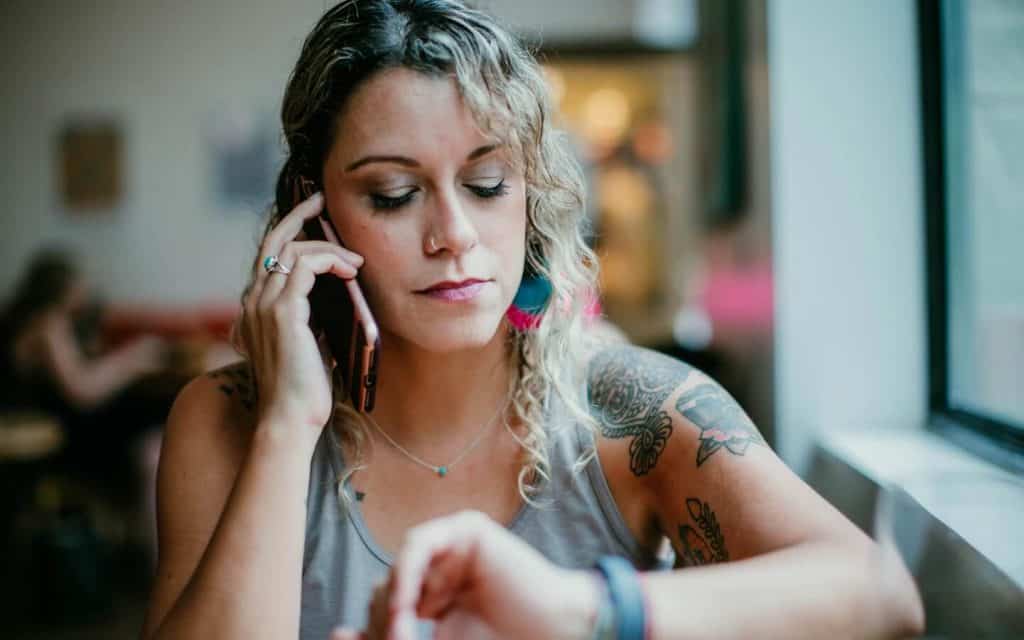 2. Have a Clear Customer Vision
To enhance your customer experience strategy, you need to have a clear vision that is customer-focused and can be easily communicated throughout your business. The simplest way to do this is to create a set of values and statements that act as guiding and core principles.
For example, if you are a family-owned business, this should be something you play on. Core family values create warmth, honesty and are humbling, and people tend to be more trusting of these kinds of businesses.
Once you've established your principles, you should ensure they drive the behavior of your team. Every employee should work by these statements, and they should be integral in all training and development areas.
3. Know Who Your Customers Are
Once you've established your core values, the next step in improving customer experience should understand each and every one of your customer types.
If you want your business to understand the wants and needs of your consumers, your team members need to connect with all personality types and situations.
A simple way to do this is to portion your customers and establish customer profiles. For example, give them names and a distinct personality: Jane is 50, she's not very tech-savvy and needs to follow instructions. Or Jack, who is 23 and is the complete opposite.
Once you've created these profiles, your customer support team will identify these types of customers, understand them better, and act accordingly in certain situations. This also helps companies become completely customer-centric.
Take Your Business to the Next Level This Year
If you want to see your business thrive and continue to succeed, improving the customer experience of both new and old visitors is paramount.
By adding software extensions and being aware of who your customers are, we guarantee that you'll find more success attracting and retaining new customers. Try any of these three tips in 2022 to see a difference.
Have any thoughts on this? Let us know down below in the comments or carry the discussion over to our Twitter or Facebook.
Editors' Recommendations: