3 ways to improve your online account security today
With so much information online, it's important to protect you and your data.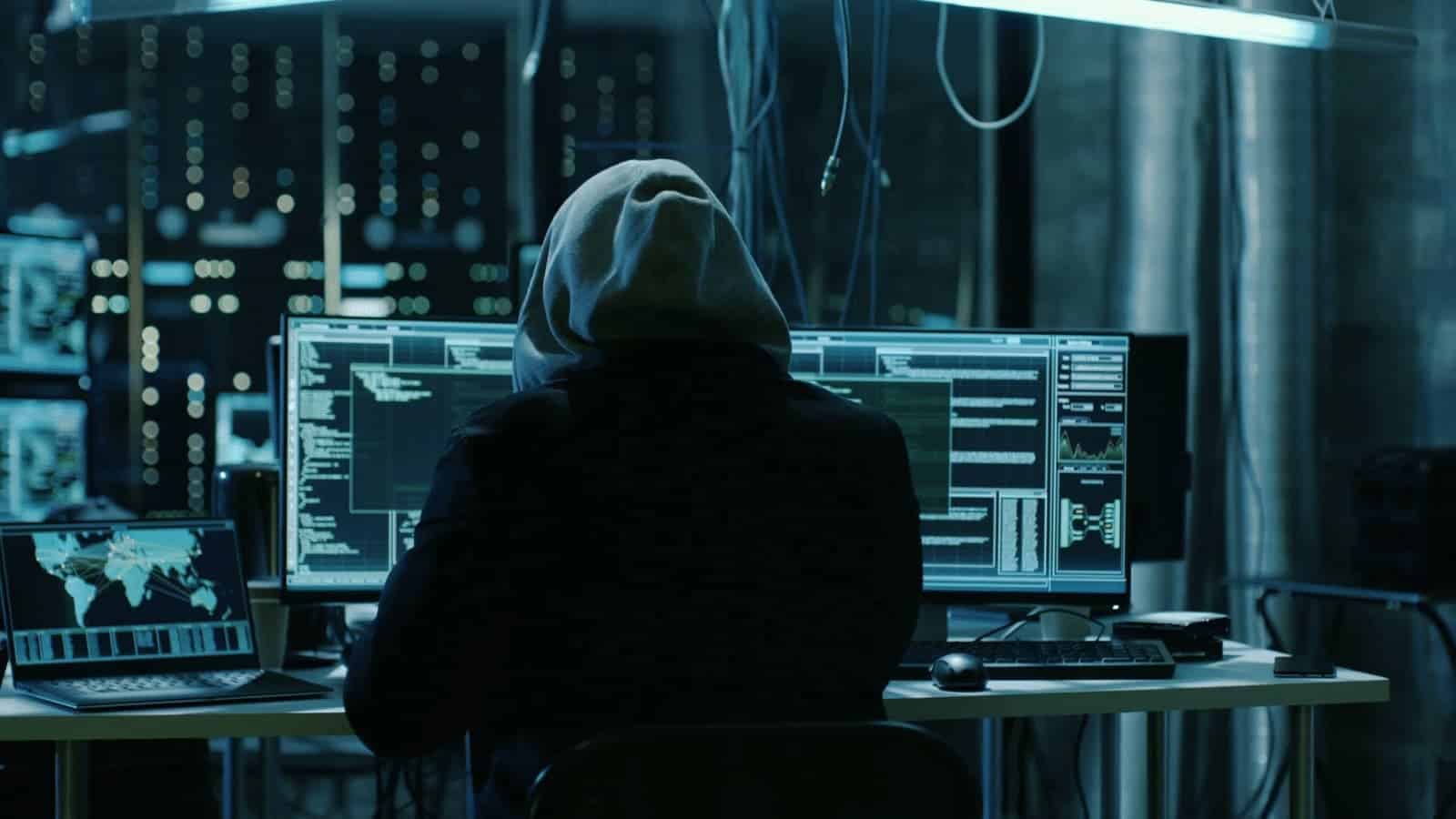 Being able to keep your accounts secure on the internet is harder than you may think. Just because you have not been hacked yet does not mean that you are not potentially on a list of targets for online criminals. Knowing this, you must make your accounts as hard as possible to hack.
Ensuring that your accounts have proper security can help you avoid plenty of headaches and calls to customer service further down the road, but some people only have a vague idea of how to do so. Here are three of the best ways to make sure that your account remains yours and that nobody else can ever gain access to it.
Use Multi-Factor Authentication
MFA authentication (MFA) is a system that is used to improve security in several different fields, including internet accounts. In the past, MFA required tokens that would generate a specific code, but it has now become a lot easier to use because your smart device can produce those tokens instead.
In practice, MFA means that you will have to input a secondary code every time that you try to log into your account. To get this code, you will have to go to an app on your smart device and retrieve it, for example – there are more authentication factors available.
This will make it nearly impossible for unauthorized users to gain access to your account.
Choose a strong and unique password
This is the piece of security advice that most people fail to follow, and it is easy to understand why they do so. Most of us do not have a perfect memory, and keeping track of countless passwords in our heads is nearly impossible, so most of us resort to using the same one for every online account.
This creates a severe security risk, because if one of your passwords ends up compromised (such as during a database leak), then all of your accounts will be at risk. You will also want to make sure that your password is complicated enough not to be guessed with relative ease.
Never give away the answers to your secret questions
To make it easier to recover your account if you forget your password, most sites will get you to input a couple of secret question answers. These questions may seem relatively mundane, like the street that you first lived on and the school that you went to as a child, but it is essential that they remain secure.
Scammers and phishing sites will often try to get these answers out of you so that they can try and hack into your accounts, so keep that in mind if you ever run into any suspicious questions on the internet. This kind of vulnerability is why secret questions are largely being phased out.
Conclusion
Keeping your accounts secure online can help save you plenty of trouble. If you want to be sure that your online presence is not threatened by hackers, then you should use all three of the above pieces of advice.
What do you think? What steps do you take to improve your online security? Let us know down below in the comments or carry the discussion over to our Twitter or Facebook.
Editors' Recommendations:
Follow us on Flipboard, Google News, or Apple News