How 3D artists and designers can continue to stay inspired
There is no single solution to help, which is why it is up to you to find the right methods and strategies that will help you work more productively and stay inspired.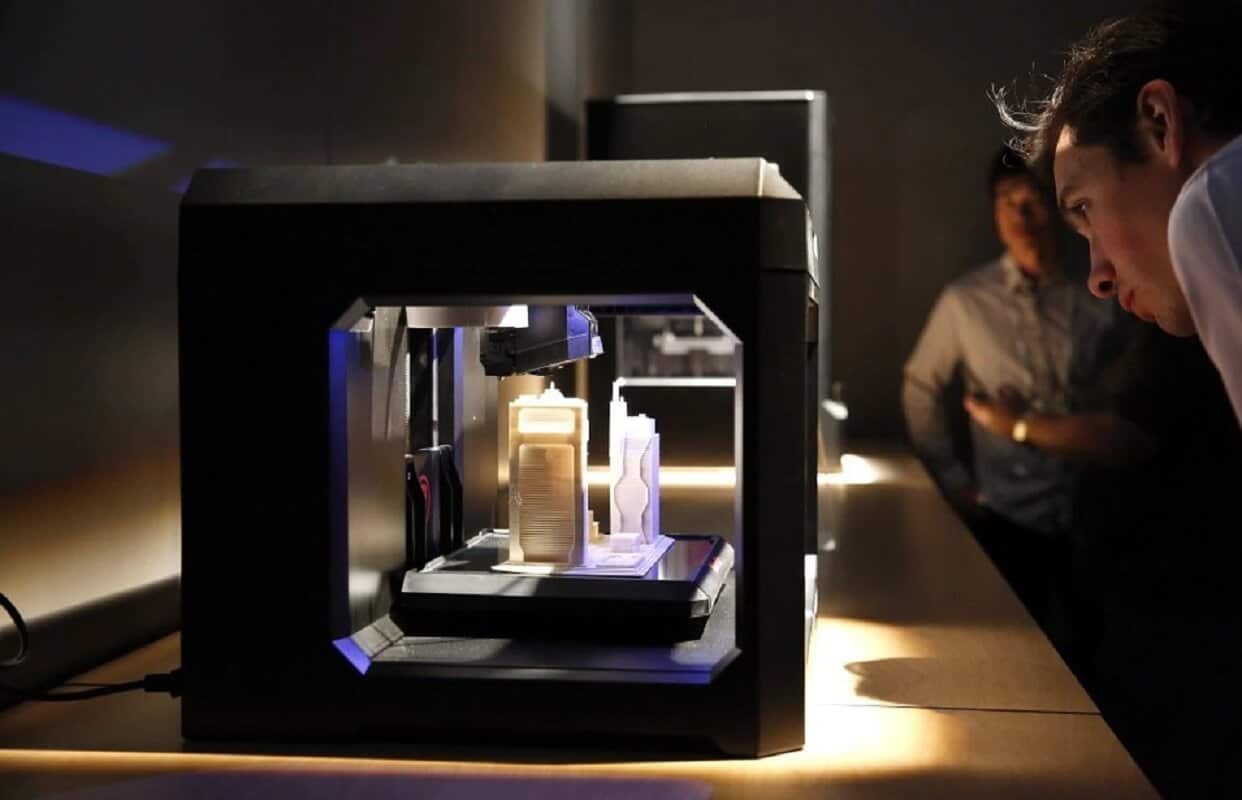 Those who can make it as artists or designers have the privilege to work creatively every day. Their work is engaging, challenging, and often fun, but that certainly does not make it easy. There is a lot of hard work between an idea and conception, and that work can only be amplified if you do not have the right inspiration from the get-go. Whether you simply cannot start work, or you have to go through and redo ideas, again and again, a stoppage in your muse will cost you.
When your livelihood depends on your ability to create and be creative, you cannot let something as fickle as your muse get the better of you. Instead, you need to follow this guide so that you can stay inspired and keep working:
Make it a Habit
The first step to being productive when you work at home is to create the right habits. This works whether you are a personal accountant or an artist. The secret is to try to be productive in one area of your home again and again. This way your brain will automatically associate certain surroundings with work and allow you to ease into your workday without too much fuss.
Keep Track of All Your Ideas On-The-Go
When it comes to controlling your muse, you need to remember that everything you can imagine and think of will be a version of something you saw in reality. We cannot think of a new color that we have yet to see, for example, but we can mix and match natural elements as we see fit to create something new. As such, when it comes to gaining inspiration the best place to look is the world at large.
Fact is stranger than fiction, and parts of the world look like an alien planet. The point is, all the inspiration you will ever need is out there, so when you are out and about, have the means to jot down ideas as you go. Even if one in every hundred work, it is still a worthwhile task.
Have Fun
Having fun is the secret to any creative's success. You need to have fun when you create your art, after all, in order to capture the joy you feel in your design. If you are stuck on one design or one challenge, then remember to take a break. Breaks can help give your mind a break so that when you return, you can look at the problem with fresh eyes.
Try to do something that takes all of your attention, like playing an online game. For example, if you play Unibet casino games then you can have fun, and the extra financial incentive will help you stay entirely focused on them until your break is over. Once it is, see if you can't figure out a way to solve your earlier dilemma.
Exercise Regularly
If you hate going to the gym, then this suggestion might seem like the complete opposite of having fun, but it can help boost inspiration and help you work productively on a regular basis. Exercise, after all, boosts serotonin levels and helps by increasing oxygen intake to your brain.
There is no single solution to help, which is why it is up to you to find the right methods and strategies that will help you work more productively and stay inspired. Only once you find that perfect combination can you truly call yourself a professional.
Have any thoughts on this? Let us know down below in the comments or carry the discussion over to our Twitter or Facebook.
Editors' Recommendations: