$4 for a 4,400mAh Duracell portable battery bank? Sure, why not!
Tired of your smartphone's battery always dying? This $4 Duracell portable battery bank is the solution.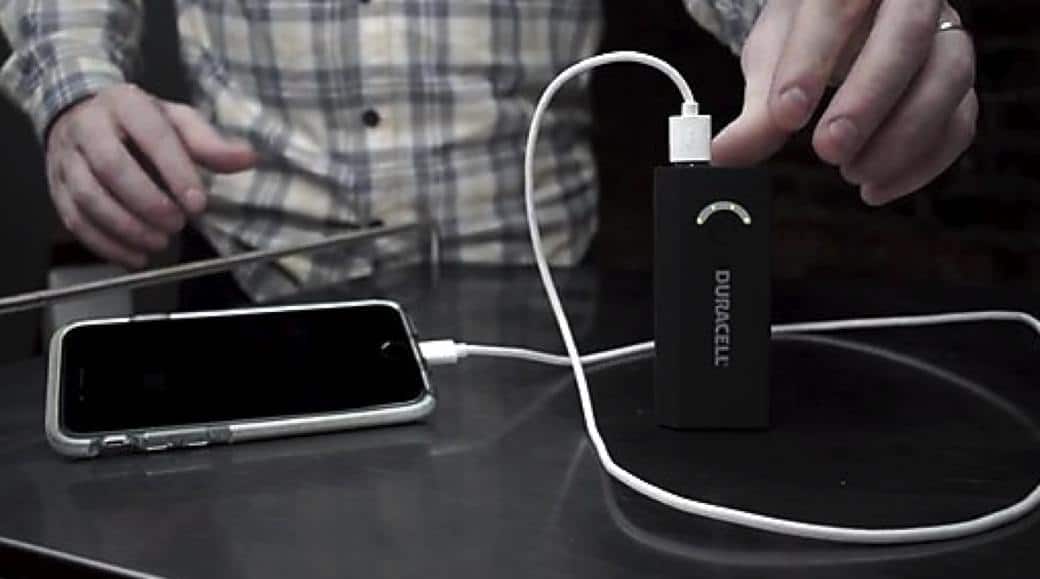 When's the last time you paid for $4 for any sort of gadget? My guess is probably never. Well, I'm here to  pop that cherry with this deal on a Duracell Pro510 4400mAh Portable Power Bank for $4 via Best Buy. 
That's right, $4 measly dollars. Not bad, right?
On a serious note though, these things kick ass. They'll save you when your smartphone or tablet is dying or when your portable Bluetooth speaker battery is about to shit the bed. Plus, they're always good to have one on deck. Think about it all those times your smartphone died, don't you wish you had something like this to save your ass? My guess is yes.
The best part about all this, it's $4 freaking bucks! Just to give you an idea of how good a deal this is, Amazon's hawking it for $18! But here's the kicker, Best Buy will charge you shipping, but you can avoid all that if you pick it up in store. We'll let you be the judge of that.
Here's the key details: 
This high performance and rechargeable portable power battery is perfect for recharging your smart phone, tablet, MP3 player, Bluetooth Speaker or E-reader on the go.

Comes with a long-lasting 4400 MAH Lithium Ion Battery and charge cable.

For use with the Iphone 6 and 6 Plus.

Includes micro-USB cable for easy charging.