4 Android apps you should be checking out in July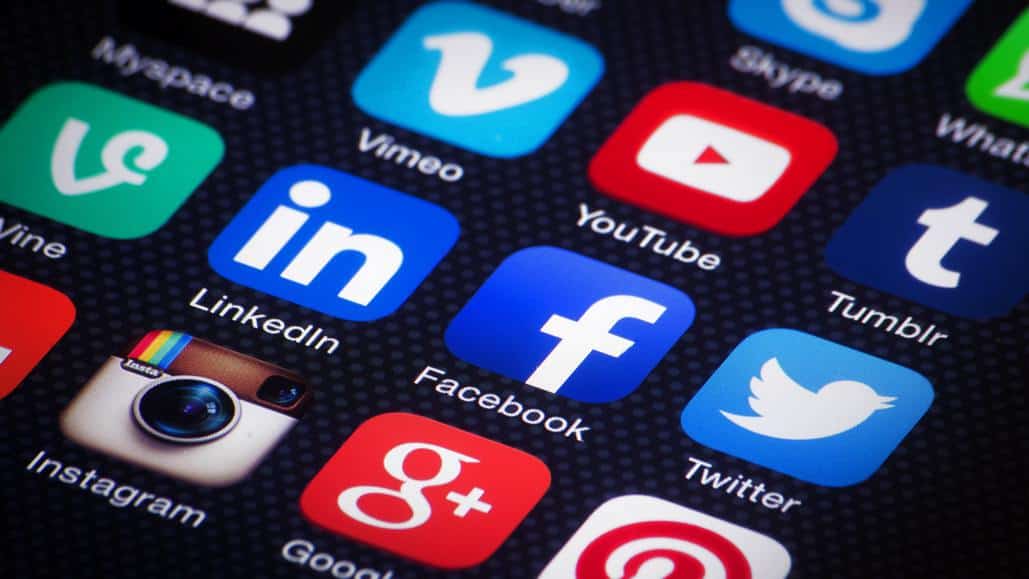 Android apps never seize to amaze us. They are being invented all over the place and offer some incredible features and ideas that are sometimes found to be really practical.
The list of apps that were released this year so far is huge, and there are some really interesting apps that can be of great help for the Android user. The app providers really out surpassed all our expectations and that's why they deserve a praise.
VPNhub
A very simple, but extremely useful app in terms of security, VPNhub is an app generating VPNs and making sure you browse the internet in a perfectly safe manner.
All the app is doing is actually setting up a local VPN on your phone that tracks irregularities and makes your phone safer.
And, all you have to do is download the app for free on Google Play Store, select your country of origin and open whichever browser you have installed on your phone.
As we mentioned, the app is free, however, there's a country restriction. To unlock your country, you'll have to purchase the app.
Ottipo Photo Editor
Now, if you're one of those people who constantly take selfies or group photos, this unique app is most certainly for you.
The interface of this app is spectacular, yet simple. It provides you with the possibility to change the language, so it is really convenient and easy to use.
But what interests us the most is the filters, right? So, the filters are beautifully crafted, and the frames and stickers are super fun and interesting. Using Ottipo, you will make the most perfect photographs and keep your memories alive with a touch of your mastery.
OneClock
Waking up early in the mornings will never be easier. Stop fooling around, setting up 4-5 alarms and ignoring them completely because they are super boring.
OneClock provides you with the ultimate solution. It is a fairly simple app that saves you the time of setting up different alarms to wake you up. Here, you just set up one alarm and the app sets up a few more around that specific time. You can, of course, customize the interval between and the number of alarms.
Steam Link
If you are game freak, then you know that games are not the same when played on the desktop and when played on a mobile device. They are not powerful, strong enough and do not provide you with the right satisfaction.
That's why you need Steam Link. It is an app that through network streaming, you can play your favorite games on your phone and still have the desktop to be the brains behind it. You can play on your favorite casino sites like this one, your irreplaceable NBA desktop game, WoW etc. All you need is a Steam or Bluetooth controller. This way you will connect your PC and your phone on the same network and the app will start functioning perfectly. This one is a real catch, right?