4 benefits of owning a gaming chair
Seriously, you need one.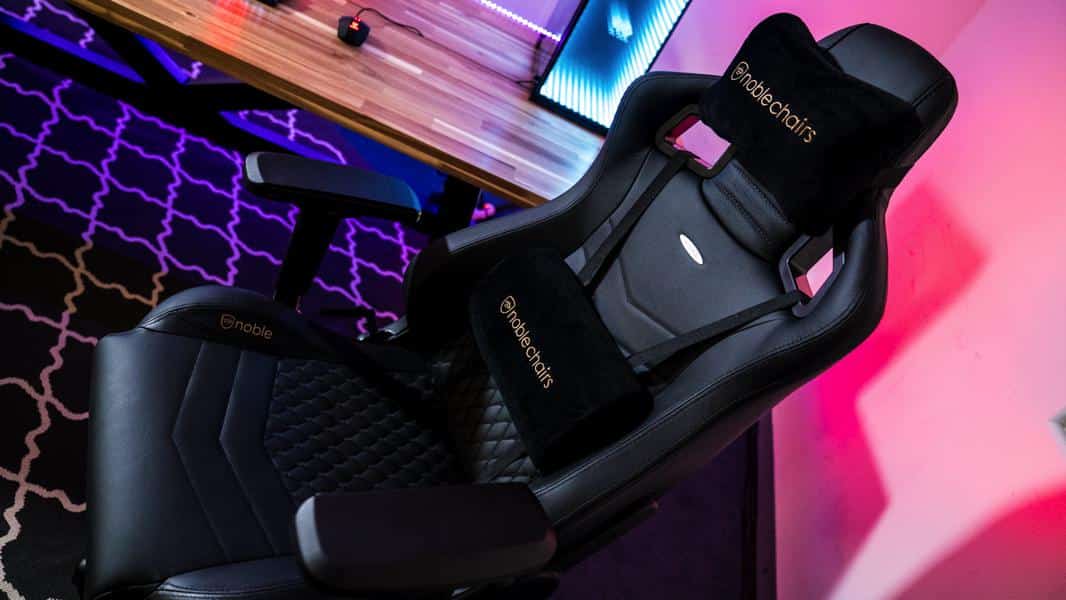 Video games can be addictive. With more and more coming out every now and then, you will find yourself sitting for long hours trying to catch up with the trend.
Sitting for an extended period requires that you have a very comfortable chair to avoid back problems and to prevent fatigue. If especially you are a bigger than average individual, large gaming chairs can come in handy to give you that ultimate experience. Here are four advantages of owning such a chair.
Ultimate Comfort
You obviously want to enjoy your games as much as possible. Sitting on a normal chair will have you feeling uncomfortable after just a few minutes. Comfort, thus, should be your number one priority if you want to focus and enjoy.
Gaming chairs are not your normal office chairs with a few paddings here and there. They are designed with extra features to give you maximum comfort allowing you to relax and enjoy your game.
Avoid Neck and Back Problems
Sitting for long hours will eventually get a toll on you. It is recommended that you stretch once in a while if you are involved in an activity that requires you to sit for long. Unfortunately, some games are so captivating that you get so engulfed in them forgetting to at least take some breaks to stand and stretch. Do not fret though.
This is the very reason why you should own a gaming chair. If you have to sit for long, you will at least avoid some unnecessary back and neck problems. Gaming chairs provide the ultimate comfort and rest to ensure you do not suffer from such. This is why you should invest in a good chair. 
Easy to Adjust
Gaming chairs are fitted with extra hinges and features as compared to a normal office chair. You can easily adjust automatically while playing your game to suit the needs of your game. Some come with fitted in ergonomic speakers as well as built-in vibration. You can swing and turn to your liking without ever having to stand to allow you to enjoy your games as much as possible.
In addition to all these, if you have limited space in your house, you can always fold and fit in your gaming chair in a small space when you are not using it. Unlike a normal office chair, this type of chairs features a compact design that folds into small packages taking up small spaces. You can even fit it in a small car if you need to travel with the chair.
Easy to Clean and Maintain
Time is of the essence to serious gamers. You do not want to spend too much time cleaning your chair when you could be utilizing that time to catch up on some other game. Gaming chairs, unlike normal office chairs, are way easier to clean and maintain. Most are made with materials that you can wipe easily with a piece of cloth and can fold easily to help you clean the hinges. There also tend to be very long lasting.
Have any thoughts on this? Let us know down below in the comments or carry the discussion over to our Twitter or Facebook.
Editors' Recommendations: