4 benefits of using a virtual private network (VPN)
Among all the benefits of a VPN, the fact that you can use it to easily browse the Internet without being traced sounds even better.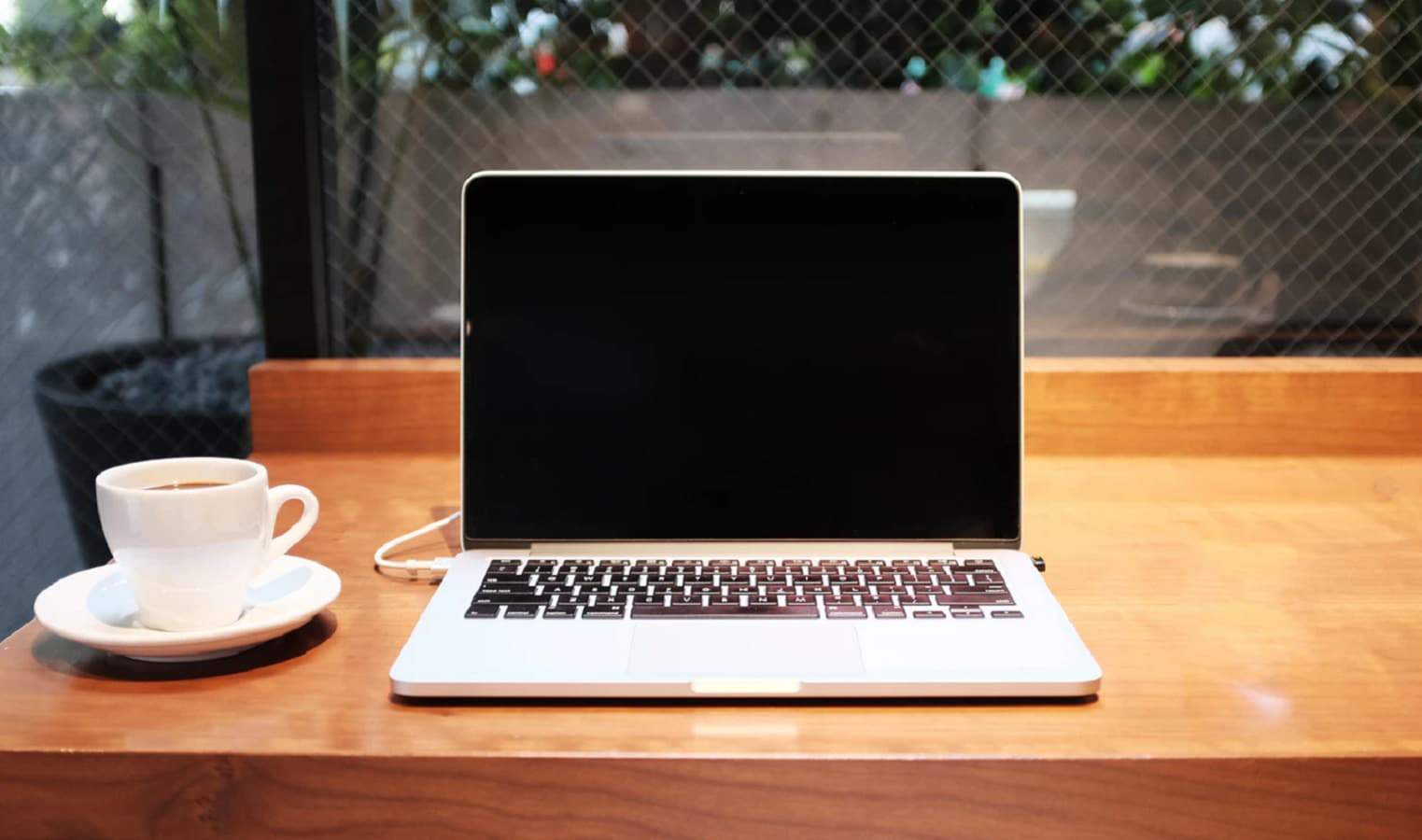 A VPN is used to connect various Internet networks that are in different locations. It's done from the Internet and done using security protocols. These security protocols are bound to allow the confidentiality and authenticity of the data in the VPN system.
Our present world is security-cautious. Several companies need Internet security services. With a VPN, the means are now strong and widespread and can be used in both business and private environments.
Here are some of the significant benefits that VPN come with:
Improved Security
Online privacy and safety are as important as food today, since the world has shifted into digital, and a lot of information and resources are online. Hackers are all over, and they are waiting for an opportunity to hack your system and you're done. That's one of the many reasons you should be thankful for the VPN.
If you want your data encrypted against intruders,  so that your real IP address is safe even when you're masking your location, you can be sure of help with VPN.  Normally, an ISP can be used to access data on personal information and passwords, but with VPN, your log will never be accessed, and if a hacker tries it, they will only see the statistics encrypted by VPN server.
Remote Access
If you use a VPN, your data can be easily accessed from any location that will allow access to your content, even if the site has been restricted. This is good, especially in companies, institutions, and organizations, as the workers will be able to work and be productive from wherever they are in.
Cost
VPN service providers have their own specific rates, as per what they think, or should we say, no one knows what they use to set the rates. However, SEO (Search Engine Optimization) experts will be able to select the best subscription package which will suit their offers.  
Several VPN services are equally affordable and very efficient. All you need to do is to research on the best, yet affordable service providers. You can always ask your friends, family, or neighbors, who have already used the services, and be able to select what you want from the recommendations.
Buying Cheap Tickets
This is a secret no one will ever let it out to you unless they really care as we do. Use your VPN to purchase flight tickets to specific locations. You only have to identify and compare the costs of living in the countries you wish to go to, with the one you reside in.
Next, you'll simply connect through a VPN and obtain your ticket cheaply.
The Bottom Line
Among all the benefits of a VPN, the fact that you can use it to easily browse the Internet without being traced sounds even better. Other software wouldn't allow you to access all the websites anonymously as VPN can, and that's too awesome, too.
By now, we're sure you've really learned a lot about VPN. Get to know more about  VPN, and why you should use it by visiting getinternet.com.

Have any thoughts on this? Let us know down below in the comments or carry the discussion over to our Twitter or Facebook.
Editors' Recommendations: