4 best gambling mobile apps
If you're looking to kill some time and want to dabble in a little gambling, these are the 4 best gambling mobile apps out there.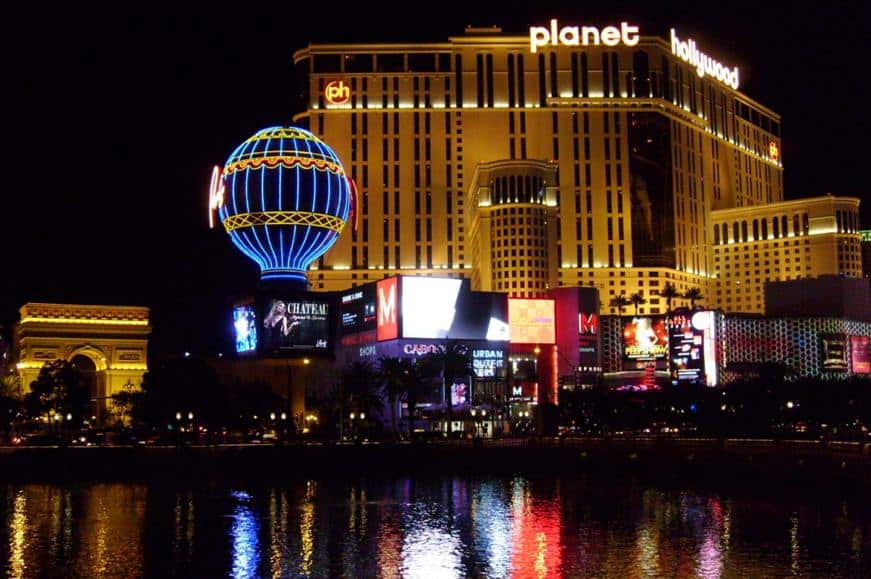 The world as we know it is changing, and it is changing faster than we can even imagine. Not so long ago, the idea of reaching someone who is on the other side of the world is totally unthinkable. Yet now, a fast Internet connection and an instant messaging mobile application are enough to do just that.
Humans are naturally fun, and we tend to bring it with us everywhere we go. It is in this lucidity then that our smartphones must always have the things that make us pass time and entertain us and the people around us. Fifty years ago, did you really think you can play games while on your way to work, or while inside the train? The advancement in technology is rapid and we must adapt for fear we get left behind.
Be it an Android or an iPhone, you can play your favorite online casino games anywhere you go. Again, all you need is a reliable Internet connection and your smartphone, and you are good to go.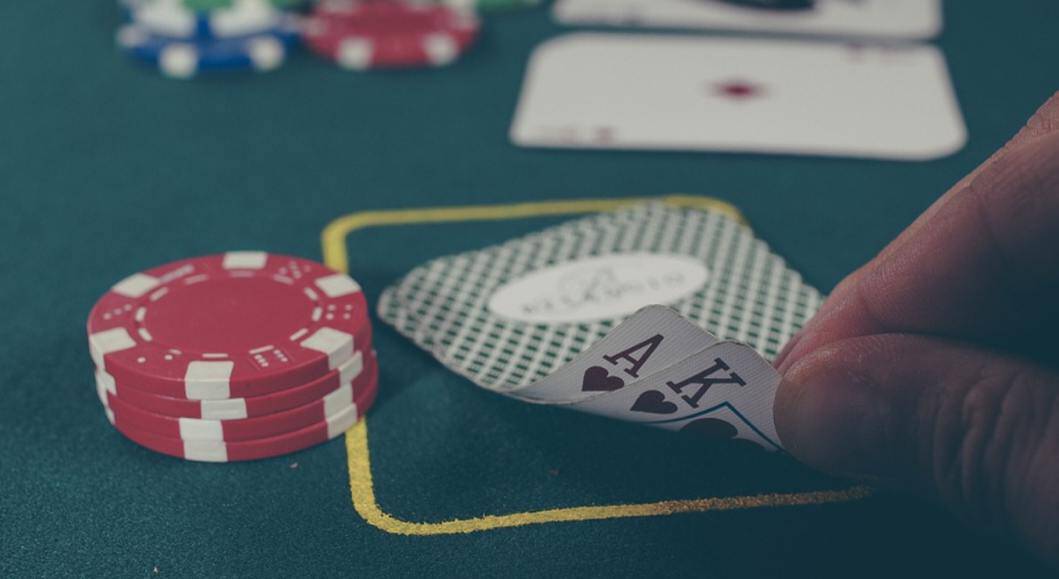 A Brief History of Online Gaming
Online casinos took off in 1994 when Antigua and Barbuda finally signed into law its Free Trade and Process Act. A certain company called Microgaming was founded and was said to be the first to offer a fully operational and functional real money online gaming and casino which was named The Gaming Club. Other industry players followed suit and it is now difficult to ascertain who really started online casinos.
Soon, the rise of online casinos could no longer be halted as it was running in full speed. Many companies were trying to be the biggest and the best in the industry by offering and luring many customers bigger bonuses than what others were providing.
Now that you are familiar with how everything started, we will provide you now with a list of the best gambling mobile apps that you can get on your mobile phone to satisfy those gambling urges. But if you are in the fence and would love to read more reviews about the best casino for you, CasinoCanada.Online got you covered.
Gaming Club

Availability: iPhone and Android and Blackberry
Like what was mentioned a while ago, it goes without saying that Gaming Club by Microgaming is considered to be one of the pioneers in the online gaming arena. Hobbyists, enthusiasts, and expert gamers are guaranteed to have a smooth-sailing experience with this app due to its very easy to use interface and no-nonsense design.
The founders behind this app wanted everyone to have fun. That is why, Gaming Club is compatible with and available for iPads, Blackberries, iPhones, and Android devices. The app sports an overall sleek design and a great and wide selection of your favorite games with a lot of banking options. To top it all off, Gaming Club offers round-the-clock consumer support team to help you out with your queries anytime you might need it.
Royal Vegas 
Availability: iPhone, Android, Blackberry and other Java- and Symbian-based phones like Nokia, Motorola, and Sony Ericsson
Under its wings, Royal Vegas is a physical well-accredited casino in Las Vegas, Nevada, and not to mention, a really successful one. With this success, they decided it was time that they ventured into the online gaming arena.
The Royal Vegas app guides you to a very simple registration area page where anyone with a mobile phone can use. Its design is made simple because they believe "no fuss, no muss." Besides the huge bonuses they offer, Royal Vegas provides hobbyists a very natural gaming environment.
Royal Vegas is home to your favorite games like roulettes, slots, craps, blackjacks, and many more.
This mobile gaming app also accepts a wide array of banking options like Skrill, Neteller, UKash, EcoCard, among others.
Winner

Availability: iPhone, Android, Windows Smartphones, and Blackberry
Winner is a product by one of the most popular names in the online gaming area, Playtech, and was founded two years ago. People who have tried playing this mobile app only have great words for this online casino. Not only that Winner has a huge selection of games that you can choose from, the withdrawing and depositing options are vast too.
The app itself is easy to comprehend and is straight to the point. You can swipe from one game that you like to another without all the hassle that you could encounter from other mobile apps. The visuals are rich in color without them hurting your eyes and the sound effects are on point.
The customer support, on the other hand, is unparalleled. Not only that they offer a Live Chat representative to attend to your needs, but they also have a dedicated number if chatting is not for you.
Jackpot Paradise 
Availability: iPhone, Android, Windows Smartphones, and Blackberry
Despite Jackpot Paradise being a newcomer in the online gaming industry, they have successfully attracted thousands and thousands of patrons who stick with them. This mobile app offers unlimited free credit games specifically for members. And membership is, well, free. That is the kind of marketing hook that attracts many, many customers.
Jackpot Paradise offers promotions that non-customers would love to take advantage of and promotions that existing customers would love to stay for. They do not stop from giving away bonuses and promotions that is why people from different parts of the world are continuing to sign up each day.
This mobile gaming app has a lot of engaging games in their portfolio. They are home to your classic favorites like Slot machines, Roulettes, and many others like Avalon, Girls with Guns, Thunderstruck, and other popular online game titles.
Now that we have shared our list of the best gambling mobile apps, it is your turn to share yours. Have you recently played in one of these apps? How was your experience? What could have they done better? Will you recommend them to other people who are looking to have some fun and earn some real cash? Tell us in the comments section, we would love to hear from you.
Images by Michael Miloserdoff and Unsplash under Public Domain CC0