4 biggest challenges when moving your data to the cloud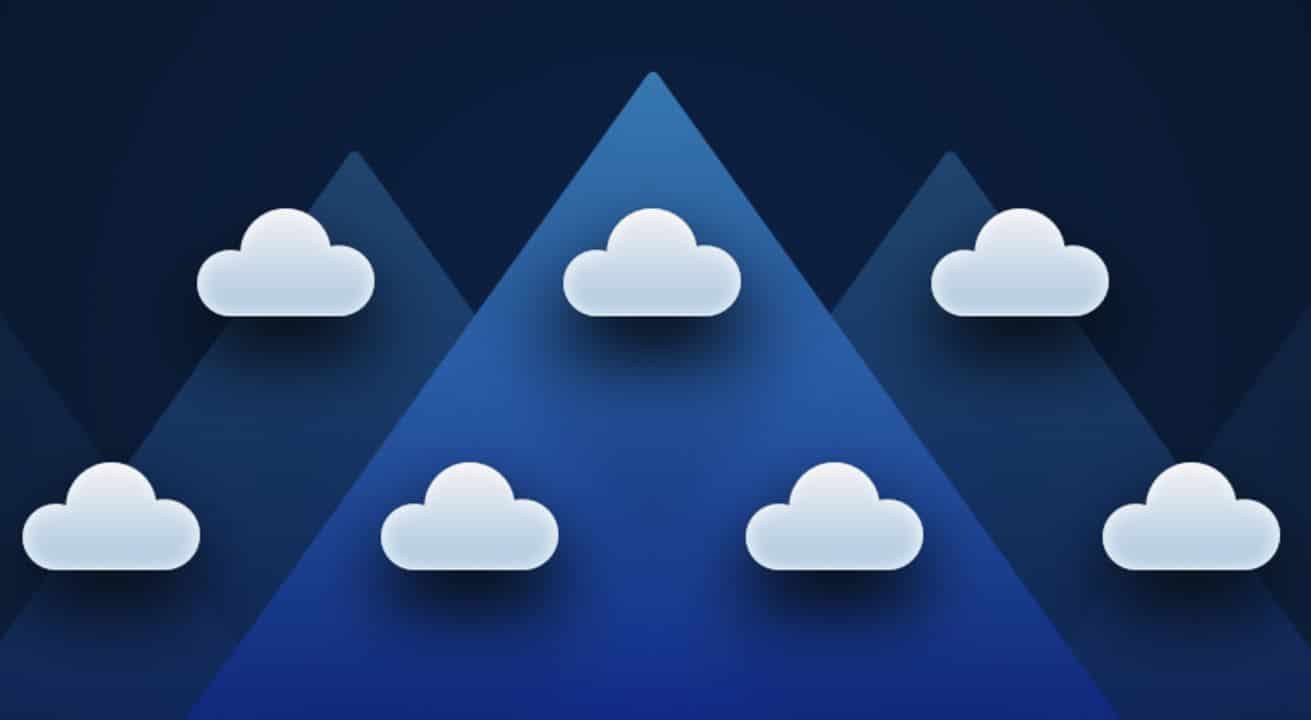 More and more businesses are taking the time and investment to move their data into the Cloud. Of course, there are plenty of benefits that come with moving your information to this online space, but actually making the jump from physical or local area network data to the Cloud accurately is easier said than done.
If the process isn't organized or managed properly, data can become lost, a professional level of security can waver, and all in all the problems can become extremely expensive and affect you in the long-term. To help you avoid these problems, we're here to help.
Today, we're going to list out four of the biggest and most common challenges you may face when it comes to moving your business's data in the Cloud, so you can be aware of them and ultimately avoid them.
Not Moving Everything Accurately
One of the biggest challenges you'll face is making sure that everything is moved from your local area network to the cloud accurately, and that you're not missing anything out. Any missing data, no matter how small, can cause big problems down the line if you need it and it's missing.
When transferring your data, work out a system of how you're going to move things and when you're going to delete the local area network copies.
Make sure you always keep a backup during the process. On the other hand, you can always invest in the help of a digital transformation consulting service that can help.
Not Organizing Your Team
In most cases, it isn't the fact that you'll be having problems with the technology you're using, but it will be with the people using it. When you're transferring your data and information to the Cloud, make sure you're using the people are best trained for the job.
You'll also want to make sure that everybody who will be using the Cloud software once everything is transferred is trained how to use it properly, minimizing the risk of disruption happening to your business. Accuracy and quality are much better than speed.
Having Eyes Bigger Than Your Belly
With all the advancements that are happening in the Cloud technology sector, it's easy to get carried away with what's available, and you could soon find yourself getting a Cloud package with every feature and function you can imagine.
However, this can cause massive problems if you're overcomplicating your system. If you're using more services than your team can handle, things are going to get confusing very quickly, and this will only increase the chances that a mistake is going to be made.
Not Considering Your Company's Security
While you're in the process of transferring your data onto a Cloud server, it's easy to get caught up in everything from an operational standpoint that you forget to think about how secure you're keeping everything. This refers to your passwords, the connection type you're using, and the devices that have access.
Before you start your transfer process, make sure you're planning ahead on how you're going to keep everything as secure as possible to minimize the risk of problems in the future.
Summary
While transferring your company's data into a Cloud-based server or platform provide your business with so many benefits, you can enjoy the best experience by addressing and planning for these challenges early on, ensuring everything is smooth sailing for you and your business.