4 creative ways to get more contacts for your real estate CRM
With a bit of diligence, it is possible to get more people to join your real estate CRM database.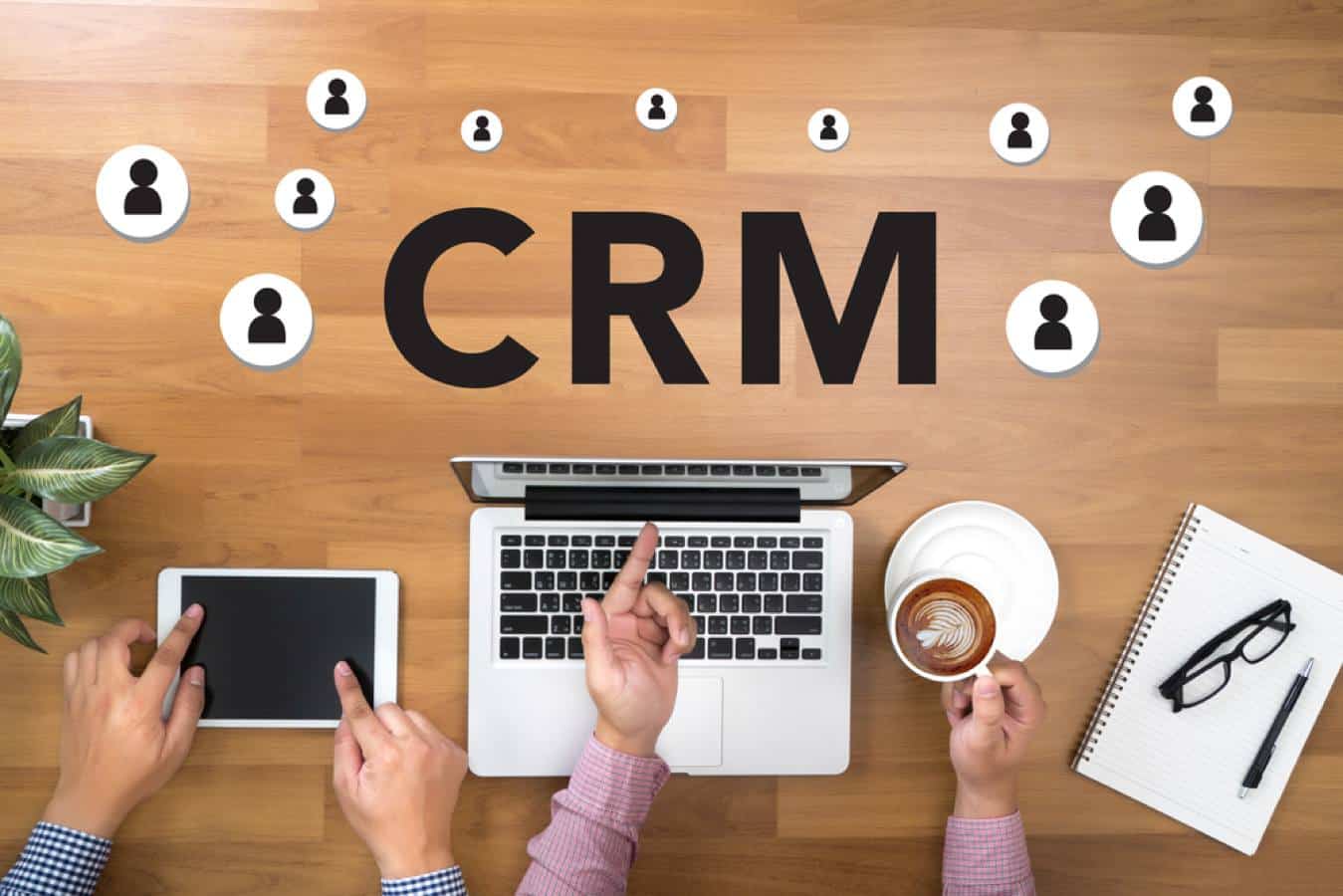 Customer relationship management (CRM) software helps a real estate company track, manage and analyze communication with contacts. However, when that real estate CRM system is an almost empty house without contacts, a real estate company is handicapped when communicating with clients.
There are, however, creative ways a real estate company can adapt to acquire more contacts for their real estate CRM. Here are 4 of them.
Meetup.com
A good place to start is meetup.com. It facilitates offline gatherings for people with common interests. It can be a very effective tool for broadening your network since it is arguably the largest site of its kind. It is possible to get hooked with up to 800 people within a short period in meetup.com. It is in these meetings that people exchange contacts. Once you have the contacts, put them in your CRM, connect with them on Facebook and start targeting them with relevant advertisements.
LinkedIn
LinkedIn is home to a network of professionals. It is possible to directly export your contacts to Facebook. You can do this by putting them in a CSV file and uploading to Facebook. People on LinkedIn are mostly professionals, the right target for any real estate company. In LinkedIn, You can network with other business people and cross-promote on social media and on individual blogs.
Local Community Centre
Becoming a member of a community center such as a popular coffee shop can work wonders in getting you more contacts for your real estate CRM. An average coffee location has up to 800 people visiting every day. These are many people. If you can connect with them through socialization, your contacts list will expand. A good tactic of engaging people in a coffee shop is to buy coffee for a few of them and use the opportunity to strike a conversation.
Always keep in mind that your aim is to get more contacts for your real estate CRM and not to sell. Relationships take time to build. Don't feel rushed into making a decision. If you get business cards and introduce what you do and get to know what your new contacts do, that was a good day for you. It is said that people have to see you at least 7 times before they can do business with you. Follow up can be done through social media.
Groupon
Groupon is a worldwide e-commerce selling portal that connects subscribers with local merchants. It features activities, travel, goods, and services. There is always an offer of some goods or services. Many new people regularly visit this marketplace to check on discounts and special offers. As you meet new people and interact with them, you get to know each other more, exchange contacts. Eventually, they become part of your business contacts.elenaroy585@gmail.com
Evidently, with a bit of diligence, it is possible to get more people to join your real estate CRM database. Visit offline and online joints where your target group frequents. As you make acquaintances, your CRM contacts list will continue to expand.
Have any thoughts on this? Let us know down below in the comments or carry the discussion over to our Twitter or Facebook.
Editors' Recommendations: