4 different kinds of home security systems and which one works best for you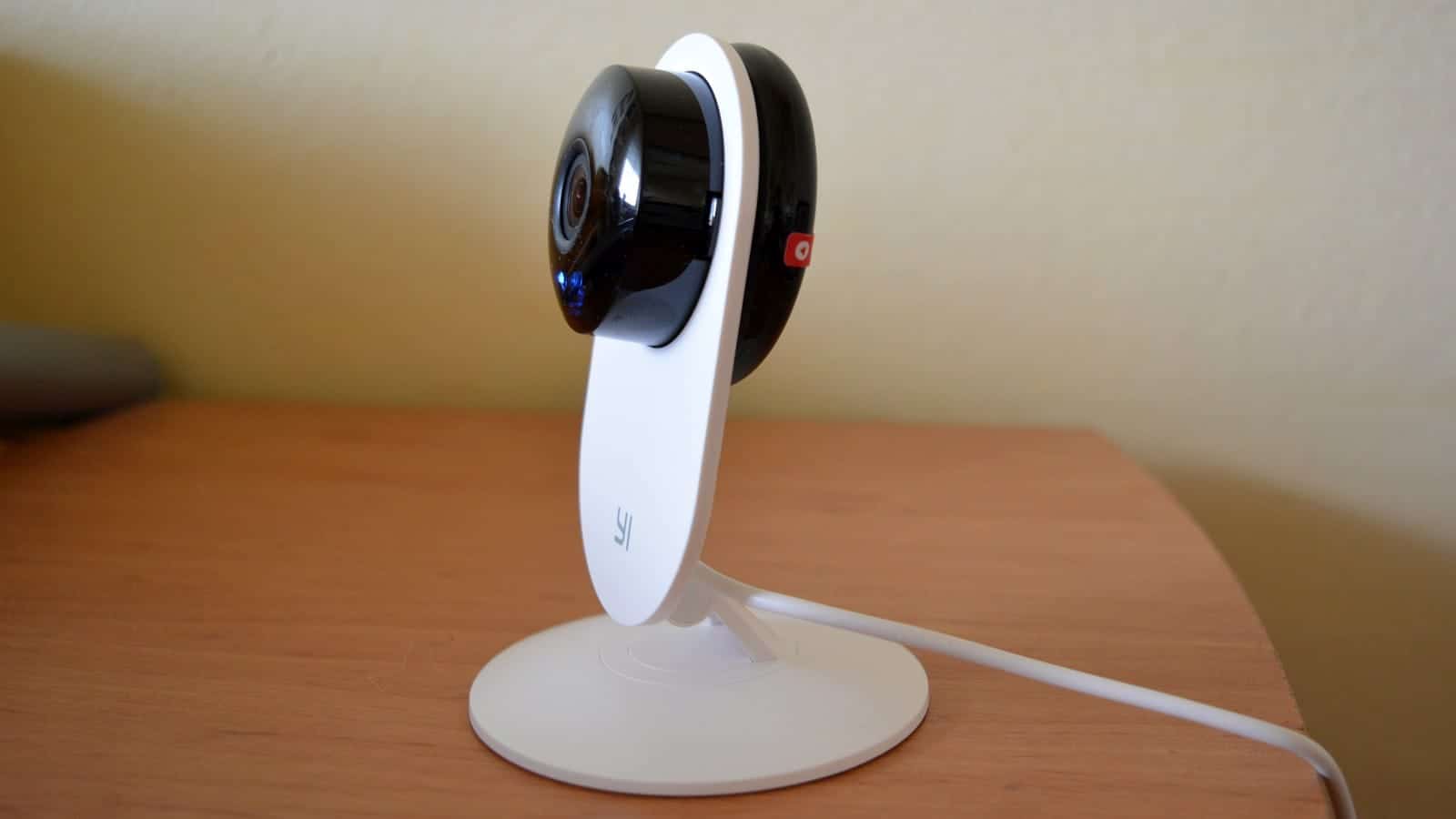 Finding a security system that is perfect for your needs is no longer an easy task. You will have to choose among the different types of alarm systems, which can be confusing and time-consuming. There are different security systems companies that offer different types of solutions and thus, it is very important to ensure that you know what exactly you need before contacting any company.
You must understand the different types of security systems and their pros and cons as well as their technology and automation capabilities.
The common types of security systems that are the basis of every security system include monitored, unmonitored, wireless, and wired security systems.
Monitored vs unmonitored security system
To make a decision on the best type of security for your home or business, you must first make a comparison of monitored and unmonitored security systems. It will be difficult to choose a security system if you do not know whether you want a monitored or unmonitored system.
Monitored security systems
Monitored security systems are the most commonly used alarm systems. They work by sending an alert once they are triggered prompting the control center to take the necessary steps. The main highlight of monitored security systems is that you do not have to worry when away from your home as you are guaranteed that your home is being monitored by a professional at all times.
Another benefit of monitored systems is that you purchase a plan and the monitoring company comes with its monitoring equipment allowing you to spend less startup cost. However, with monitored systems, you will be paying for the service, which makes it expensive in the long run.
Unmonitored security systems
The main benefit of installing unmonitored security systems is the cost benefit. Although you will have to purchase the equipment and all the accessories necessary, you will not be paying any monthly fee to continue using the service. You can also choose to install the system yourself or you can hire an expert. Unfortunately, for you to use unmonitored security system, you will have to spend a significant amount of upfront cost. Furthermore, unmonitored systems do not offer the same functionality as monitored systems.
Wired vs wireless security systems
Once you decide whether you want a monitored or unmonitored system, you must also make a decision whether you want a wired or wireless system. To make an informed decision, you should carry out the comparison of wireless and wired security systems pros and cons.
Wired security systems
Wired systems do not rely on sensors that rely on radio frequency and thus, they are reliable as long as the wires are not snipped or damaged. They are also easy to maintain and less vulnerable to hacking. They are also suitable for large spaces and offer many features. However, they are expensive to install and more vulnerable to interference.
Wireless security systems
Wireless security systems are quick to install as they do not require any drilling or tricky wiring. They are also easy to move to another location in case you are moving house. They are also remotely accessible, which means that you can keep track of what is going on in your home or office even when you are away. The wireless systems are also easy to sync with other home automation features. However, they rely on radio frequency to communicate, which means they are effective as long as there is an internet connection.
To choose the best security system for your home, you must understand your special needs as well as the features and capabilities of different security systems. For example, if you rent your home, you may need the consent of the landlord to install a permanent security system, which makes the wireless system the most convenient. Other things you should consider when choosing a security system include whether you want to monitor your home remotely and whether you have adequate startup costs to install unmonitored systems.
Have any thoughts on this? Let us know down in the comments.
Editors' Recommendations: