4 exceptional benefits of wireless chargers
In a word, wireless charging comes with numerous benefits. The approach not only enhances your convenience but also improves your security.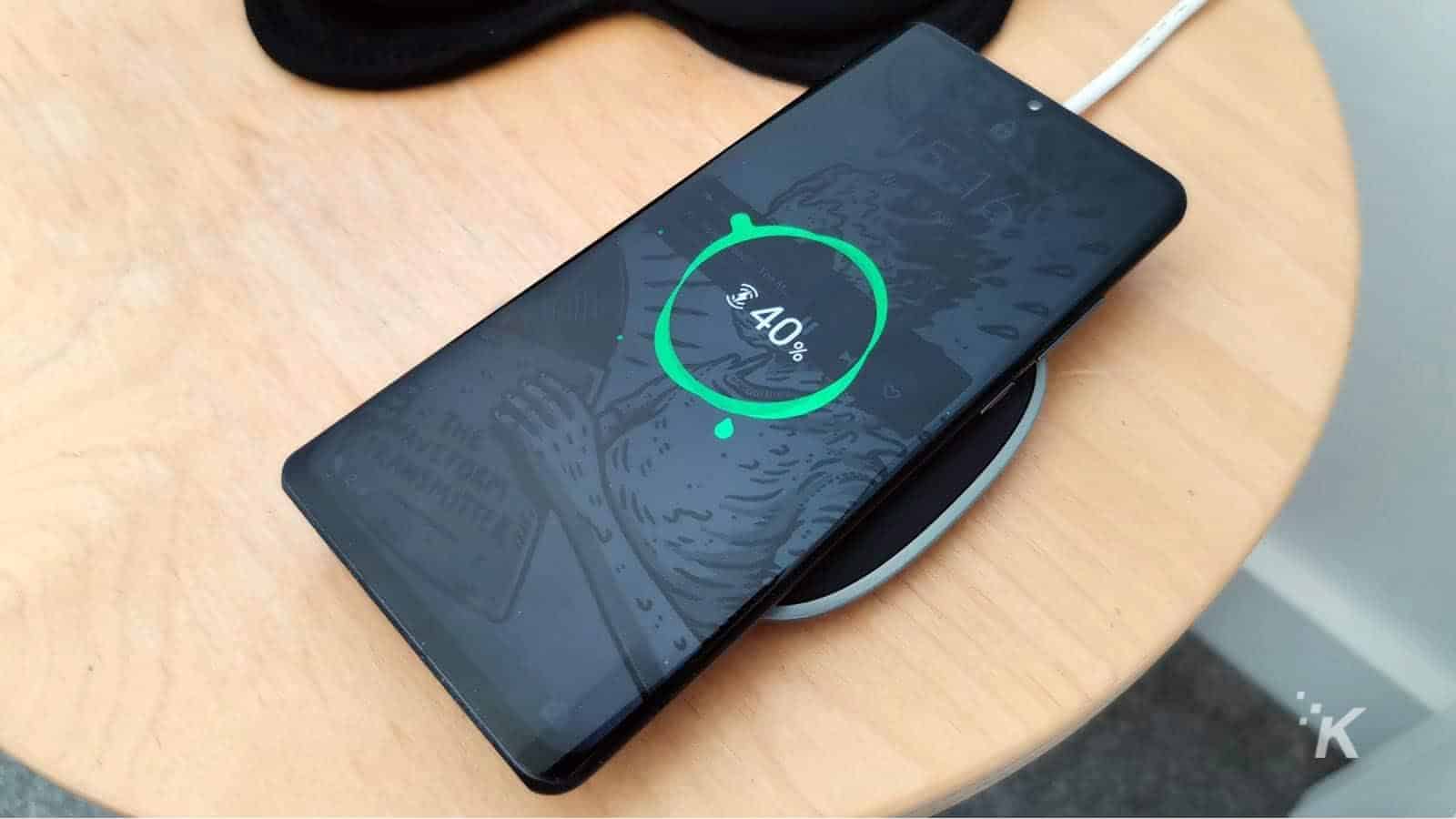 No doubt having a charged mobile device makes your day awesome. You feel at peace when your smartphone has a full battery. The joy is overwhelming when you have a good charger on your backpack. Wired chargers have been essential accessories for tech enthusiasts and smartphone owners. However, ported phones and wired chargers have a bunch of issues.
Broken wires and dysfunctional chargers are some issues common with these accessories. Fortunately, technology is ushering new dawn in the charging arena.
The birth of wireless chargers is great news to every tech enthusiast. Also, manufacturers are introducing phones with wireless charging systems. These phones do not have a charge port. Instead, they use an electromagnetic effect to charge batteries. 
But why should you opt for the wireless chargers and phones supporting this approach? Here are the four benefits:
Multiple charging capabilities
When on the go, you need to carry multiple chargers for each of your mobile devices. A charger for the smartwatch, iPod, camera, and smartphone. Missing any of these chargers on your backpack can ruin your day. Also, you need to charge each device at a time. This aspect comes with many inconveniences.
A wireless charger comes as a solution to these issues. The charger can charge multiple devices at a go. You can charge your smartphone and smartwatch simultaneously. All you need is a large charging pad, and you'll be good to go. So, this device will save you time and remove any inconveniences.
No tear and wear issues
Many times, you receive calls while charging your phone. The calls may be important, and you rush to answer them. During such instances, you pay little attention to the connected wired chargers. The frequent connecting and disconnecting of the charger affect your phone's charging port. As well, you have high chances of breaking the cable.
All these actions lead to wear and tear. With the wireless charger, there are no cases of tear and wear. You do not need to connect any cable to your phone. Hence, no chances of damaging the charging port or breaking cables.
Simple charging option
Charging a phone can be a complex task. You need to find a specific charger and USB cable fit for your smartphone model. The case can be stressful when you share a room with family members with different phone brands' tastes. You will spend some time finding the cords and cables that will work with your phone.
The wireless charger eliminates this challenge. As long as your phone supports wireless charging, you do not need a specified charger. All members of your family can use a single charger and charge your phones at a go. So, no more time-wasting looking for charging cables or USB.
Enhances your data security in the public space
In the era of rising cybercrimes, it is crucial to block every loophole that hackers can use. The charging port of your phone can be a suitable ground for scammers and online criminals to steal your data. This aspect can occur in public places like hotels and restaurants. The criminals can infect the USB cables at the charging bases with a virus that can share your private information with them.
When you turn to wireless charging, you overcome such cyber threats. As noted, these chargers use an electromagnetic approach to charge your phone battery. No cable incision on your smartphone charging ports. Hence, it becomes hard for the cybercriminals to attack you using the phone charging bases.
In a word, wireless charging comes with numerous benefits. The approach not only enhances your convenience but also improves your security. So, it is a superb technology that everyone should consider.
Have any thoughts on this? Let us know down below in the comments or carry the discussion over to our Twitter or Facebook.
Editors' Recommendations: