4 family-friendly tech gadgets that are worth your money
In a nutshell, there are dozens of tech gadgets out there designed for use by the family without posing certain risks or dangers to the kids.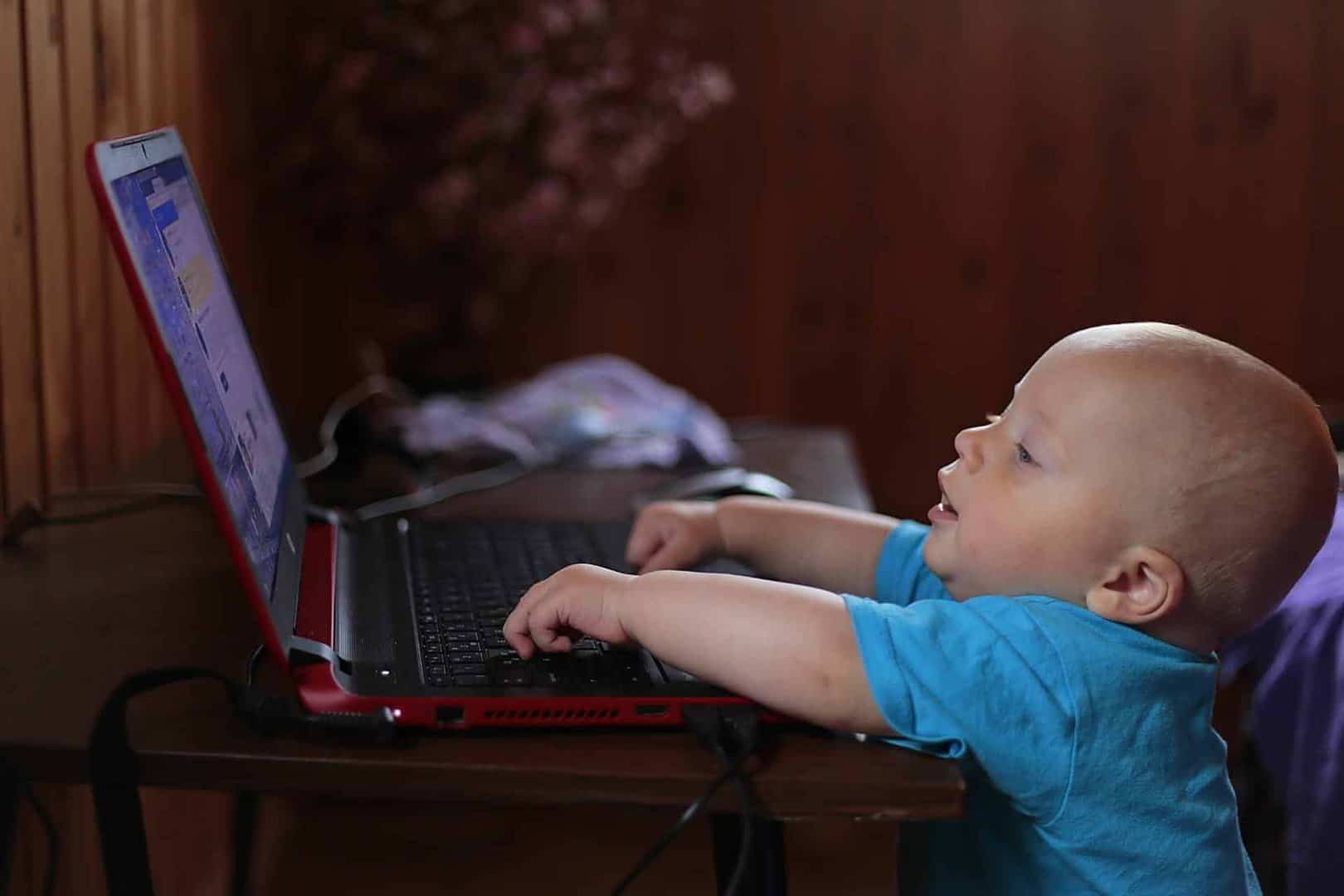 Tech gadgets are invariably considered to be more unique and intelligently designed than normal technological objects at the time of their invention. Tech gadgets vary from mechanical to electronic, applications, and programmable gadgets.
Family-friendly tech gadgets also fall under different categories and needless to mention almost everyone has a special gadget that they almost cannot live without in this age and day. For instance, the majority of people do possess a smartphone that they carry it wherever they go.
Here are some family-friendly tech gadgets that are really worth the value of your money:
Nest Learning Thermostat
Nest's learning thermostat
is designed to work for you by programming itself. This tech gadget figures out the temperature that one needs in a home and also at different times of the day. It is programmed in a manner that when you are not around the home, it automatically switches off and turns your air conditioning off.
This Nest gadget is simple to install and easily controlled from a smartphone. This simple gadget can also be an amazing way to save energy lost through heating and cooling your home. To be precise, if your priority is to have a quiet and efficient cool airflow, then this tech gadget is absolutely worth your money and having it in your home.
GPS Tracker for Kids
This tech gadget could vary depending on the desires and demands of parents to their siblings. The most common and suitable to have is a wristwatch that you can buy for your children to wear. The wristwatch is a tech accessory used all the time to check time, but currently, the majority of them contain GPS to track where about your child at all the time.
This gadget is attractive and affordable and with GPS. Some of them are designed with the ability to monitor the heart rate, sleep tracking, and much more. For more inspiration on kids' tracking devices, you can check out TechImperative's article on tile Bluetooth trackers. The article will teach you what GPS trackers for kids are, how they work, their ultimate benefits, and some of the best options on the market. These great family-friendly gadgets are worth every dime.
Streaming Devices
These are tech gadgets that every home desires to have when it comes to entertainment. There are many options of streaming devices that one can choose according to the preference and their budget. Some of the most common streaming devices include Amazon Fire
, Roku Streaming Stick
, Roku Ultra
, and Google Chromecast Ultra
, among others.
These devices keep your entertaining well-taken care off while at your comfort and are, therefore, worth having at home. most of them are designed to run all sorts of apps, stream what you desire and provide you with seemingly limitless entertainment options. You just have to make sure you regulate the kind of content your gets can access.
Gadgets for Kids
The list of gadgets used by kids is endless. Most of them contain kid-focused software that has books, movies, and TV series. There gadgets that are invented basically fit for the use of kids and contain mostly content that is relevant to them. For instance, there are kids' edition tablets that parents can control what the user can view. The genius kit is another one, which is designed to teach kids critical skills and about creativity through fun exercises. Another good one is the iPod touch, which possesses almost similar features of an iPhone but is designed for the kids.
In a nutshell, there are dozens of tech gadgets out there designed for use by the family without posing certain risks or dangers to the kids. Most of them revolve around entertainment, learning, enhancing convenience, improving security, boosting comfort, and making our lives easier. The above are just a few that are worth the mention.
Have any thoughts on this? Let us know down below in the comments or carry the discussion over to our Twitter or Facebook.
Editors' Recommendations: