4 hi-tech cooking gadgets you can safely use outdoors
These cooking gadgets can be used safely outside and make food preparation more appealing.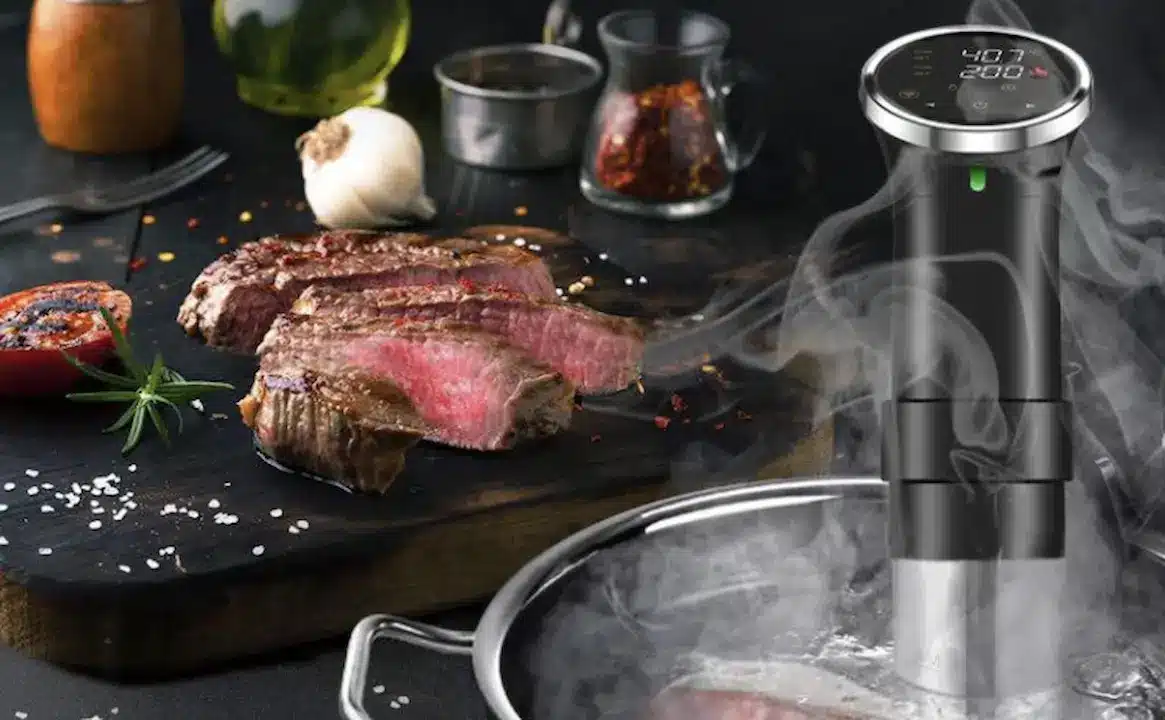 Cooking is no longer the hectic task it once was, nor is it limited to one room in the house. Technology is mainly responsible for making cooking and food preparation more appealing.
Outdoor cooking, on its own, has a different impact because it allows you to spend time with friends and family in your backyard, enjoying the feel of the environment, atmosphere, and the smell of the grill over a suitable drink and appropriately cooked food. 
There are high-tech alternatives to the old way of enjoying this outdoor relaxation, which was a little more stressful than it is now. It is more about bringing some of the smart home solutions and technology outside.
While technology advances by the day and we anticipate more, some high-tech gadgets are already on the market and ready for use.
Here are four high-tech cooking gadgets that can be used safely outside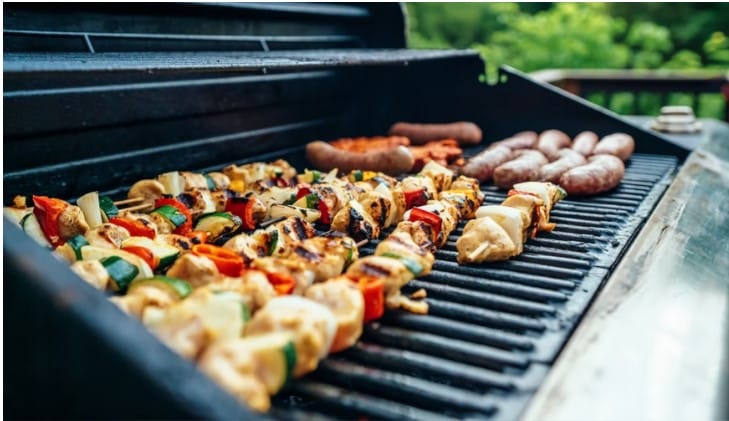 The smart-fire pit and bbq grill
The roasted meats and barbecue flavor come from smoke from a wood fire or burnt charcoal.
The smart-fire pit efficiently burns charcoal and wood to provide the desired flavoring. This way, you do not end up with overcooked meat and barbecue.
It does, however, use a rechargeable battery to power a built-in fan that controls the fire and air jets that provide oxygen to the flame.
Surprisingly, you can control the flame's intensity via Bluetooth from your phone. After cooking, eating, and relaxing in nature, you can fold up the fire pit for storage, making it very interesting to use.
iGrill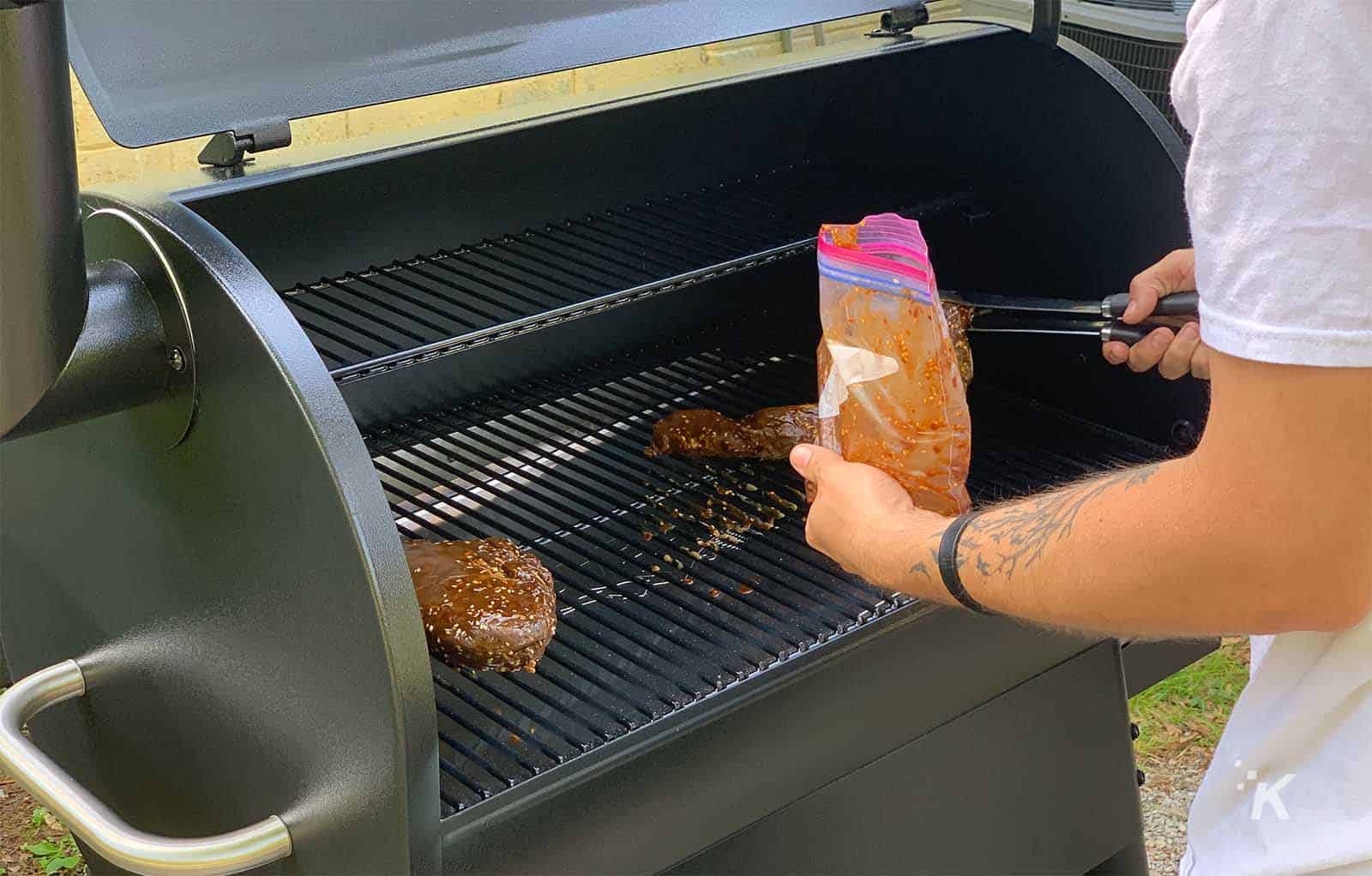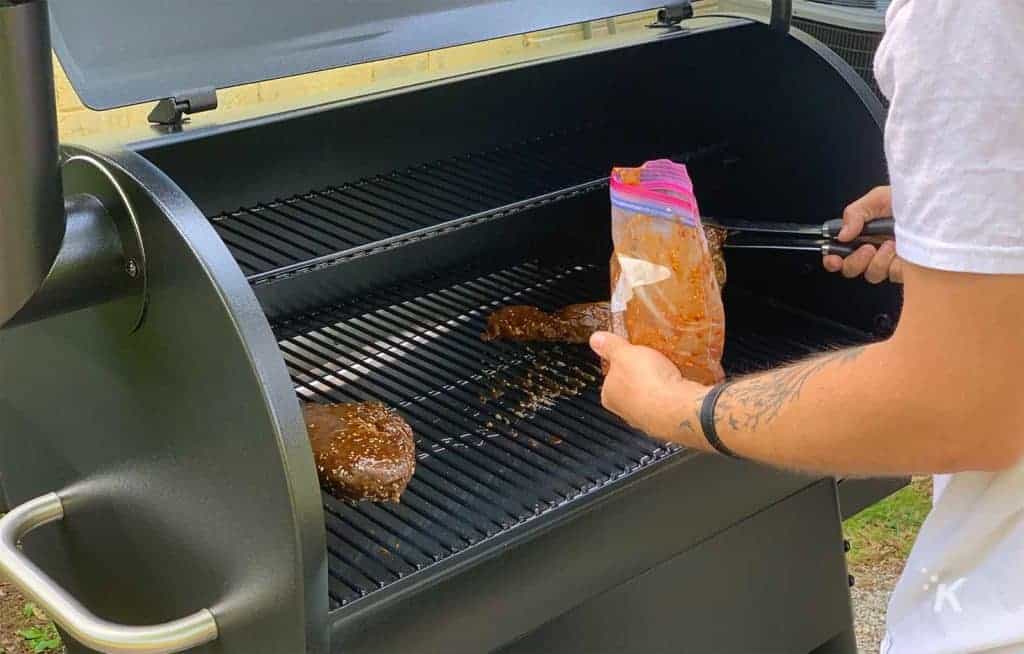 Many people have difficulty determining when meat is properly cooked.
There's nothing worse than undercooked or overcooked meat, and the best way to avoid getting caught in this web is to cook it at a specific temperature.
An iGrill is a wired probe thermometer used to ensure proper cooking temperatures.
It's smart enough to connect with your phone up to 120 feet away and notify you when the desired cooking temperature is reached.
Numerous iGrill brands are on the market today, but the information found on CookOut News ideally provides suggestions on the best product to purchase.
Many online and local vendors are up to date on the iGrill's hi-tech, making it easy to get the best one to suit your needs.
Grill-cleaning robot
Cleaning up the cooking utensils and environment is one of the most inconvenient aspects of cooking.
On the other hand, technology has created a robot that can do the job efficiently and effectively. It is driven by electric motors that propel its brushes across the grill.
All you have to do is put it on and let it do its work; it will notify you when it is finished.
Precision cooker
Cooking your vegetables and meats at a low temperature for an extended period before grilling can be fanciful.
Another name for this is sous vide cooking. It actually helps your meat retain much more nutrients even after cooking.
The precision cooker is the best tool for accomplishing this. It also helps to ensure properly cooked meats and barbecue while saving time grilling.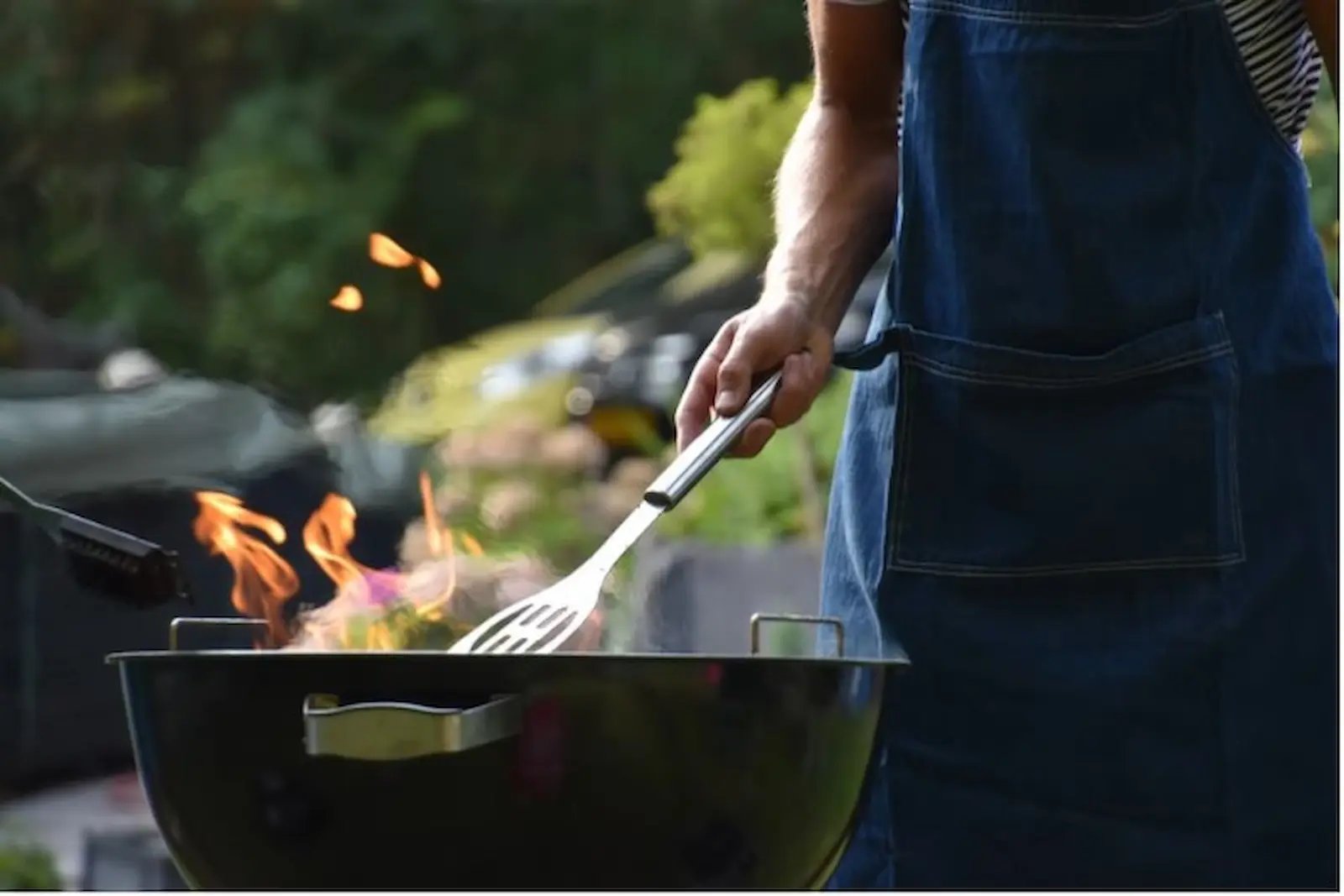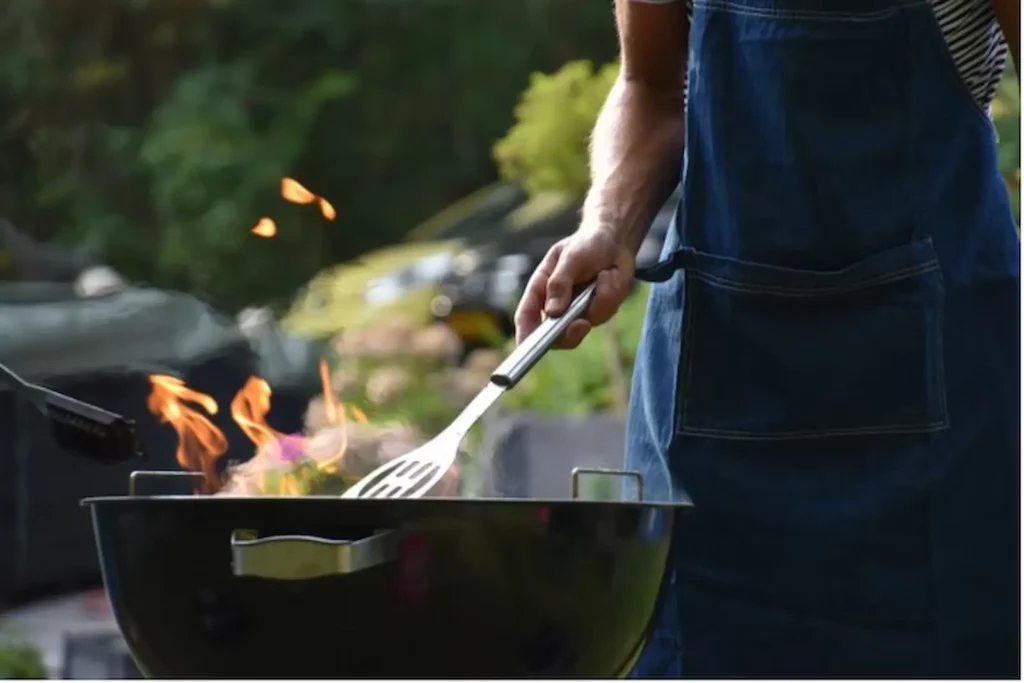 Outdoor cooking promotes family bonding to a large extent. It's also a tried and true method of relieving stress and entertaining guests.
With hi-tech cooking gadgets, you might be interested in organizing outdoor cooking events or occasions the next time you're bored or lonely.
Have any thoughts on this? Let us know down below in the comments or carry the discussion over to our Twitter or Facebook.
Editors' Recommendations: