4 high tech ways to save money on food
Follow all these instructions, and end up saving big money on your grocery shopping.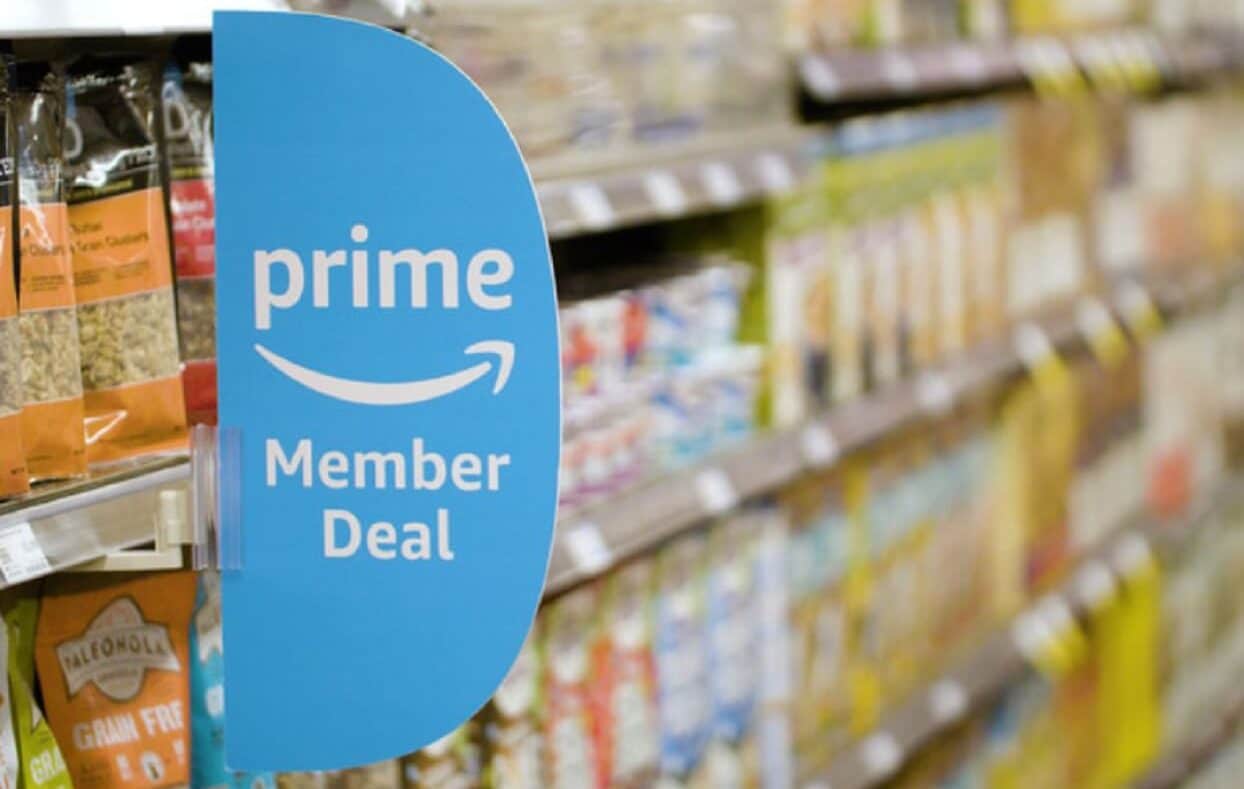 Groceries and eating out make up a huge chunk of your monthly expenses. If you are short on money and you want to cut some corners, what do you think saves more money when it comes to eating out versus cooking? The latter of course!
In the following, we are going to explain four ways technology helps you save money on food.
Online Planning
If you need to save money on groceries, plan your meals out. Getting organized is the first step when it comes to saving your resources. If you don't know where to begin, you can download an app or use a website to plan your meals for weeks ahead.
This will give you a good idea for what to buy and what not. It will also help you see which of these ingredients are on sale. Just make sure you have an alternative for almost every choice if you want to save the most bucks you can.
Organize Your Groceries
There are a ton of apps that aim to help you organize your meal plans, grocery shopping lists, recipes and much more. These shopping lists are made on the recipes you read and save. You are going to need to download such an app, create your free account and save recipes from your favorite sites.
If you don't want to install an app, you can use a web clipper to save something right from your browser. These apps are designed to serve all platforms. So, you won't have any issue syncing them with your smartphone, PC or Smart TV.
Coupons
There is now a modern take on discount shopping. Mobile coupons are a great option if you want to find a bargain. For this, you will need to find websites or download an app that will offer coupons. These sites or apps will ask for your location and show you the best coupon in your area.
If you are not a techie, then get some printable coupons. Just search by your brand, and you can get coupons exactly right for your shopping list. The story doesn't end here, most grocery stores have come up with their own app. It gives you instant access to weekly sales. In this case, you will have to search for your preferred grocer in the app store.
Use Social Media
If you want to save big on your groceries, use your social media accounts. Follow your favorite brands, local grocery stores, etc.
Become a loyal fan or customer and reap the benefits of doing so. You will be rewarded for having a loyalty card at your favorite retailer and most brands and grocers now offer a digital version of their loyalty cards.
Follow all these instructions, and end up saving big money on your grocery shopping.
Have any thoughts on this? Let us know down below in the comments or carry the discussion over to our Twitter or Facebook.
Editors' Recommendations: