4 important features you need in your web host
Every web host is different and provides their own specific service so to make sure you get the best one for you.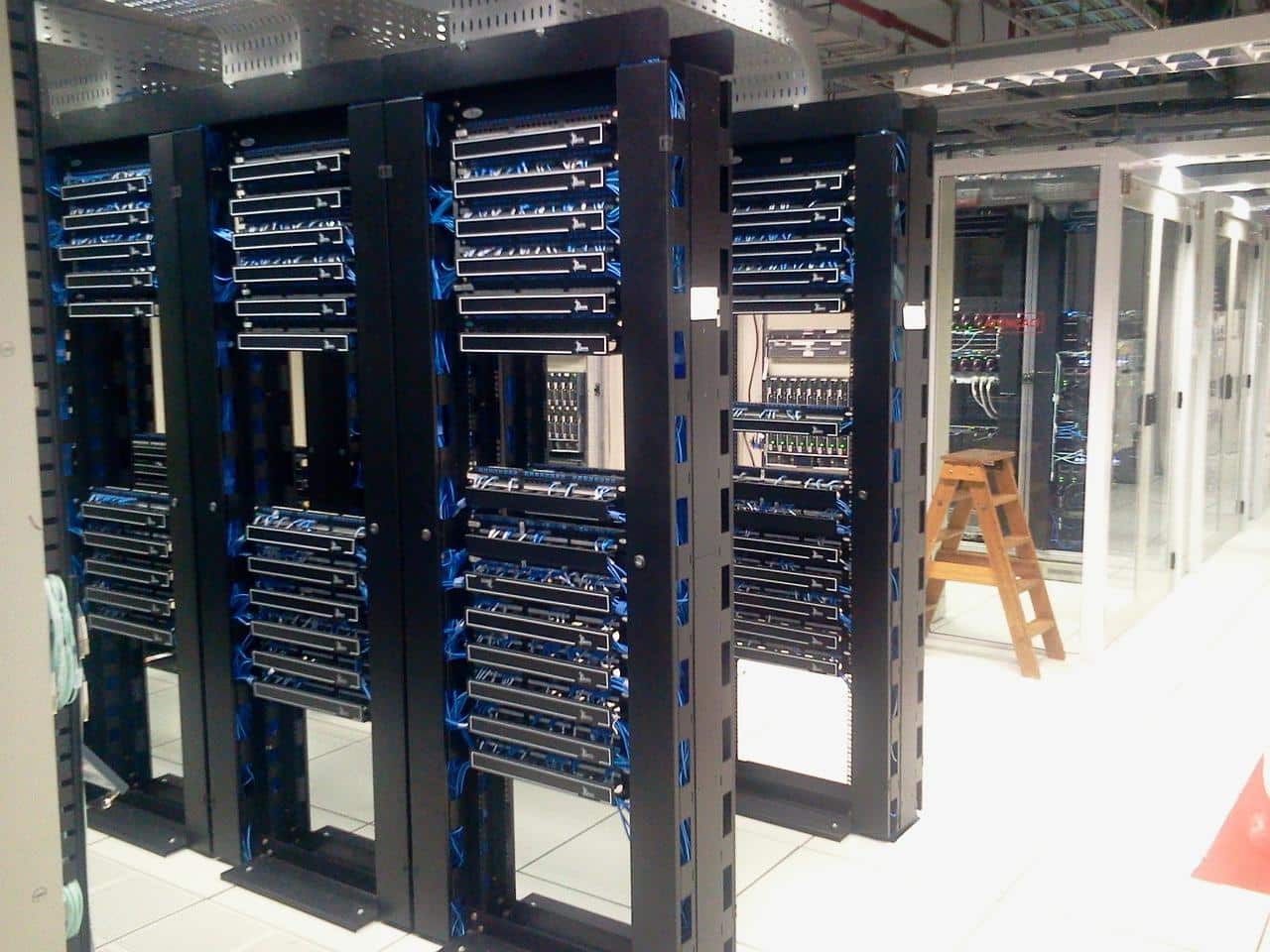 A website isn't really useful to anyone unless it is accessible to everyone on the internet. This is the job of the web host. A web host allows your website, personal or professional, to be seen by anyone who is online. However, there are so many web hosts out there that you really have to consider what you need for your website. To get the most bang for your buck, here are four important features you have to consider when choosing your web host.
Scalability of your web host
What are your plans for your website? If you have plans for growth in the future, then you have to make sure you get a web host that would be able to meet the demands of your growing website. As your website grows and increases in visitor traffic, it will put a bigger strain on the servers so you have to determine if they can accommodate and supply the demands and resources you will need.
Hardware
An important aspect to consider especially in the world of technology is the hardware. The hardware is the physical instrument that provides the service you require. When deciding on a web host, make sure you find out more details about the hardware they use. You can steer clear from web hosts that still use outdated servers or operating systems because, in this day and age, progress is survival.
Speed of web host
Speed might be one of the most important aspects to consider, especially for the users. Nothing can irritate and drive website visitors (or your potential customers) more than a slow, non-responsive website. Making sure your web host performs efficiently with speed can help keep visitors on your website because if you keep them waiting long enough, they might decide that the wait isn't worth it. Speed can be a product of the web host's hardware or their proficiency in their work. Whatever it is, just keep this in mind when choosing a web host for your site.
Easy to navigate control panel
An easy to navigate control panel is a very important tool for you to have as the website owner and administrator. A control panel gives you access to your website and gives you administrative control to make certain modifications. Any control panel will do for the more tech savvy people out there but if you have limited knowledge on the subject, then having one that's easy to navigate is crucial. You might think that you wouldn't need a control panel but when the time comes that you do have to make a change, having a control panel is better than having to contact your web host every time you need to make a tiny change.
These are four important things you have to check but if you want to make an even better decision, check out MangoMatter which has more information. Every web host is different and provides their own specific service so to make sure you get the best one for you, look around and see what you like.