4 inexpensive digital marketing strategies for your small business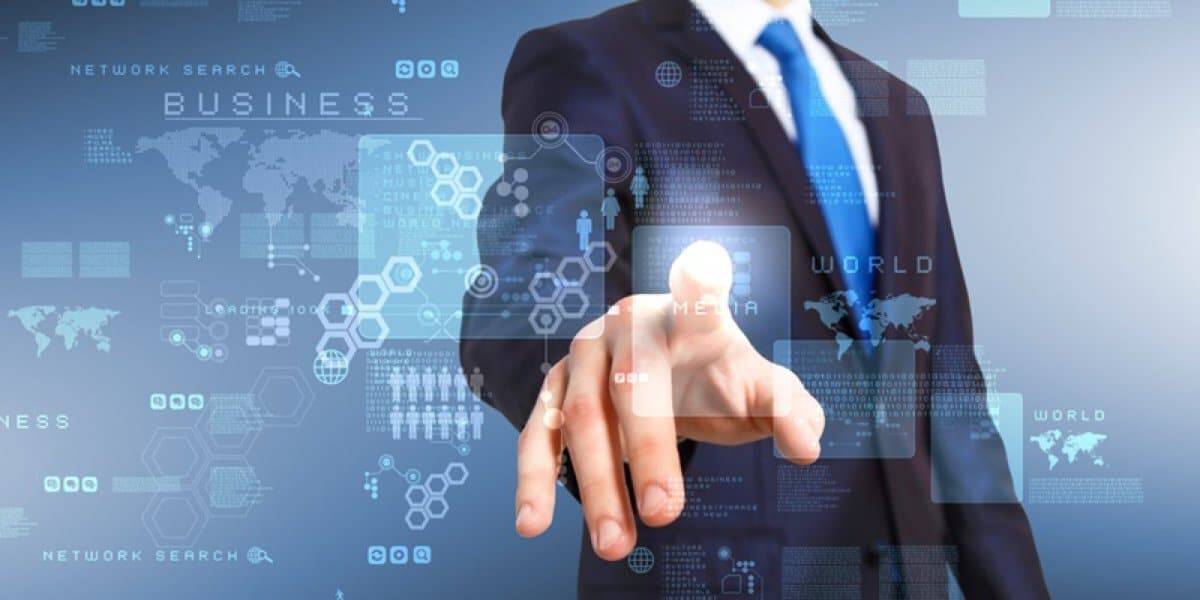 There are few things more financially daunting than trying to start a small business. From navigating the changes to Google marketing to creating a business website and social media accounts, your digital marketing budget might be quite lean when you first start out. However, you need to find ways to promote your business and build that small but loyal customer base that may help you stay afloat during its first year, and there are several things you can do to promote your small business that can increase your chances of success.
1. Network with Other Businesses Online
One effective strategy to increase your customer base and increase brand awareness is by networking with other small businesses online. This is especially helpful if you own a brick-and-mortar location that is set back from the road or that cannot be easily seen by passing traffic. By networking with other small businesses online, you may be able to reach potential customers through cross-promotion and website link exchanges. You can reach out to other businesses and offer mentions on social media as a networking perk and ask for one in return.
2. Offer First-Time Customer Incentives
Everyone loves to get something for nothing, whether it is an online discount, a holiday-themed coupon, or a BOGO sale, and these are all incentives you can use to draw in first-time customers. Promote these discounts via social media marketing and ask your networking contacts to help spread the word as well. Not only will these incentives make first-time customers feel special, it is a fine opportunity to make a positive lasting impression.
Read More: Why should a small business use a VPN?
A happy customer who has a great first-time experience at your store and received a discount simply for checking out your product or service is sure to mention it online or tell their friends, and word of mouth is especially important in a world where consumers can review any business immediately via the internet and social media.
3. Network with Customers Via Online Reviews
Many consumers consult online review sites before they make a purchase, and if you are not following up on what customers are saying about your business on these sites, you might be missing out on a marketing opportunity, as well as a chance to keep the reputation of your business positive. Monitor Google reviews, Yelp, and use a website builder that includes built-in features which allow customers to contact you right away if they have a comment or question, such as a drop-down chat box.
Read More: The future of SMS:  Does your app offer the best range of options for your business?
Unhappy customers are likely to leave a scathing review online, and this can seriously damage the reputation of your small business. Maintaining excellent customer service should always be a part of your digital marketing model because this facet of business is more transparent than ever thanks to technology. Try to do all you can to appease an unhappy consumer because this will show others who are considering your product or service that you care enough about your customers to reach out and fix a problem.
4. Create an Informative Blog
Creating an informative blog that is SEO optimized can boost your digital marketing in several ways. Firstly, it can increase your company's visibility in search engine results and secondly, creating a blog that informs people about topics related to your industry may keep them on your website longer than what it would take for them to read an advertisement. Informative articles and blog posts may increase their interest in what you have to offer and build your reputation as an expert in the field.
Creating a digital marketing plan for your new business can be a challenge when you have a tight budget. Whether you use Google marketing tactics to promote your new small business or take to social media to build a brand following, enhancing your marketing plan with inexpensive marketing tools may increase your chances of success and help you save money.