4 key factors you should know prior to buying an iPhone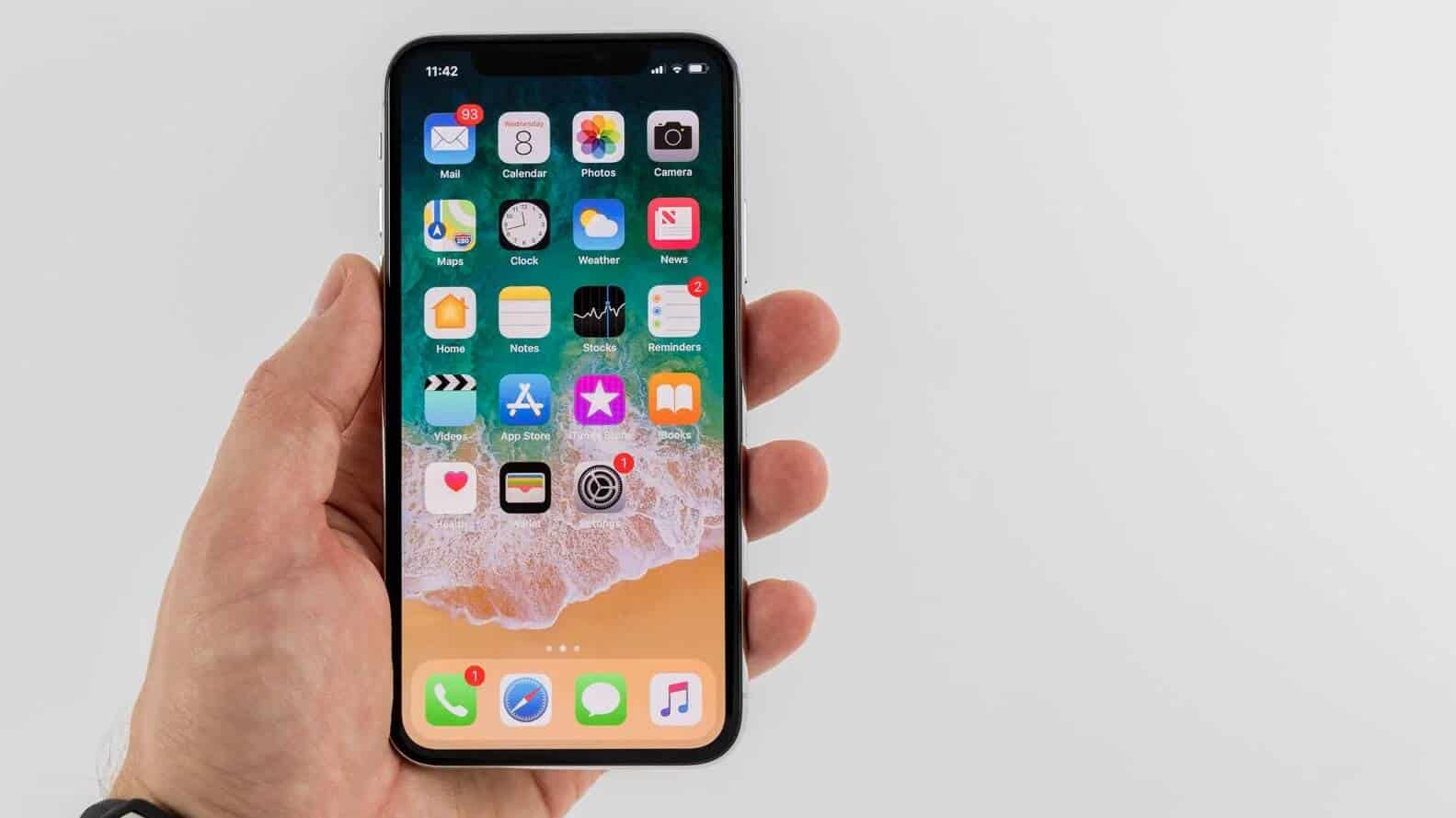 Getting a new iPhone is truly exciting. As one of the leading smartphones these days, Apple's iPhones have already marked a spot in the market today. No wonder there are a lot of people who patronize iPhones because of the quality despite the price.
Apparently, there are various iPhone units available to choose from if you are planning to buy one. Depending on the specifications, features, and cost, you are sure to select one that suits best your own preferences. It might really be tough to pick one since every unit has its own strengths, nonetheless, the following important factors to consider when purchasing a new iPhone could help you out:
Screen
For the latest iPhone units, Apple used True Tone technology that tunes the screen's warmth to the ambient lighting. While other previous units have HD retina displays. Whether you opt for a more advanced screen or not, you still need to take note of this factor. Additionally, the iPhone X, the newest addition to the iPhone family, has a Super Retina display and is the first-ever iPhone to use OLED and HDR technology for its display.
Size
Are you a fan of bigger-sized iPhones? If yes, then purchase the Plus units. But you have to remember that the bigger the unit means the more expensive it costs. Once you get the bigger ones, it is significantly bulkier and would not be handy for you. There is nothing wrong with it though, it still depends on what you want. The good thing about larger iPhones is that they have bigger screens, too. You can stream videos, take photos, or browse anything on the Internet conveniently. And it is better to watch on a larger screen, right?
Price
Everyone knows that iPhones have never been cheap. In case you are willing to splurge on one iPhone unit, especially the newest one, then there won't be a problem. Nevertheless, if you are on a tight budget, there are less expensive iPhone units you could still buy that might fit your budget. You may also consider Apple Upgrade Program, which allows you to pay off your device for 24 months and then upgrade it when you have already paid in half.
Camera
Of course, the camera is one major factor in deciding what iPhone to purchase. In fact, Apple always makes sure to produce a unit with a great camera quality. Every time it launches a new handset, the camera always improves. This just means that its latest addition has the best camera by far, which has a DSLR-like portrait and second telephoto lens for an enhanced zoom. How cool is that?
Planning to purchase a new iPhone might not be easy, but with these factors mentioned above,     you will have a clear picture of what you really want. These will be of great help in choosing the perfect handset for you. So get your iPhone 6s from Harvey Norman or any iPhone units you want now and enjoy the most powerful personal device! Absolutely, an iPhone is worth every penny.