4 obvious PS4 accessories you need to own
If you own a PS4 and are lacking in the accessories game, here's some obvious ones to get you started.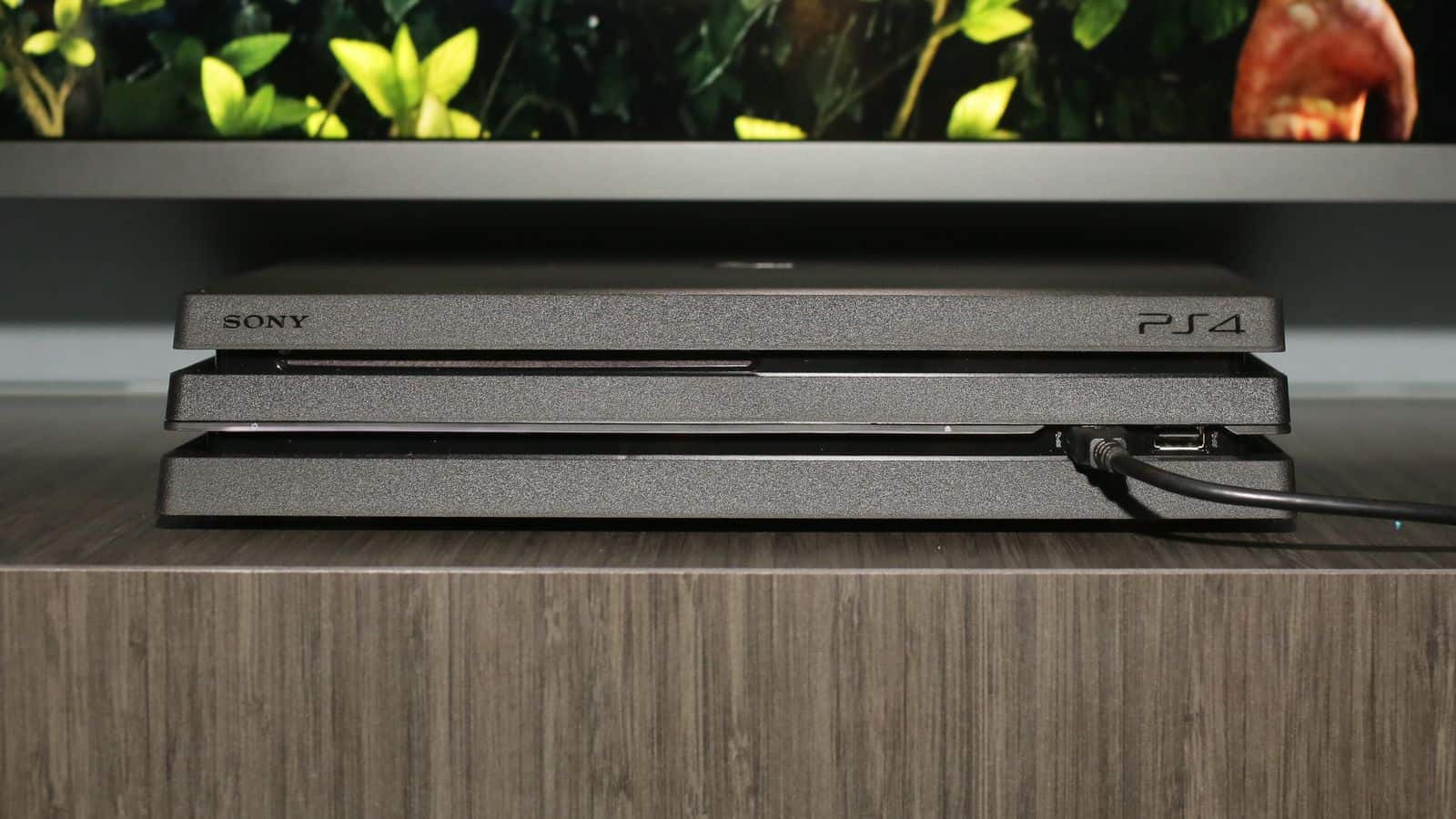 The PS4 is shaping up to be one of the most successful gaming consoles for the company. It is already chasing down 60 million units sold, far above what Nintendo did with its Wii U and Microsoft has done with its Xbox One. Not to knock them, they're good consoles, but still, the point stands that Sony really did a great job on the PS4 and the consumer habits reflect that.
So, what's next? Well, there are a ton of great games out for it now and tons more coming in the near future. And it's of course all about the games. But there is more you can do to flesh out your PS4 owning experience: get PS4 accessories. What are some of the best accessories I can get for PS4 you may ask? I'm glad you asked! (Even if you didn't, let's look together!) There are tons of them so we'll pick 4 of them, give you something to consider when looking for new ways to enhance your PS4. 
PS VR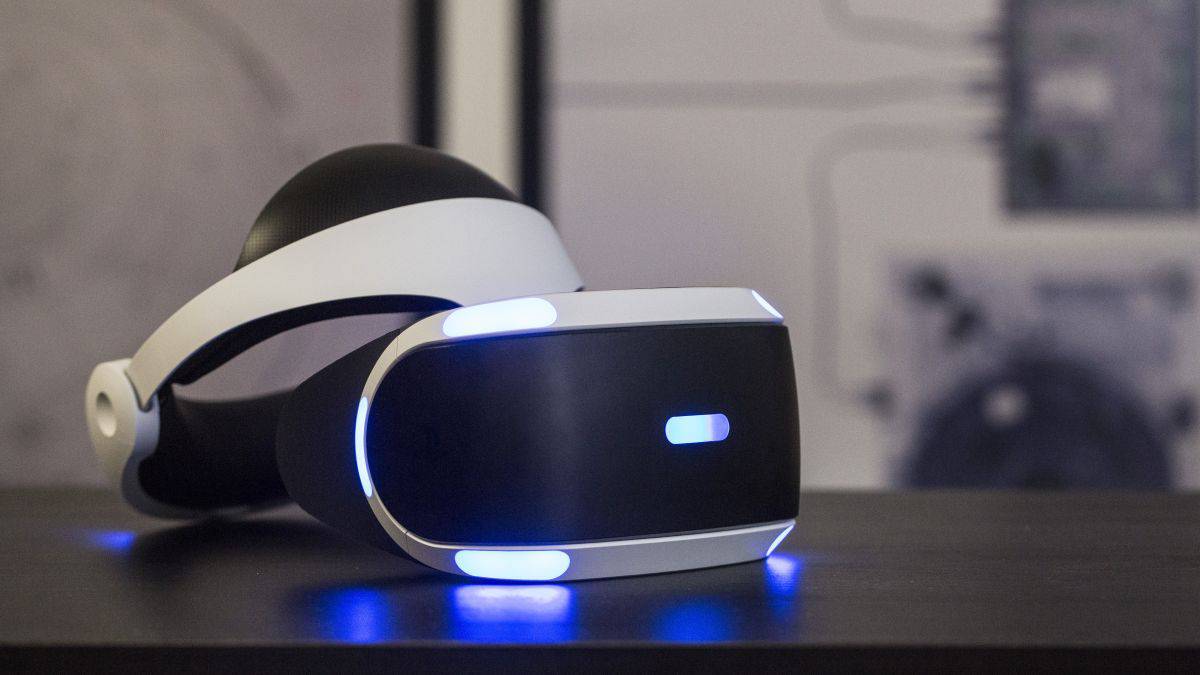 How could this not be the top one? You can literally now put your eyes and ears in an entirely new dimension, and let me tell you; it works and it's incredible! Playing Resident Evil 7 on PS VR was a real treat and showed what this technology is capable of. It's a bit expensive, sure, but it's incredible and worth a look for any PS4 owner. It already has exclusive games and exclusive modes in some of the bigger games (Resident Evil, Tomb Raider, Final Fantasy XV upcoming, etc) so it's more than worth a look, no doubt. Read our full review here. 
PS Vita
Okay, so that's a bit technical since it's its own console, but the Remote Play truly makes this a great PS4 accessory that lets you play your PS4 even when in far off locations! The thing is you need to have a strong Wifi signal but it's a portable PS4 player, a major thing to have for the console. If all else fails and you live in a house where the TV is shared, then you can still play even when the TV is in use! Pretty nifty! Plus, it has its own games as well so there's a double benefit there.
PowerA DualShock 4 Dual Charger
The others are nice but this borders on must have. If you have more than one controller it's perfect! You can simply put a DualShock 4 on the dock to charge while using the other one. Then when that one dies you simply switch out! It's convenient and it very much is useful, trust me. I've got one myself and it's great. No worries about having a long charging cord or having to change your sitting position. Simply keep one charging at a time and you're good to go!
Fight Stick
If you love fighting arcade games, then this accessory is a must. Owning a PS4 arcade stick totally transforms the way in which you interact with such a game. It brings the most amazing feeling, giving you those nostalgic arcade vibes. You won't regret this suggestion – be sure to add one to your arsenal of PS4 accessories.
There are many accessories for ps4 that are sure to enhance the entertainment value and bring about the best from your PlayStation 4.