4 of the best digital marketing jobs for students 
If you're still unsure where you could fit in a team of digital wizards, check out our list of the best digital marketing jobs for students.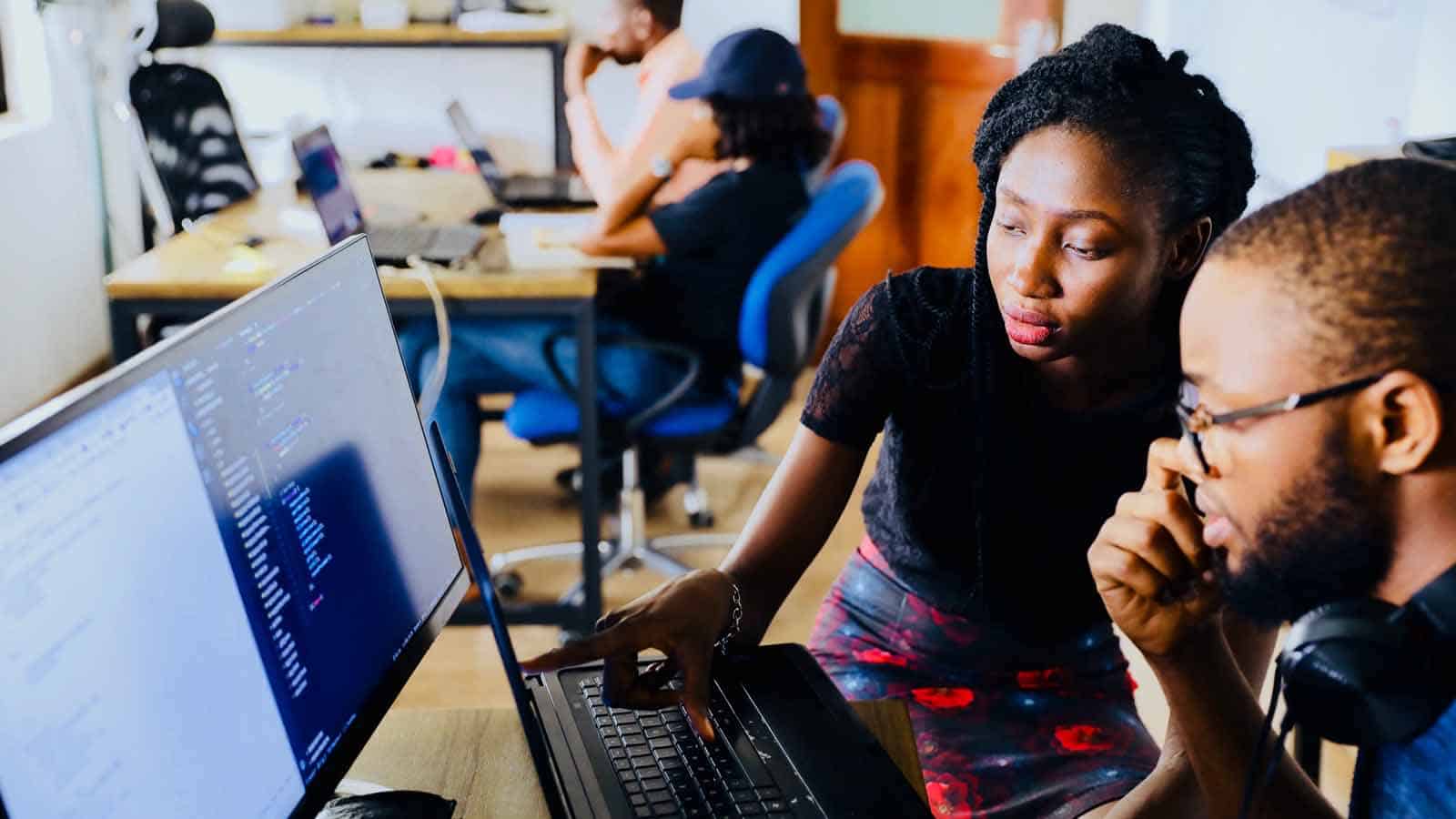 Ready to work in tech without being a full-stack developer or designer? Digital marketing could be a great place to start.
Entry-level digital marketing job prospects are plentiful on the current job market, and there are many ways to niche down to suit your skills, career goals, and preferences.
From content production and management to analytics, the digital marketing landscape requires a broad spectrum of talents in order to hit two big targets: acquiring and retaining customers.
If you're still unsure where you could fit in a team of digital wizards, check out our list of the best digital marketing jobs for students and freshers.
Virtual Developers & Editors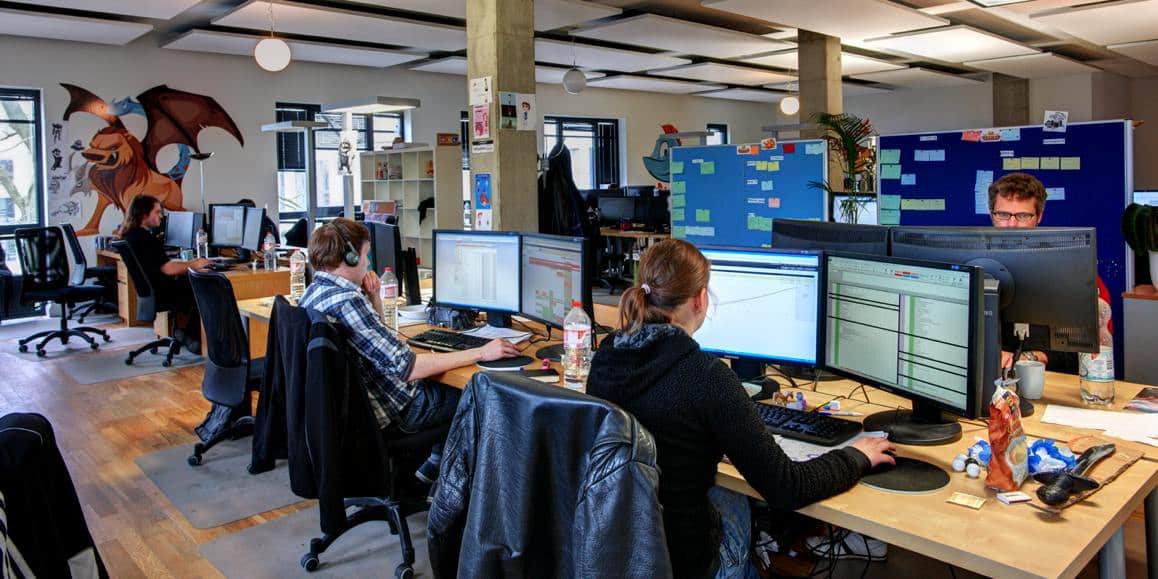 Since the Covid pandemic, the demand for people with these skills has been soaring.
Recent findings hint that virtual reality implementation in the corporate environment is set to reach $4.26 billion in 2023 due to an increased need for meetings training or better customer service.
If a career in this high-tech digital media sector sounds tempting, learn that creativity, a passion for technology, and a combination of both are an absolute must.
Students who wish to enter this field and have a generous design or programming educational background are well-suited for this role. They will start working their way up from an assistant, editor, or tester.
While knowledge of gaming and programming is critical in an industry of VR experts, those with experience in retail, construction, architecture, and education are also well-suited in this field.
As the VR technology is slowly working its way into digital marketing campaigns, increasingly more businesses are relying on it to enhance their customers' experience.
We already see brands using VR and web-based AR to create engaging shopping experiences. VR is turning heads and is already a chosen tool for marketers and brands looking for unique ways to attract and engage customers.
So, if a career in this field sounds like something that would interest you, make sure you brush up on those design and programming skills.
Content Managers & Strategists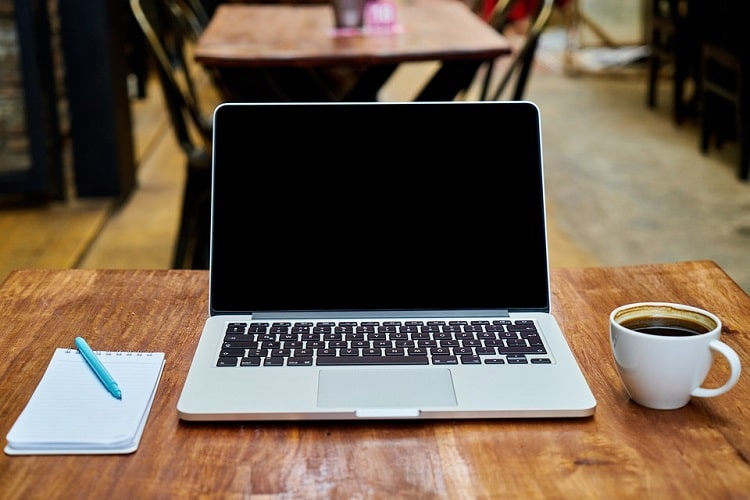 There's been a massive shift in marketing in the last few years that placed a lot of importance on valuable content as lead generation tools. This change has meant demand for content strategists has spiked like never before.
Content strategists have a critical role in every team or digital marketing agency as it touches on almost all levels of marketing – and they do more than just writing and strategizing social media content and activity. 
Soon-to-be content managers need to understand SEO or how to create content that ranks in the uppermost results of Google and how to organize, store and manage it efficiently.
They need to know how content works in different subsets of the marketing plan and understand how to create and share content on the right social media platforms.
Content managers & strategists are often in charge of social media accounts, meaning they dictate a team of writers, manage efficient editorial calendars, create engaging videos, report, and strategize using analytics.
SEO/SEM Specialists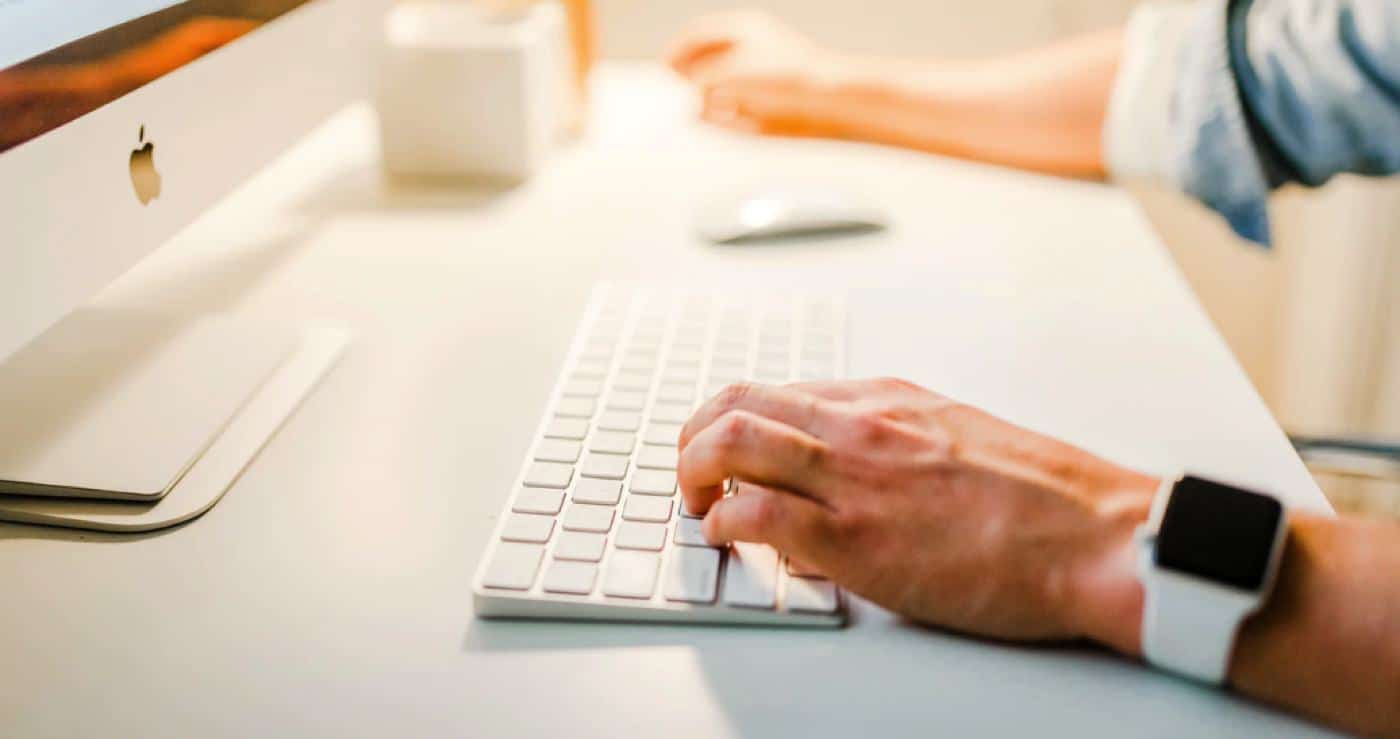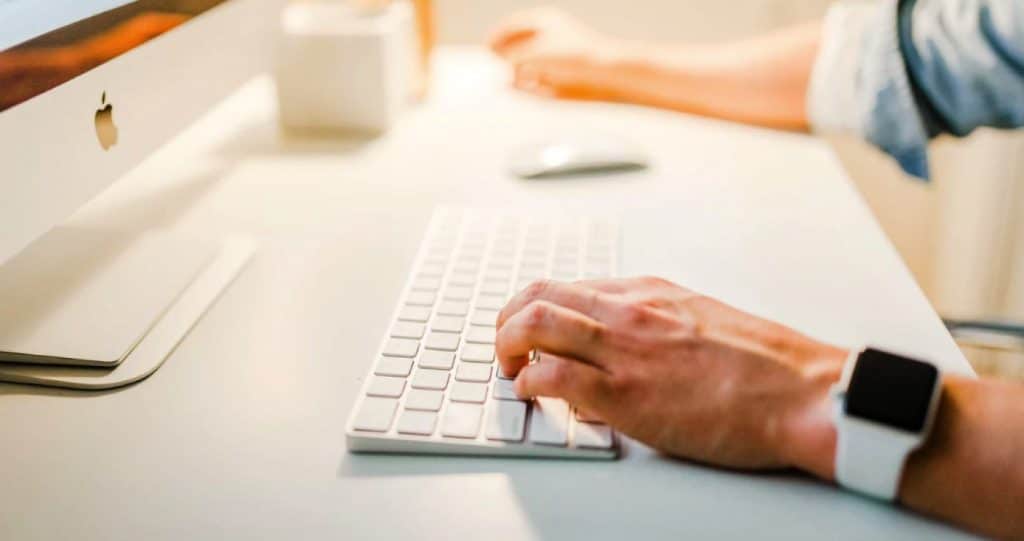 If you're ready to take your digital marketing skills in a new and exciting direction, then working as an SEO/REM might be it.
Do you have knowledge of SERP (search engine results page) to bring a business's web page to the top of Google or Bing? Maybe a career in search engine marketing is what you need.
An SEO specialist understands the requirements of search engines for ranking and is able to devise a strategy that will bring a company's website to the top of organic and paid search engine rankings.
Knowing this will help you promote a company or brand by attracting new leads, encouraging repeat business, and building brand identity.
An SEO specialist will optimize these processes by managing and testing marketing campaigns, doing keyword research, and using pay-per-click advertising (PPC).
Working for an SEO agency in London means you will directly influence a company's overall revenue and ROI, all that through marketing efforts. Because this is a relatively new field of work, the educational background requirements will vary.
However, a company may require at least a bachelor's degree and at least one or two years of experience, but don't worry, there's enough room for freshers.
Copywriter Executive/Specialist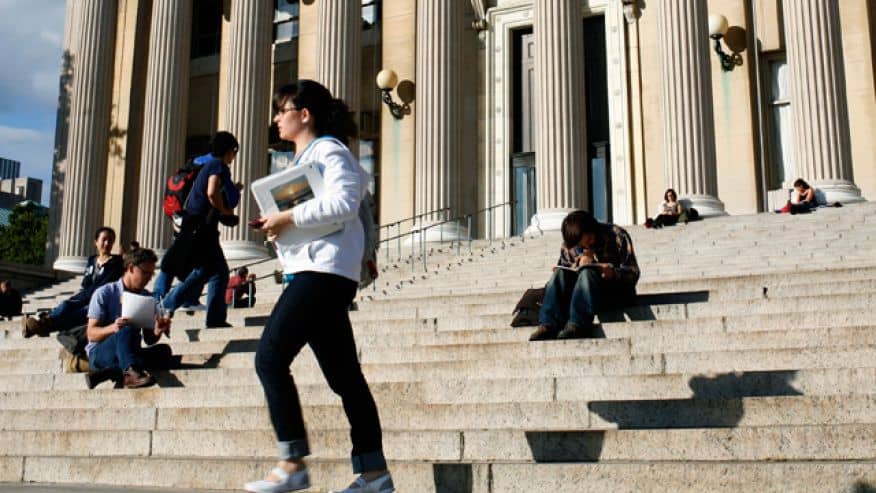 Copywriters can help SEO and SEM specialists create and optimize content, help the social media manager post more valuable content on social media platforms, and help the content team improve their content for better perception.
Most companies do not have a dedicated copywriter in the team, but you could be one.
As a copywriter, your job responsibilities will include writing clear, compelling copies for different mediums, conducting thorough research, and working with other creative professionals to build marketing campaigns and projects.
You will also have to write clear, attractive blog posts and newsletters with a clear and distinct voice and collaborate with a designer, PR, and other professionals on large-and small-scale marketing campaigns.
How to improve and transform your digital marketing skills?
If you're new to digital and online marketing, or you don't feel that you're technologically advanced in this field, don't worry!
There are plenty of ways to outgrow your current skills and learn new ones to be relevant and hireable in this sector.
Our advice is to check educational platforms like Udemy for online digital marketing courses, network in the field you're interested in, and conduct informational interviews.
You can also subscribe to niche blogs that offer relevant information and insights to make sure you grow technically minded and well-equipped for your next job in marketing.
Have any thoughts on this? Let us know down below in the comments or carry the discussion over to our Twitter or Facebook.
Editors' Recommendations:
How is technology changing healthcare marketing?