4 of the best tips to using Hostgator
These four tips are important and will help you use Hostgator effectively.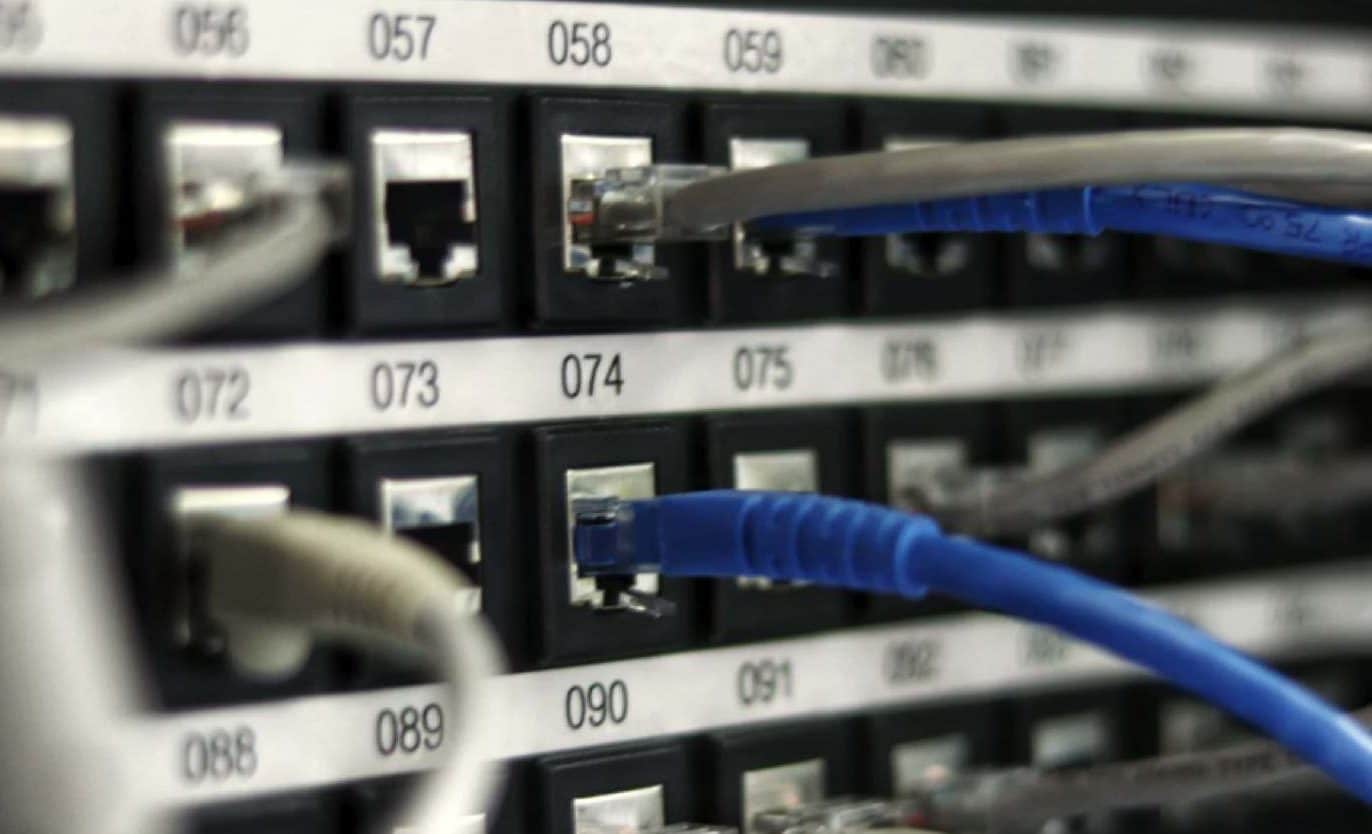 A few tips to using Hostgator will ensure that your shared hosting costs reduce and that your data remains secure. The performance of your site also depends on web host technology and customer support.
The Hosting Institute offers you some tips on how to select the best web host. You will also get information on the latest technology trends and how to identify an appropriate web host service. If you constantly use Hostgator, or you want to start using it, here are a few tips that will help you to get started.
Cost
You should understand the cost of using the service. It is good to understand domain use and charges. You may get the domain free but there are regular renewal charges. Even when you want to stop using the service, you may have to purchase the domain making it costly. Another important tip is to separate domain from hosting. This way, in case you want to change to other options, it becomes easier. But Hostgator remains the best so far.
Bandwidth
You should not ignore the bandwidth since it will determine the speed. This is especially so for new online business sites. In the future with business growth, you may require a bigger bandwidth to accommodate more traffic. This will also determine the download and upload speed. Remember your clients will be happy to shop, or simply interact in a fast online business environment. Hostgator offers fast speed but you should review their policies fast before you sign up for the service.
Storage
The ranking by search engines mainly depends on the speed of your internet, content, and relevance. These are some of the factors that search engines consider when ranking sites. To ensure fast speed, you must have enough storage for your data and the bandwidth should also be appropriate. Though most web hosts promise unlimited storage, they still use CPU storage.
In case the storage space is exhausted, this may affect the speed and uptime of the website. This may affect the ranking of your website. It also affects customer base since most customers prefer shopping on sites that offer a stress-free shopping experience. Remember to also have your own backup. This way, you are sure that your site will run constantly.
Research
Your research should be based on facts regarding the companies. Through reviews and unbiased verdicts from reliable sources, you can easily make a decision regarding the web host. Customer feedback and complaints regarding various options can also help you to decide on the best service. Some companies also take advantage of coupons, commission rebates and discounts on first sign up.
It is also important to review the contracts and as much as possible, you should avoid signing long term contracts with service providers. Technology is dynamic. There might be cheaper and more reliable service providers in the future. But due to contract terms and conditions, if you have signed a long contract you may lose out on such opportunities.
These four tips are important and will help you use Hostgator effectively. Professional guidance and tips are important, especially for new online business entrepreneurs. They can help you to manage online business web host costs.
Have any thoughts on this? Let us know down below in the comments or carry the discussion over to our Twitter or Facebook.
Editors' Recommendations: