4 pro tips for improving print management for your business
Today, we examine why you need print driver management and highlight a few tips on getting the most out of it.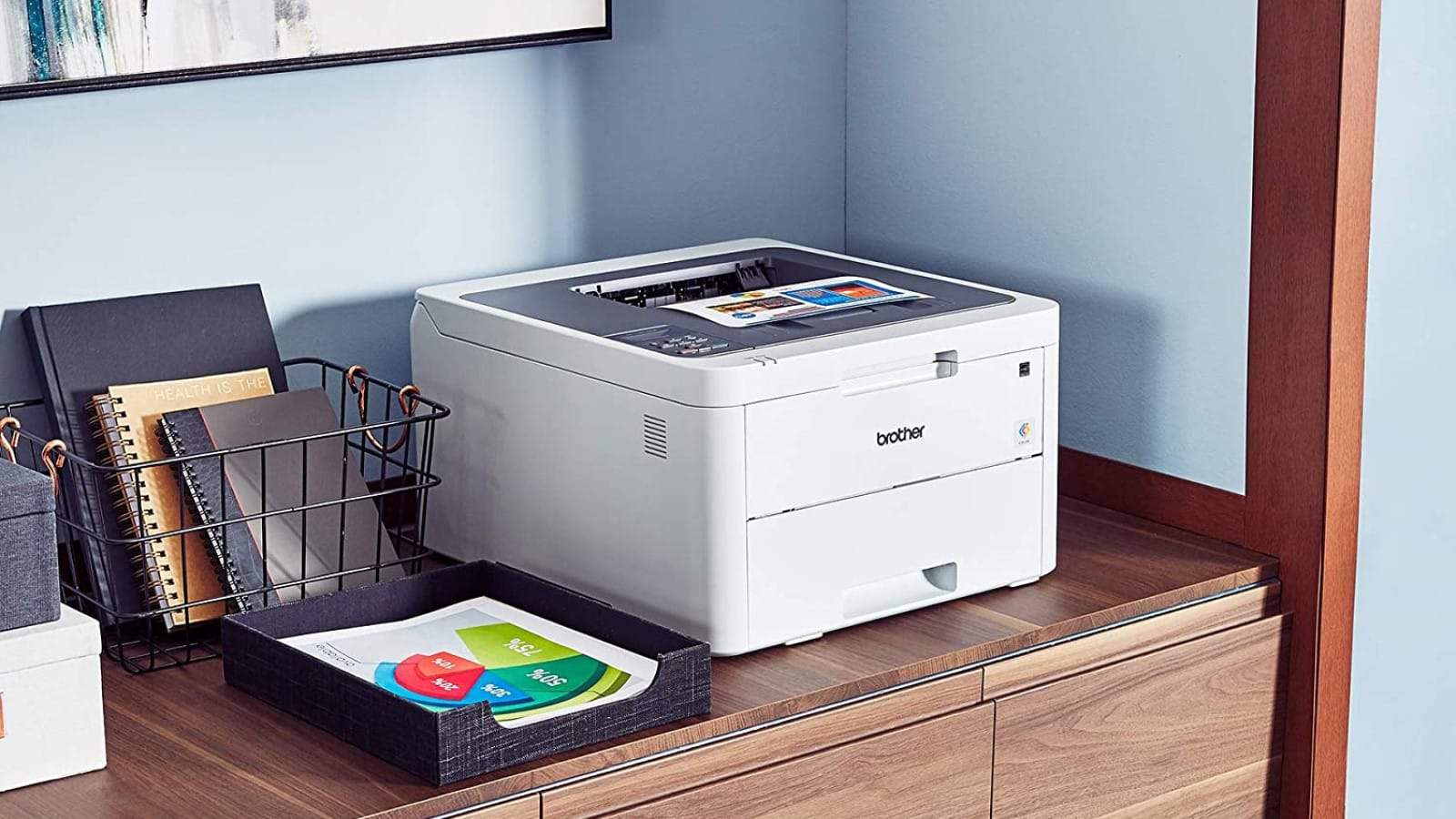 Print management is one of the most overlooked areas for optimizing business profits.
The print environment also goes far beyond just printing documents and saving paper. It also includes processes that address environmental concerns and data security.
Printer driver management, a critical component of print management, is a solution that allows you to centrally manage all printers within the organization, thus increasing efficiency and minimizing wastage.
Today, we examine why you need print driver management and highlight a few tips on getting the most out of it.
Why do you need printer driver management?
Managing the business print infrastructure can be difficult since it involves both printer and printer driver management.
Of the two, printer driver management drives most business IT managers crazy, especially when printer servers are also included.
Some of the problems that printer driver management pose include but are not limited to:
Manufacturer drivers that are poorly coded
Difficulties in rolling back driver updates that have bugs
Incompatibility and driver confusion
Limited universal print driver functionality
Crashing print spooler due to printer server issues
Decreased printer driver performance resulting from large driver repository
User error and software errors can result in improper printer driver deployment
To solve some of these problems, businesses opt to invest in dedicated print driver management software.
It can help you avoid chaos in several ways but most importantly, by connecting all output systems in a central database.
A reliable printer driver management system helps you to:
Add new printers to your printer databases quickly and easily using a web interface that makes the newly added printers available to the user in the system environment
Synchronize printer drivers with all the system print environments consisting of Windows, SAP, and any other output management systems with a button
Have a permanent and automated synchronization of the printer databases and system environments
Manage all printers from a central point, making it easier to delete certain printers and make them unavailable to the users in the system environment with a single action
To manage the larger print infrastructure, it is recommended to divide them further into different device groups and systems. Further tips on printer driver management are discussed below. 
Top tips for printer driver management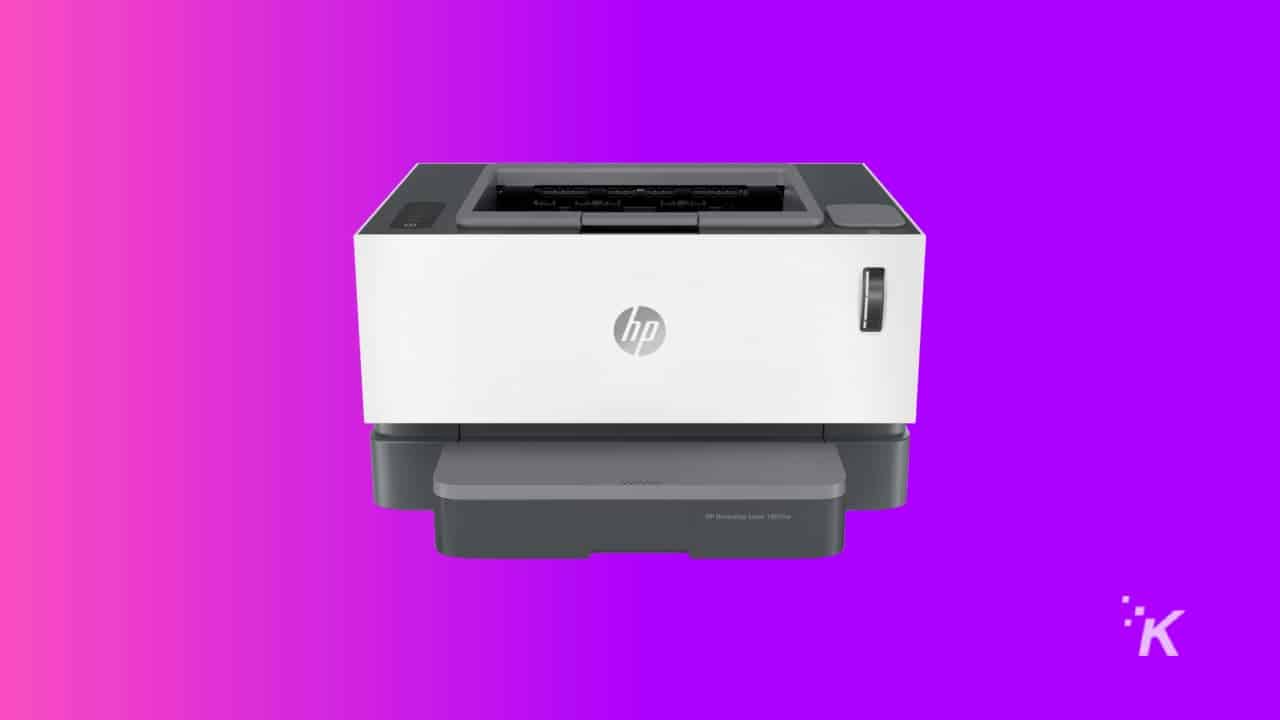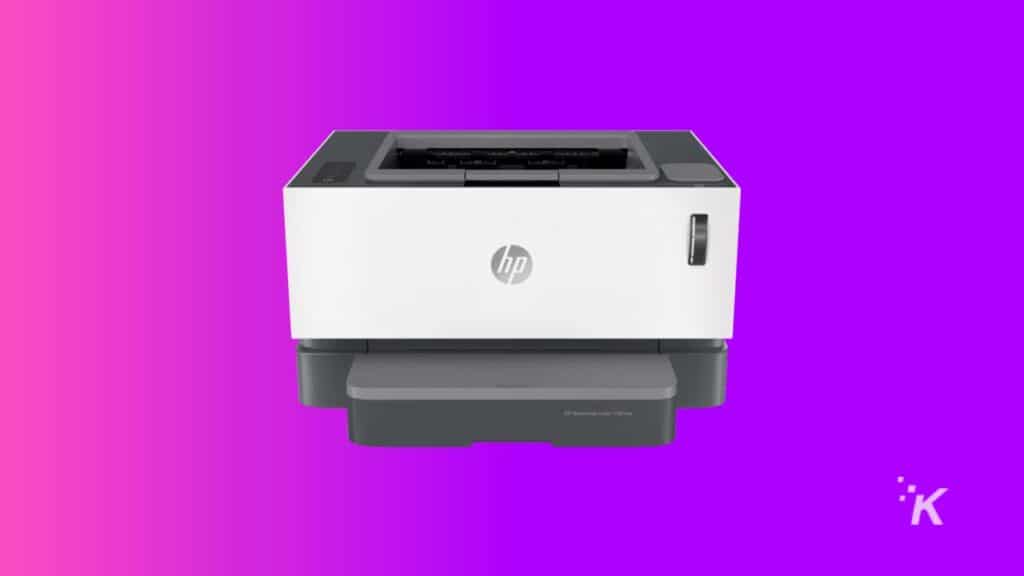 A printer driver is a utility that allows communication between your printer and computer, thus enabling you to control several functions in your printing processes.
The printer driver interface allows you to access numerous high-level functions. Below are four tips for print driver management that will improve your business' printing processes.
1. Default the shared print driver to black and white
Where print servers are used with a centrally hosted print driver shared by various personnel, it helps set the default color to black and white.
The IT admin can default the driver by simply logging into the server and changing these settings for all outputs.
The default can also be set for a print driver on a workstation. Instant changes take effect when the default is set directly on a desktop, but it takes a few minutes for changes to roll out on a local network if done on a server.
2. Use two drivers instead of one
Using two drivers is a tactic that helps to speed up the printing processes by eliminating the need for color change each time. One printer driver can be set to default black and white, while the other printer driver can be set to color.
The IT admin can easily do this by simply creating a duplicate print driver and renaming it to reflect its default settings (color or black and white).
3. Set the printer driver to double-sided default printing
If you've noticed a lot of wastage in paper and ink usage and are looking for green business practices, you should consider setting your printer's default to double-sided printing.
This is a simple process that can be accomplished without incurring additional expenses.
4. Restrict security access on print driver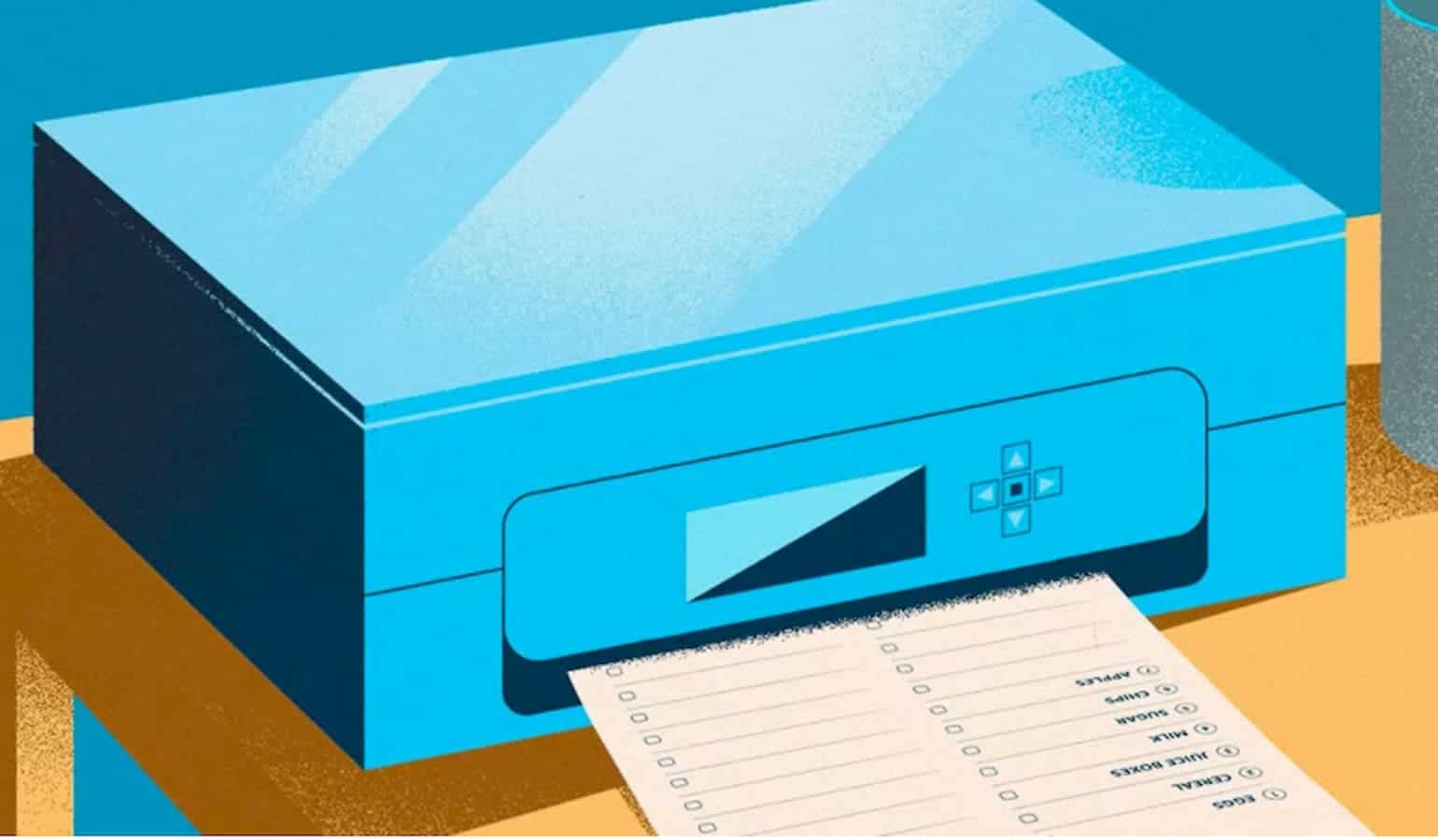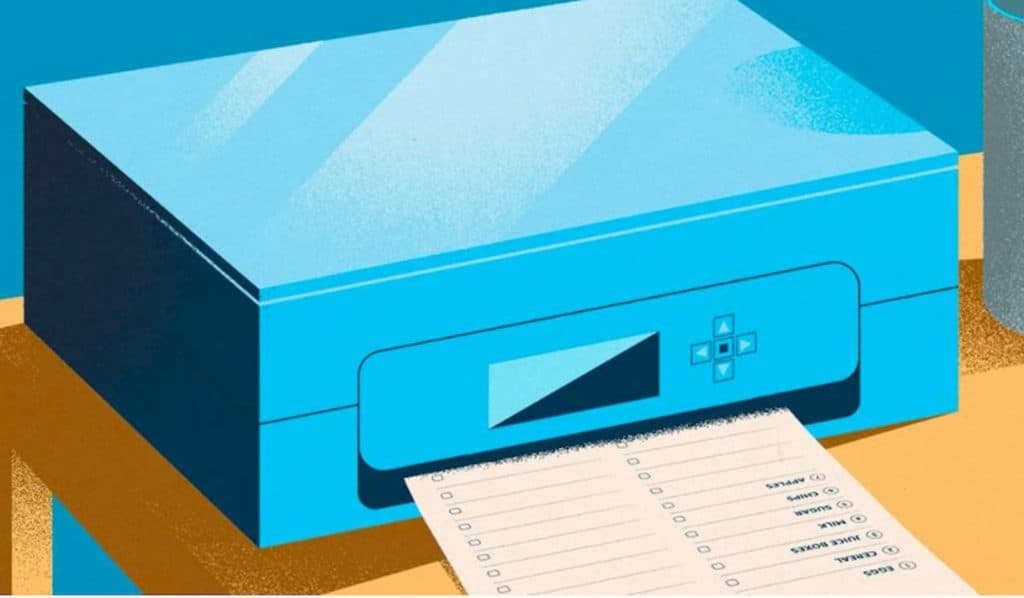 Data leaks through unsecured print infrastructure are not unheard of. Enhanced security is therefore needed to restrict end users.
Only the domain administrators should access the driver settings, including color or sided printing. This process also makes it easy to track down who printed what.
Final thoughts
There is plenty to gain from printer driver management services from both the operational and financial business points of view. With the tips above, businesses should get some clarity on the benefits of print management.
Additionally, businesses can borrow these expert tips on aligning their printer driver management to their business operations. Good luck.
Have any thoughts on this? Let us know down below in the comments or carry the discussion over to our Twitter or Facebook.
Editors' Recommendations: