4 reasons why a social-only presence is bad for small biz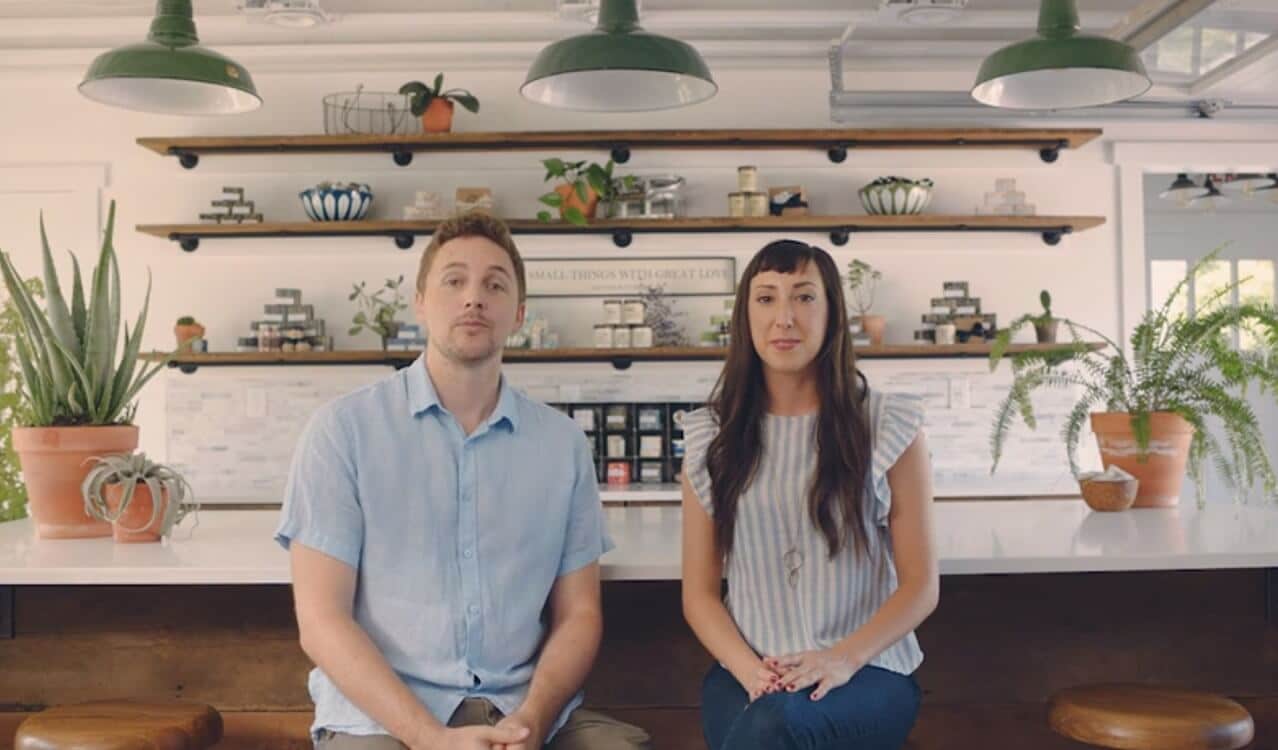 You know that your small business needs some kind of online presence to be successful in the modern economy. And if you don't know that already; it's time for a wakeup call. There are almost 28 million small businesses in the United States alone.
In fact, the vast majority of enterprises can be considered small in scale. While not all of these companies will be in direct competition with yours, your best bet they're doing whatever it takes to get an edge.
Even if you're not on social media for personal use, you've probably read and heard a good amount about it. That's because about 2.5 billion people around the globe are currently using at least one social media platform. We can thank this enormous number to the general increase in the number of people with smartphones and other mobile devices. Needless to say, your small business needs to have a social media presence. But this isn't enough to stay ahead of the curve. Here are four reasons why a social-only presence is bad for small biz.
Email Still Works Wonders
Social media is one of the best ways for brands to directly engage with consumers. The back-and-forth nature of social media creates a sense of community that makes people extremely loyal to companies that do it well. However, email marketing is still a great way for organizations to get into direct contact with customers. In fact, about 90 percent of people want to get promotional emails from their favorite brands! There's a ton of potential profit to be made by using email channels, and they only require a minimal amount of effort.
Additionally, there are several avenues you can pursue with email marketing. You can simply send out promotions to people who have signed up for your email lists. But it's also possible to make things a bit more personal. Consider sending out periodic newsletters to keep people in the loop with your brand.
As long as you're not going overboard with your messages (or sending spam), it's always better to have your company at the forefront of people's' minds. Email is a fantastic way to accomplish this.
A Website Is Your Home Turf
Your online presence is mainly about three things: building your brand, increasing exposure, and making conversions. Your website should be your home base for all of these aspects. Even if a lot of your customers mainly interact with your content through social media, a website is necessary for pulling all your separate channels together into one cohesive whole. There's really no excuse for not having a website in today's world, with so many options for cheap web hosting.
Before you decide on a theme or template, make sure it's mobile friendly or mobile responsive. About 60 percent of searches are now done on mobile; so you need to make accommodation for that ever-growing metric.
Limited SEO Capabilities
Another issue with only using social media channels is that it limits your SEO potential. You're going to have a hard time ranking in organic search for keywords associated with your brand if you only use social media. This is another area where having a website with a dedicated blog can really come in handy.
Not Everyone Uses It
As stated earlier, a huge number of people are now on social media. But that doesn't mean that everyone is using it. If your brand is exclusively available through social channels, you're going to be missing out on a large number of consumers. You also have to consider that many people have social media accounts, but don't necessarily use them on a regular basis. Unless you want to lose out on customers, you need to diversify beyond social media.
Pretty much every small business in today's world should have social media as part of their digital portfolio. That, however, doesn't mean it's a good idea to have it be your exclusive medium. There are clear reasons why a social-only presence is a bad idea for small businesses.
Have any thoughts on this? Let us know down below in the comments.
Editors' Recommendations: