4 reasons why cloud security is vital for every business
Here are four reasons every company should focus on cloud security and invest in systems to secure their cloud computing activity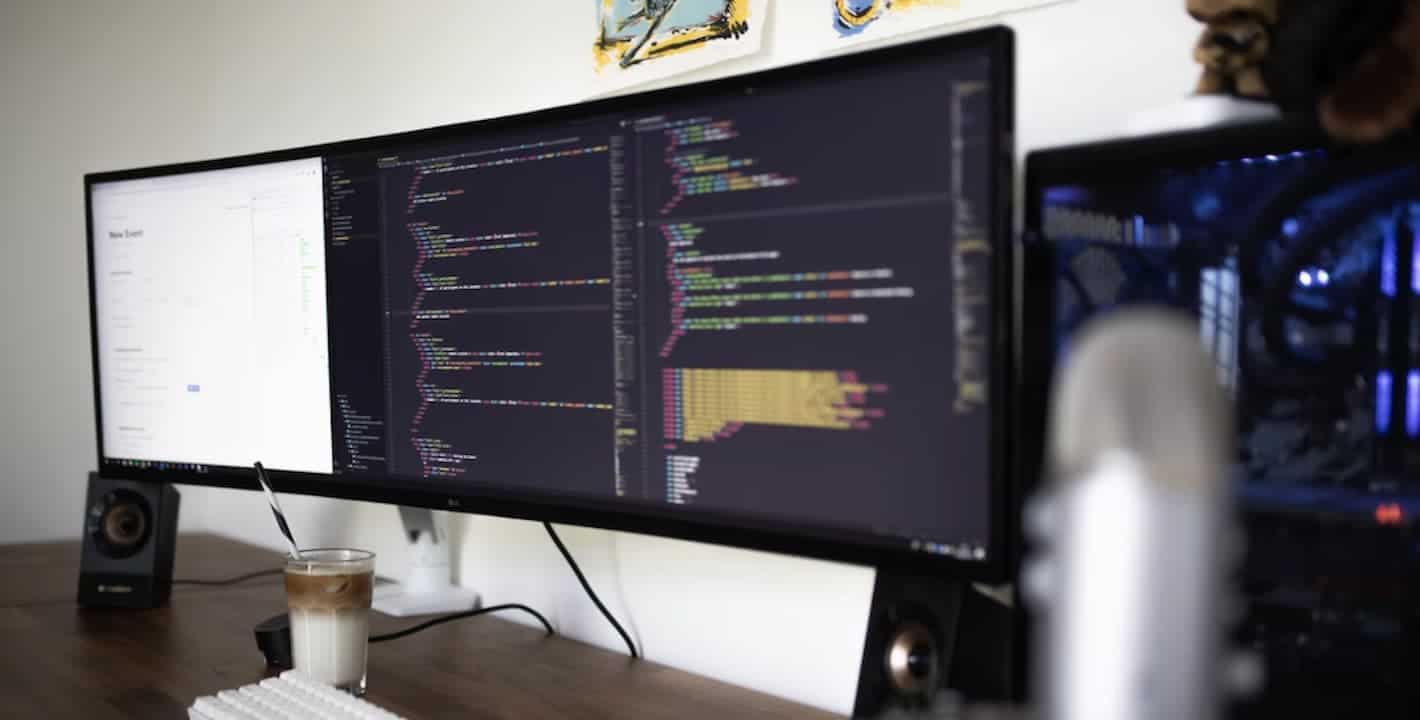 Technology has dramatically evolved over the last decade, changing the digital functioning of companies with it.
Most organizations across the globe are moving to digital data storing and sharing as it is way more effective and convenient than traditional methods. 
Cloud computing of data is helpful for organizations working at various scales and in different industries. It benefits the company by decreasing its capital overheads and assisting in managing its IT-related infrastructure.
In this ultra-competitive age of e-commerce, cloud computing is fundamental for businesses to stay competitive and relevant.
However, greater integration of cloud computing across the business world also makes it vulnerable to cyber and ransomware attacks.
Cloud security has become vital for businesses. Here are four reasons every company should focus on cloud security and invest in systems to secure their cloud computing activity:
1. It Prevents Security Breaches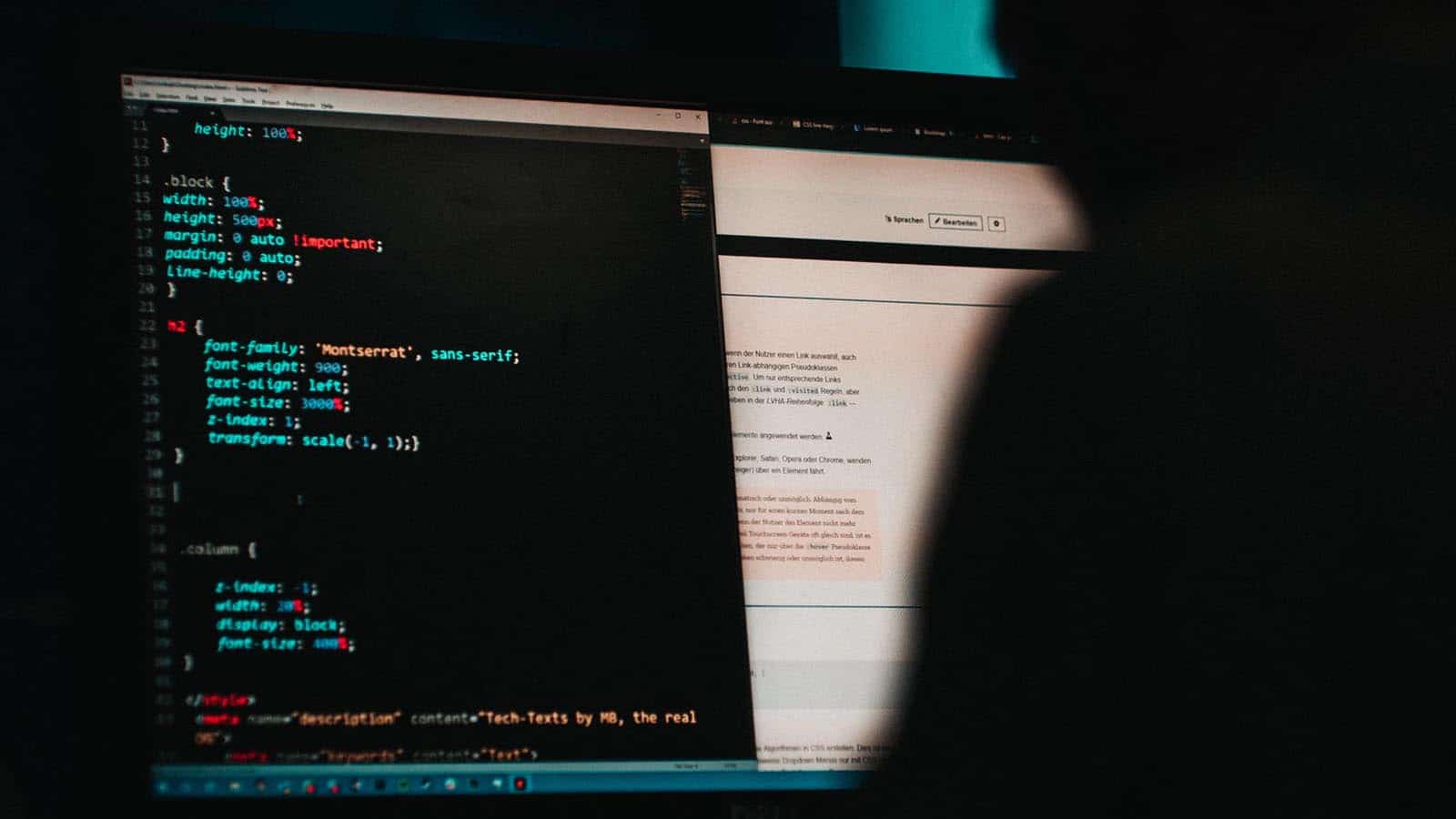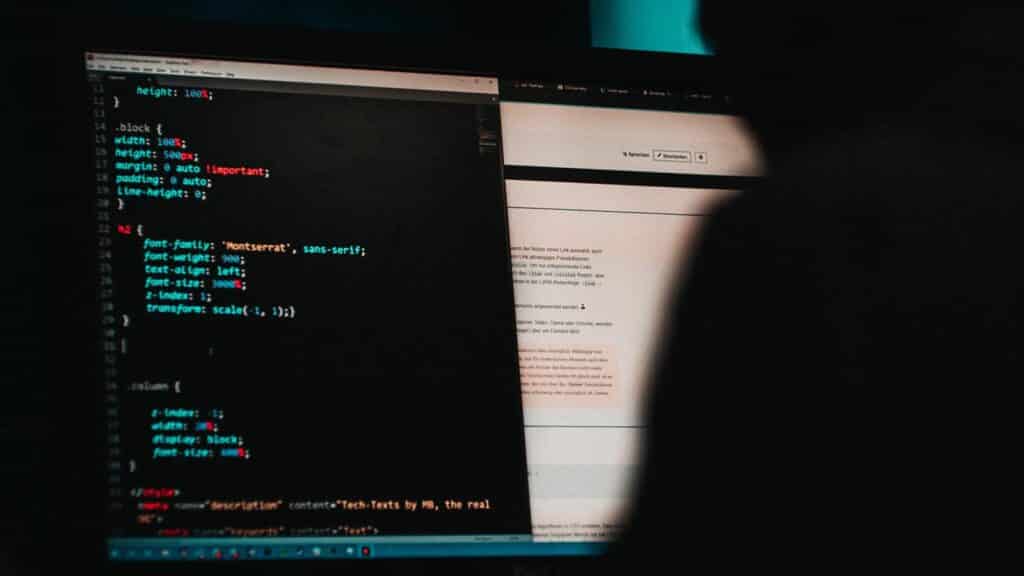 As per research by IBM, the approximate cost of a data breach in 2021 was $4.24 million. Lack of data security can be perilous as it can result in heavy financial losses and can waste the valuable time of the company as detecting a data breach is a lengthy and time-taking process.
Data security on the cloud storage systems is extremely important, especially if your business uses a public cloud substitute with third-party access.
Your business needs to invest in a hybrid system to protect your data and encrypt the cloud, even if the service provider of the cloud claims to have integrated security.
Today, many unscrupulous individuals have made sophisticated ways to breach a company's cloud. And one of the most advanced ways they do this is through privilege escalation.
This method changes an individual's permission to access confidential information in the cloud. Hackers will often hold classified data for ransom or sell it for a high price. 
Your organization must employ advanced tools to ensure the information in your cloud is well protected. This can be a considerable investment but will prove practical in the long run.
The added extra layer of protection can protect your business against huge financial and reputational losses due to data breaches.
2. Facilitates Remote Work Management
Remote work is increasingly gaining popularity, and research has anticipated that about 36.2 million workers, or 22% of American workers, will be employed remotely by 2025.
Cloud storage comes with the benefit of allowing businesses to access their data from anywhere globally. However, it also comes with the higher threat of hackers getting access to business systems, and the need to protect data and handle cloud computing effectively intensifies.
Security risks can also occur from employees using public internet that is not protected or clicking on malware links which makes your data susceptible.
Many companies have adopted a remote work setup well in the past few years, and productivity and efficiency are monitored on the cloud.
Deliverables are easily accounted for even if many team members come from different parts of the world. Strict protocols must be in place for everyone so there's minimal risk of breaches.
Cloud storage systems with higher security will prevent your data from being a suspect of malware or phishing, letting you manage your remote work securely and efficiently.
3. Better Disaster Recovery
Every business can have any disaster strike at any point, affecting insecure data.
Disasters, such as floods and fires, can have catastrophic consequences, so it is necessary to protect data against any huge losses.
You need not worry about files being lost like how you worry about physical documents damaged by natural disasters.
Cloud security systems assist you in preventing these by providing additional security layers.
Cloud disaster recovery helps ensure business continuity during such occurrences. With this approach, the primary sites are replicated in the recovery site, from which data can be retrieved after a disaster strikes.
Unlike data backup, cloud disaster recovery involves faster retrieval, minimizing downtime, and offers more control.
4. Better Compliance With Regulations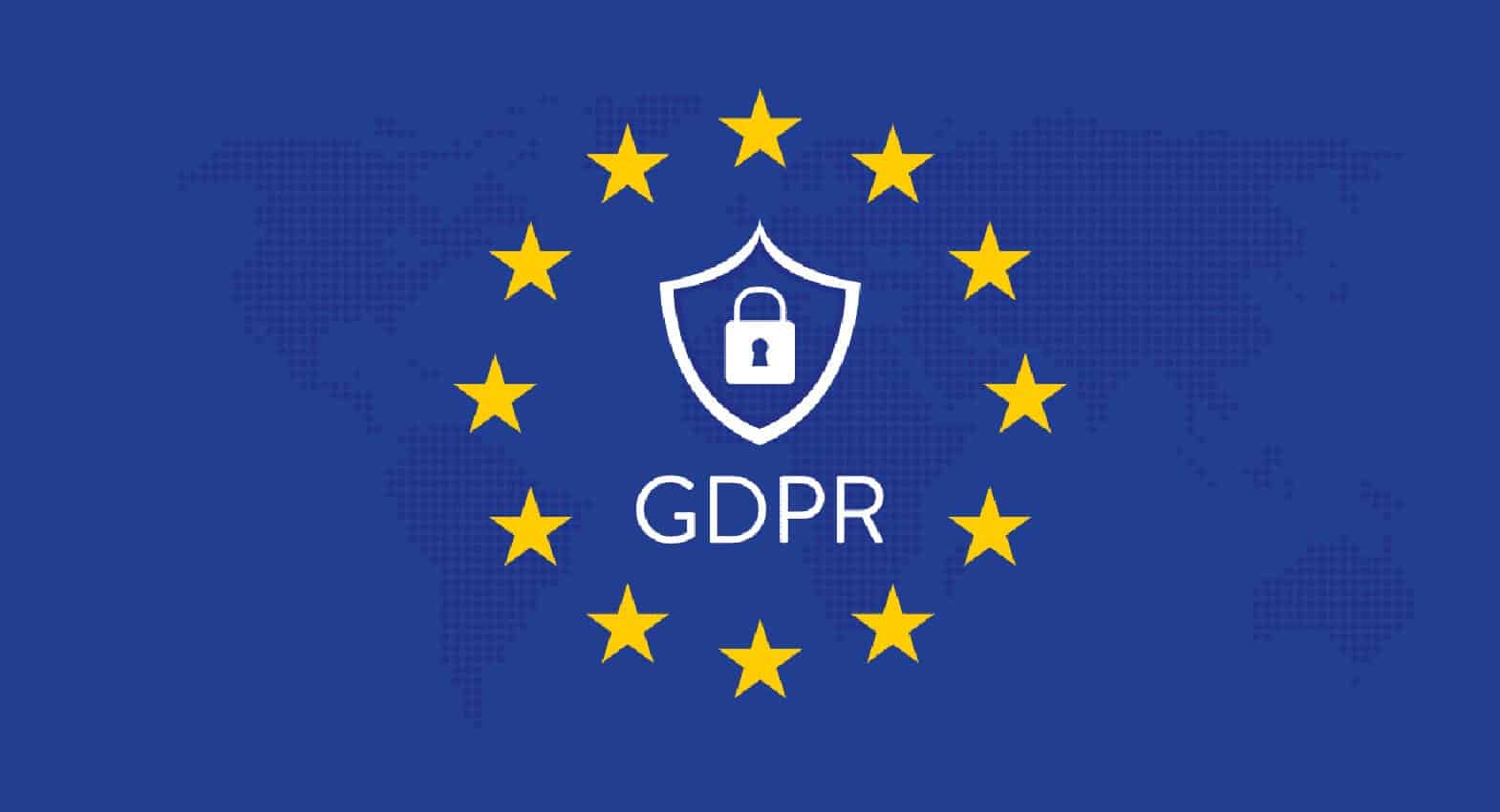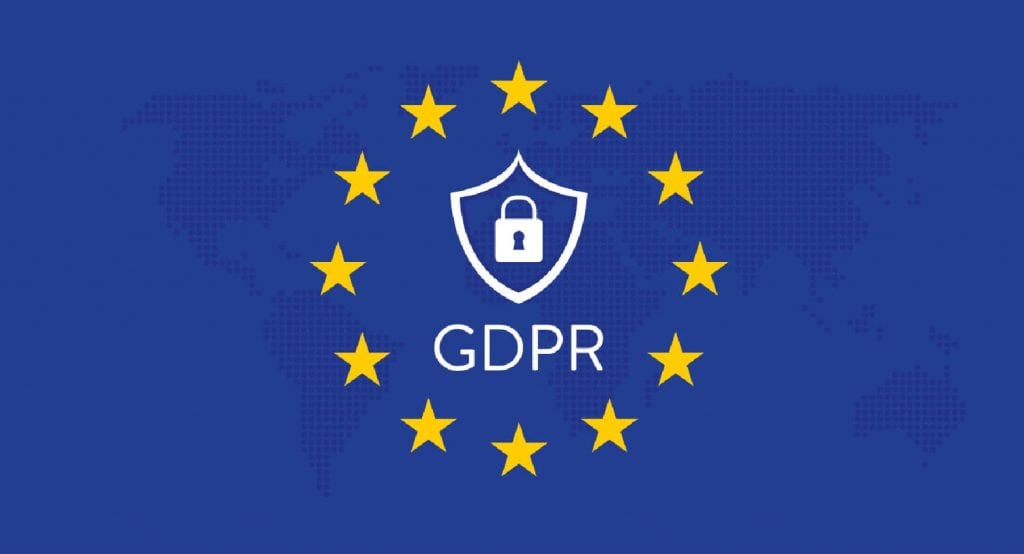 Each company has to comply with legal regulations regarding specific data protection standards. Data protection standards like HIPAA and GDPR are followed universally.
These regulations exist to maintain the company's integrity and maintain the data security of a business for cloud security.
In addition, these security compliance regulations ensure better safety and increase the goodwill and credibility of your business.
Endnote
According to Oracle and KPMG, 72% of companies view cloud storage as somewhat more secure than their on-premises operations.
However, cloud storage has different threat levels, like cyberattacks that do not exist in traditional practices.
Using hybrid systems, installing additional cloud security software, or investing in cloud storage with higher integrated protection ensures that your company is not at constant risk and prevents malware and fraud.
Have any thoughts on this? Let us know down below in the comments or carry the discussion over to our Twitter or Facebook.
Editors' Recommendations:
7 vital tips to protect your data online
---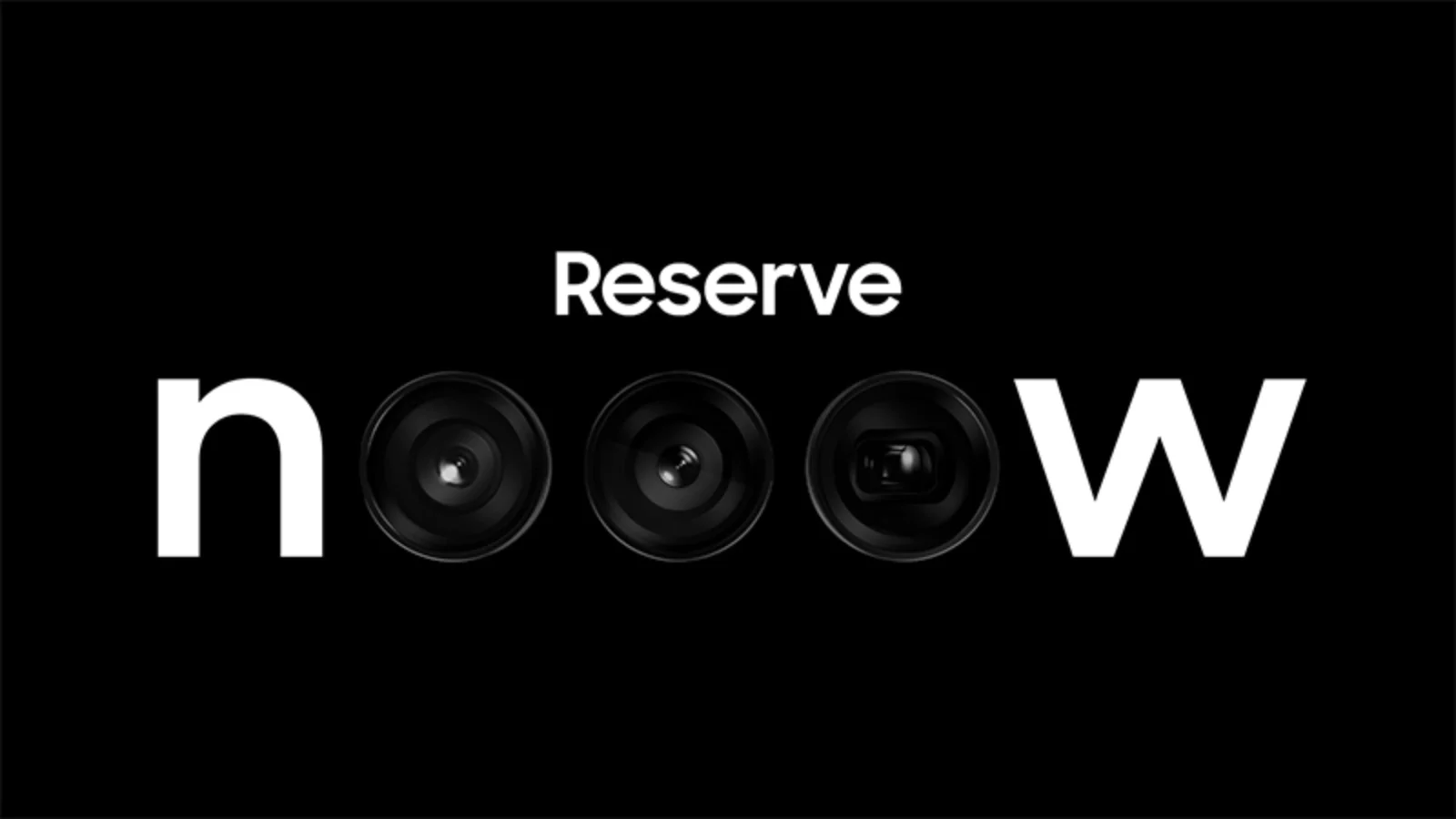 ---