4 reasons why you should always choose a dedicated hosting provider over shared hosting
Your website is only as good as your hosting provider. Check out these 4 reasons why you should always choose a dedicated hosting provider over shared hosting.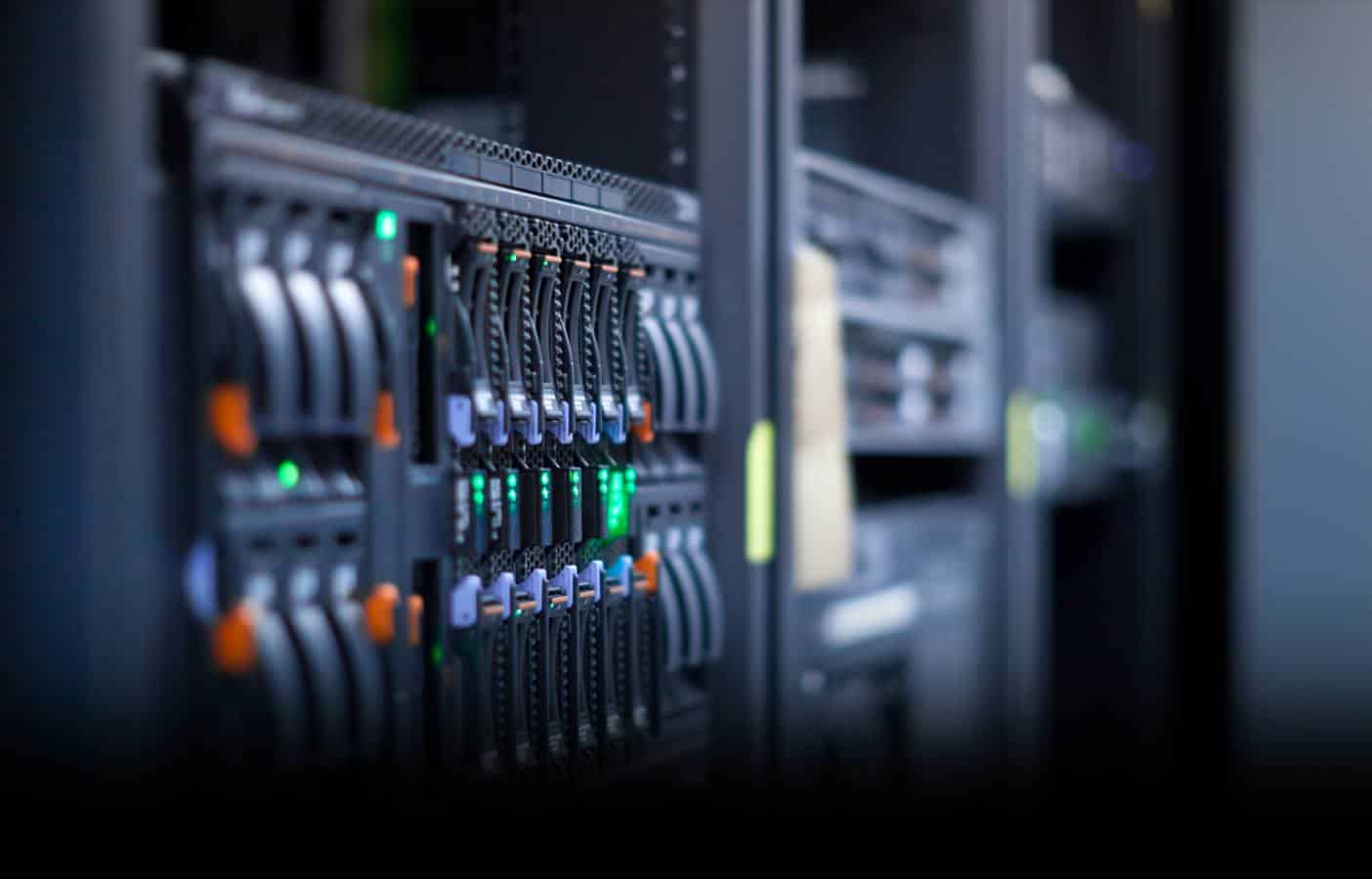 Did you know that 60 percent of small businesses get hacked each year? That's a lot of potential danger that can happen to a business in such a short time. With that much bad out there, you might be wondering how you can protect yourself.
One of the best ways is to get a dedicated hosting provider. Not only does it help protect you from hackers, but it also has some other benefits we're going to discuss here. Read on to learn more.
Safety
Let's break down why a dedicated hosting provider is safer. For one, you have complete access to the server. Unlike servers you share with others, you are the administrator and have the ability to add different protections to your hosting service.
It's also better for cybersecurity because it's your hosting service and yours alone. If you're sharing with a number of different groups, you can almost never know what they are adding to the server.
This means they might add something that will make it easier for hackers to steal your information. And who knows? Those other sites on your server might belong to hackers themselves.
Speed
If you have a business that needs a fast speed connection, then you have to get a dedicated hosting provider. Why? There's no better way to get fast speeds.
This is because a hosting provider works like a pie. If you are getting a certain amount of bandwidth, that means no one else can use that bandwidth.
On the flip side, sharing means that you might lose bandwidth when other people need speed. This slows down your productivity, something no business wants.
With a dedicated hosting provider, you'll know that you have the best speeds you can get. And if you want to go even faster, consider finding unmetered dedicated servers that work for you.
Your Own IP
Imagine that someone takes your car and goes driving with it. Let's say that they're speeding, running red lights, and even hitting other cars! Eventually, of course, they get pulled over.
But instead of them getting in trouble, you do!
That might sound ridiculous, but it's what can happen if you're sharing your hosting provider. You can't know what the other sites are doing, so they might tarnish your name.
Your IP address is your digital identity, and if you're letting other people have control over it, it might look bad on you.
Customizability
No one likes being stuck with a cookie-cutter product. Are you settling for a general hosting provider? If so, you're getting that cookie-cutter product.
Getting a dedicated hosting provider will let you customize your hosting provider exactly how you want.
Did you know the benefits of a dedicated hosting provider before reading this article? If not, you do now! Keep in mind that the extra cost of a dedicated hosting provider is worth the protection and benefits of having it.
Did you like this article? Learn more about cybersecurity in this article about weak passwords and how to fix them.
Have any thoughts on this? Let us know down below in the comments or carry the discussion over to our Twitter or Facebook.
Editors' Recommendations: