4 security aspects to consider when choosing a web hosting provider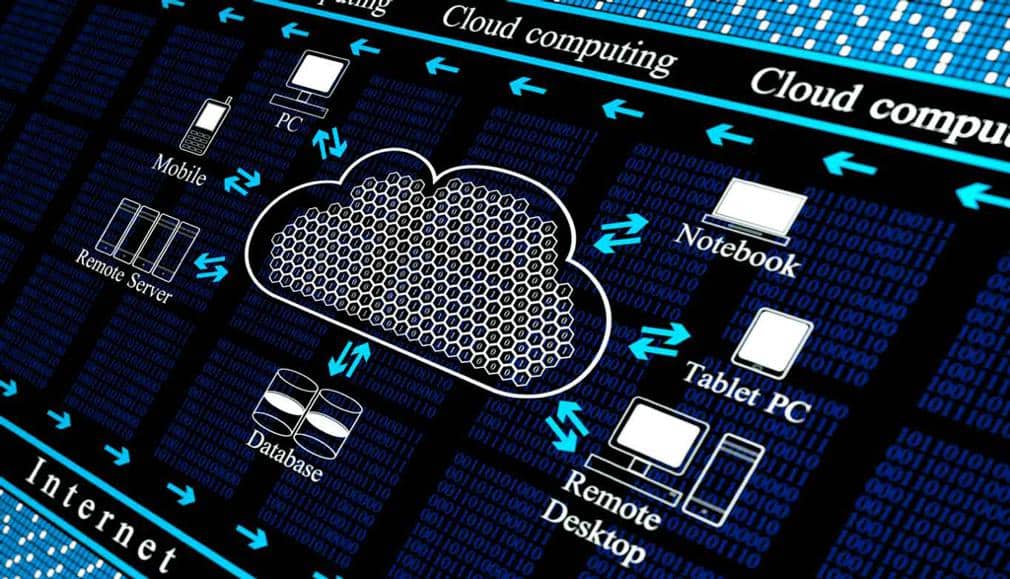 "The only truly secure system is one that is powered off, cast in a block of concrete and sealed in a lead-lined room with armed guards" says Gene Spafford. Now, you can imagine how secure your system is. On the other hand, according to the Symantec 2012 State of Information survey, information costs businesses worldwide $1.1 trillion annually. Every business must provide security for its customers; otherwise the business may put its reputation at stake and may face lawsuits.
Even if you own a website then the security aspect must be given the first priority. You need to care of every aspect which affects the website directly or indirectly. It may be dangerous for your business as well as your customers. If the data is altered or stolen, your company may lose credibility and the trust of its customers. In addition to the potential financial loss that may occur, the loss of information may cause your business to lose a crucial competitive advantage over its rivals. Sometimes attackers use botnet to launch various types of DoS and other web-based attacks. This causes the target business services to go down, which in turn may lead to loss of revenues.
Ultimately, your website's security depends upon your web hosting, so it is important to consider various security aspects when choosing a Web Hosting Provider. If you're not sure what aspects of security you should be looking into or what features a website hosting company should be providing, here are the 4 most important security aspects:
Inquire about security features
Hosting is crucial for every website or blog. You might have seen that there are lots of offers in which the there are various hosting providers on the internet, offering a wide range price for the dedicated server. Some of those hosts look more expensive but also provides a high level of security features. It is difficult to choose the hosting with top web security feature.
Here are some features you must consider when the concern is about security:
RAID: It is a special system that protects the data and keeps the file safe in case your server gets crashed. Apart from the fastest web hosting, data protection should be your top priority.
DDoS Protection:  It helps your business against DDoS attacks. In this, the hacker stimulates the virus to attack using several computer machines that are trying to make a request at the same time on the hosting server
SFTP:  It provides a greater layer of security when you transfer files to the dedicated server.
Firewalls: Having a strong firewall keeps your site secure from various harmful threats from outside networks.
SSLs: To protect the payments data, you'd need a secure hosting service that can provide strong SSLs.
SiteLock: This can be used to scan your website for malware and prevent your site from being blacklisted.
Backup extent
"It doesn't matter if it's your Web host's fault or yours, once you lose your site's content without a backup plan, so it's gone!" says Andrew Gladwin from his nightmare experience who lost all of his data from the dedicated server. Once you have lost your data, even if you get a penalty for that, but in no case, you're going to get the data you've lost. It's better to have a backup of your data so that if any hazard happens or any hacker destroys your dedicated server, your data can be recovered without any compromise.
Where is the dedicated server based on?
In this digital era, geography doesn't hinder your ability to work efficiently, buy products, or do business with people all over the. Additionally, it doesn't matter if you should choose a VPS irrespective of your geographical location. You need not to buy a US-based VPS if you belong to the United States, you can get the same from anywhere in the world. However, US-based hosting will be ideal because you'll be in the same time zone, which means you'll be able to get issues handled quickly and no waiting for your hosting company to be awake.
Support Service
Finally, after securing your website from all the various threatening aspects, you can breathe easy.  However, it's also important to remember that the actual people, who you'll turn to in times of need, are the web hosting providers. Knowing that they're available 24 hours gives you great confidence regarding the security of your website. Hence, the quality of customer service you receive from your web hosting provider should always be the deciding factor for any dedicated server.
Cybersecurity is a vital aspect of a prosperous web presence when you're concerned about your website data or the private information of your customers. No matter the purpose of your site, it's important to have peace of your mind knowing that your data on the dedicated server is secure. Moreover, if a security breach occurs, then your hosting provider is capable enough to deal with such situation.