4 side hustle business ideas you can start today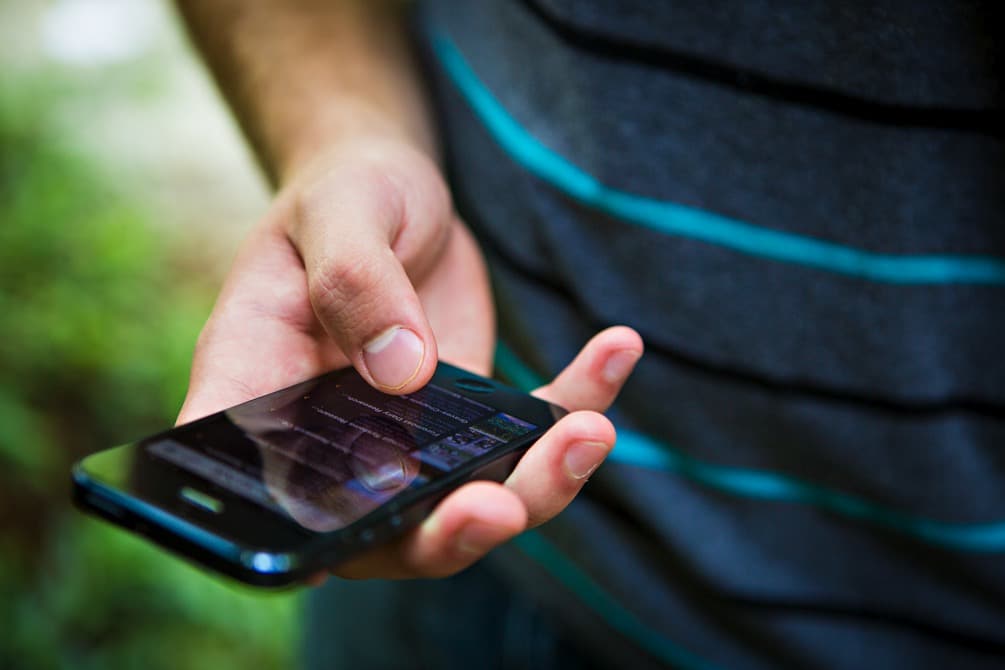 Let's face it, in today's growing internet employment opportunities eventually we are all intrigued by someone we know that uses a side gig to earn extra money online. Having occasional online work has made possible for some of us to buy Christmas gifts or make more spending money, and for some people, it has even helped get unbelievably rich. We may be searching for part-time jobs that can be done from our desktops at home like programmers do, but some others would be more likely to earn money while having some fun at the same time, and if possible by playing games online.
So, for those who cannot imagine work without having fun, there are fun ways of making money and we've listed the top four here. Maybe you'll think of them to be inspiring enough to get started immediately or they could help even invent something else, that you'll capitalize on.
1.  Prank calls, anyone?
Online freelance platforms from around the world offer quick ways of making money using either your language and writing skills for copywriting jobs or applying your artistic skills to make money doing quick graphic designs for online businesses around the world. However, at Fiverr.com as the name of the platform suggests, starting at $5.00 a gig you can also offer literally any bizarre skill out there to your clients.
If you used to love making prank calls as a child you can now bank on it making prank calls for clients in your country. Entertaining everyone at the party with your celebrity impressions no longer has to be a freebie or perhaps you can offer to do celebrity voiceovers for clients charging them $10 if they opt for an extra fast delivery. Maybe it was time you started profiting from hanging your love of Facebook offering to help others impress their Facebook friends or help advertise their products in posts and comments of 40 words or less.
2.  Sell your smartphone photos
Your smartphone did cost a bundle because of its built-in professional camera. However, thanks to that very same camera you can now make the money you spent on the purchase of your phone back and more as soon as you take a photo on your phone. There is a number of apps out there – Foap, Clashot, Twenty20, Stockimo– just to name a few, available through Google Play where you upload your photos of choice once you take them and wait for clients to start coming in.
Recent research has shown that uploads on these platforms perform better than traditional stock photography. It's no wonder then that this has turned into a very profitable hobby for thousands of smartphone users out there as you can earn anywhere between $0.50 to $80 and more per uploaded shot.
3. Put your favorite ads on your lock screen
In case you were thinking, "nah, what if they never like any of my photos," and are skipping on the above don't despair. You can also make money off your smartphone by putting your lock screen to work for you instead. Download one of the following apps, either SlidejoyorFronto, and you can make money by putting ads on the lock screen of your phone. When you tap to open your phone, right before you swipe you will have an ad there instead of your regular background image. This one extra second to unlock your phone will earn you points which add into cashed out money every month, anywhere between a dozen and a few dozen dollars a month and you will also get a percentage from the points your friends make when you refer them to use these apps.
4. Online Gambling
And last on our list but certainly not least is online gambling. This is the most profitable of uncommon ways of earning money online assuming you know the basics on how to get it right. Some of the most popular online games are certainly online slots, Blackjack, Roulette, Poker, esports, sports betting, and many other. Regardless a lot of money is to lose here so you really need to move clever and accountable.
Also, the safest option would probably be to gamble with cryptocurrencies since gaming and betting transaction records are more transparent and also protected by multiple layers of online security with digital signature system included which is providing cryptocurrency to be super secure and tamper-proof. Also before you start you need to find reliable casino reviews, do some research and make sure the casino of your choice is trustworthy.
There you have it, folks. We bet we amused you by reading about some of these ventures. We are hoping we have inspired you to start looking for some more new & unusual side hustles you can start today, and we are looking forward to writing about it! As you can imagine earning money online has probably never been more fun.