4 smart city ideas to develop in 2019
Here are some smart city ideas you can adopt in 2019.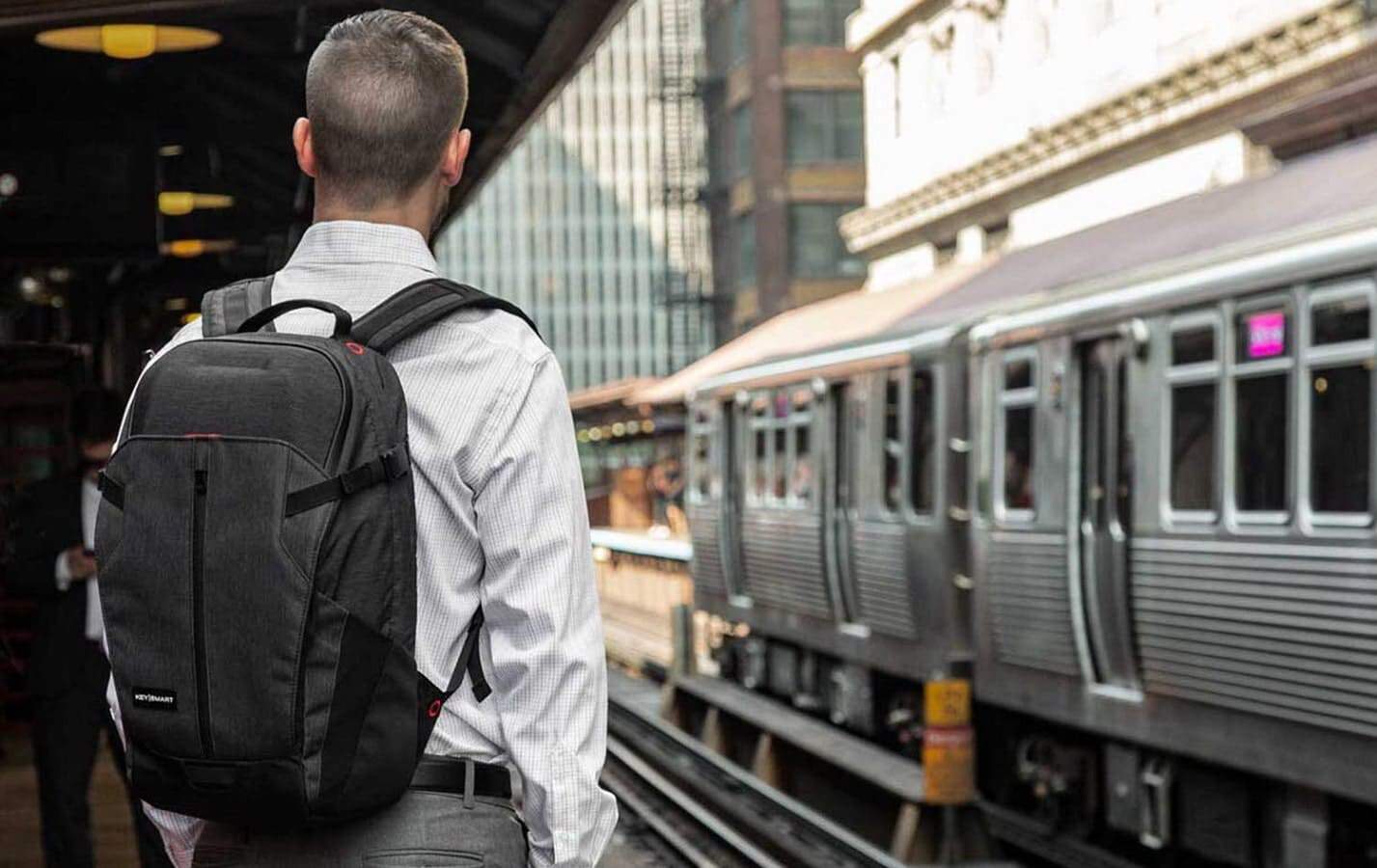 A lot of countries all over the world are now making good use of various data solutions and smart technologies to build sustainable urban developments and at the same time, fast-track their positive outcomes.
These developments are called smart cities wherein governments try to solve different urban challenges through innovative collaborations. This initiative is very promising but it takes a really great concept to build ecological and sustainable developments without compromising people's safety and ways of life.
To help you address this challenge, here are some smart city ideas you can adopt in 2019.
Bike-Sharing System
The bike-sharing system is not news for some countries but it is a great idea to consider in 2019. It is actually a traditional system that was first initiated in 1964 in Amsterdam. However, due to the lack of accountability from users, the program instantly failed. There was another initiative in 1995 but the program also collapsed due to the same reason.
Not only after 2010 did the bike-sharing system become successful. Because people are now more open-minded and responsible, the bike-sharing system has become a successful program for smart city developments. Particularly, dockless bike-sharing is popular in Asia, especially in China and Taiwan.
This system is apparently more convenient and more economical. There is an app to locate a bike quickly and to unlock and use the bike; you just need to scan the QR code. This is very ideal for students and workers who want to avoid the usual hassles of using public transportations such as trains and buses.
IoT-Based Smart Healthcare System
While having sustainable transportations, it is also important for smart cities to have a smart healthcare system based on IoT or the internet of things. Essentially, this system helps make healthcare systems more convenient and advanced than it used to be. In one of the hospitals in Singapore, human-sized autonomous robots are already walking along the corridors to transfer files, blood sample and drugs throughout the place.
On the other hand, IoT-based smart healthcare systems use sensors to collect and transmit patient data as well as to monitor patients with chronic illnesses. They also store and process information through cloud computing. Because of the power of cloud computing, staff can monitor their patients remotely and communicate with them anytime. Once this system is applied to various cities, people will have better access to more convenient and smarter healthcare.
Electric Buses
The use of diesel-powered buses leads to many environmental problems such as air pollution which can be a threat to people's health. This is why the United States started to develop electric buses which are merely powered by batteries. This does not only help improve the air quality but it also caused a substantial decline in the prices of gas. Electric buses are also easy to maintain and can be charged at convenient places along their journey.
Interestingly, there is an electric bus in North America that has proved its longevity, driving 350 miles on just one charge. Proterra's Catalyst E2 Series can go via different routes in a day without the need for constant charging. This is due to the enormous battery pack that the company used for the bus. It is also made of light materials and regenerates braking system, ensuring safe and convenient bus trips. Even small companies can use this brilliant idea of business funding through paydays loans online.
Apart from North America, electric buses are also a hit in Japan. Truck and buses in this technology-loving country had gone electric to lessen harmful emissions from vehicles. They even tested self-driving electric buses that can carry up to 15 passengers. People found it scary and shocking at first but the experience of riding this high-tech bus left many in astonishment. In 2019, Japan will use more self-driving electric buses to make their cities smart, safe, convenient and sustainable.
Programmed Education
Education is definitely as important as healthcare and transportation. Hence, if you want to develop a smart city, you also have to incorporate clever education ideas. One of these ideas is to provide students with a "programmed" education. By programmed, it means setting related measures with long-term goals.
Singapore is one of the countries that commit to programmed education. Their main goal is to teach their students computer programming. They even allow children to play with robots in nurseries so they can learn the basics of computer programming at an early age. More than 20,000 children have already benefited from this initiative and more students in Singapore are expected to learn computer programming regardless of their courses and interests. This education program is not only helpful to the students but they also find it fun especially when they learn about 3D printers, drones, video games, circuits, and robots.
In France, children have experienced robotics conference and robotic workshops in the past few years. Some institutions in the country also began degree programs on digital robots. They even offered computer programing courses for unemployed people so they can learn a skill that will help them land a good job in the future.
Fortunately, you can incorporate all these ideas in your business and create a minimum viable product out of your investment. Once you have a smart product or service that will sell, you can start establishing your business and gain profit from it.
Have any thoughts on this? Let us know down below in the comments or carry the discussion over to our Twitter or Facebook.
Editors' Recommendations: