4 smart home devices that might increase your home's value
Installing the right devices and apps for your needs will help improve your standard of living, increase your comfort and convenience, and more.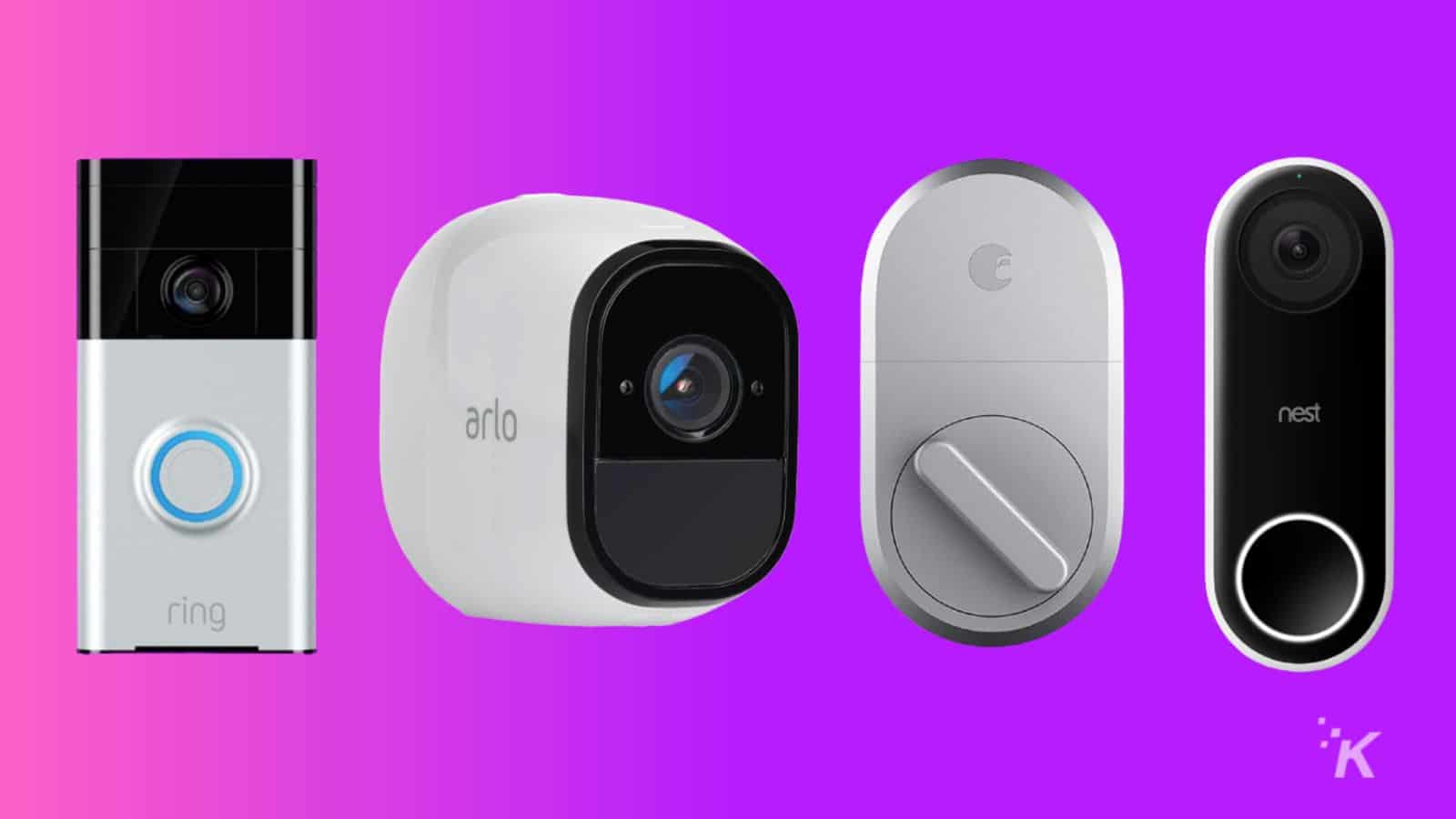 Smart home apps and devices can improve your lifestyle, increase your free time, reassure you that your home and your family are safe, and even boost your productivity. Some can even improve your home's value.
If you're considering selling your home in the future, you're probably already aware of how certain improvements boast a higher ROI—return on your investment—than others do.
That's true of traditional home improvement projects such as fresh paint and kitchen upgrades, but it can also be true for certain technological enhancements.
Consider the following four smart home devices to boost your home's resale value.
Smart Thermostats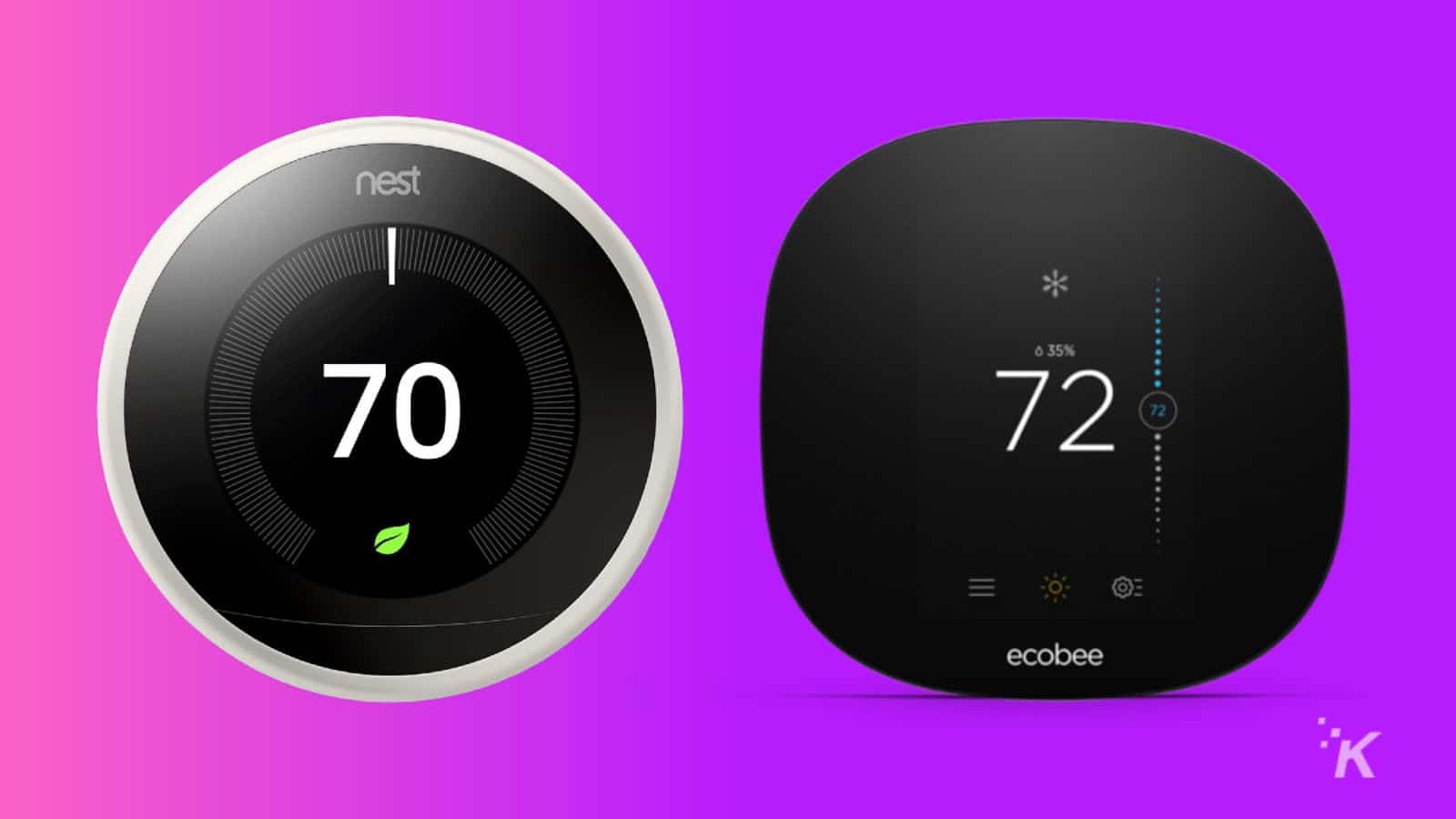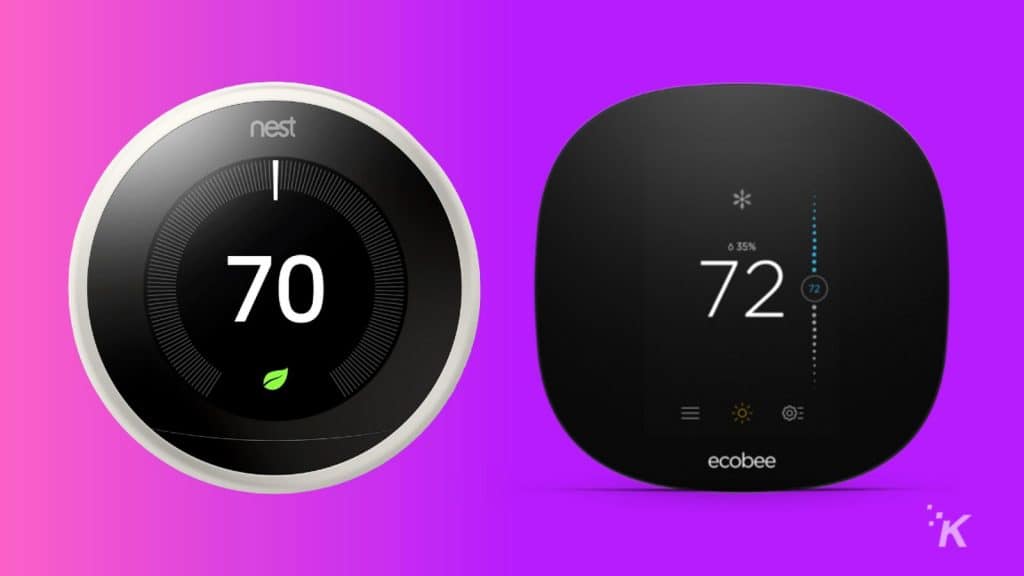 Make yourself more comfortable and your home more valuable with a smart thermostat. These devices go beyond mere convenience (though that's an important selling point, too), and many can help you save energy costs by adjusting the home's temperature to suit its current needs.
For example, some smart thermostats can tell when your home is currently empty and change its settings to make sure your HVAC system isn't running when it isn't needed. With others, you can set sensors in various locations for more targeted control.
Some versions can also be configured for voice operations. It's the height of comfort and convenience, making your home more valuable to future home buyers. 
CO and Smoke Detectors/Alarms
Step up your home's protection against fire, smoke, and carbon monoxide with smart detectors that go beyond merely sending up a shrieking alarm and actually send for help.
Smart detectors can tell you that there's an urgent problem in your home, even waking you up out of deep sleep in the middle of the night, and so much more.
Through an app on your smartphone, smart detectors can actually notify you of a fire, smoke, or carbon monoxide emergency no matter where you happen to be, including when you're at work or on vacation.
What's more, because you might not be close enough to your home to respond to that emergency, some smart detector apps can go one step further and ping any designated individual as a secondary emergency contact.
This gives you the control to respond to any fire or CO event, whether on your own or through a trusted friend or neighbor.
Smart Locks for Your Exterior Doors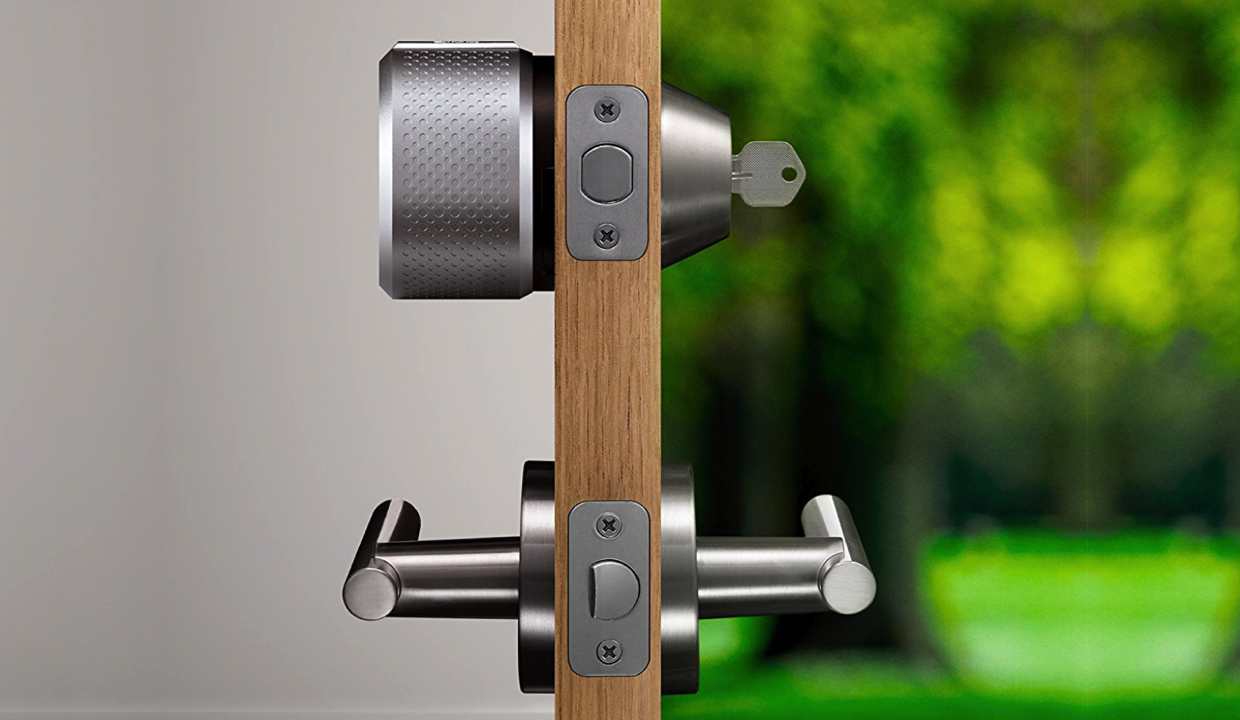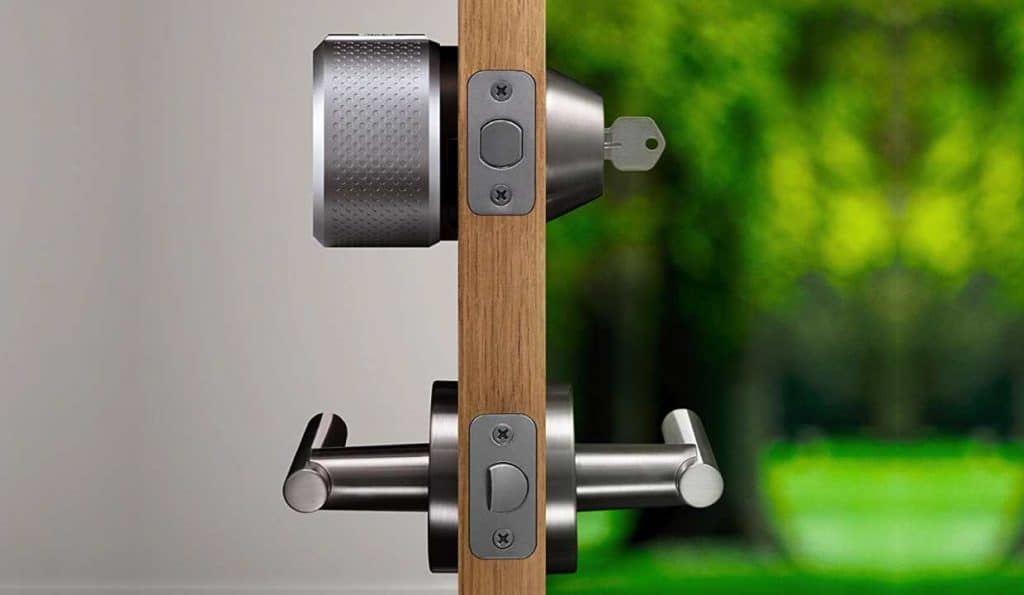 Enhance your home's security and your convenience with a smart door lock, and get rid of those plastic key-hiding fake rocks in your garden or on your patio.
Powered through WiFi access or Bluetooth technology and with an assist from a smartphone app, smart locks know when you get home and unlock your door for you.
You can extend that convenience to trusted friends, family members, and neighbors as well. You'll never have to struggle with finding your keys again!
Smart Lighting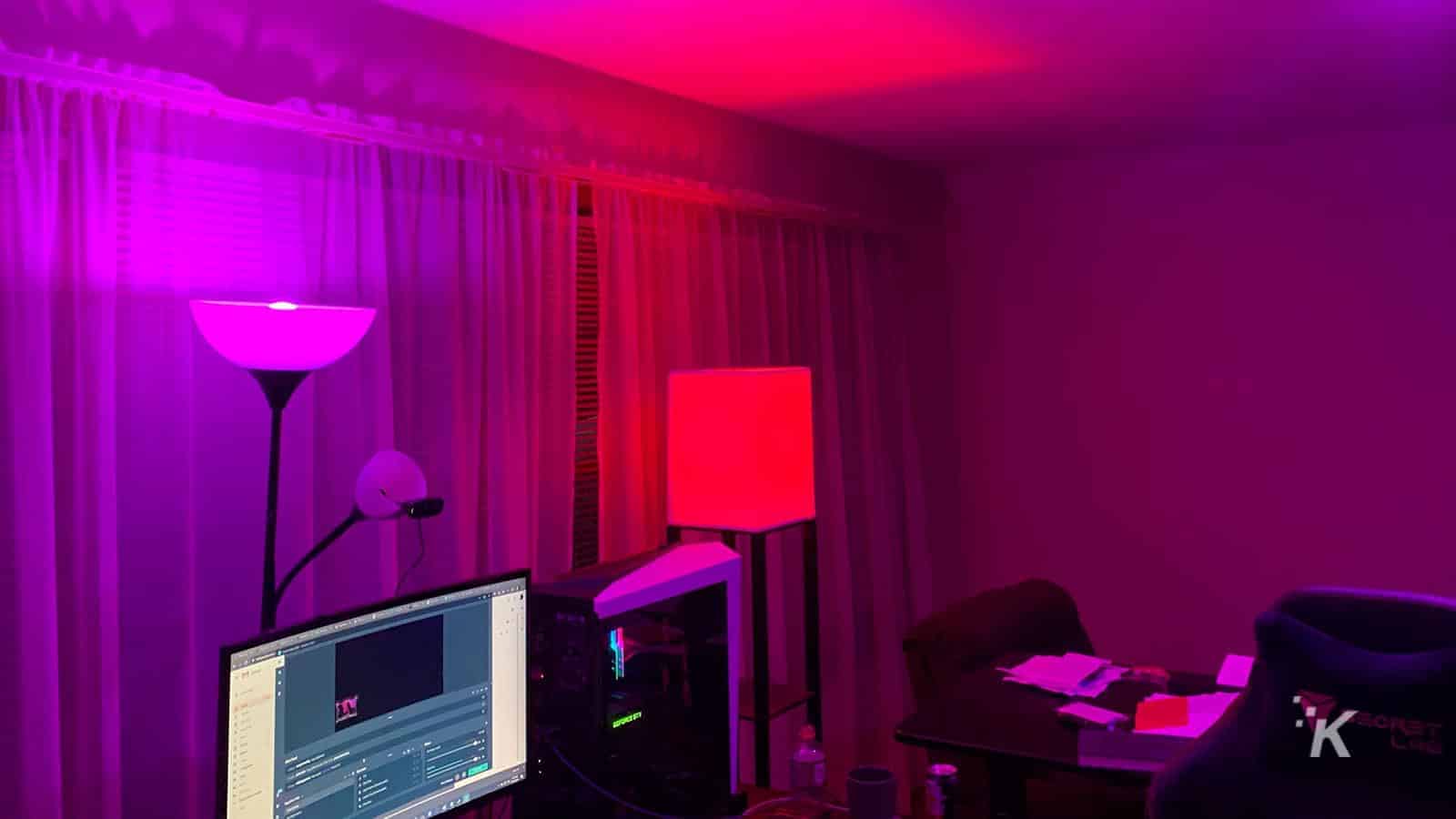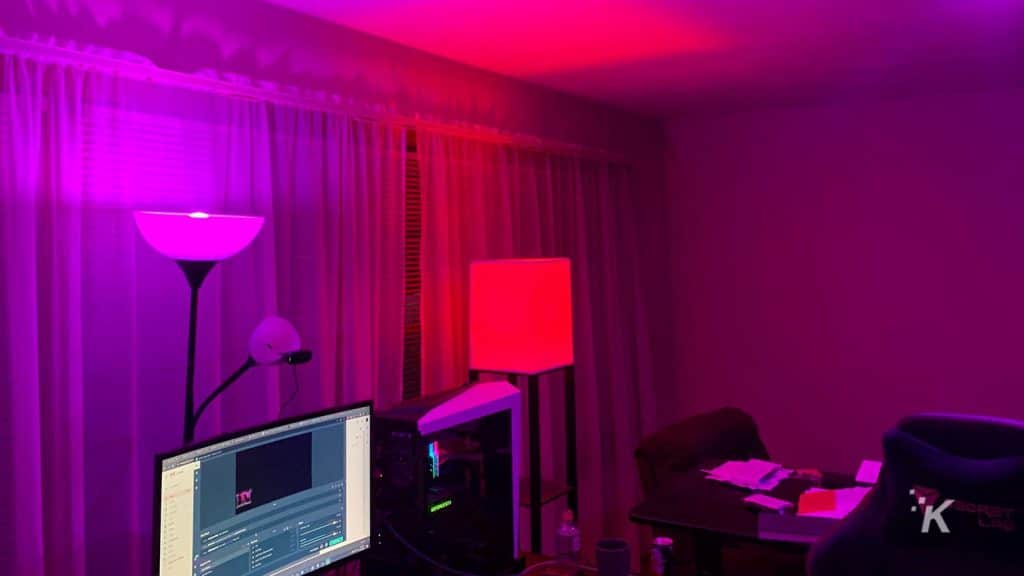 Another great way to save on energy costs is through the use of smart lighting and light fixtures. Smartphone apps connected to your fixtures (both lamps and overhead lighting fixtures) can automatically dim, brighten, or turn on or off when you decide.
For example, you can program smart lamps and lights to turn on gradually when you wake to mimic the natural light from a gradually rising sun. Or set your lights to turn off automatically when you leave, or turn back on in the evening to deter thieves.
Increase Your Home's Value with Smart Technology
The global market for smart home appliances is estimated to reach over $73 billion (U.S.) by 2026. As that market grows, home buyers will increasingly come to expect the houses they look at to offer some kind of smart technology.
Installing the right devices and apps for your needs will help improve your standard of living, increase your comfort and convenience, and enhance your home's value at the same time.
If you're not sure where to start, talk to your real estate agent, who can help you pick those devices with the highest ROI for your home. 
Have any thoughts on this? Let us know down below in the comments or carry the discussion over to our Twitter or Facebook.
Editors' Recommendations: