4 strategies to gain more marketing traction from your YouTube channel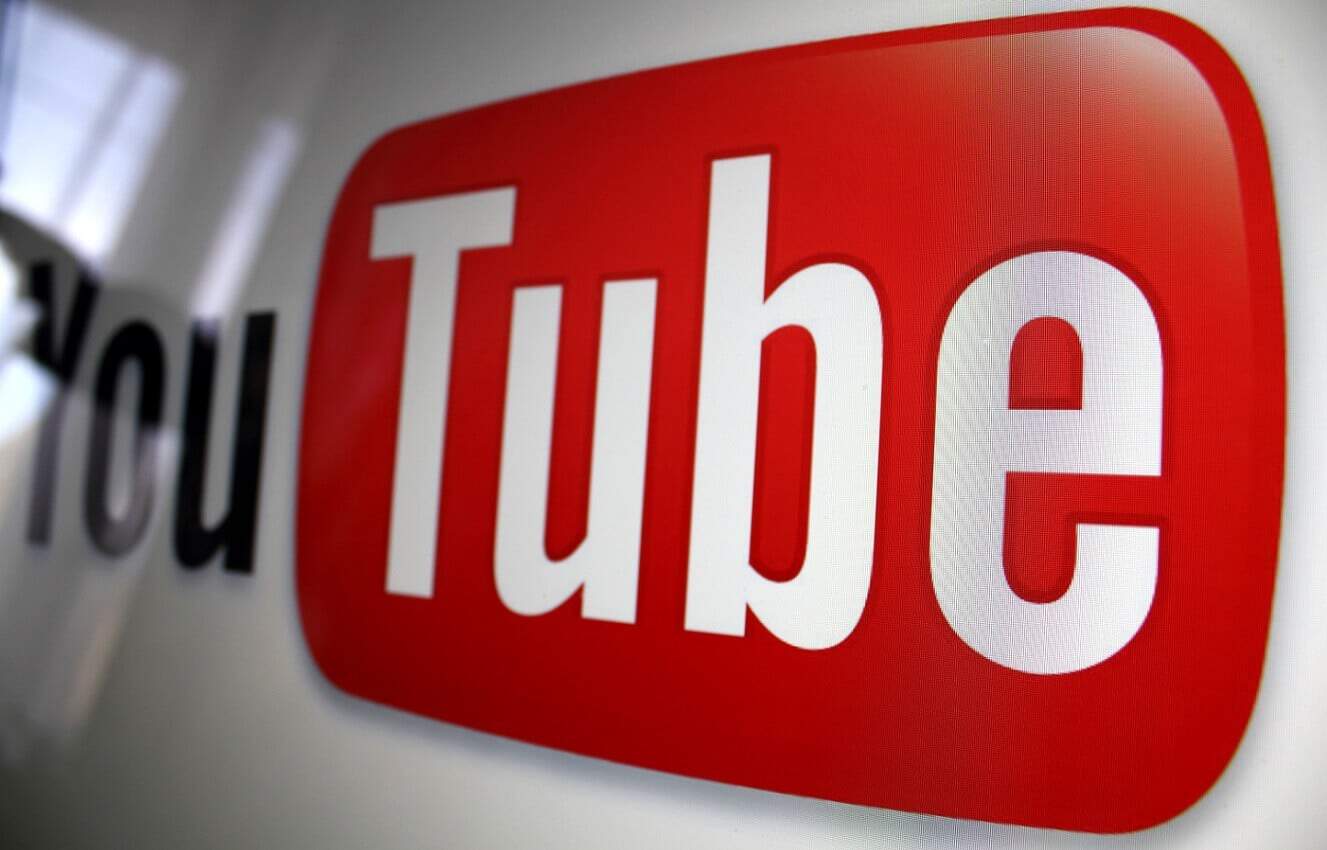 With the boom of video marketing in full swing, solo brands, small businesses and large enterprises alike are all trying to beef up their YouTube presence.
The problem? Growing your following initially is perhaps most difficult on YouTube versus the likes of any other social network.
And if you don't consider YouTube to be in the realm of social media, think again. Between its billion-plus unique users and thriving community of creators and commenters, it's easily one of the most active of any of the networks around.
The key to getting your channel off the ground is a combination of smart optimization, content strategy, and promotion. To help give you an idea of what it takes to give your channel a much-needed boost, consider the following four strategies and tips as a solid starting point.
Optimize Your Imagery
First thing's first: your channel needs to look the part at a glance. Channels with sleek, high-res icons, cover photos and thumbnails immediately stand apart from those who just slap them together.
According to Flashmarks, the optimal YouTube image sizes are as follows:
800 x 800 pixels for logos, displaying at 98 x 98 pixels
From 1546 x 423 pixels up to 2550 x 1440 pixels for cover photos, up to 4MB
As far as thumbnails go, whether or not you make specific photos is totally up to you. If nothing else, just make a point to select a relevant screenshot from the video (think: a good action shot or title) rather than a random frame.
Flesh Out Your Descriptions
With approximately 5,000 characters to work with, YouTube descriptions represent rich real estate for your business. From keyword tags to links to your website and social profiles, your video descriptions are a prime place to drive traffic or insert a call-to-action.
Whatever you do, don't leave them blank or worry about saying "too much" given the high character limit.
Embed Your Videos Wherever You Can
Video content is among the most popular on the web. Period.
In fact, 60% of people would rather watch a video versus read a blog post these days.
As such, you should make sure that you're regularly linking out to your YouTube videos on a consistent basis and providing multiple avenues for new viewers. That includes…
Embedding them on your homepage or company blog
Publishing full videos or snippets on social sites like Facebook or Twitter
Linking out to videos via Quora or Reddit
Pick Your Titles Carefully
The title of your video can be make-or-break in terms of its shareability and performance. Consider that the most popular types of content on YouTube are how-to's, top ten listicles and tutorials. If you can frame your titles in such a way that speaks to these styles, you're golden.
And on a final note, make sure to avoid clickbait titles if at all possible. Although they are popular for entertainment channels, they're a bad look for businesses that want to be taken seriously. Based on Facebook's crackdown on clickbait and other social sites following suit, it's better to be safe than sorry.
Growing a YouTube channel from scratch might seem daunting, but you can accelerate your growth by focusing on the small details of optimization. With these pointers in mind, you can get more eyeballs on your videos ASAP.
Have any tips you want to share? Let us know in the comments below: 
Editors' Recommendations: