4 tactics for making your next presentation "pop"
These four tactics will help you make your next presentation "pop," ensuring it's a worthwhile experience for everyone involved.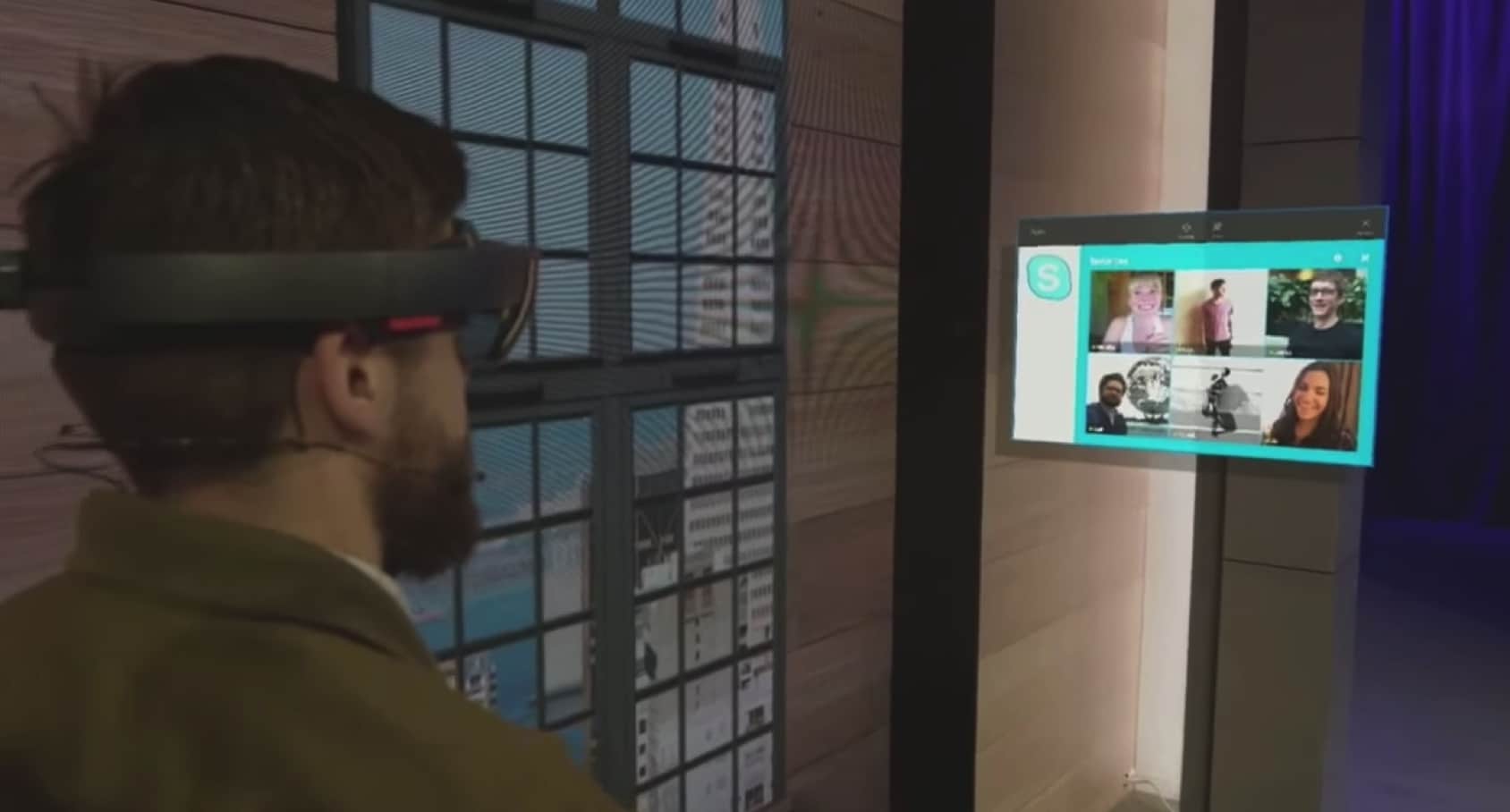 For most of us, it would be a difficult task to estimate how many presentations we've sat through in our lifetimes. Students nowadays witness countless presentations, either during routine lectures or special events. Employees observe presentations of all kinds, from quarterly reports to training sessions. If you attend a conference, you'll likely sit in on at least a handful of presentations on various relevant topics. The point is: We live in a presentation-heavy society.
A presentation can be a great way to get a point across. But as the presenter, it's safe to assume your audience will be suffering from ongoing "presentation fatigue" when you take the stage. When 41 percent of U.S. employees would rather go to the dentist or do their taxes than sit through a slideshow, you know it's important to consider how you're going to make your next presentation really "pop." When more than 60 percent have dozed off or left the room to escape presentation-induced boredom, you know it's absolutely imperative.
Consider these tactics next time you're putting together a speech or deck.
Grab Audience Attention Right Away
As they say in the journalism industry: Don't bury the lede. Instead of treating your introduction as a "warm-up," start strong so you capture audience attention right off the bat. Otherwise, you risk your audience zoning out for good. A good rule of thumb is to assume you have about one minute to hook your audience—otherwise, they begin tuning out.
Depending on the subject matter and setting of your presentation, you may choose any number of starter tactics to make a good first impression. Potential choices include:
Telling a relevant anecdote.
Asking a rhetorical question.
Dropping a surprising statistic or fact.
Reference a visual aid like a photograph.
Play a video.
The takeaway here is: An opener that's outside the box will set the tone for the rest of your presentation and leave people wanting more. Spend some extra time workshopping your introduction.
Turn Viewers into Participants
One quick way to lose audience attention is to deliver an unceasing one-way flow of information. Better presentation advice is to get your audience involved. You may poll your audience, asking them to answer questions using their mobile devices. Or, you may ask them to contribute questions that you can address on the spot. Whichever tactic you choose, involving your audience will encourage them to stay engaged.
Keep Your Content Concise
Even the most riveting presentations will lose viewers if they stretch on past their prime. Think of your presentation like an arc rather than a straight line. Ideal presentations tend to either last less than 20 minutes or at least change pace every 20 minutes, as this coincides with the maximum amount of time most people can maintain their attention. Once you've assembled the bare bones of your presentation, plan to cut some material. Conciseness will help your audience remember key takeaways without asking too much of viewers.
Sprinkle in Surprises for the Audience
The very beginning of a presentation is not the only time well-suited to grabbing your audience's attention. As one contributor writes for The Muse, "Always ask yourself how can you enrich your message with tools or media that the audience is not expecting." This may mean building intentional breaks into your presentation to help your audience refocus. It may mean showing a video clip, telling a story or joke, playing devil's advocate or calling on a volunteer. Use the element of surprise to spice up your presentation without distracting from the core information.
These four tactics will help you make your next presentation "pop," ensuring it's a worthwhile experience for everyone involved.