4 tech job vacancies that you can fill by having the right knowledge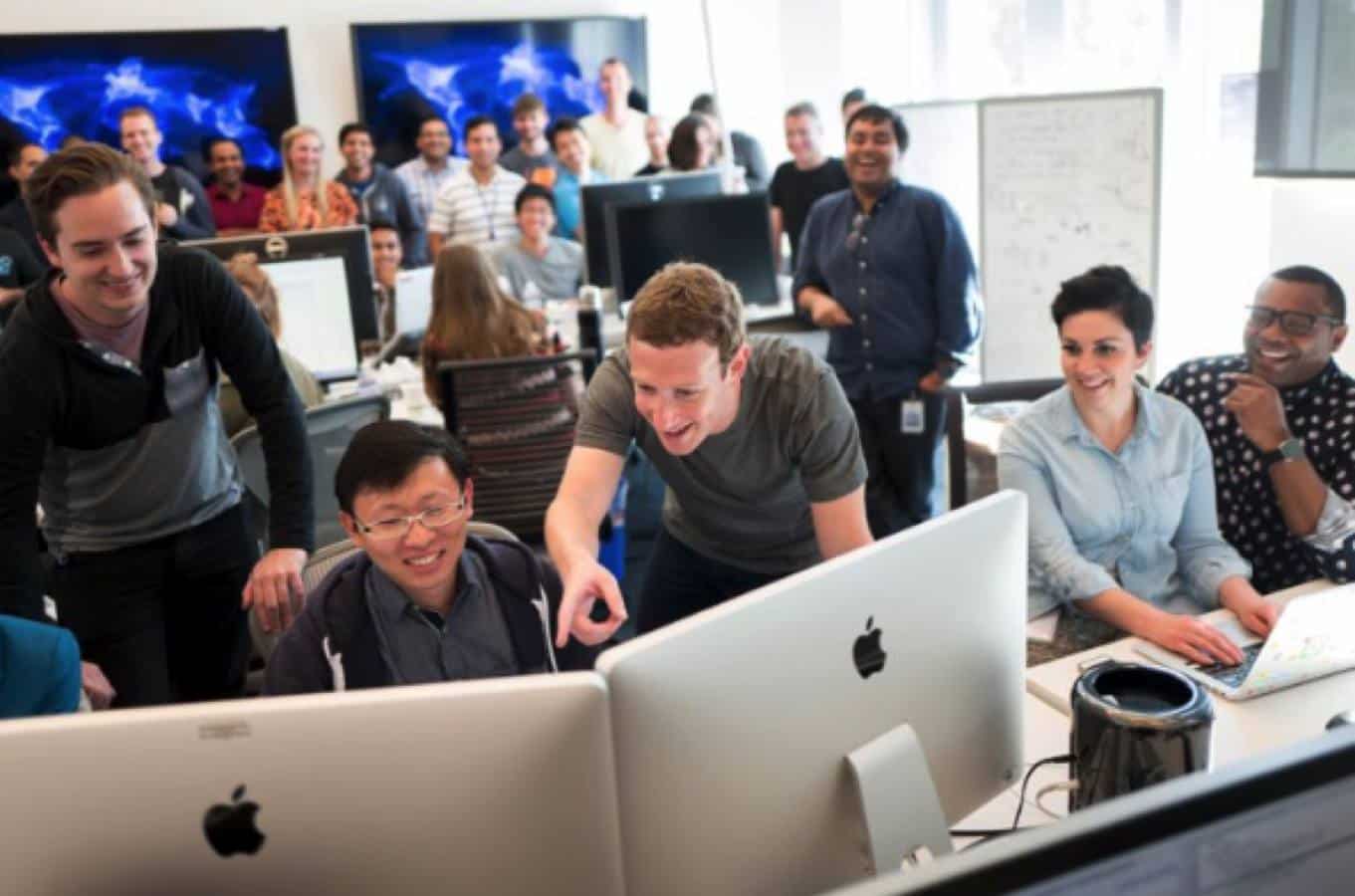 We live in an era of unmatched technological advancements and disruptions. From the basic wearable technology to the internet of things and today, technological disruptions are changing how everything is done. It is changing the rules of business, and the way activities are conducted around business premises.
Companies are, to some extent, transforming to become tech companies. And this calls for persons with the right knowledge to help the businesses make better and informed decisions. And if you have relevant competitive tech skills, here are 4 vacancies you can fill today.
DevOps Engineer
Every business wants to have better product quality, a relatively shorter time to market, improved productivity, and improved customer satisfaction. They need to produce the right products by fast testing and hence minimizing failure probabilities of new releases. This is where a Software Development and Information Technology Operations (DevOps) engineer comes in. The engineer will be required to maximize the security, deployment development cycles, efficiency, and predictability of operational processes, perhaps through automation. Do you have the relevant skills of a DevOps engineer? Apply now to fill one of the 3369 job openings. And if you do not have one or more of the skills, the world hasn't ended, yet. You can learn new IT skills with ITProTV today and become a pro.
Database Administrator
Every business requires a professional to set up databases in line with their requirements. And this is where you'll come in if you have the skills of a database administrator. You will also be responsible for maintaining the operations of the business together with implementing appropriate security measures for the organization's databases. With relevant skills, businesses could employ you to design, build, and deploy new data storage systems. This job has about 2370 job openings.
Software Engineer
Software engineers are concerned with the research, development, and design of specialized utility programs for the organization. And they're demanded by businesses to analyze the needs of the business and develop software solutions. If you have enough knowledge and skills in mathematical analysis, engineering, networking, and computer science, then this job could be yours, only if you apply for it of course. There are about 29,000 job openings for this job alone. And what can prevent you from securing one today? Only you yourself, perhaps.
Data Scientist
Organizations and businesses will collect raw data but cannot create value out of it. They will need a professional with machine-learning, data mining, and data modeling skills and knowledge to extract data and perform data and statistical analysis for them. The professional will then interpret and visualize the data and give a report of the findings, dynamically. And this is the work of a data scientist. This job is currently on demand with 4524 job openings that, should you be having the relevant technical knowledge and skills, you can land yourself a chance in.
Conclusion
Businesses want to grow and expand in all sectors. And they're looking for professionals to collect, organize, and analyze data of their operations and hence use the findings to make informed business decisions. This is why professionals with tech knowledge and skills are on demand. Ensure you have enough technical knowledge because, with a large number of job openings in the tech jobs, you're assured of a job. Apply today and you will take home some good amount at the end of the month. Good luck.
Have any suggestions? Let us know in the comments below.
Editors' Recommendations: