4 things to know about choosing the right energy plan for your needs
Here are the 4 things you should know when choosing the right energy plan for your needs.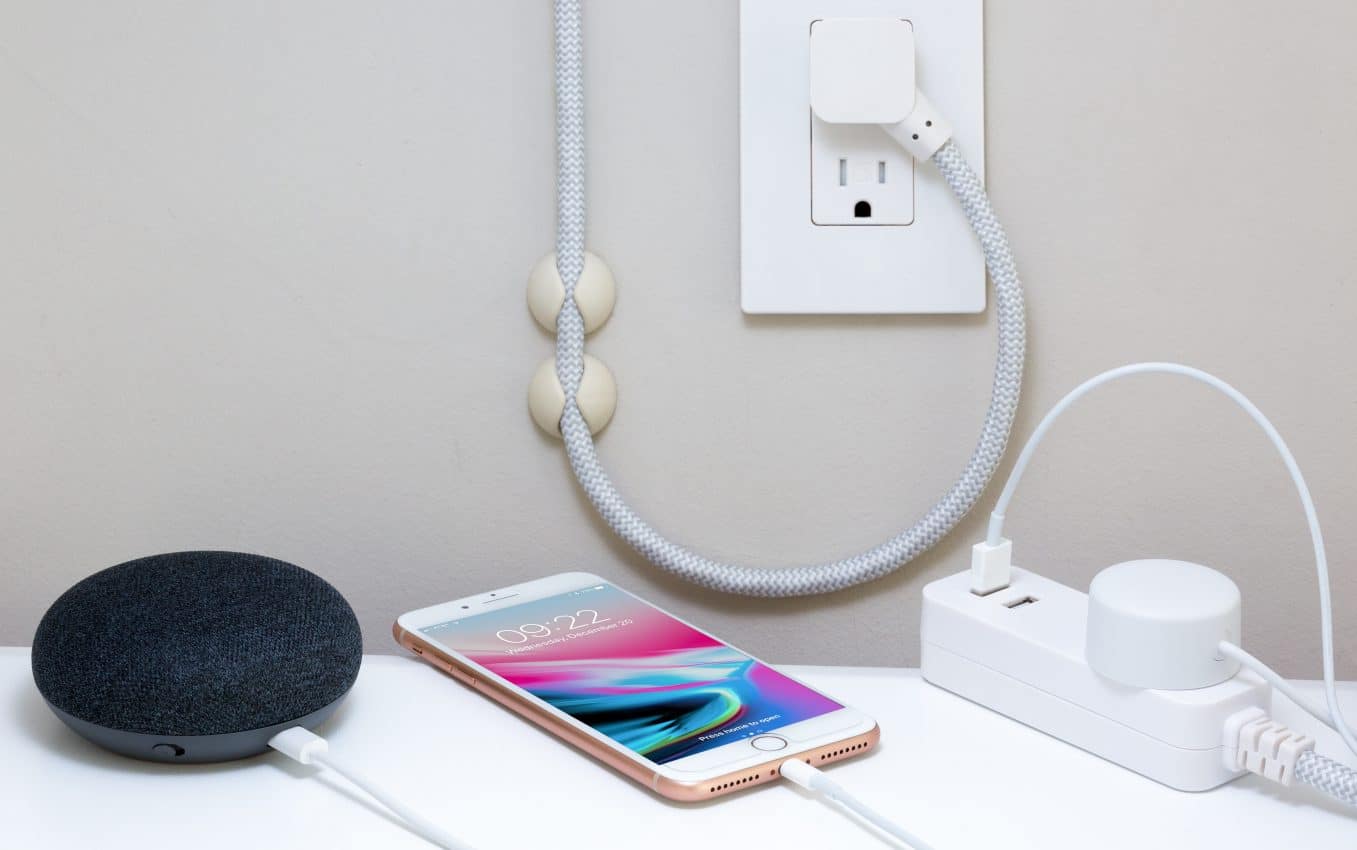 Electricity costs have been going up in the recent past. This is a cost that you cannot avoid since it is a basic need. It is almost impossible to run anything without some form of electricity. So, whether you get yours from solar energy, wind or from some other source, the key issue here is that you must have electricity.
You can, however, save some money by minimizing the use of electricity and reducing wastefulness, as well as choosing reliant energy plans. Here are the 4 things you should know when choosing the right energy plan for your needs.
Plans and Pricing
You should be very particular about the plan you choose and the pricing. There are usually a lot of fluctuations due to market volatility in the energy market. If you want to avoid fluctuation in your electricity bills, consider going for a supplier that offers fixed-rate plans. When the demand for energy changes leading to a fluctuation in electricity cost, you will be assured of a fixed cost.
Check the terms and conditions of the company you choose. Reliable companies do not have cancellation fees and do not charge you penalties if you need to switch to a different supplier. These companies do not ask for any enrollment fees.
Check Companies Reputation and History
Before you settle on a particular energy company, take your time to check the company's background and history. Check the management of the company and its reputation, as well as their vision and core mission. It is these aspects that set aside reliable and responsible companies from the rest.
The number of years they have been in business can also be a factor to consider, though there are new companies that are providing very reliable services. You can get companies' information by going through their websites and reading the reviews of existing and former clients.
Services Provided
The range of services provided is very important. Different companies offer different services. There are those that offer only a distinct type of service to a particular set of clientele. Depending on your energy needs, you need to consider the services provided by the company you intend to get your energy from. There are those that provide energy to residential, industrial and commercial properties.
In most cases, such companies have years of experience and can easily meet your energy needs. It is better to go for a company that provides a wide range of services and get all your energy needs from one company rather than relying on more than one company.
Responsiveness and Customer Service
This aspect is extremely vital to check of an energy company. The response time is one of the most important attributes that every energy company should work on. Go for a company that responds in a timely manner in case you need them for a particular energy concern.
Companies that have a 24/7 service are the best in this case. These are companies that are on call at any time of day or night. You can test the company's responsiveness by scheduling for a free consultation. The manner in which they respond will tell you the type of company you will be dealing with in the future.
Have any thoughts on this? Let us know down below in the comments or carry the discussion over to our Twitter or Facebook.
Editors' Recommendations: