4 tips for excellent online customer service
Providing great online customer service and user experience is essential for a business to stay ahead of the competition.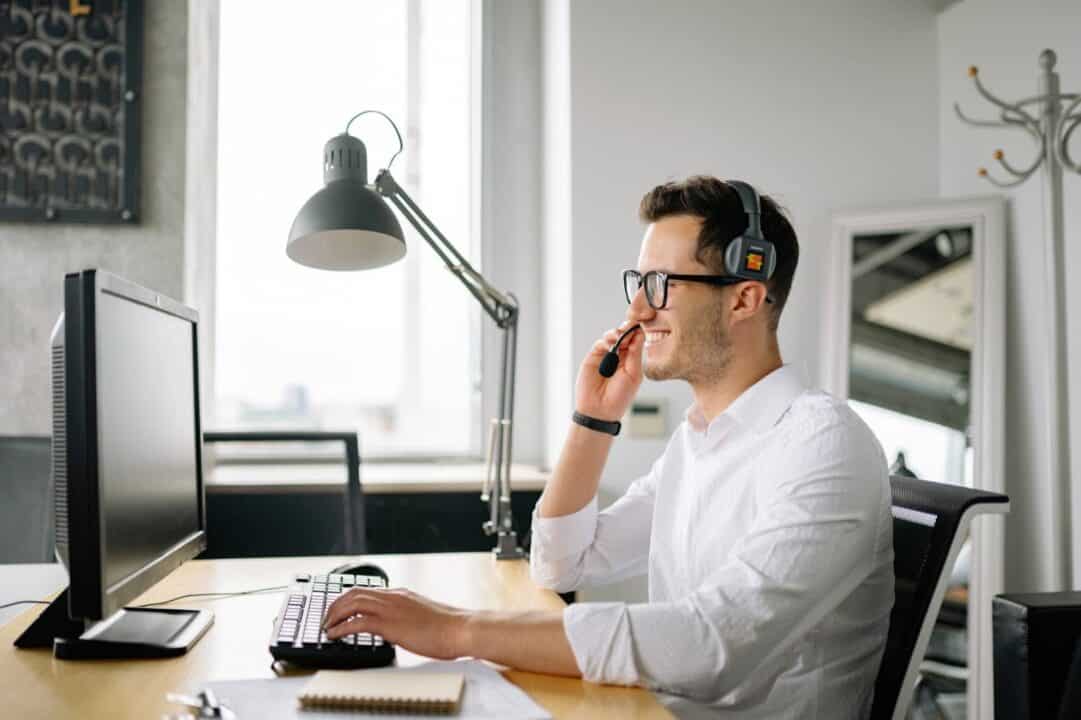 Online customer service and providing a great experience are crucial for business success. It's so important that it can decide whether or not a customer chooses to do business with you.
According to a study by Forrester Research, 86% of customers will leave if they have a bad experience with customer service.
That's why it's crucial to provide excellent online customer service every time. This blog post will discuss four tips for doing just that.
1) Be available
The first tip for providing excellent online customer service is always to be available. This means having someone available to answer customer questions or concerns 24 hours a day, seven days a week.
Customers should never have to wait long for a response, and their inquiries should always be addressed promptly.
There are several ways to make sure you're always available, such as using live chat or employing a virtual customer service team.
Live chat is an excellent way to provide quick and easy assistance to customers while also allowing you to multi-task and continue working on other tasks. 
A virtual customer service team can provide around-the-clock support without staffing a physical call center. Whichever option you choose, make sure you're always available to your customers.
2) Use VoIP services
Another excellent tip for providing excellent online customer service is to use VoIP services. VoIP, or Voice over Internet Protocol, is a type of phone service that uses the internet instead of traditional phone lines.
There are many benefits to using hosted VoIP services, such as lower costs, increased flexibility, and improved call quality.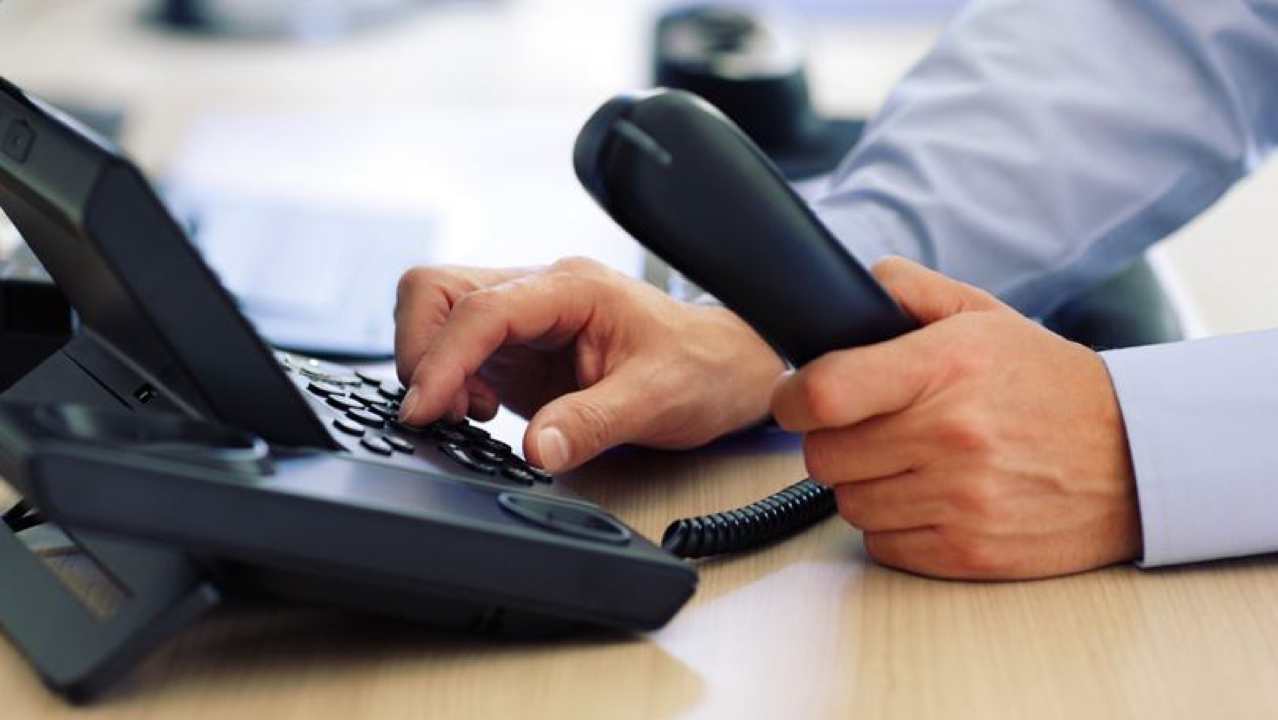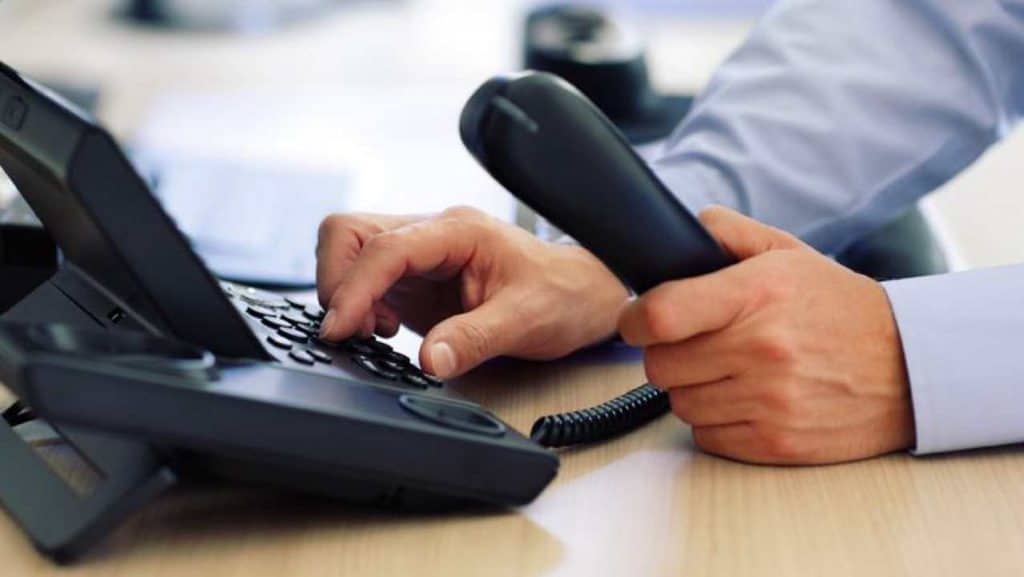 In addition, VoIP services can route calls to different locations and provide customers with their preferred method of contact.
If you're not already using VoIP services, it is recommended to try them. They could be what you need to take your customer service to the next level.
3) Train your team
Another essential tip for providing excellent online customer service is ensuring your team is properly trained.
Customer service representatives should be knowledgeable about your products or services and be able to answer any questions customers may have. 
In addition, they should also be trained on how to use your company's customer service software and systems. This will ensure that they can provide the best possible experience to customers.
Make sure you take the time to train your team and give them the tools they need to succeed. It will pay off in the long run.
4) Be professional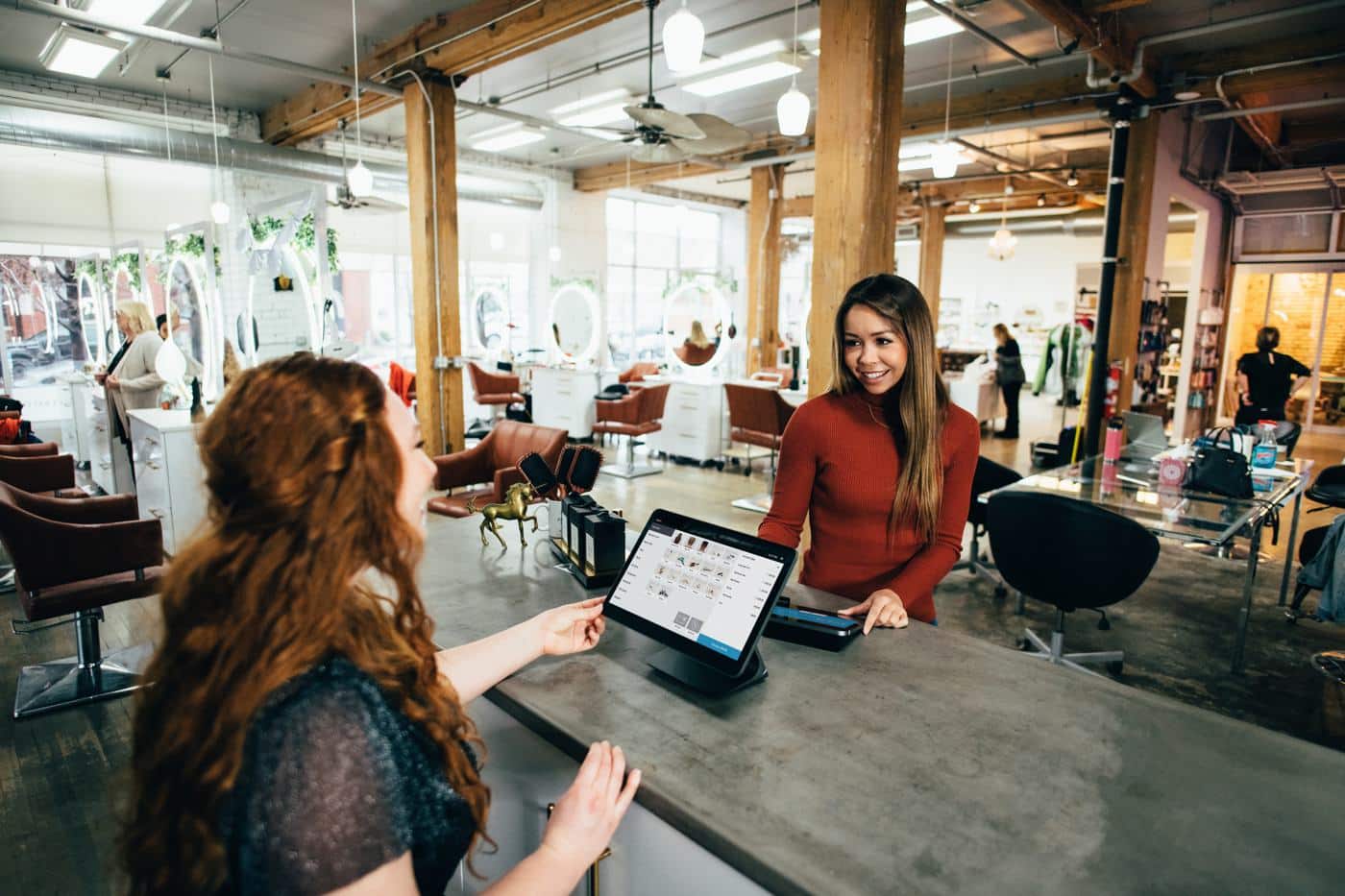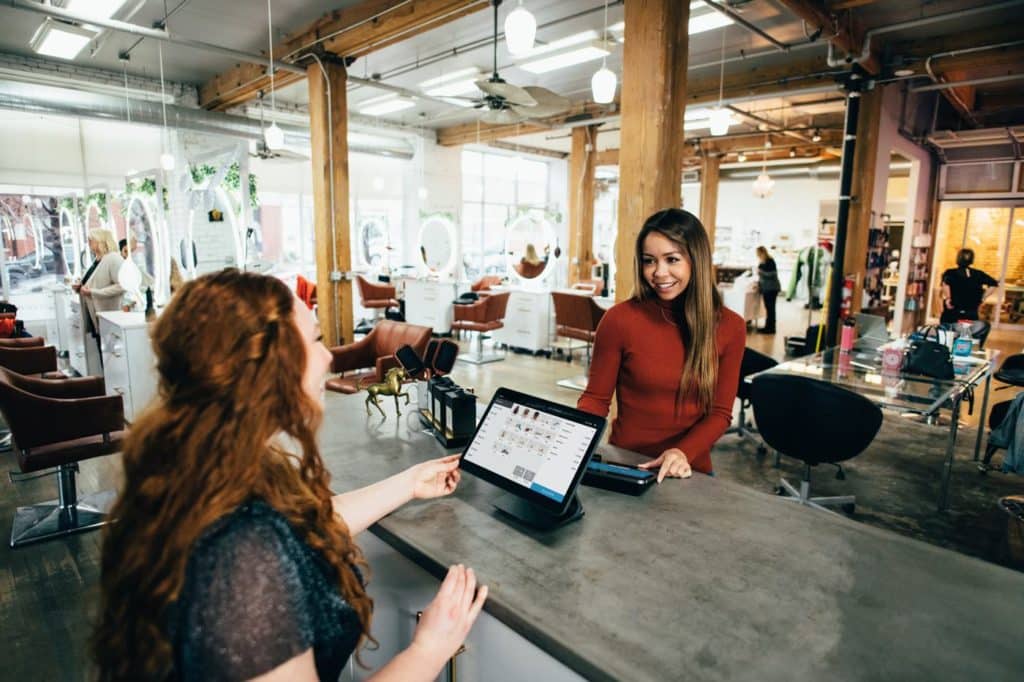 It's also important to be professional when providing online customer service. This means maintaining a positive attitude, even if the customer is angry or upset. Customers should always feel like they are being treated with respect.
In addition, it's important to use proper grammar and avoid slang or jargon. Also, make sure you are speaking at an appropriate volume and tone. These things will help create a more professional experience for the customer.
Remember, first impressions are everything! Therefore, you want to make sure you're putting your best foot forward when providing online customer service.
These are just a few tips for providing excellent online customer service. By following these tips, you can be sure that you're giving your customers the best possible experience. Excellent customer service is the key to keeping customers happy and loyal, so it's worth it.
Have any thoughts on this? Let us know down below in the comments or carry the discussion over to our Twitter or Facebook.
Editors' Recommendations: