4 essential tips for anyone starting a blog
Starting a blog these days isn't really the most easiest thing to pull off these days. This guide will get you up and running in no time.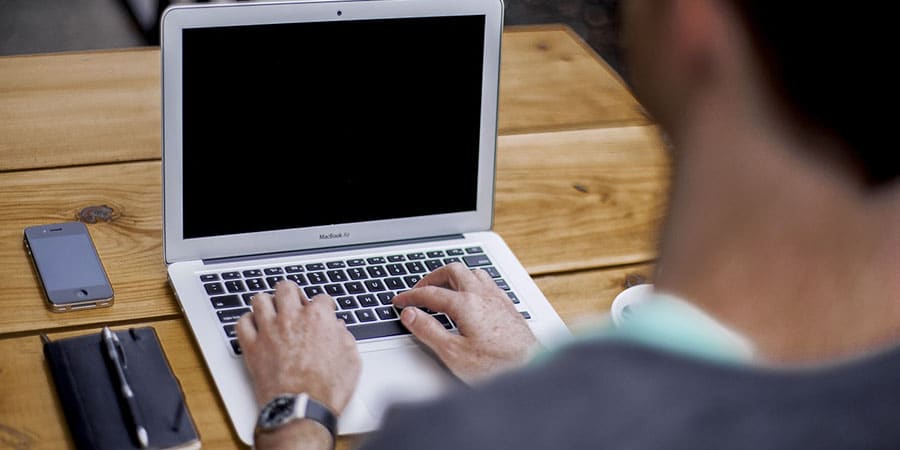 When starting a new blog, especially if it is their first, most people do not know much about blogging (unless there is proper research made beforehand, something that does not happen most of the times). So, they move along "by feel", often not doing what is best for the blog. In order to raise some awareness for people to avoid these mistakes, here are X tips for anyone wanting to start a blog.
Be yourself
This is probably the most valuable of all these tips. Usually, readers do not like reading things wrote by a character – they want to see real people writing about real subjects. Every person in the world is unique, with little aspects and features that make each one of us different in a way. Explore that uniqueness in order to stand out.
Write about something you enjoy
No one should write about subjects they are not fond of, because it will make the entire process much harder. Most of the times, blogging requires some research, so imagine if you get to write about something you do not like and have to spend all day researching on that topic? In order to avoid this, find something you like and define your content line along with it.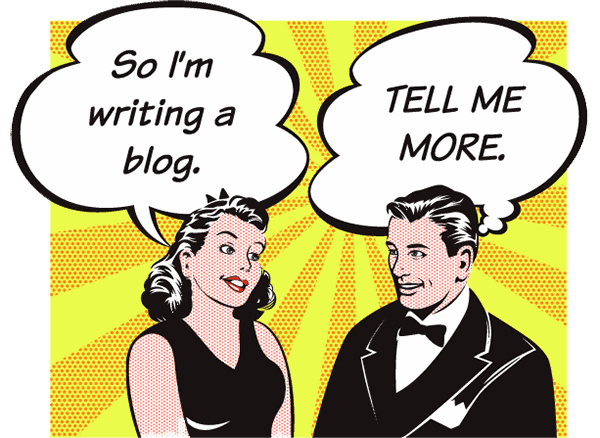 Avoid mistakes
One of the keys for a successful blog is to have good content, something that is impossible to have if that content is published with grammar errors, misspelled words, and other mistakes. Be sure to always comb through your content for these kind of mistakes, even if that means using third-party software like Microsoft Word.
Images are important
Posts with photos are much more enjoyable and easy to read than an article consisting only of big chunks of text, which makes images an important element for any article. There is no need to put ten or twenty photos inside the article – one or two can be enough, depending on the article's length.
These are just some tips for people looking to start a blog, but there are much more things to lookout for. Blogging Basics 101 has a very interesting guide that will surely help many people aspiring to become bloggers.
Follow us on Flipboard, Google News, or Apple News