4 tips to bury your competitors with link building
Consider these tips on link building to create more value for readers and customers.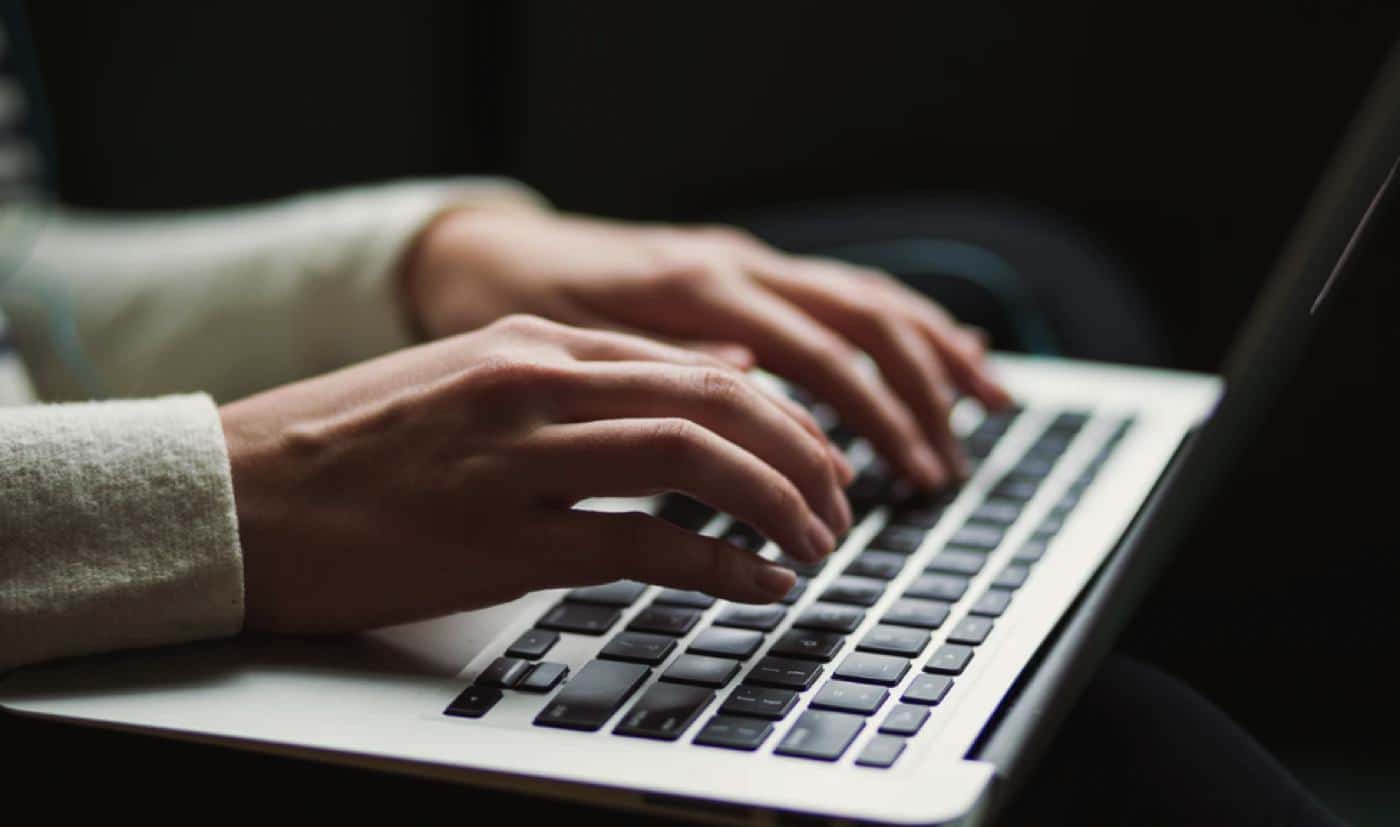 Link building is one of the most important aspects of SEO. You can't expect to rank in Google without a solid link profile. You need links from authoritative sites, high-quality links, and many more.
If you want to bury your competitors by creating more value for their users and customers, then you might want to consider some tips on how to do that with link building.
Here's how to do it.
Do keyword research before writing a single article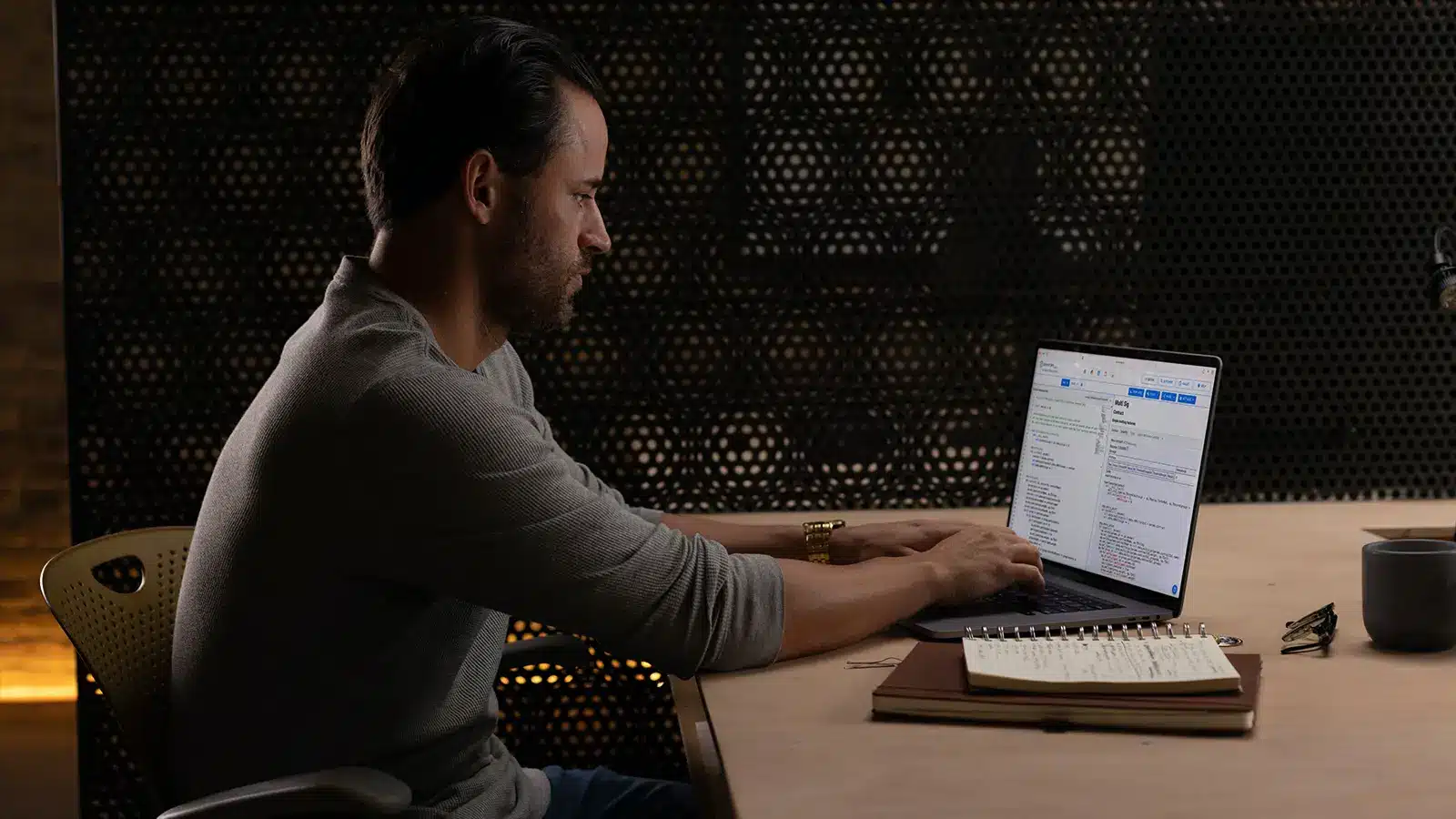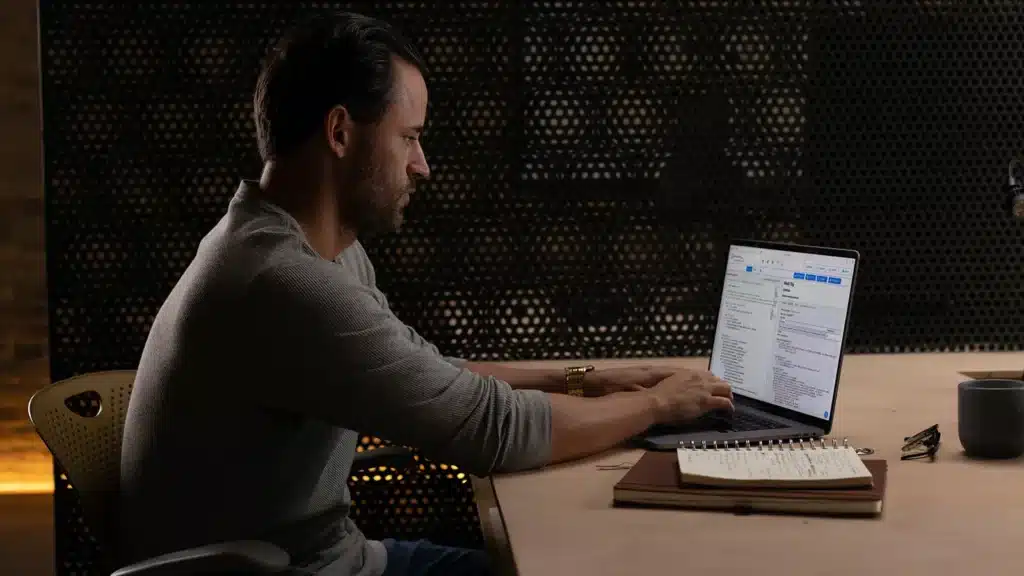 Before you even write an article, make sure you have a plan for digital marketing and researched keywords that people would search for when they come across your content (or you).
For example, if it's about a certain topic or product, then make sure that the words that are searched for are related to what you are writing about.
Therefore, if you're writing about fitness equipment, make sure that "fitness equipment" is part of your keyword list.
When someone searches for that word or phrase, they'll find your content instead of others in the same niche.
Content is king
Create content that others will want to share with their audience.
For example, build links to your content through guest blogging, article marketing, video sharing, and other methods, which can be found on our link-building strategies page under the 'How to' section.
Create a blog where you can share tips, tricks, and strategies related to your niche area that people will want to read about to get better at what they do and earn more money for themselves.
Build links with keyword-rich content
The best way to build links is by creating rich content in terms of keywords, not just pages.
For example, if you're writing about web design and architecture, focus on those topics and make sure that every post you write is keyword-rich.
You'll want to include as many relevant terms as possible within the text of your article and throughout the page itself.
You should also consider including meta tags (keywords) throughout each article so that other websites can crawl your content for search engine optimization purposes.
Use social media platforms as link building vehicles
Social media platforms are an easy way to build links without creating new content or writing articles (which can be time-consuming).
There are dozens of social networks available, including Facebook and Twitter; don't worry if you don't know where they live. When it comes to link building, long-tail keywords are king.
A long-tail keyword has a lot of unique or uncommon variations of the word (for example, "web hosting" instead of "web hosting company").
You want these because they tend to have fewer opportunities for competition and more opportunities for ranking higher in search engines' results pages (SERPs).
That's because Google has more data on them than other types of keywords (like brand names).
Even if you have a great site and good content, if people can't find what they're looking for on it — because it doesn't work well on mobile devices — they won't return.
Content marketing is all about creating valuable content that your audience wants and needs.
The more relevant and useful this content is, the more likely it will help you generate links from other sites, which means more opportunities for people who want to link back to you (and others).
Have any thoughts on this? Carry the discussion over to our Twitter or Facebook.
Editors' Recommendations: