4 tips to grow your business in 2019
So, why is an app essential? Here are just a few of the big reasons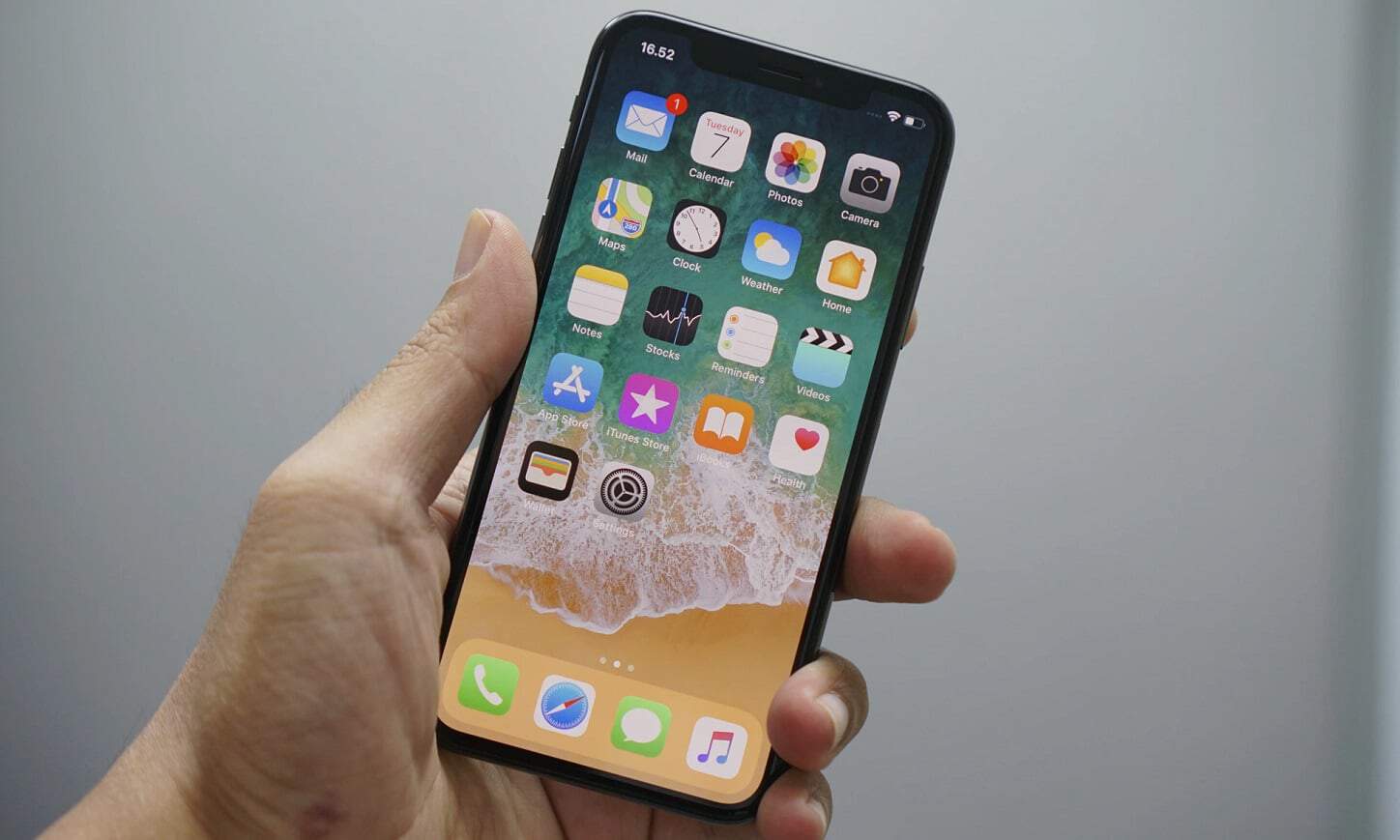 2019 is currently in full swing, and if you haven't set in stone your business growth plans and strategies, now is the time to do it.
If you want to grow your business in 2019, you have to look beyond the more obvious strategies and think about what consumers really want in a digitally-driven, modern era of business. Ultimately at the forefront of any business growth strategy should be a consideration for the consumer or the customers you're marketing to.
The following are some actionable and specific tips you can use to grow your business this year and into next.
Develop An App
If you haven't yet developed a mobile app, you likely can't afford to put it off any longer. App development tools like Buildfire make it faster and less expensive than ever before to develop an app, even if you don't have a massive budget.
So, why is an app essential? Here are just a few of the big reasons.
Growing sales: If you want to grow your business, you need to grow your sales. By having a mobile app, it can give you another sales channel through which you can directly reach customers. There are so many options you use to grow your sales with an app including push notifications and the opportunity to share special discounts and promotions in a personalized way.

Increase your audience: Regardless of your industry, you can grow your audience by introducing a mobile app. You don't have to wait for customers and potential new customers to come to your store or website. Once the app is on their mobile device, you're front and center.

Build loyalty: It's less expensive to retain an existing customer than it is to obtain a new one. Having a great mobile app is a good way to create loyalty because you can regularly communicate with customers and share personalized offers and content with them more easily.
Define Your Purpose
Modern consumers love to connect with businesses that have a higher purpose. Discerning consumers want to work with companies that share their values. If you want to grow in 2019, determine what your values are and promote them.
If you already have a set of core values in place, ensure that you're publicizing them and using your values and purpose as a core part of your marketing, outreach, and communication.
Along with thinking externally, you want to work on building a culture that's indicative of your purpose and values as well.
Develop a Great Team
When you're focusing on growing your business, most of what you're doing might be outward looking. You may be thinking about current and future customers. That's great, but sometimes growth is just as much about looking within.
You want to create a company with a strong foundation and one that can continue moving forward even if you're not micromanaging everything. Maybe you're even planning to take more time away from the business, but you still want momentum regarding growth.
Think about your key people. Are you developing them? Are you working on helping them hone their hard and soft skills? Are you listening to their viewpoints and input? It's extremely important that if you're readying yourself for growth, your team is ready as well.
Create Systems and Processes
When a company grows, they need to have well-defined systems and processes for certain things. These are steps that are always going to be followed, are easily replicated, and that works well.
Systems and processes can help you ensure your business is always delivering a high level of quality, even if people come in or out of the business.
Systems and processes also let everyone in the business focus less on some of the more mundane day-to-day activities and more on bigger, more strategic thinking.
Finally, don't let your business grow so quickly that quality and service are sacrificed. Having systems and processes in place can reduce these risks, but you still have to make sure you're delivering what your customers expect from you.
If your entire focus is on growth, but to the detriment of quality and service you may never be able to recover from the effects. Even if you're ready and excited for growth, be realistic about how much growth you can handle at any given point.
Think about the resources you'll need to dedicate to that growth and make sure you aren't overextended in the name of growing your business in 2019. Make projections as far as what you will need to take on more business.
Have any thoughts on this? Let us know down below in the comments or carry the discussion over to our Twitter or Facebook.
Editors' Recommendations: