4 ways of how to monitor your site social media performance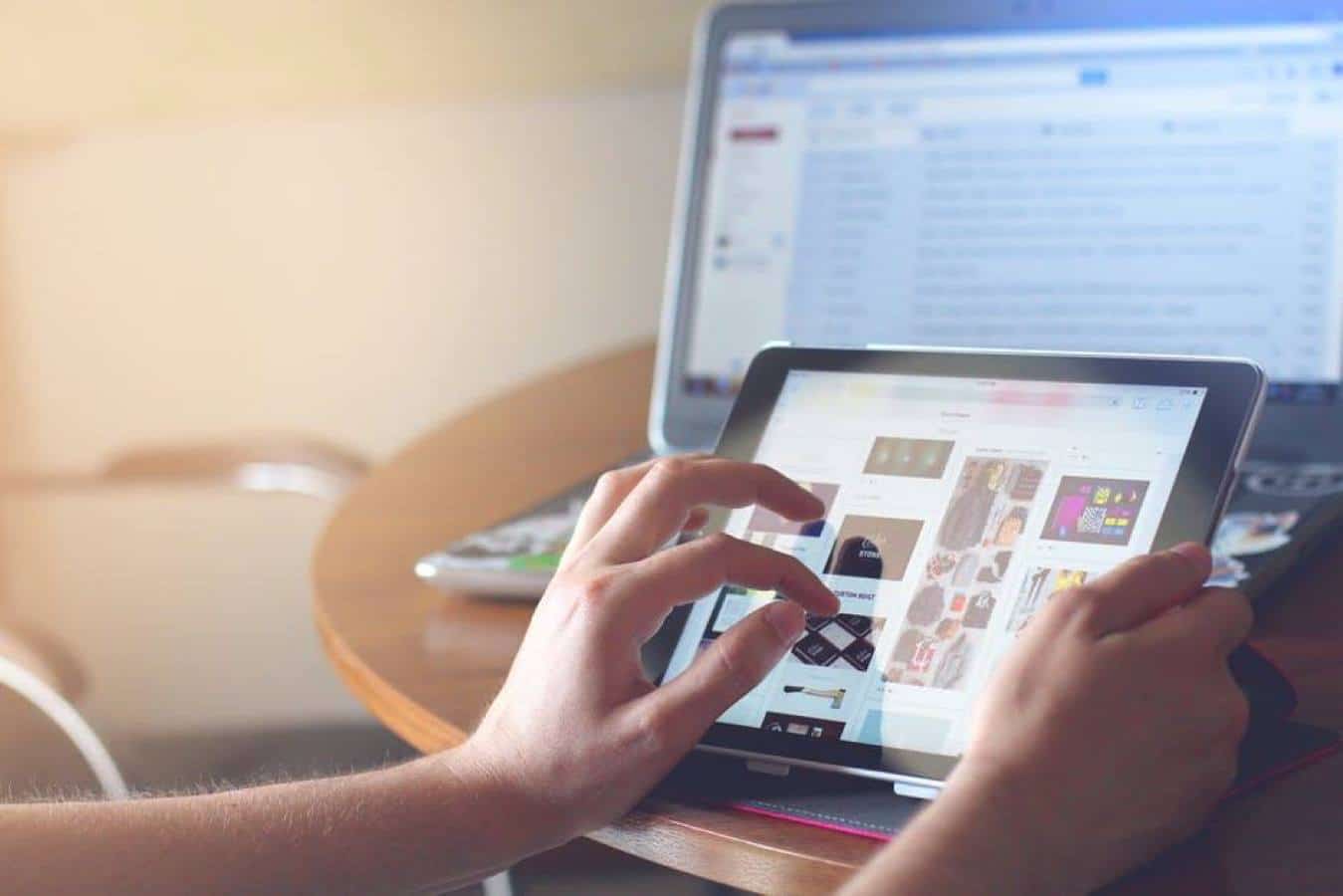 Crafting a well thought out social media campaign can deliver the business returns you are looking for. However, understanding the effectiveness of such a campaign is critical as well. Business owners need to check whether they are using the right monitoring tools and analytics to asses and improve their website's performance on social media.
It's true that monitoring your efforts can make the difference between succeeding and failing in your social media endeavors. The crucial step to take is to establish a strategy that will assist you in monitoring the effectiveness of your campaign. Without a definite set of benchmarks, performance indicators, and viable metrics, you might be using the wrong strategy.
Whereas social media platforms promise businesses a positive outlook, there are no guarantees for success. By monitoring your campaign, you gain insights that help you to drive your venture into a success story that you have always yearned for.
Develop Your Social Media Marketing Goals
There is no fixed strategy that works the same door for all businesses when it comes to social media marketing. Before you embark on the monitoring process, it helps to evaluate the crucial metrics. It's important to prioritize the metrics that mean the most to your business and the goals at hand. Some of these may range from customer engagement, growth and brand impression. If you know your weak areas, it's easy to make tweaks and thus improve over time.
After you determine your business goals and the best tactics to use to achieve them, it's imperative you start measuring and filtering them accordingly. This isn't easy, but you can leverage the power of metric measuring tools. If you have your proprietary social media management tool, it becomes easy. If the tools aren't giving you the desired outcomes, you can switch to proven tools. For instance, social sharing analytics are the perfect option when you want to decipher metrics from your shared content. As long as these tools come with the right capabilities, it shouldn't be a challenge to identify areas that need tweaking.
For consistency, you need to note that measuring these metrics isn't a one-off thing, but a continuous process. Business owners who succeed in monitoring their social performance end up being more proactive in making calculated moves that result in improved ROI.
Assess Mentions and Brand Sentiments
The brand mentions you get from followers or influencers will tell you where your brand stands. Simply, these mentions denote the number of times followers and social media users hit your page or highlight your venture's name. Getting accurate metrics here requires the use of a social listening tool that upon prompt will indicate the total number of mentions around your brand.
After interacting with your brand, clients are likely to form an opinion about their experience and your products. Assessing brand sentiments will tell you what users think about your business. These sentiments can be categorized as negative, positive or neutral. It's important to keep track of the negative sentiments. This will help you to address the weak points such that you improve the user experience. If you ignore monitoring, these negative sentiments could end up being the reason why your customers opt for your competitor offerings.
At the same time, you need to measure brand awareness to find out how far your product or service reach is. Monitoring allows you to understand whether your users are deeply engrossed in your offering or whether they prefer a better option. Also, you will have an idea of the best times to post/share. Remember, tracking mentions is a good way of assessing user sentiments and you can rely on the metrics to make necessary improvements in good time.
When you track your mentions, don't forget the competition in your niche. You need to scope out what your competitors are doing and weigh up against your performance. This will boost your competitive edge, and give you tricks to use if you need to siphon clients from the competitor's hold.
Conclusion
With any business, success lies in their capacity to adequately observe and learn from monitoring analytics. With resultant metrics, it's easy to interpret data and make relevant changes. There is need to identify the best social media platforms and the tools that will drive your venture to the next level.