4 ways to create more shareable Instagram content
If you're trying to expand your reach and make the most shareable content you can, then use all of the tools at your disposal.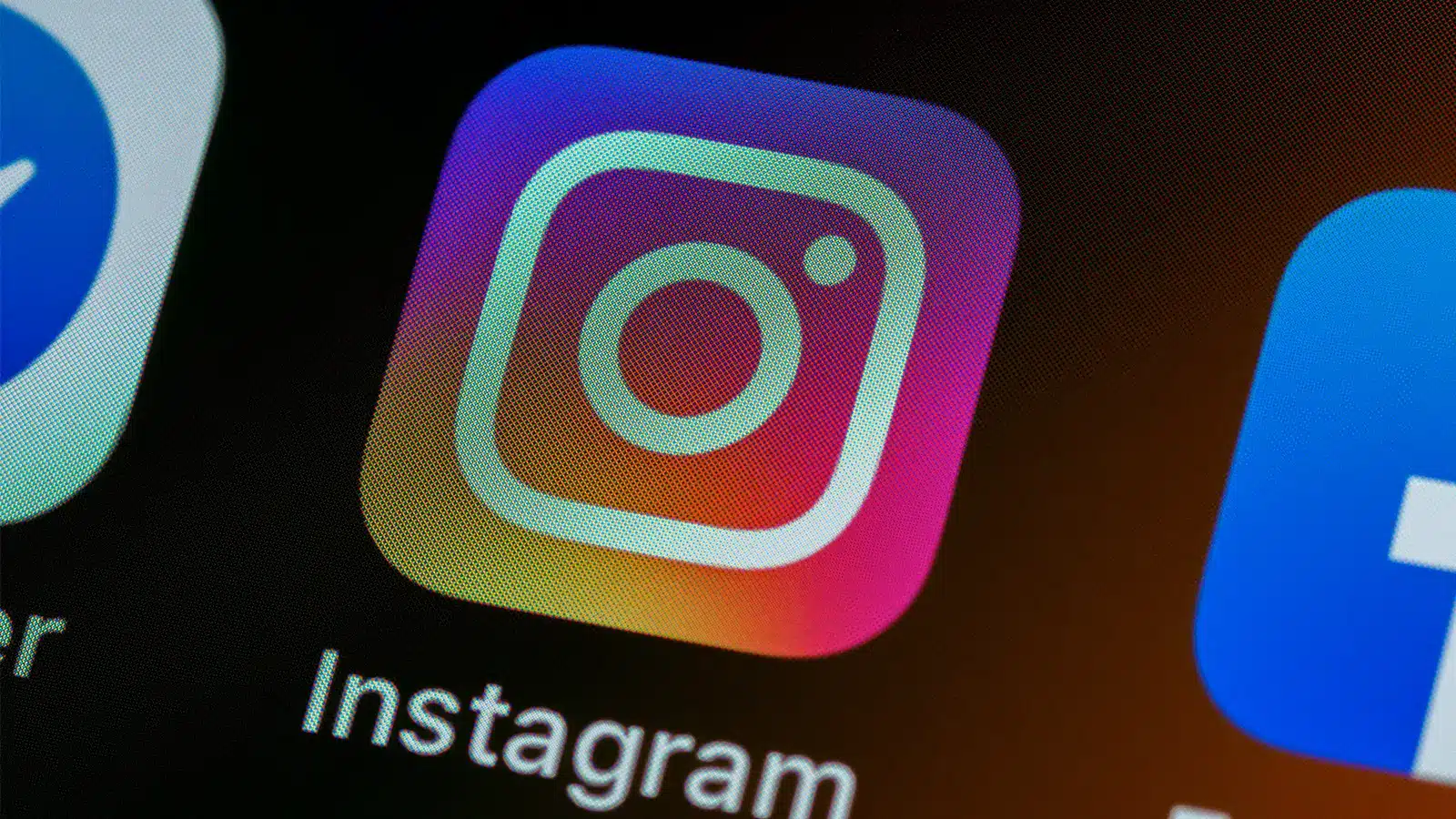 Many people have found amazing success through Instagram over the last few years. It's not easy, it does involve a lot of hard work and breaking down some barriers to privacy in your life.
But if it's what you want to do, it can be an amazing career. So, how can you make your Instagram content more sharable than ever before?
Brand your page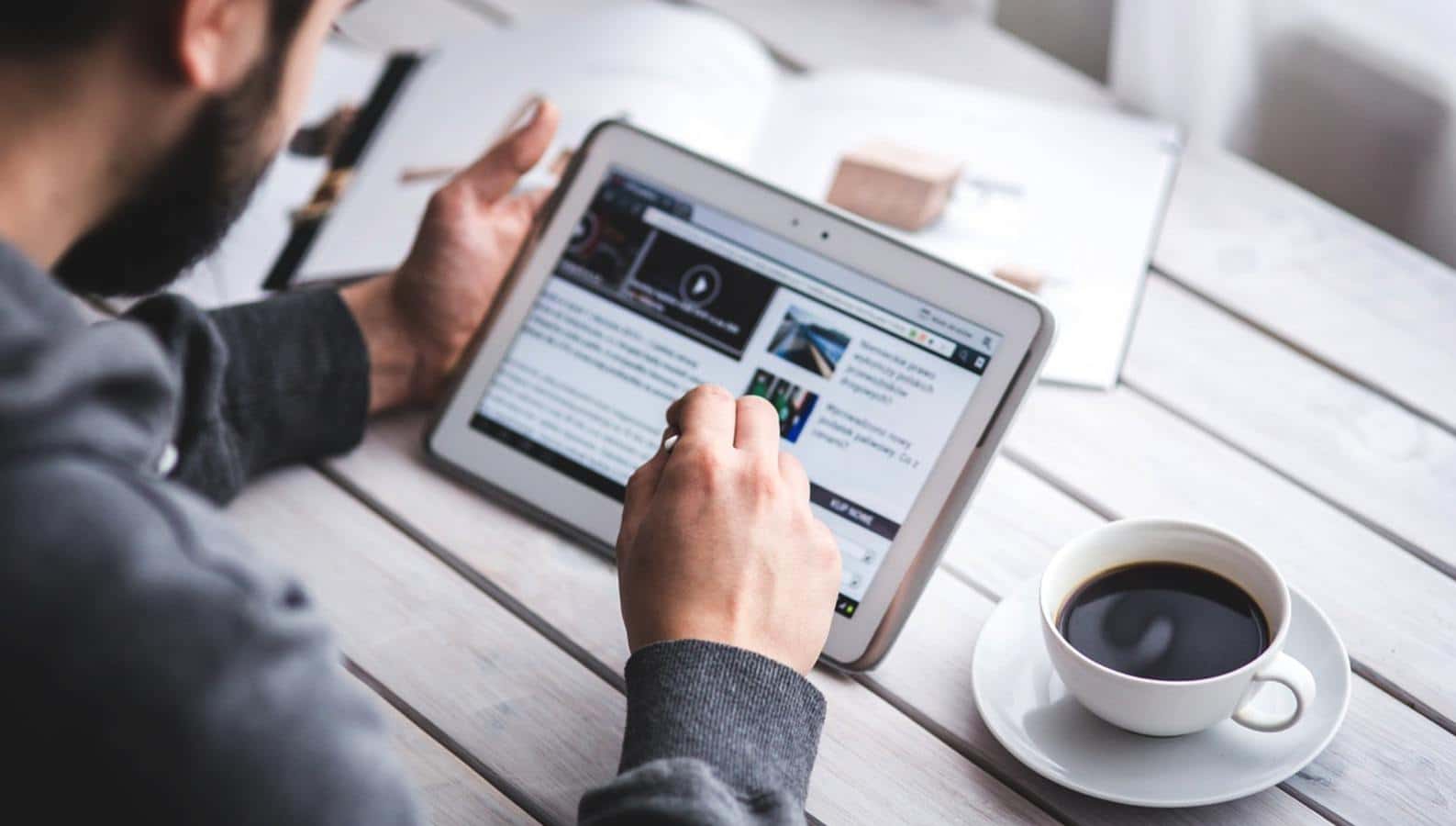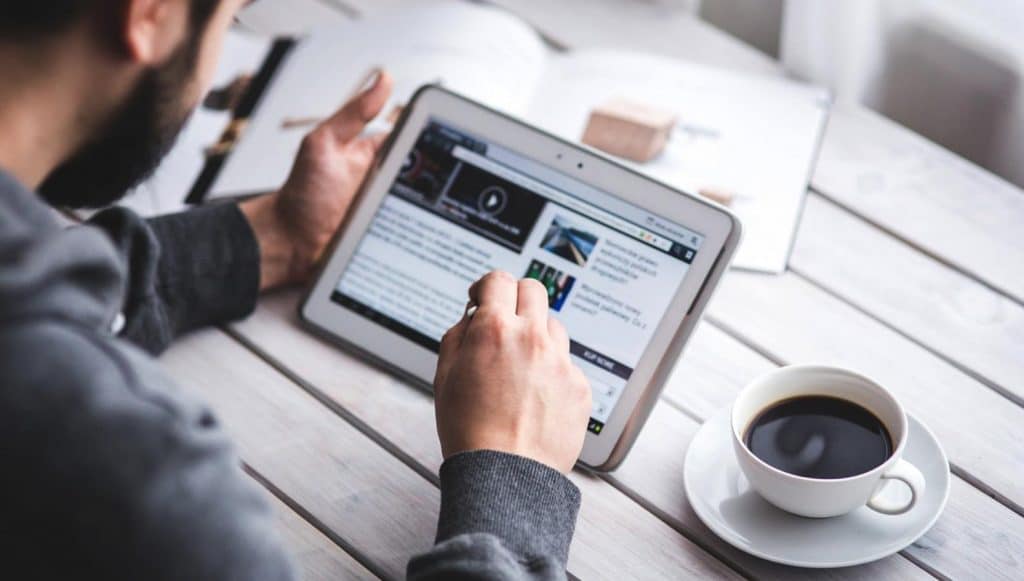 Instagram influencers make a living by selling themselves as a brand.
That means their lives, personalities, and even appearance can become what their living is based on. If you're trying to become an influencer, you'll need a brand first.
Think about the type of content you want to make. Do you want to be a comedian? A beautician? A social rights activist? Once you know what your content will be, get to work and design a custom banner online.
This will elevate your page and give you instant recognition, and if you design it properly, it will instantly show any new user what your page is all about.
Post in groups
One of the oldest tricks in the social media book is to post multiple images at once.
By posting a series of pictures, you can tell a story of a trip, you can cover a range of different emotions, or you can just show off a few different angles. 
The fact is that posting more than one photo at a time does get your post more traction. The only thing left to decide is which order to place all of your images in.
Multiple images under one post are referred to as a carousel, and there are plenty of ways to make a carousel shareable, so try out a few different layouts and styles and see what works for you!
Keeping yourself out of it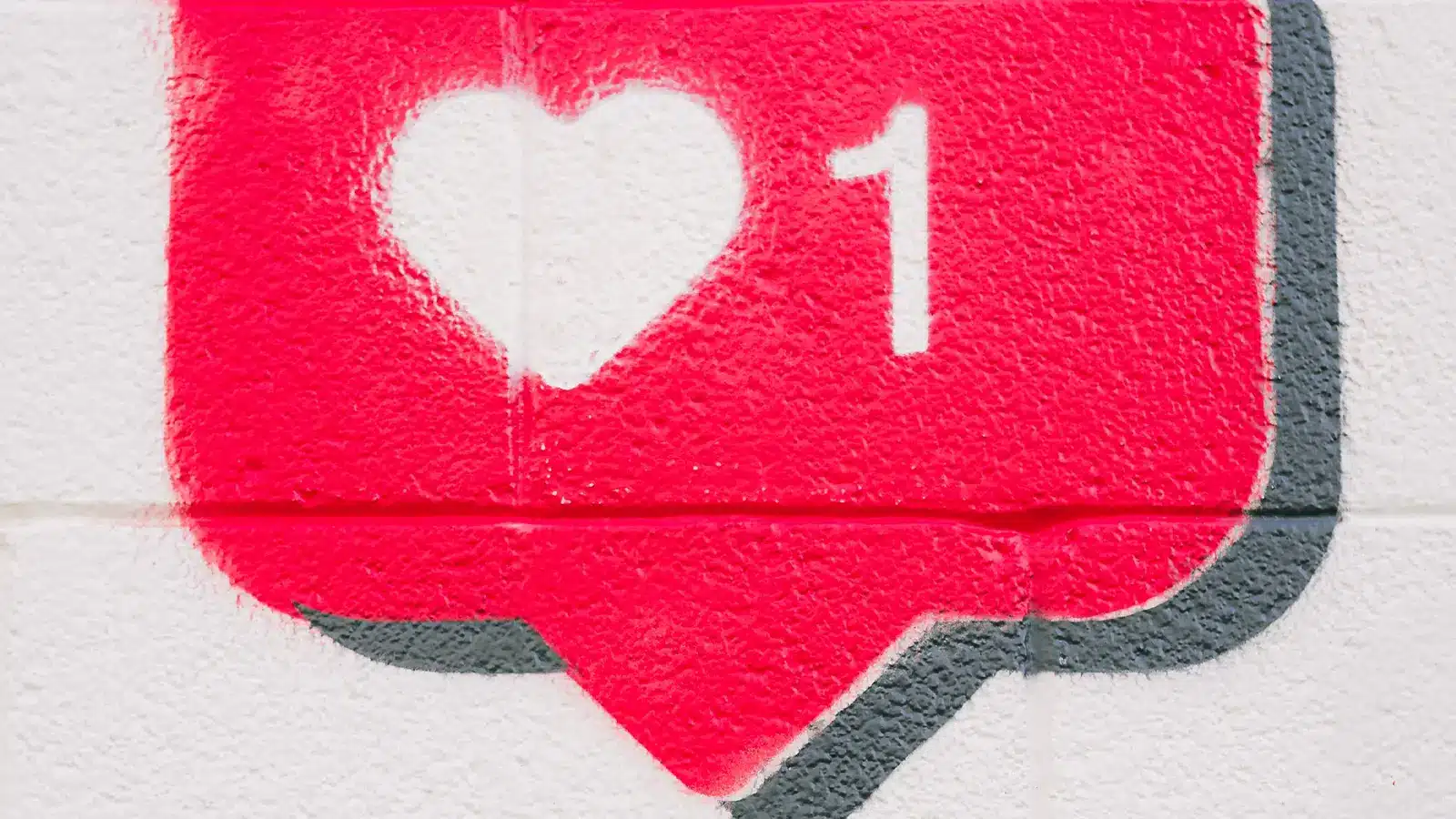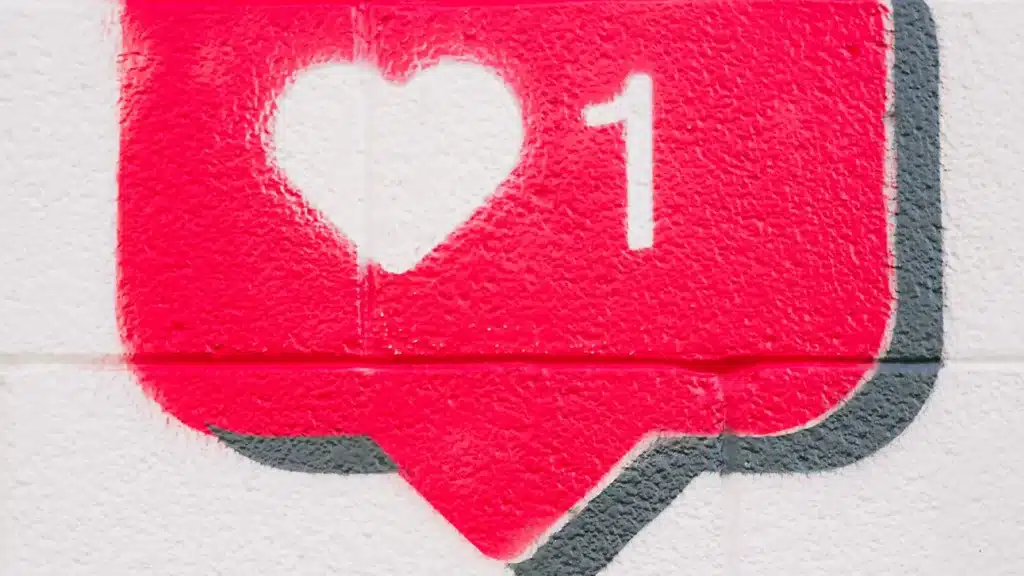 There are plenty of successful Instagram pages where the owners do not use their faces to sell the brand.
These accounts include news, social commentary, sports, film, music, and any other interest you can think of.
If you're not planning on using your personality to push your account, consider using your passion.
Come up with a strong graphic appearance for your content and keep that look consistent for your recognition and identity. Without your face to rely on, you'll need to establish a style and keep it consistent.
Use every format
If you're trying to expand your reach and make the most shareable content you can, then use all of the tools at your disposal. Instagram is so much more than just posts on a feed now.
Live streams, stories, and reels are all integral to the Instagram experience, so don't miss out.
Make some video content and get your account on reels, host Q&A sessions on your stories, and get your account off the ground.
The more content styles you try, the more likely you will succeed. So reach out and try every possible path to get your account into the world.
Have any thoughts on this? Carry the discussion over to our Twitter or Facebook.
Editors' Recommendations: