4 ways to find out who lives in a specific house
Of course, this is all completely lawful, effective and easy.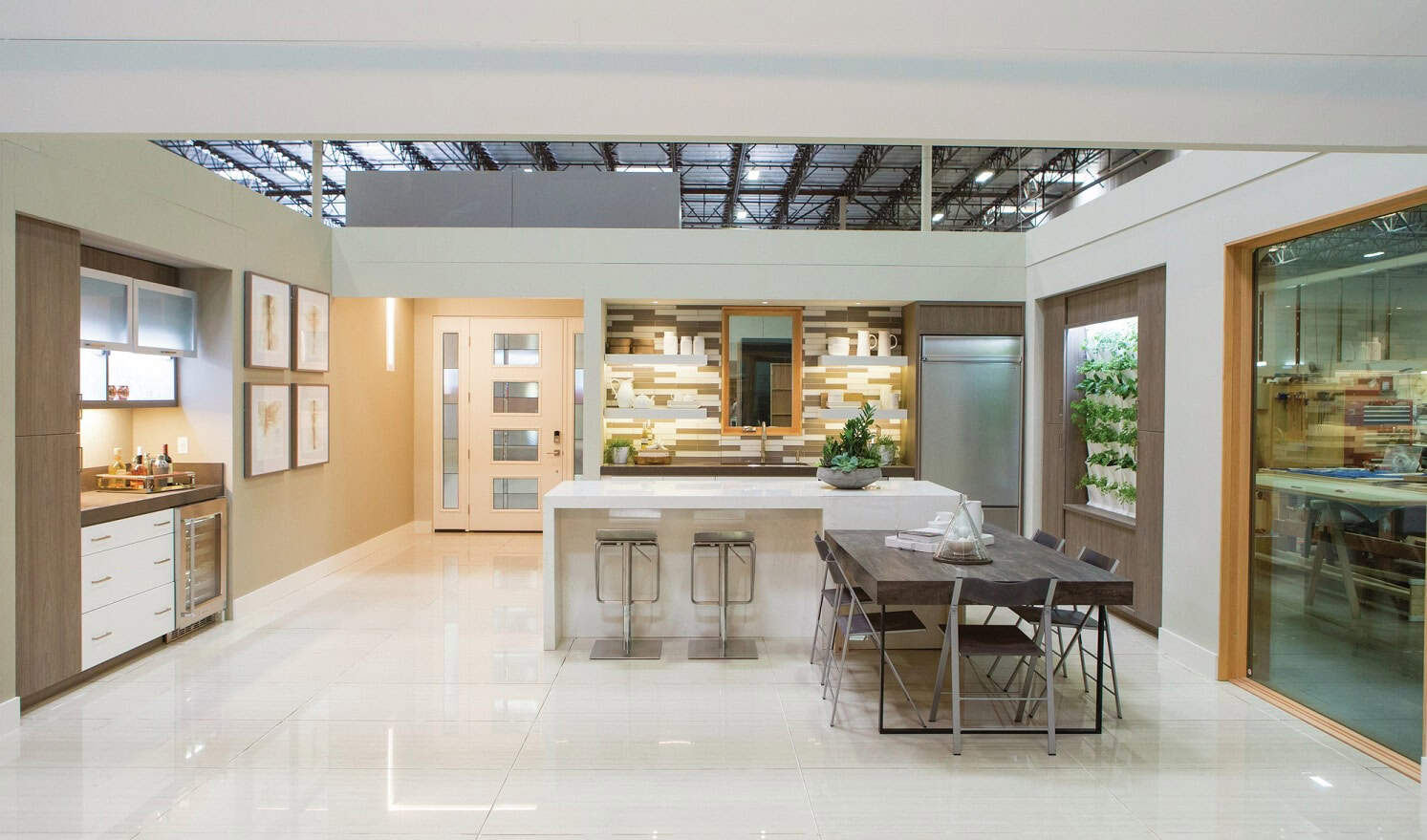 There are many reasons why one would need to learn who lives at a certain property. You may be trying to find a lost contact, collect information about a landlord, make a background check to guarantee the safety of your children, search for the name of that hot girl-next-door or you just want to be creepy.
In this article, we will go over 4 easy to follow tips that will help you find who lives at a certain address.
Reverse address search
There are free and paid services that allow you to enter an address of a property and get information about owners and residents in return. These services collect information from public databases and can provide you with details such as a list of previous owners, phone numbers associated with the property and more. All you need to know is a full address which includes the street address, city, and state.
Title abstract
Your county courthouse possesses a record of all documents that are related to the land on which the property is located. This includes files like mortgage records and tax information. By browsing through these documents you can learn the names of landowners who are also likely to be residents and property owners. Keep in mind that while these records are public you may need to pay a fee in order to access them.
Internet search and social media
You can always try to enter the full address into Google and see what happens. Chances are you will get lucky and find some public records or social media posts. While this method is not as robust as the two mentioned above, it is super simple and only takes a few minutes.
What if I already have some information but looking for more?
In this case, just use Nuwber. It's an online service that allows you to input a person's name or even just a phone number and gives additional information like known email addresses, personal contact information, relatives and census data as well as social media profiles and more.
Have any thoughts on this? Let us know down below in the comments or carry the discussion over to our Twitter or Facebook.
Editors' Recommendations: