4 easy ways to get more people to join your Discord server
There are numerous servers out there, and it's hard to compete with them if yours doesn't get enough attention.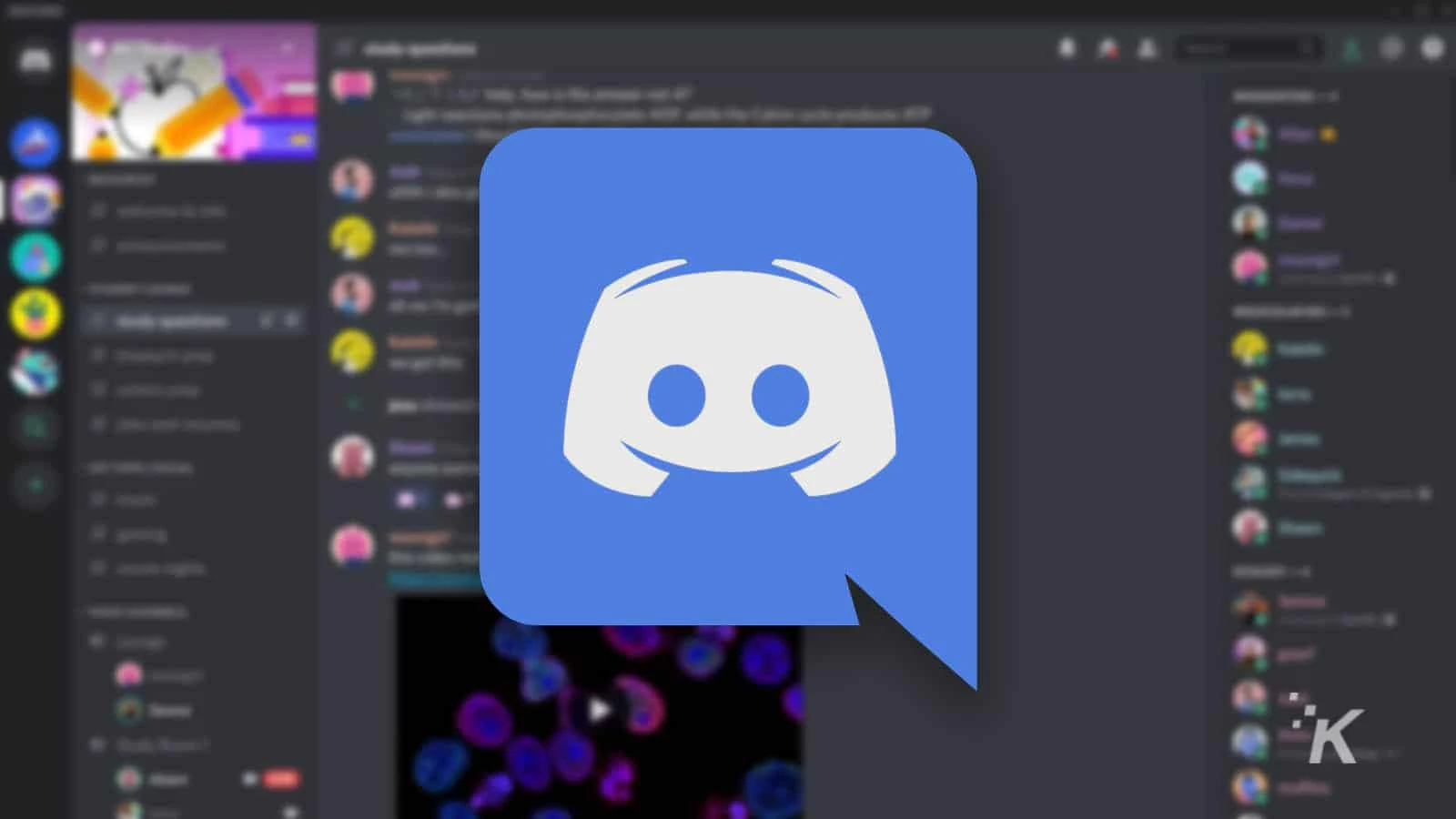 Discord is a chat app that has been gaining popularity in recent years.
Originally created for gamers, Discord is now going mainstream, and you can find Discord servers for just about everything.
But if you're having trouble getting more people to join your own Discord server, here are four ways to get more members.
Shoutout to your server on social media
The best way to start your Discord group is by sharing it on social media sites like Twitter, Facebook, and Reddit.
This method will be the most effective if you have a large social media following. To do this, publish a post about your Discord server and provide a link for others to join.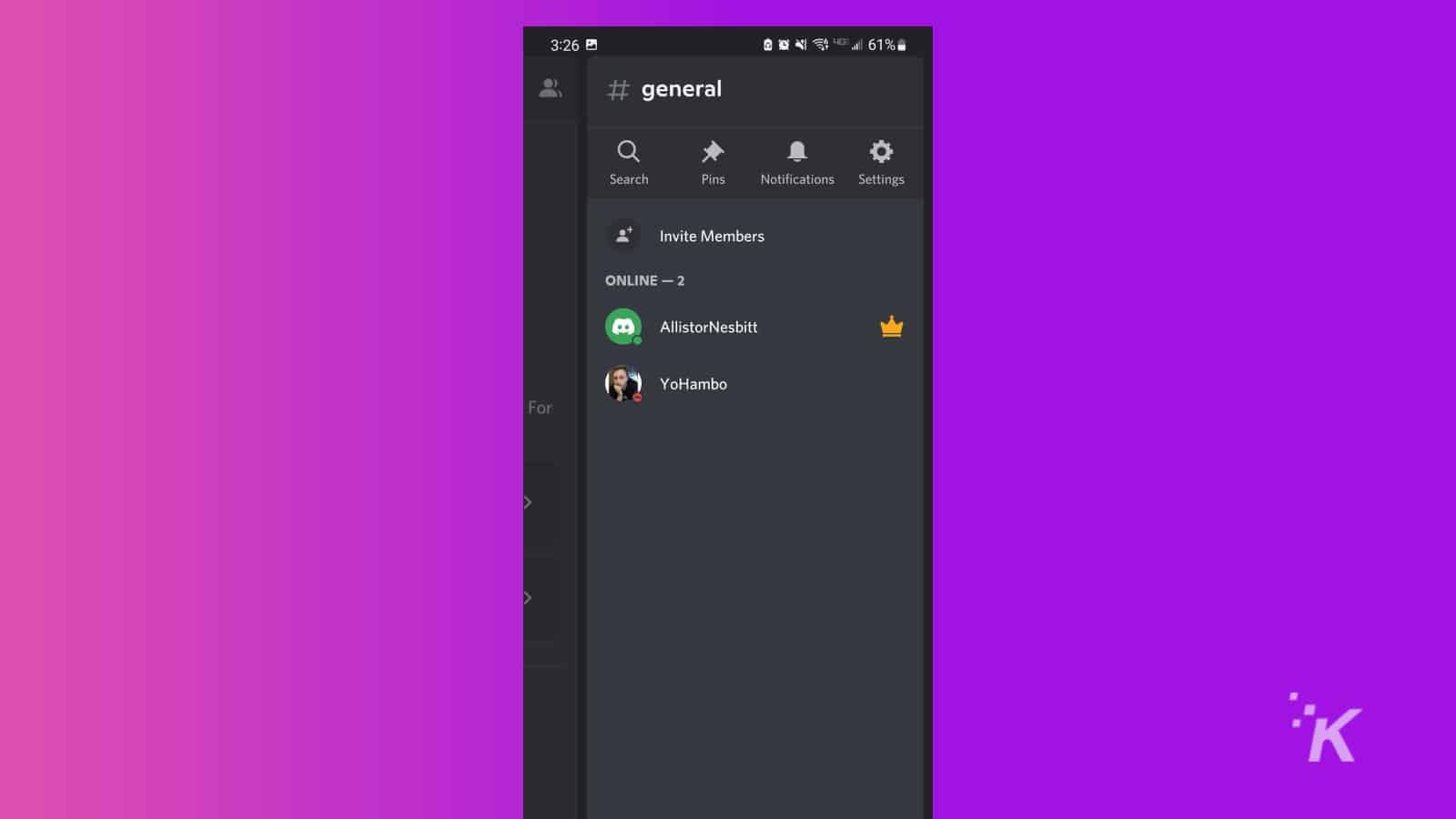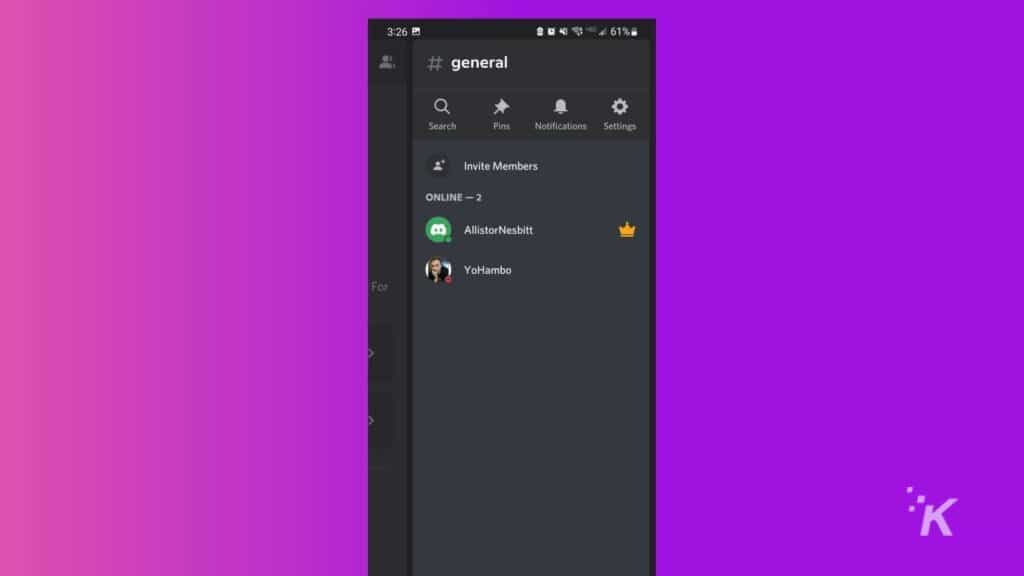 With a big social following, you can attract new Discord members by giving them a reason to join your server.
If you don't have a lot of followers, however, you can still grow your Discord by paying social media celebrities with huge followings to shout out to it.
For example, if you have a cryptocurrency-related Discord group, you can pay TikTok and Instagram accounts about crypto to promote your server.
This won't be free, and the fee will vary depending on the influencer's number of followers. It will, however, be successful.
Submit your server to a Discord Directory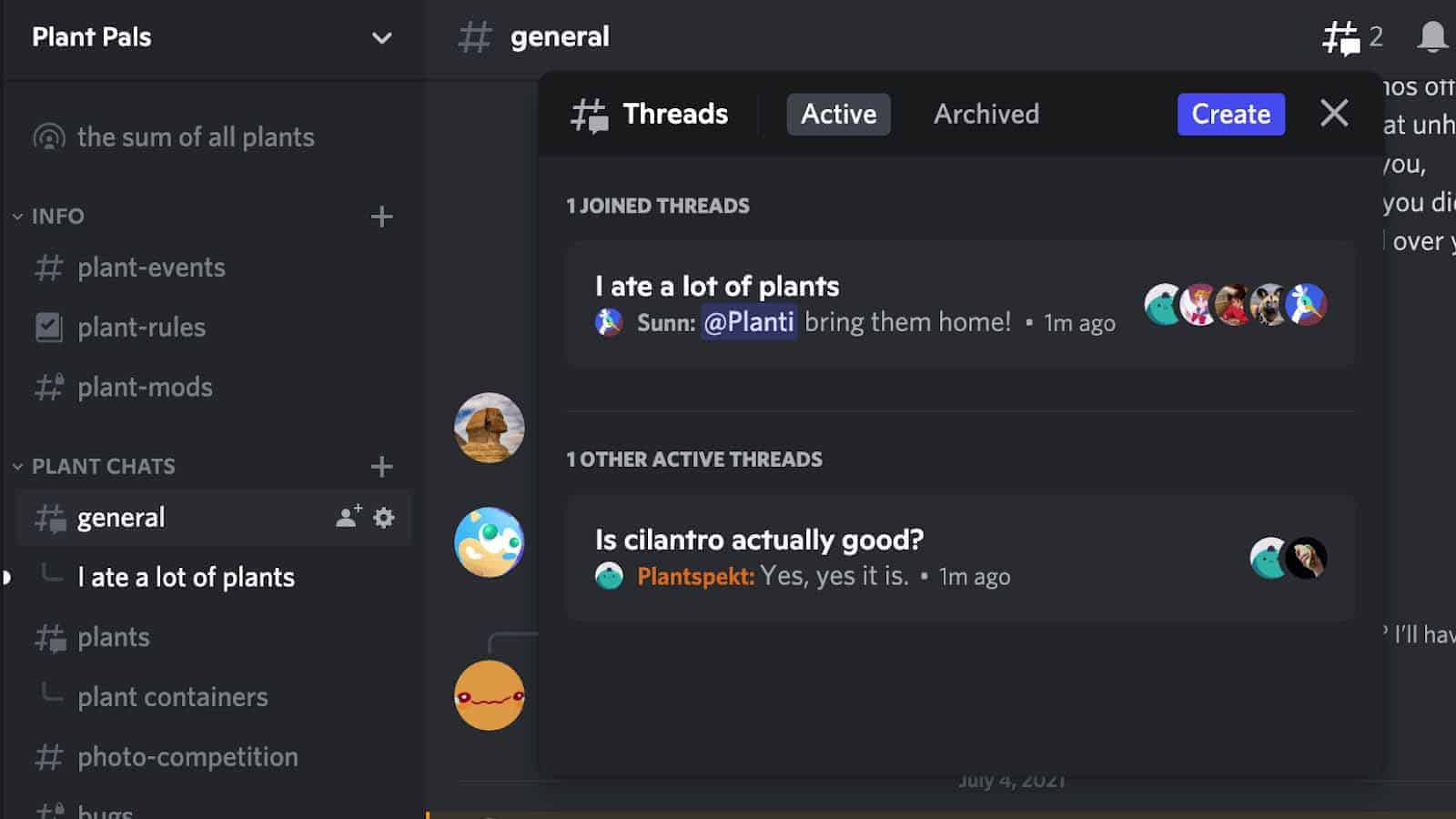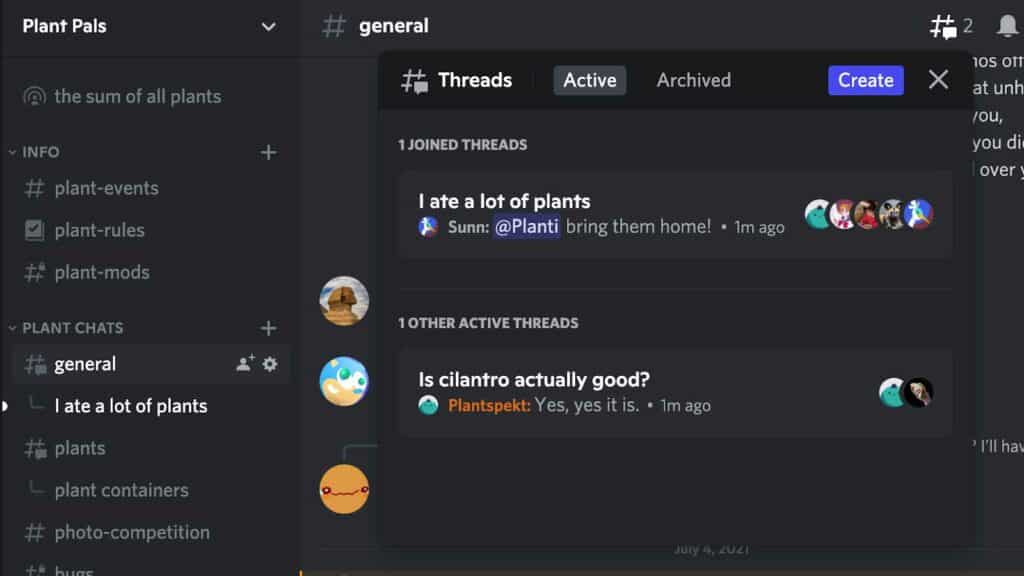 Add your Discord server to a Discord server directory to boost the number of members.
Because looking for servers on Discord is difficult, several directory sites have been created to allow users to submit information about their Discord so that others may find them.
When you've added your server to a directory, other people can locate and join your Discord network based on what you've provided.
Promote your Discord on related servers
Another effective method to attract new members to your Discord server is downloading and joining other related servers.
This is a fantastic approach to increase membership since you may target individuals who are already interested in the subject of your server.
READ MORE: How to stream Switch on Discord
If they join and like what your community offers, there's a good chance they'll stay for a long time even if there isn't anything in it immediately.
But be sure not to spam your server link too much. Instead of attracting new people, this will repel them. Wait for an optimal time before promoting it once again.
Buy Discord server members
Buying fake Discord server members is another way to increase your Discord server member count quickly.
Numerous websites sell Discord members, and all of them have a variety of payment alternatives.
These bot members won't make your server more active, but they will increase the number of people on your Discord server. Visit EarthWeb to increase Discord members faster.
This will improve the hype around your server and encourage further individuals to join and interact with it, which will be good for its reputation and attract new users.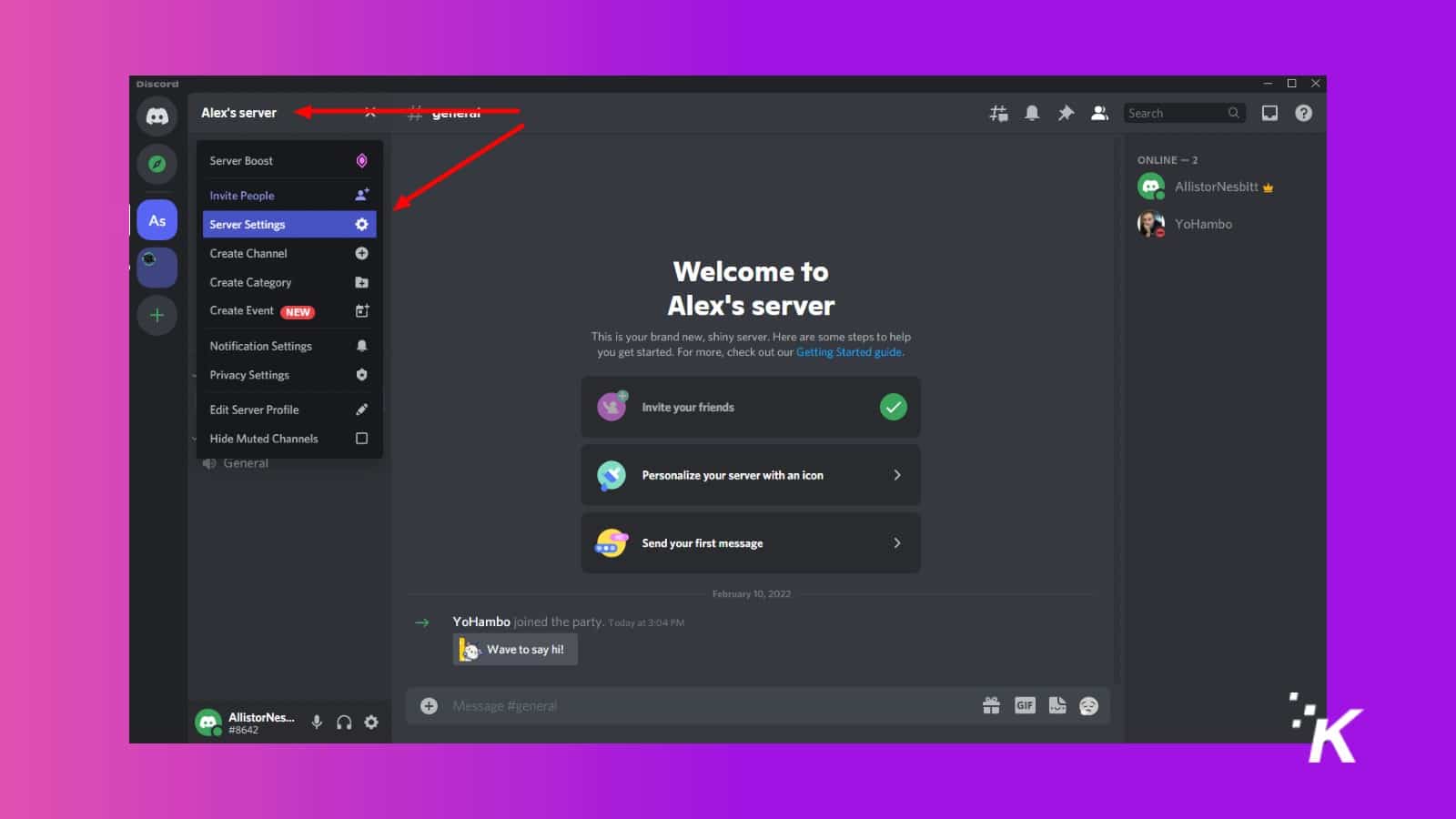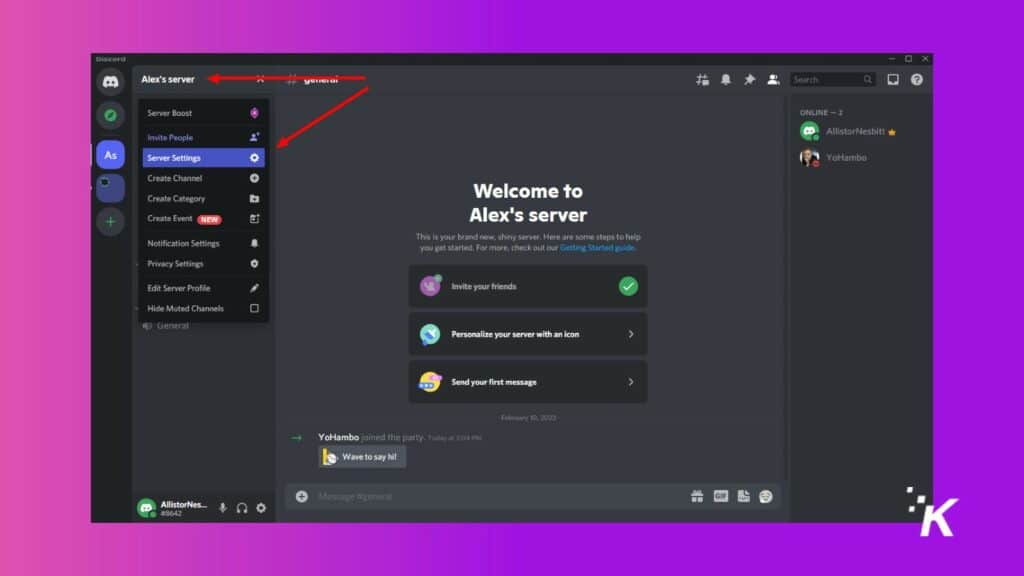 Wrapping up
To sum up, remember that your Discord server is not the only one on this platform.
There are numerous servers out there, and competing with them is hard if yours doesn't get enough attention.
However, by using these four methods, you can increase its member count and give it chance to soon be a big name in the community.
Have any thoughts on this? Carry the discussion over to our Twitter or Facebook.
Editors' Recommendations: