4 ways to keep your app in the best shape possible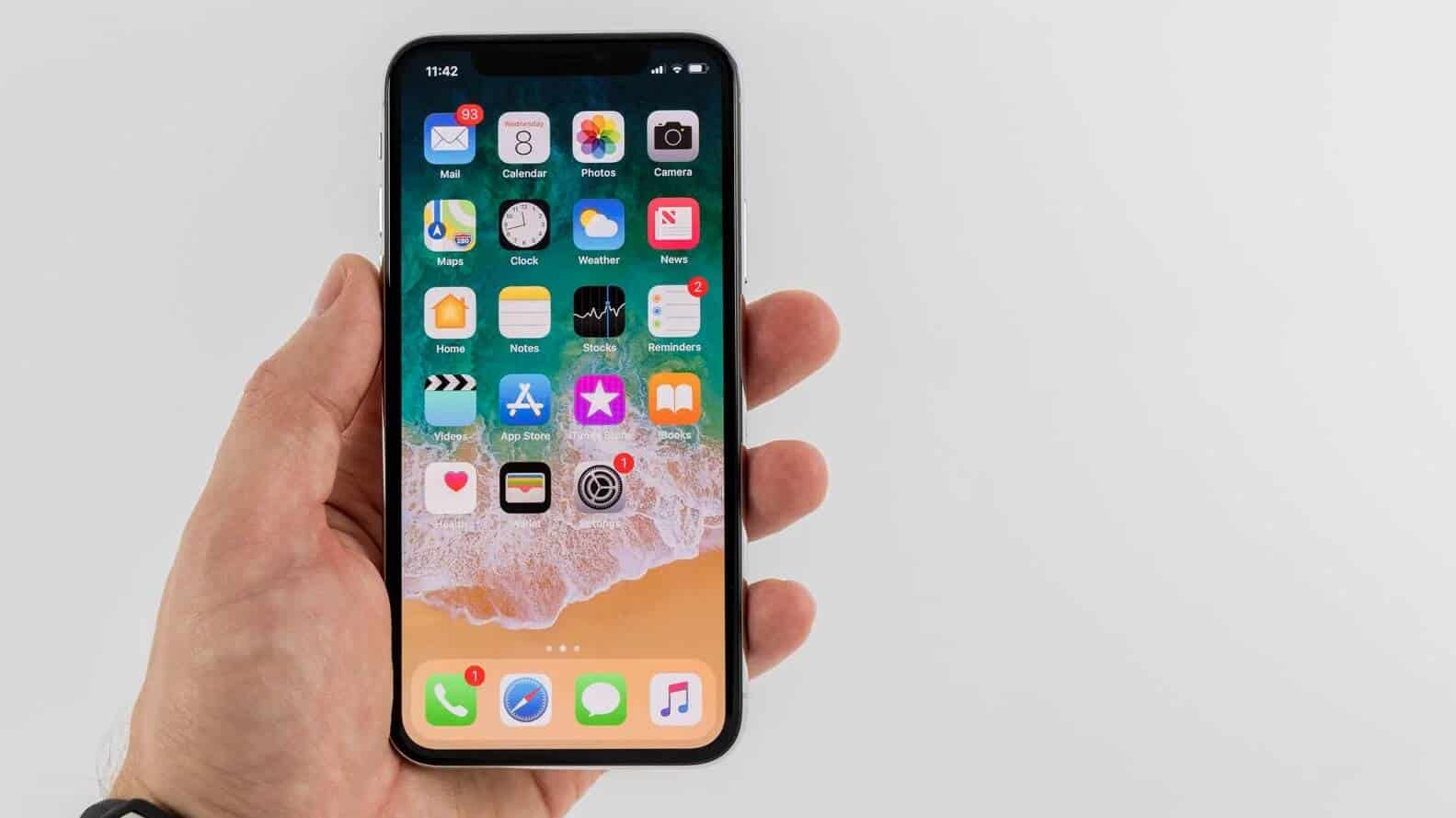 In the modern day landscape, there is seemingly an application for everything. While the users see the completed product and use the app to do anything from shop, to chat with friends or anything in between, a lot of work goes into these apps.
App creators not only need to create their app, but they also need to keep up with the times and ensure they are always improving it so their users don't move on to other potential options. With that in mind, this article will look at 4 different ways that developers and programmers can ensure their apps are in the best shape possible.
Ensure You Update It
No matter how great your app is, you need to ensure you keep it updated. No app out there can get away with no updating, so you need to ensure you are on the ball in that regard. Whether you are simply doing bug fixes, adding new features or anything else, frequent updates can help you retain customers as well as get new ones.
Of course, how often you update will depend on the type of app you have, how your customer is responding to your app and more. Generally, most apps that are classified as successful will update anywhere from one to four times a month.
Monitor It
Everyone wants their app to work well and be a success, but how do you know if yours is? Well, the answer to that question is to make sure that you are monitoring the app. You want to know how many people are using their app, how quickly your app is loading and many other metrics.
These metrics can give you a quick and easy outlook on the performance of your app so you can always know when an update or fix might be necessary. No matter what type of language you use or app you have, there are ways to ensure you are always in the know. For example, you could monitor Scala with Appoptics.
Test It
When it comes to designing any sort of product or service (from bicycles to online or mobile applications), testing is one of the most important steps. The last thing you want to do is put out a product that you yourself haven't tried out. If you release an app or update without testing it heavily first, you could find yourself in a lot of trouble if something isn't working right.
Instead, you should have your team or a select few users test the app or update out before releasing it to the public. This could save you a lot of potential embarrassment and can help you identify any issues with the current version of your app before they have a chance to become major problems.
Listen to Your Users
One thing that is certain for customers is that they want to feel heard. Whether they are buying a shirt from you or utilizing your app, customer and users want to feel as if their thoughts and concerns are being considered. If customers feel ignored, they are likely to hold or develop a resentment towards you or your company.
As a result, you should routinely reach out to your user based and ask them what (if any) improvements they would make to your app. While you can't do everything they ask, of course, they might have some pretty great ideas that you or your team had never thought of. If a certain feature is loved and/or hated by your users, you should think long and hard about rectifying the situation and giving them what they desire.