4 ways to use technology to enhance your business productivity
We'll mention a few ways in which technology can help you enhance your business productivity.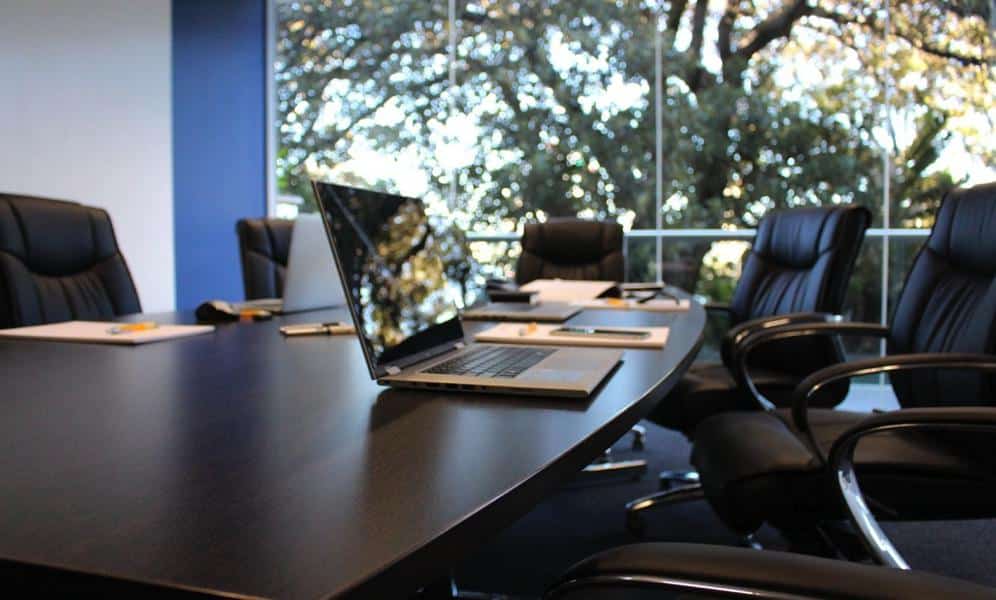 Technology provides a lot of innovation to businesses and almost all the industries have benefited from it. While some people may think of technology as a distraction, in reality, if it is used the right way in your business, it can do wonders for you. From apps to equipment, technology offers you several products that can add a lot to your business.
And when it comes to small businesses, technology offers even more help. As a small business owner, you want to become as efficient as possible. When you only have limited resources and time, technology can provide you that competitive edge. In this article, I have mentioned a few ways in which technology can help you enhance your business productivity. Let's have a look:
Improved Communication
Technology has improved communication dramatically. We live in an age where smartphones have become a necessity. And when all of your employees have smartphones, why not use it to your business' benefit. You can use platforms like Slack, Skype, and even Trello to streamline communication among employees and clients. Apart from that, if you use telephones to reach out to your clients or customers, then you need to replace it with a VoIP.
With the VoIP, you would not just save money but will be able to place and receive calls from anywhere in the world. You can find a VoIP provider in the UK easily as well, and with onetime payment for equipment and setup, you can cut your costs. Landlines can be expensive and are not ideal for businesses that have in house business development or customer support team. If you want to look more professional with your VoIP, you can also get a virtual 020 number as well.
Market with Modern Techniques
In the past few years, the number of business that has made digital marketing their first priority is huge. There are a lot of software products out there that allow businesses to create improved and better marketing plans with the help of predictive analysis. Also, it is very important for you to make sure you have a healthy presence on all social media platforms. Especially if you are a b2c company.
Starting a blog for your business is also an excellent idea, and when you are providing helpful content to your target audience, your brand image strengthens even more. Reaching out to potential customers via email marketing is also an excellent way of expanding your business. It does not cost you a lot of money, and the approach feels personalized as well. Apart from that, you can go for search engine marketing and search engine optimization as well to gain more customers.
Automation
Got limited resources? Don't worry; automation have you covered. While machine learning and Artificial intelligence are advancing very quickly, automation is something that is not new. It has been around for some time now, and it can really help you increase your business productivity. You do not need your employees to do stuff these days that can be automated easily. For example, there is no need to post separately on social media platforms.
Automation software like Hootsuite allows you to schedule posts for all of your social media platforms from a single dashboard. An in-store example of automation is barcode reading, which allows you to keep track of your stock and sales with convenience.
Customer Segmentation
With technology now, you can learn so much more about your customers and target audience. This allows your marketing team to focus on a more specific group. In the past, when people relied more on traditional marketing, they never had this much analytical data on their target audience.
This allows you to drive your sales up by improving your conversion rate. Data is everything in this digital age, and when you have so much of it available, why do not use it to your advantage. So if you want that competitive edge does not miss out on this opportunity.
Have any thoughts on this? Let us know down below in the comments or carry the discussion over to our Twitter or Facebook.
Editors' Recommendations: