4 ways you can use technology to find the best investments
Like anything else, you must take the time to learn which investments are worth it and which have the most potential.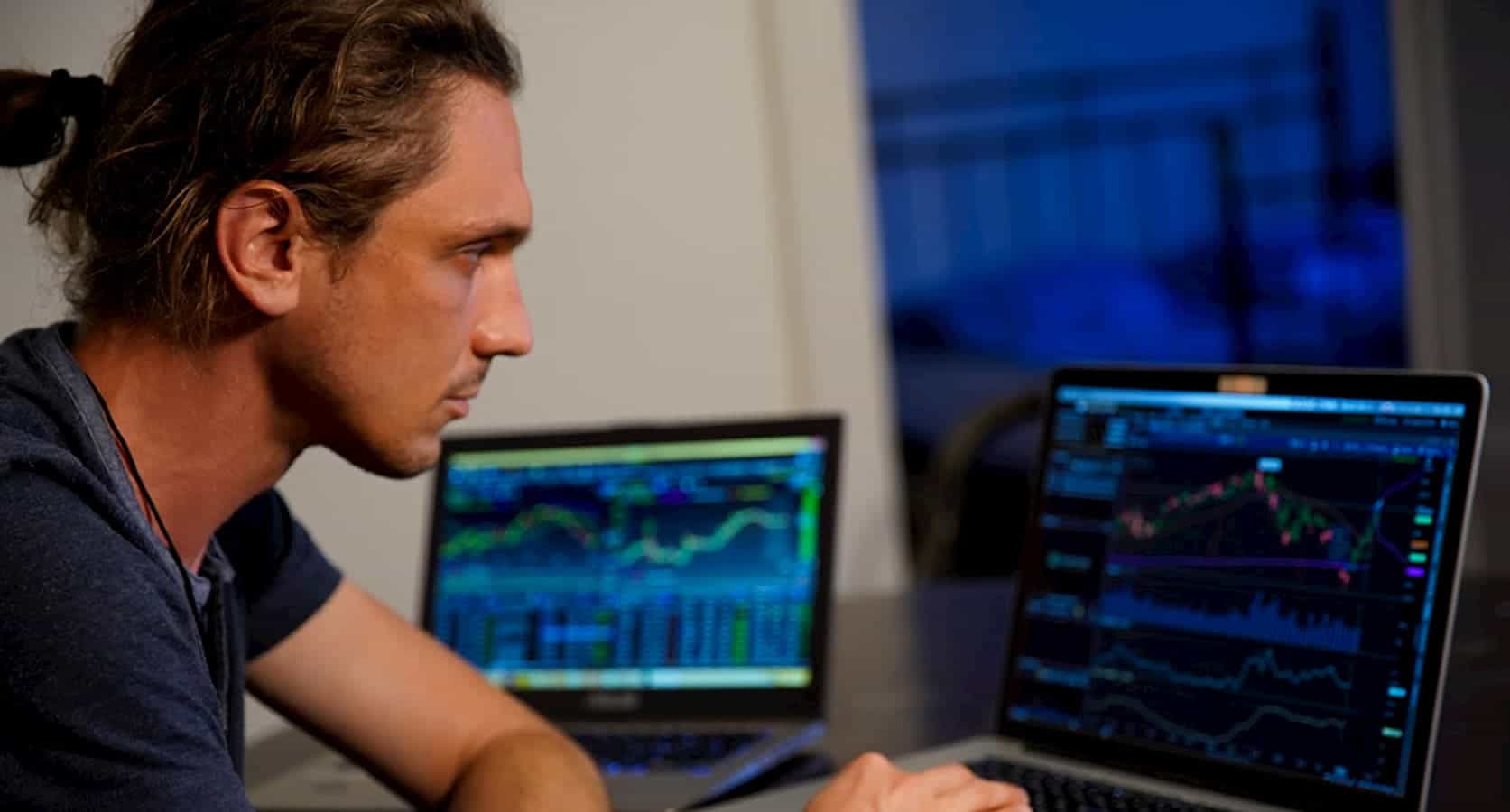 You've probably seen a lot of hype about investing over the past few years.
The likes of GME, among others, have shown people that investing is not just for the big wigs on Wall Street and instead, the everyman (or woman) can enjoy the benefits of investing.
It may feel like you're late to the party, but there is always something to invest in, and you can use technology to your advantage to identify the best investments. 
Crypto Wallets
Unless you've been living under a rock underneath another rock, you know all about cryptocurrency which, while volatile, can bring substantial returns as long as you get in at the right time.
Most people will do all their crypto trading via their smartphone, allowing them to make the most from crypto investing while on the go and make immediate trades or withdrawals.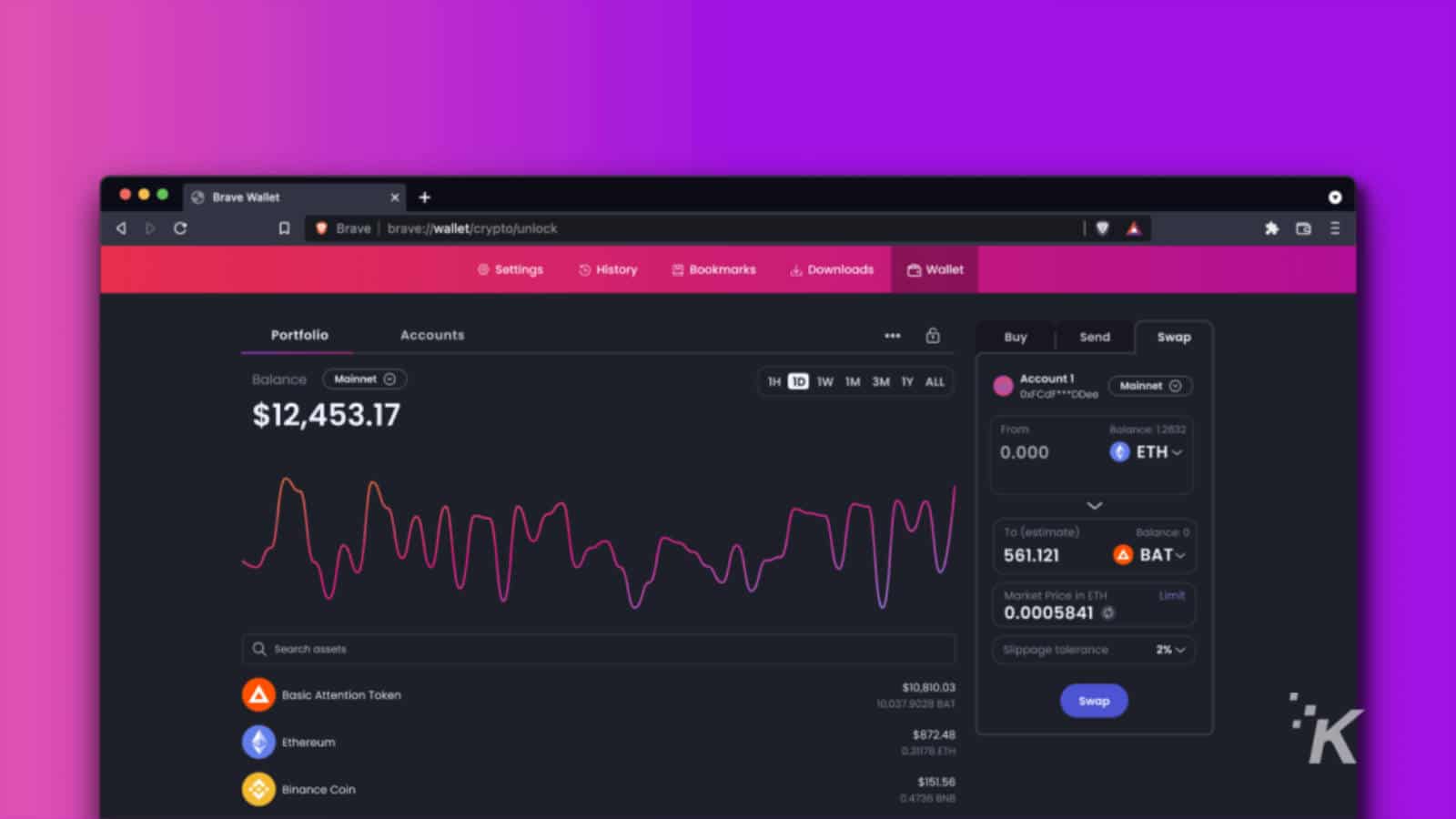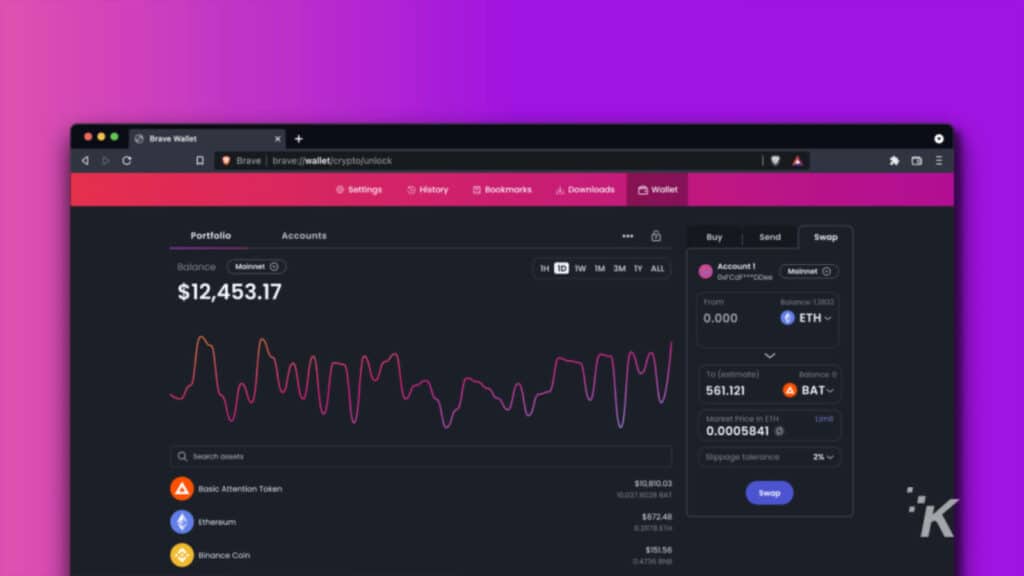 Your digital crypto wallet helps keep your portfolio secure, but you can also benefit from a physical wallet that makes it easier to pay for goods and services.
Make sure you do not lose your passkey, though, because you don't want to end up misplacing a potential goldmine. 
Micro-Investing Apps
If you aren't confident putting substantial amounts of your savings into an uncertain stock, micro-investing is a good way to become more familiar with investing.
This approach allows you to invest small and manageable amounts that will not be financially ruinous should something go awry.
It's a fantastic way to adopt the skills you need for bigger stocks, and many apps offer a free tutorial where you play with fake money so you can learn what to do, but more importantly, what not to do.
Online Alerts and Notifications
If you want to be successful with your investments, you need to be on the ball and watch the market all day long.
For many, though, this is not possible, but you can make the most of online alerts and notifications that inform you when a specific stock or product becomes available.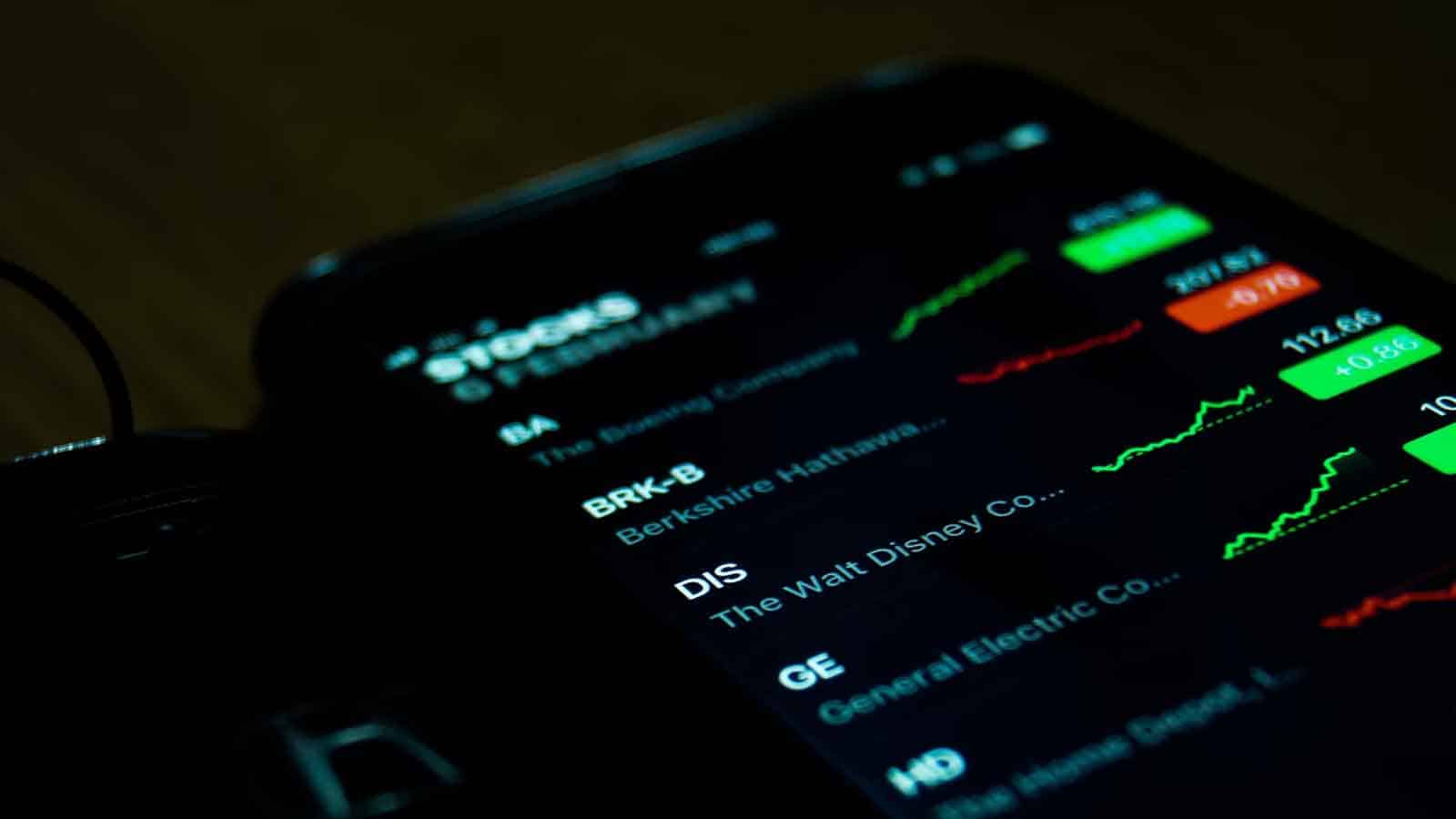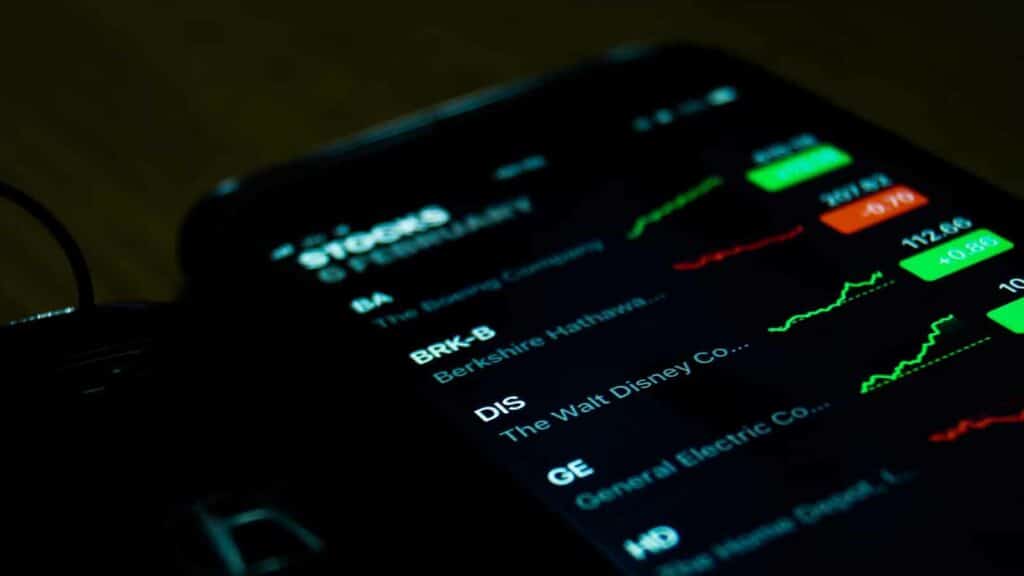 These alerts are ideal for stock investment, but also for collectibles if you want to invest in something different, such as baseball cards.
If you want to get a better idea of the best trading tips, this is a good place to start, as it allows you to familiarize yourself with the culture and make you more confident before you begin. 
The Next Big Thing
It's always beneficial to get in on the ground floor when looking for the next big thing. Once a company makes it big, you may struggle to get beneficial returns.
Looking at the best tech stocks to invest in for 2022 can give you an idea of what types of companies are trending upwards, allowing you to consider what to look out for in the future. 
A Sound Investment
Of course, it would be irresponsible to suggest that you should invest everything you have into the first company you stumble across.
Like anything else, you must take the time to learn which investments are worth it and which have the most potential. It is easier to identify this through technology, so let the computers do the hard work for you. 
Have any thoughts on this? Let us know down below in the comments or carry the discussion over to our Twitter or Facebook.
Editors' Recommendations: