4 ways your tech can help the environment
With these tips in mind, you should now feel less overwhelmed about how you can help the environment as an individual.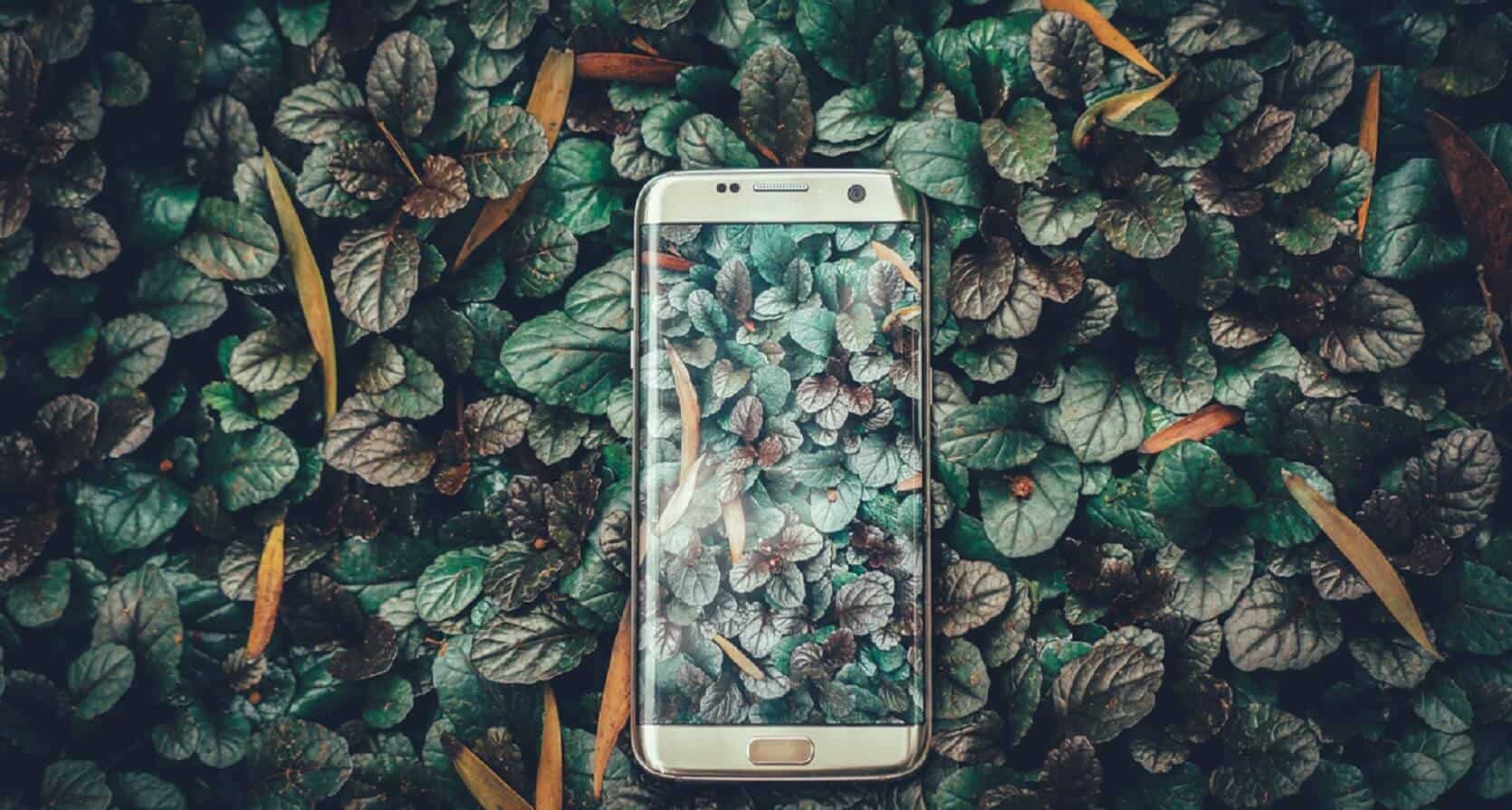 Today, most people are concerned about the environment. Over the last couple of years, there have been hundreds of reports over the last couple of years expressing how important it is for everyone to pitch in and to slow down the effects of global warming.
But it's still easy for many to believe they can't make a difference.
Did you know you can lower your impact on the environment simply by using a few of today's smart gadgets? Here are a few of our top tips of things you can do to benefit the environment – and it's a list specially curated for tech lovers.
1. Portable Solar Panels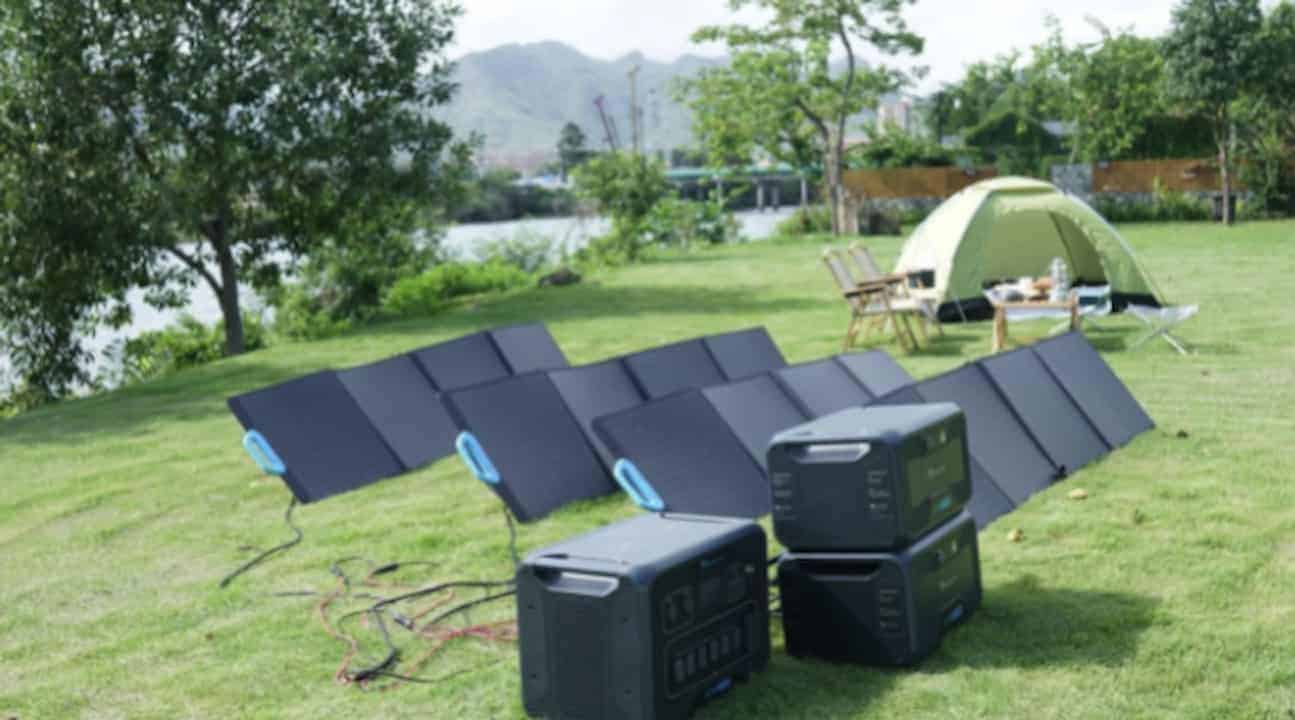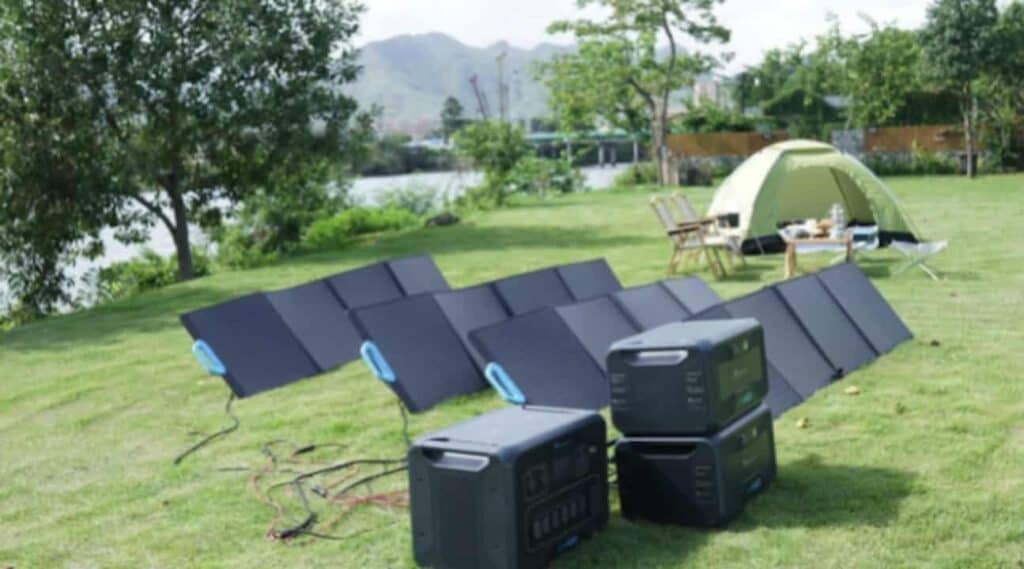 Wait, you can buy portable solar panels now? Yup! Instead of investing in expensive panels stuck to your roof, now it is possible to buy a collection of portable solar panels that you can take with you on your travels.
You can attach them to your car, or bring them camping, for example. They are lightweight, weatherproof, and foldable.
This futuristic technology brings together everything technology lovers enjoy – great innovation with advanced tech, but also a practical, real-life function.
The panels mean that you reduce the amount of electricity you need to use, helping the environment as you source your energy naturally without investing a fortune into roof panels. What could be better?
2. Tracking Your Carbon Footprint
Another great technology at your fingertips is using your phone to track your carbon footprint. 
If you are an environment-enthusiast, you can keep track of everything you do and use in your life – from your energy to your mobile phone usage, transport, and food. You can even keep track of your air miles.
No matter how large your carbon footprint is, monitoring your activity can go a long way toward lowering your impact on the planet.
3. Use Your Smartwatch to Walk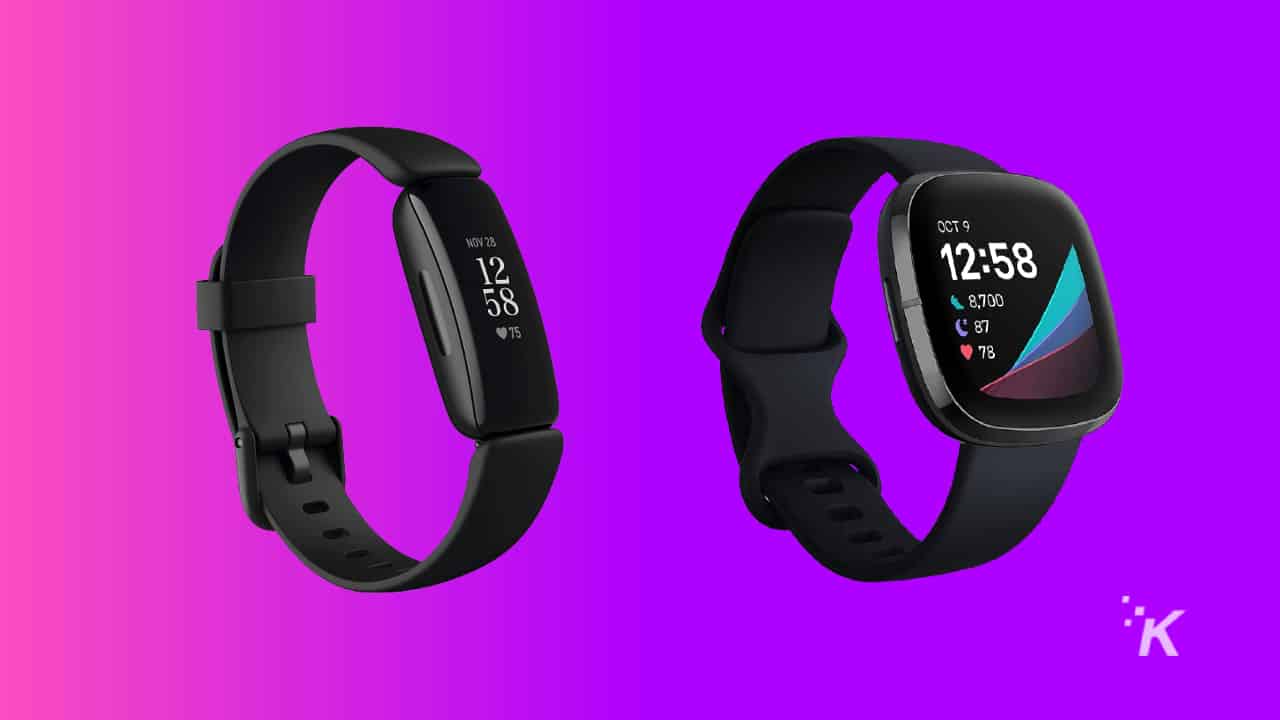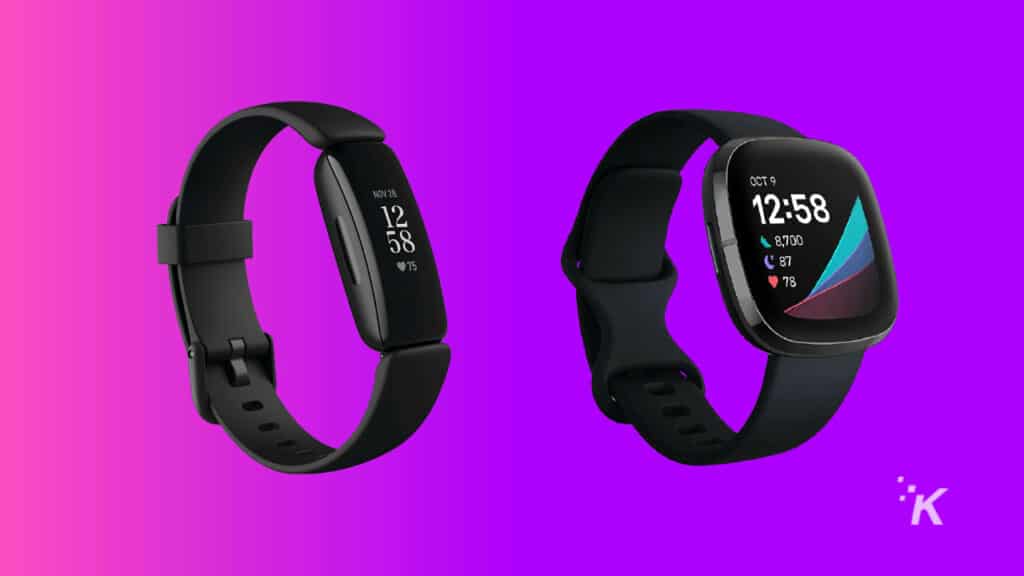 It's well known that cars are a big polluter of the environment, and so an easy way of combating global warming is by switching to an electric vehicle (EV) or trying to walk or cycle wherever possible.
Of course, cycling and walking have the added benefit of being great for your health too.
But if you need a little impetus to get you going, what about using your smartwatch or phone to track your footsteps?
If you love technology it is fascinating to be able to check your watch at the end of the day and see how far you've walked- usually, you've gone much further than expected!
4. Find Sustainable and Local Food Stores
Another major part of everyday life that affects the environment is the food that we eat. Shipped in from across the world at all seasons, and then covered in plastic packaging, often a simple orange has actually had a big environmental impact.
So, to avoid this, a lot of people try to shop locally, seasonally, and sustainably. And today there is the technology that can help you with this:
You can use your phone to find sustainable stores nearby.
You can download apps that allow you to track fruit and vegetable seasonality.
The Round-Up
So with these tips in mind, you should now feel less overwhelmed about how you can help the environment as an individual.
And because we know you love tech, all of our tips have a component of technology at the heart of it.
So whether you swap driving for walking and use your smartwatch to track your steps, choose to shop local and seasonal, track your carbon footprint, or use solar panels, remember that there are so many easy options of ways you can help – any contribution you make matters. 
Have any thoughts on this? Let us know down below in the comments or carry the discussion over to our Twitter or Facebook.
Editors' Recommendations:
---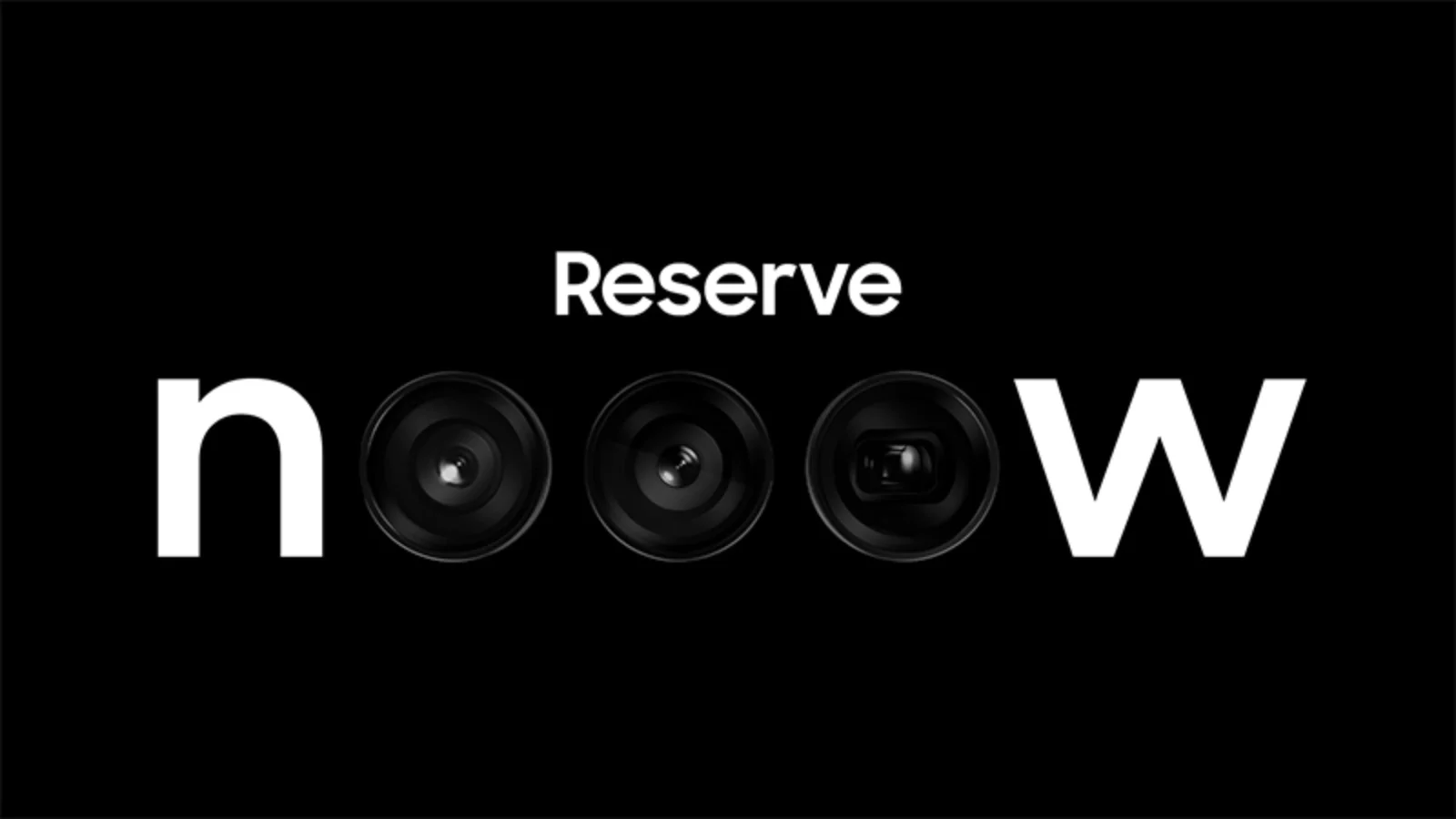 ---