Get your hands on the latest OnePlus 5, Xiaomi and many more in this sweet GearBest deal
Summer is about to end and the Fall is set to begin with a hectic school year for many new and returning college-goers. As you are prepping to leave the bird's nest, start your new life with these great smartphones.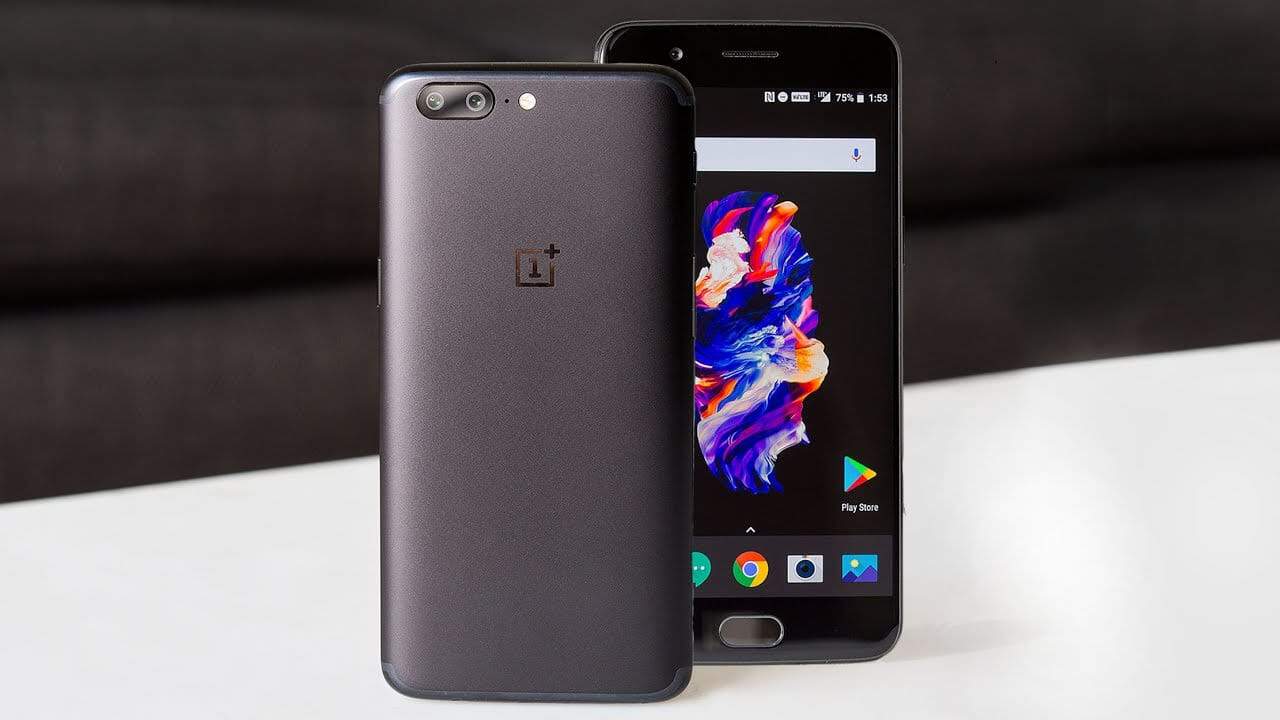 Leaving behind your friends and family is always hard, but not when you have the right gadgets to stay connected. While waiting for iPhone 8's release isn't an option, and neither is spending thousands of hard-earned dollars, here are special offers on the market and at a discounted price.
Isn't it is far better if you seek an unlocked smartphone that works well with any 'Pay-As-You-Go' plan? You'd be making a grave mistake by going for that iPhone 8 with a 2-year contract, you may not realize it today but when you end up spending most of your part-time wage into paying phone bills, you will regret having it in the first place.
You would be so glad that this time GearBest has come up with their crème de la crème. Read on to find out the latest offers.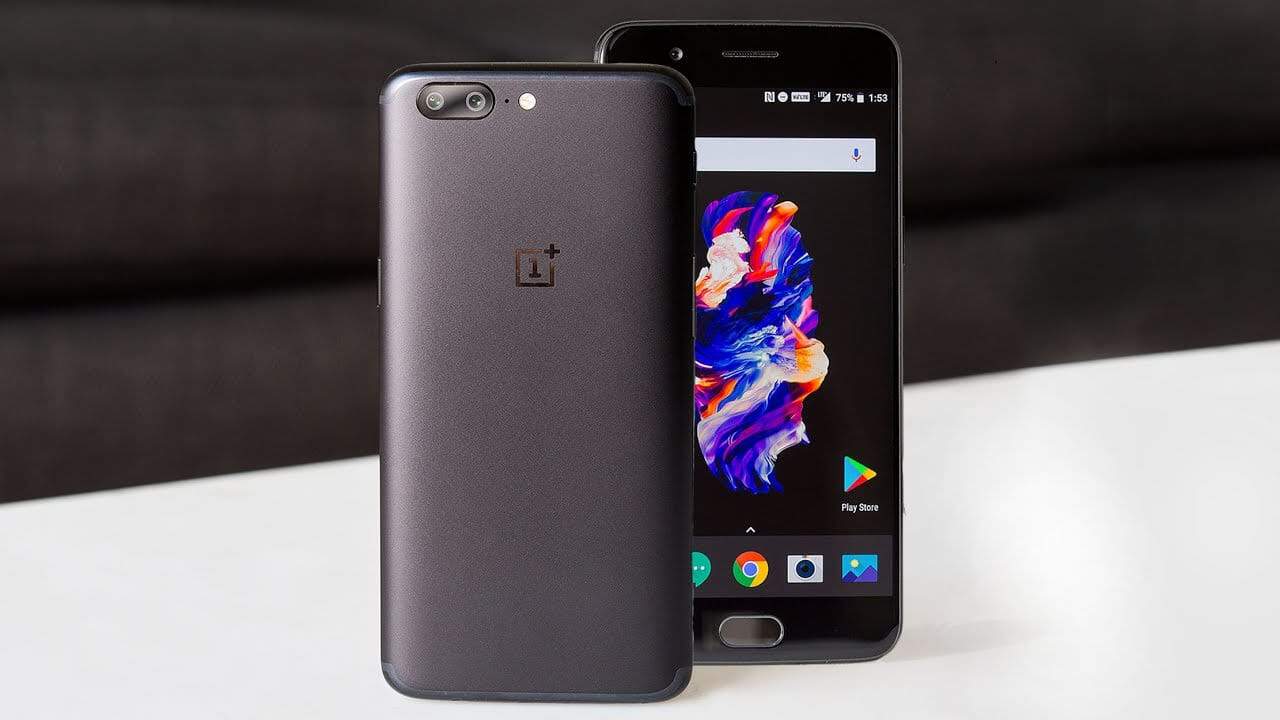 The newly minted OnePlus 5 to the popular OnePlus collection is made for the power-user. It consists of all the greatest gear that one would hope for.
Qualcomm's latest Snapdragon 835 Octa Core 2.45GHz, 8GB RAM and 128GB ROM and a super 3,300 mAh battery with super-fast charging.
An attractive feature is a dual-camera array at the rear end that allows ultra HD portraits in very high resolution with 16 megapixels selfie cam.
This phone also packs a 5.5-inch, 1080 pixel Full HD display, 2.5D corning gorilla glass 5 cover glass, 401 ppi AMOLED screen, and an Adreno 540 GPU.
Another greatest add is that this phone is shipped off with OxygenOS based on Android Nougat (7.0), which means you'll receive a free upgrade to Android -O whenever that's ready!
Other features include:
dual SIM dual standby, dual Nano Sim;
GPS, GLONASS, BeiDou,
Ambient light sensor, E-compass, Accelerometer, Hall sensor, Proximity sensor.
Bluetooth 5.0, and
GSM/WCDMA/FDD-LTE/TD-LTE.
Two stunning colors- Black and Gray.
Priced at $579.99 only, apply the coupon code: plus5G to get a discount. Hurry, the promotion ends in 3 days!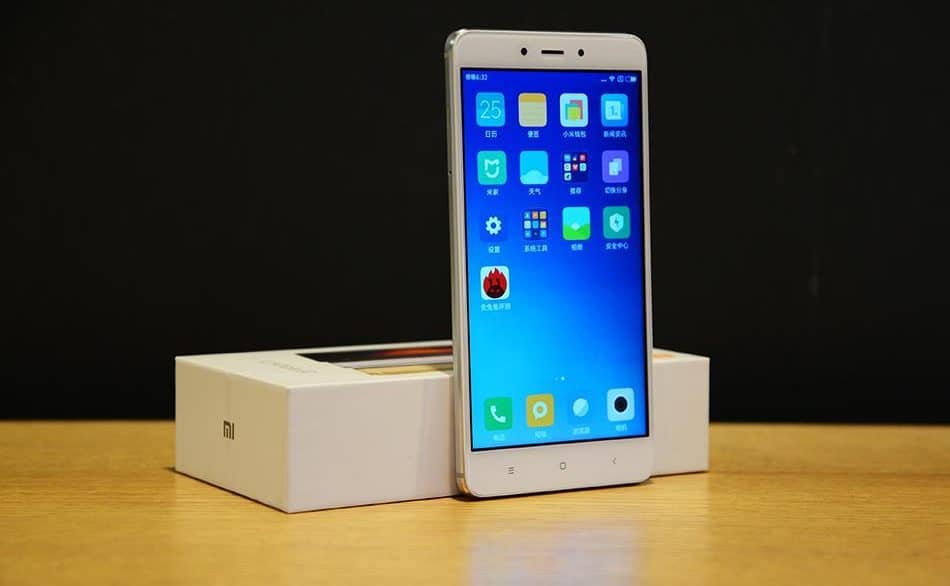 Following a wave of success along the lines of Xiaomi Redmi Note 3 and Redmi 3S, Xiaomi is back with Redmi Note 4.
With an all-metal body and impressive specifications, the Redmi Note 4 packs a Snapdragon 625 Octa Core 2.0GHz with a Fingerprint scanner.
This 5.5-inch Full HD 2.5D Arc screen smartphone contains an Adreno 506 GPU and ships with Android 6.0 Marshmallow (MIUI 8.0).
The camera may not be its impressive feature but it does a good job nevertheless with a 13MP rear camera and a 5MP front camera which is good for selfies.
Other features include:
Dual SIM dual Standby, one Micro SIM and one Nano SIM card.
Bluetooth 4.2, fingerprint sensor, infrared, gyroscope, gravity, ambient light, accelerometer sensors come built-in.
Phone memory contains a standard 3GB RAM and 32GB ROM, expandable up to 128GB. Compared to other phones, both RAM and ROM are on the low-side but considering its budget price tag, this seems justified for many light users.
Get this simple and reliable smartphone for $158.99 and use the coupon for further discount: NOTE4GL before the promo ends in another 3 days!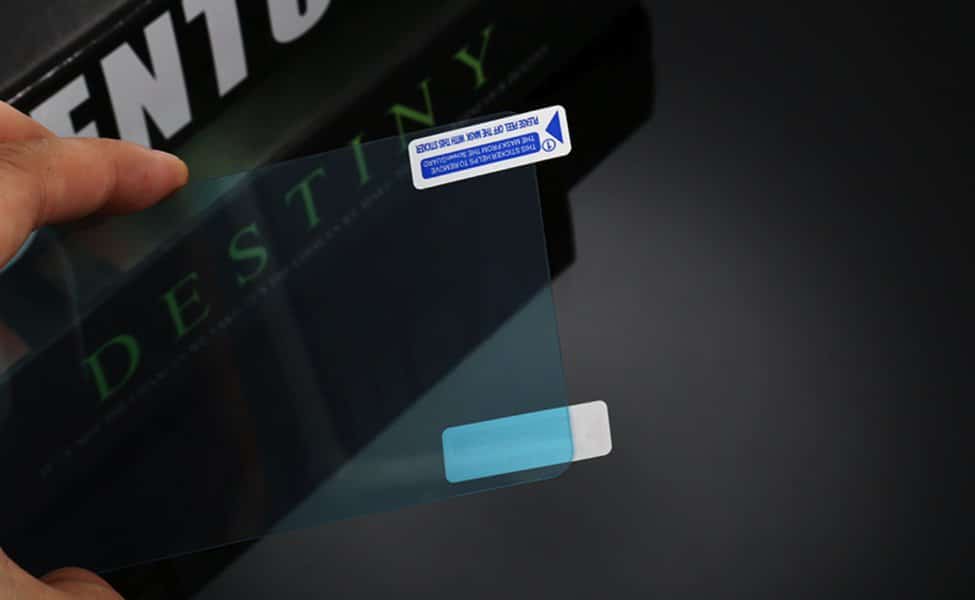 Protect your brand new Xiaomi Redmi Note 4 with a transparent tempered glass nano protective film.
Main attributes:
It is 0.3mm ultra thin that offers very strong protection
Oleophobic coating, anti-oil and anti-fingerprint
Offers super strength 9H hardness, explosion-proof
This product can be bought as an add-on to Xiaomi Redmi Note 4 for just $1.46 or with a coupon NOTE4PR, you can grab this item for just 99 cents!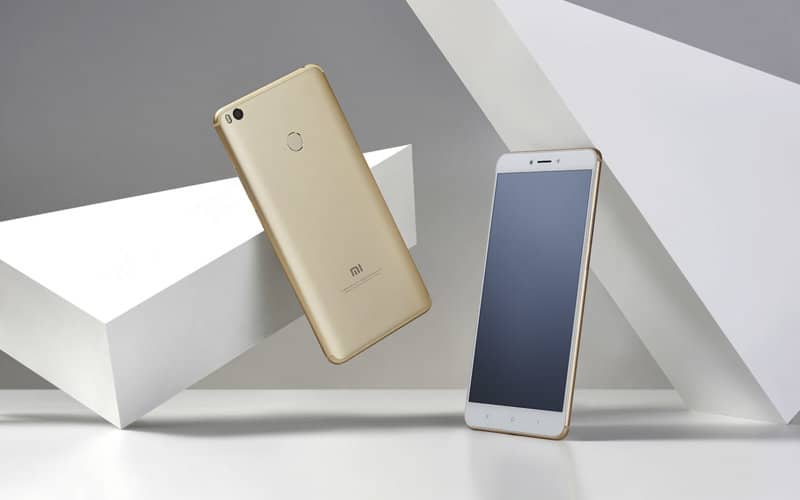 Last year, Xiaomi came out with its Mi Max that also had a large battery but it couldn't make a killer impression among many. Now, Xiaomi is back with Mi Max 2 and it also contains the largest battery but due to its large size, it may not seem as favorable to the small hands.
On the other hand, if you weigh in on the size quite a lot, then Mi Max 2 is exactly what you might be looking for. It has a 6.44-inch screen that is 1920×1080 pixels IPS, and a non-removable 5300mAh battery that lasts for 2 or more days.
The hardware consists of Snapdragon 625 Octa Core 2.0 GHz, along with a 4GB RAM and 64GB ROM with a 12MP rear camera and 5MP front camera that may not sound too impressive but they do the job anyhow.
Mi Max 2 is available with Android's latest Nougat and packs an Adreno 506 650MHz and a fingerprint sensor that is quick and accurate.
All the other standard features included, Xiaomi Mi Max 2 is available in black for just $268.99 but with the coupon MXGL2, it'd be a great steal! Promotion lasts for 7 days only, hurry now and get your orders in to ship by August 17, 2017.