4G mobile phone signal booster: Improve your speed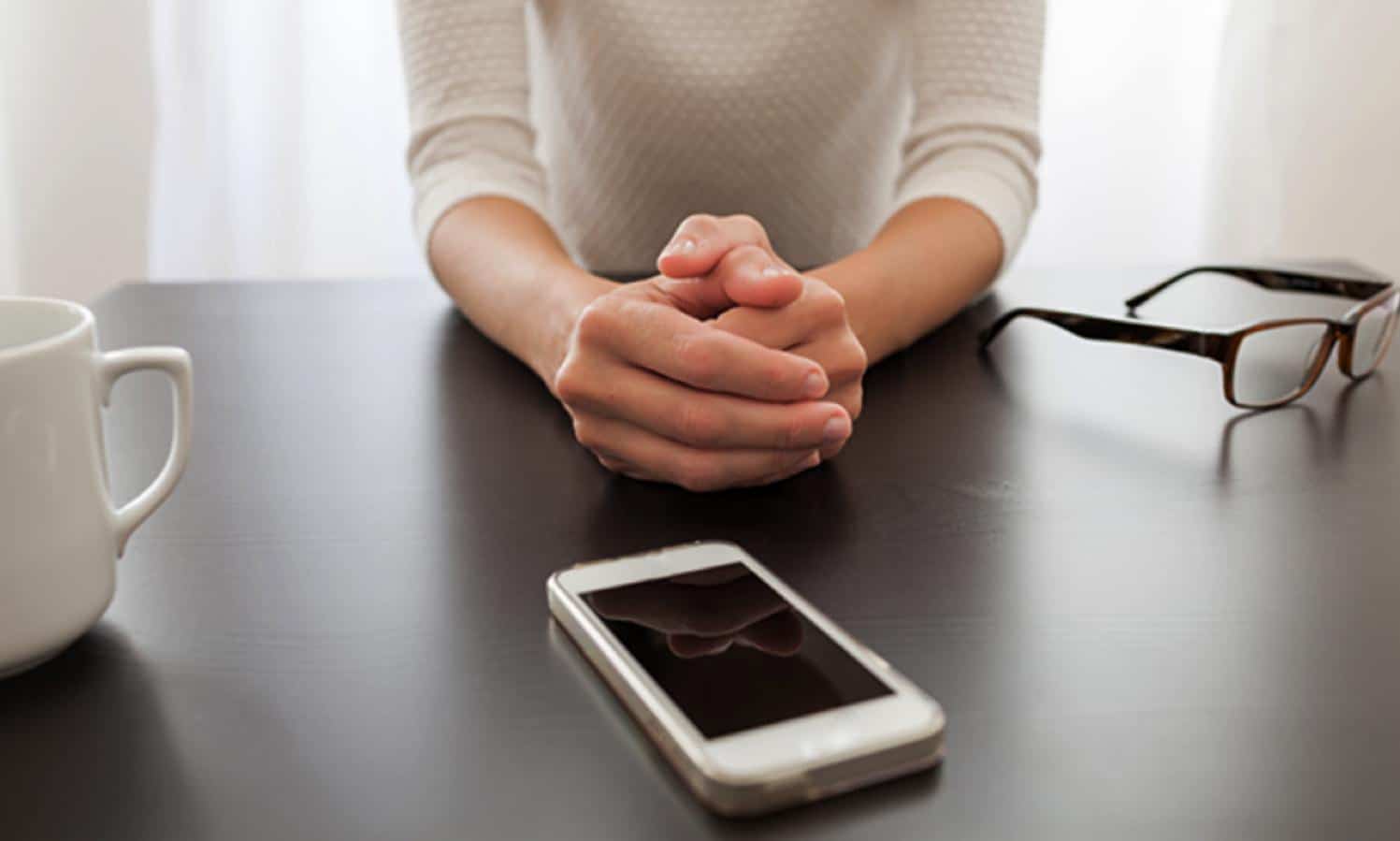 We have become obsessed with all things tech orientated. It has taken over large parts of our lives, and how we operate as a society. Technology has the way of ability to help and improve our day to day life. However, like most things, there are times when technology will let ultimately let us down.
When it comes to our mobiles, our standards have hit new levels of expectation, we don't only rely on them for simple tasks such as communicating with friends and family through messaging and calls, we now require much more. With these expectations comes quite a lot of frustration when those expectations are not met. Having a quality mobile signal is so important, more now than ever before.
Within the ever-expanding fast-mobile connections available today, mainly for 4G mobile, we typically expect things to work fast and efficiently always allowing us to have a steady connection. When we aren't able to have a strong connection it can become very frustrating for us.
It's a huge issue that shouldn't exist, but mobile service and signal strength are not the same in all areas with some notorious for their weak signal. In some cases, it's not the general area rather just a building with a weak signal or a neighborhood.
The solution? Having a 4G mobile phone signal booster you can make your connection stronger and it will solve all of these poor mobile signal issues. Such a simple and small device can solve all these issues. Technology is nothing if not the ability to solve the problems of the current day and to create the solutions for the future.
So how do you get a mobile phone signal booster? When looking for a remedy for your mobile connection issues make sure you look for a solution with a reputable company. Look for products and models that come from well-known and respected signal booster companies because these will be the most reliable and offer the best service. They will get the job done, they will last a very long time and will be worth the money that you pay for them.
In today's day and age, we still suffer from our mobile connection, some people do not do anything about it simply because they don't know they can. Mobile repeaters are the perfect solution for any mobile connection problem, do a little bit more research and find the perfect mobile phone signal booster for you.